Timm Hanly has made no secret of the fact he's no longer with Brittany Hockley.
The 28-year-old was pictured out with on-off girlfriend Briana De La Motte in Melbourne again this week, fuelling rumours they're back together.
Their outing comes days after the pair were spotted sharing a kiss, proving he does not end up with co-star Brittany.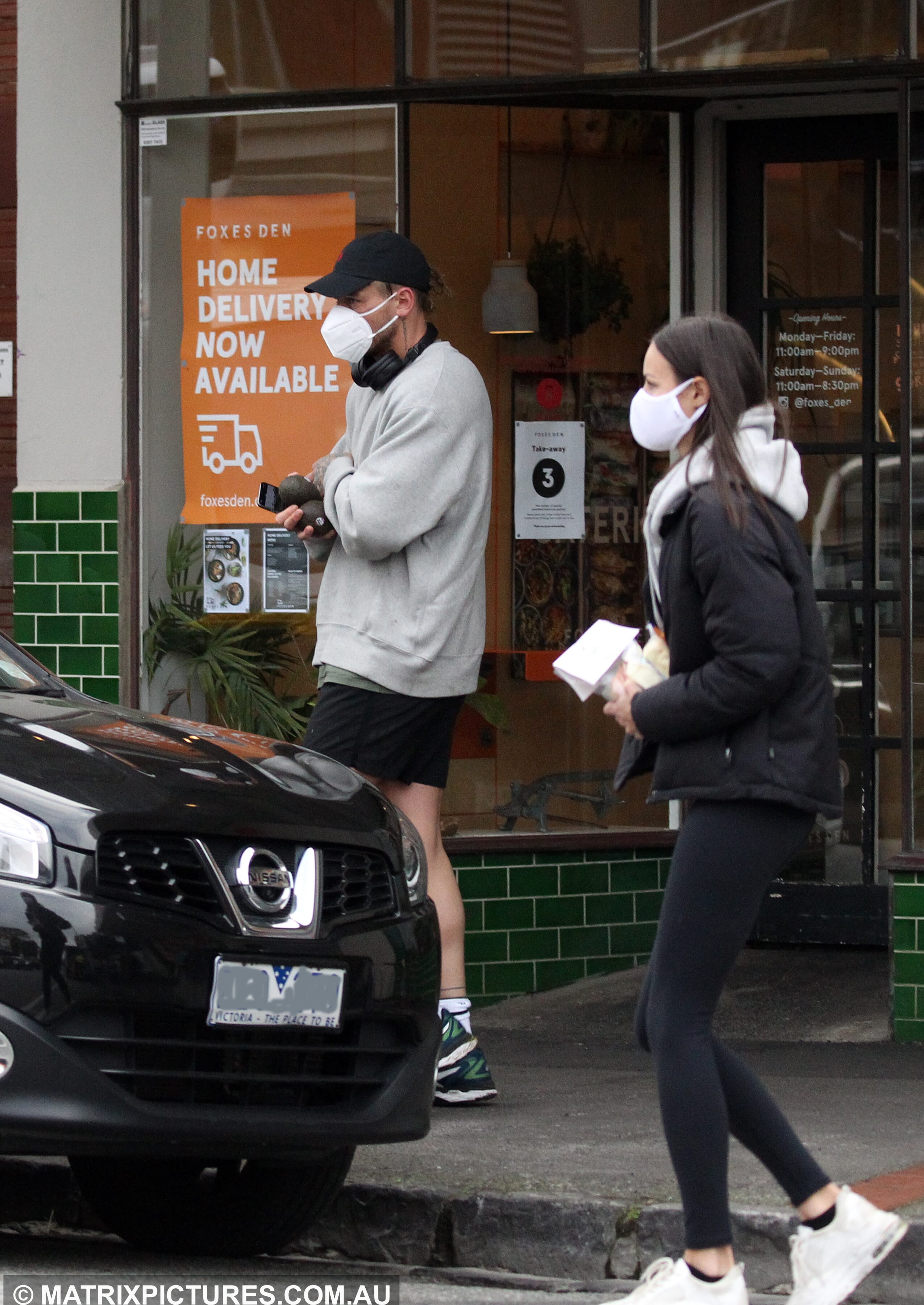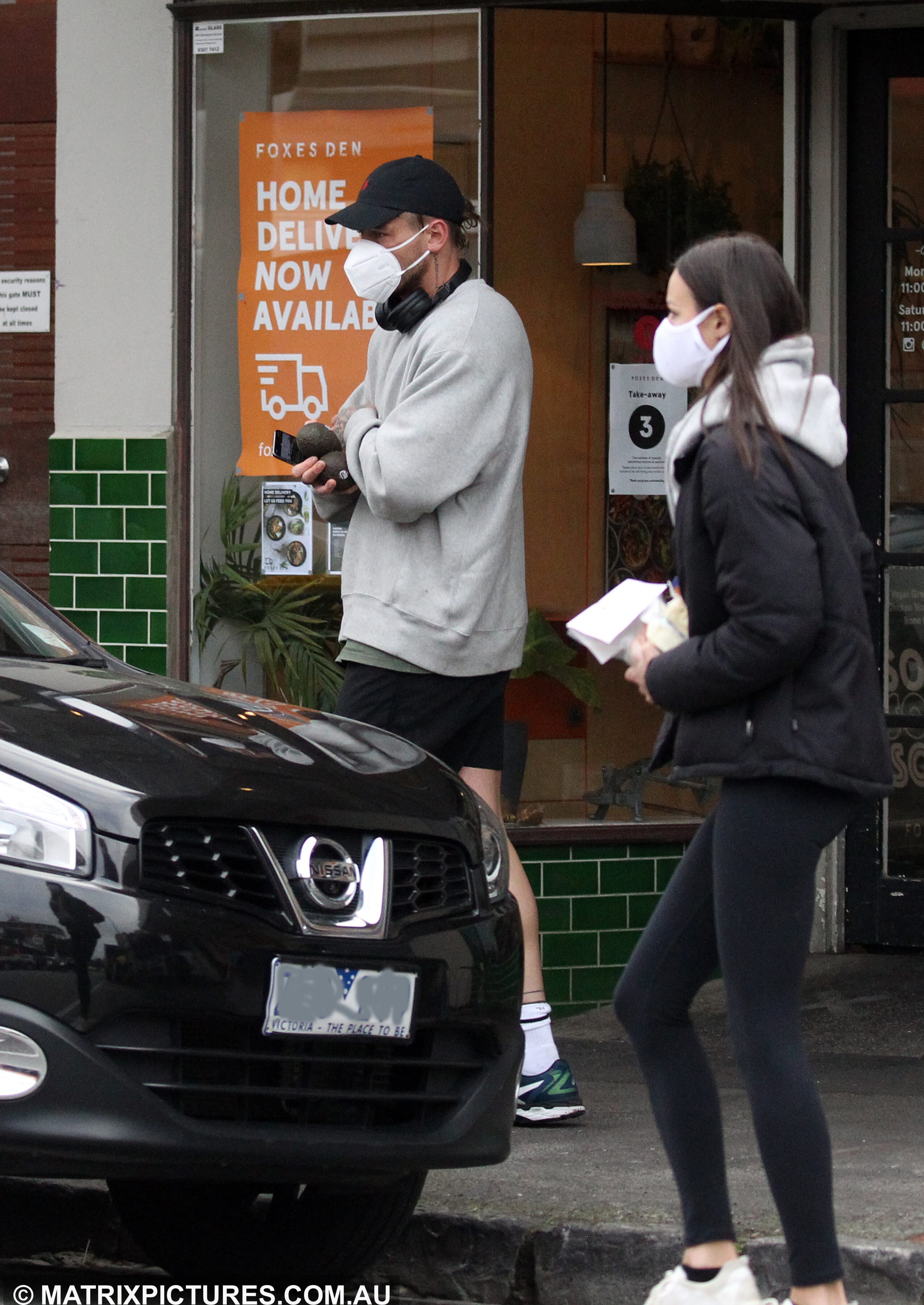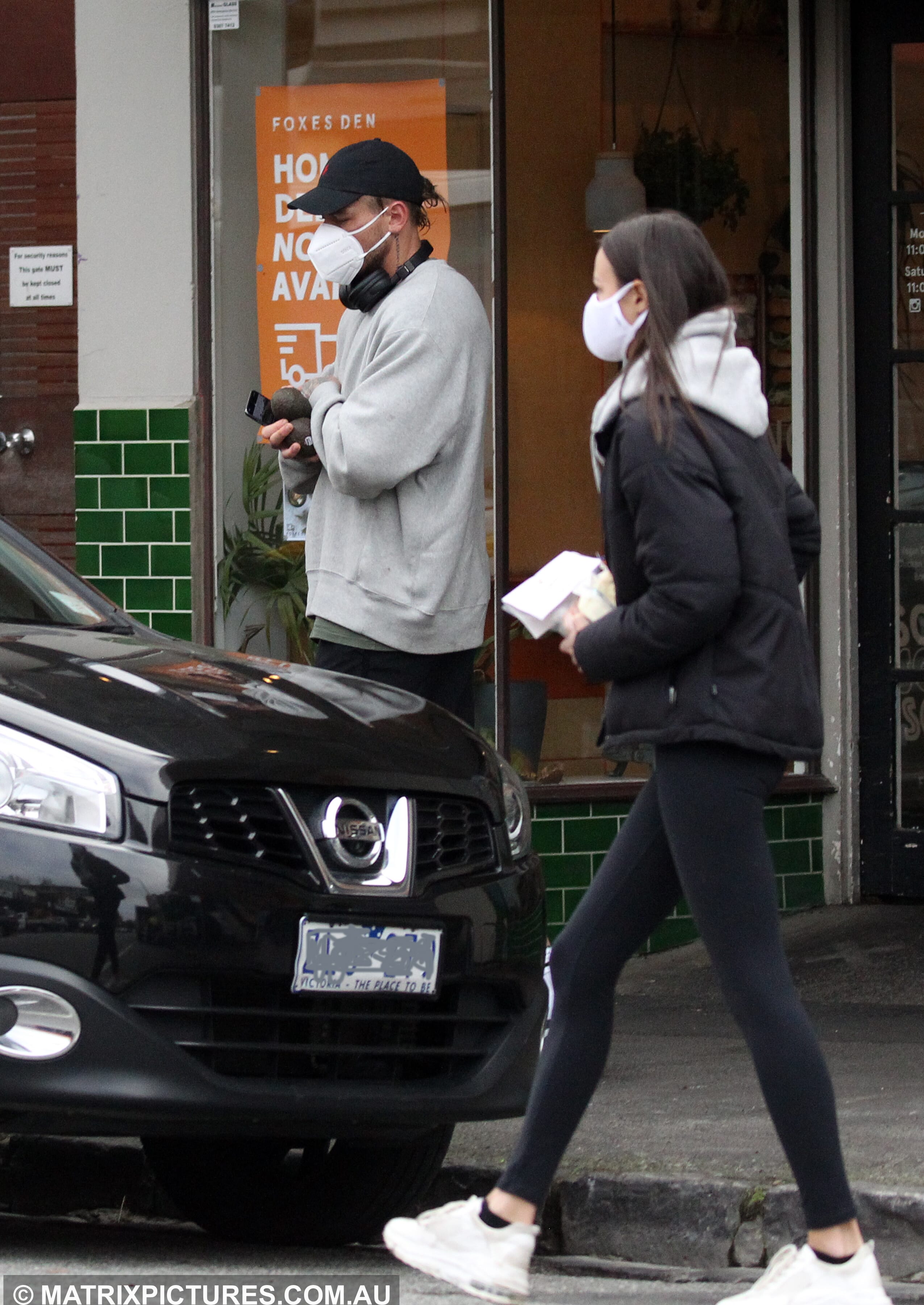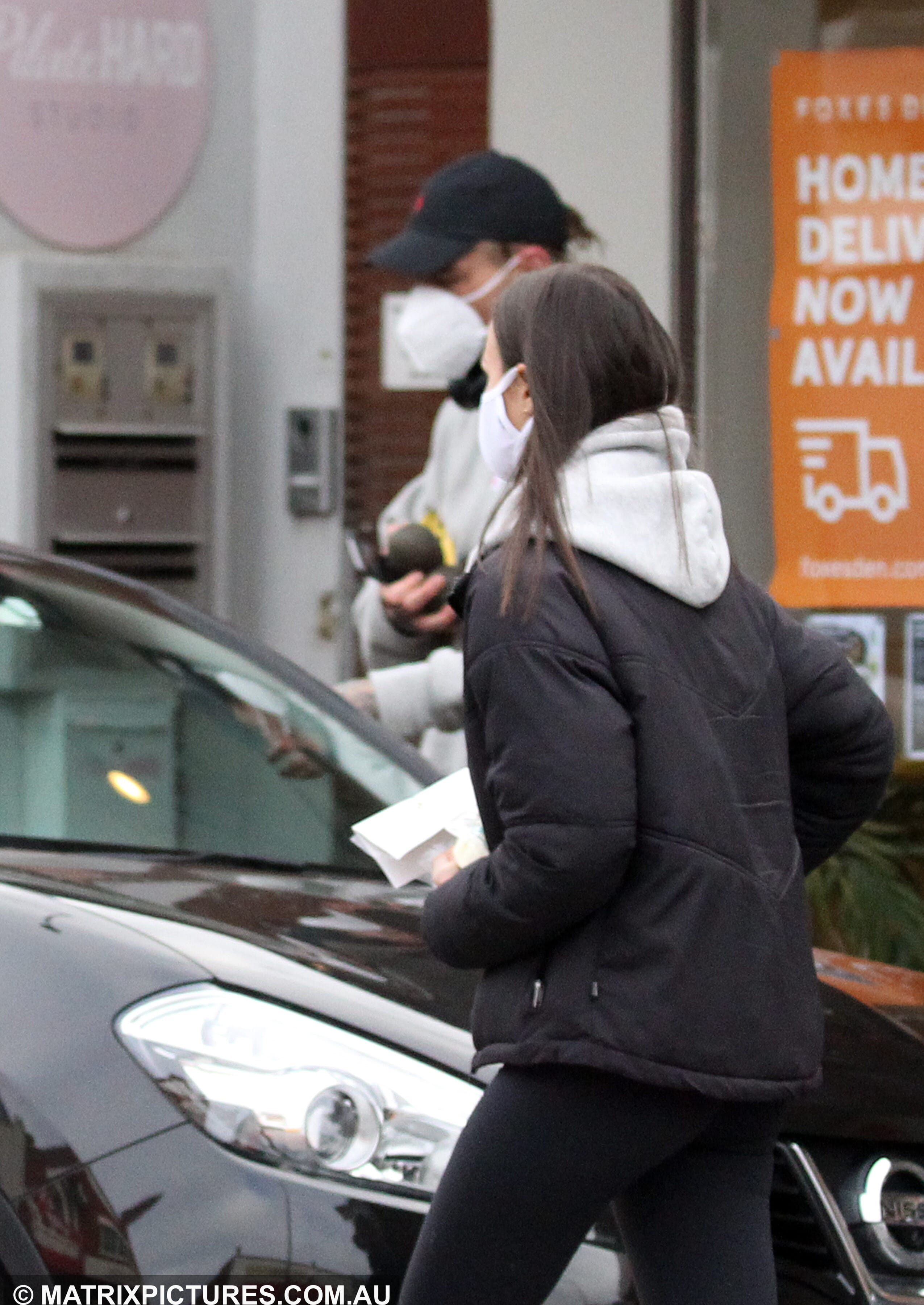 Timm and Briana, who previously dated for several years before he appeared on The Bachelorette in 2019, were pictured stocking up on supplies this week.
The pair are believed to be self-isolating together in Melbourne amid Victoria's coronavirus lockdown.
Their repeated trips out together have spoiled his Bachelor In Paradise storyline with Brittany for thousands of fans.
Despite the show being filmed eight months ago, viewers are only now watching Timm and Brittany's romance blossom on TV.
However, Timm's constant outings with Briana have confirmed that it wasn't meant to be with Brittany.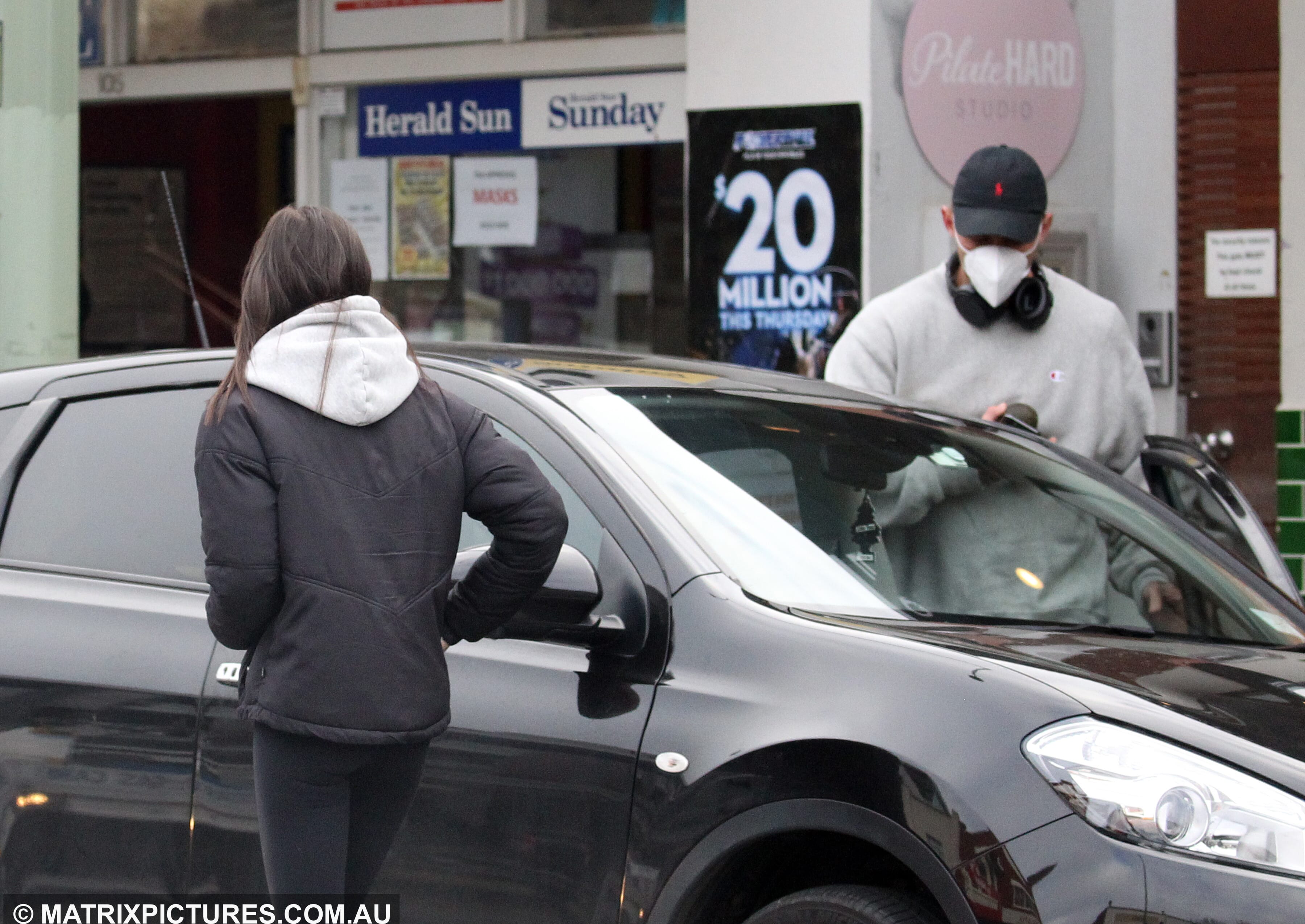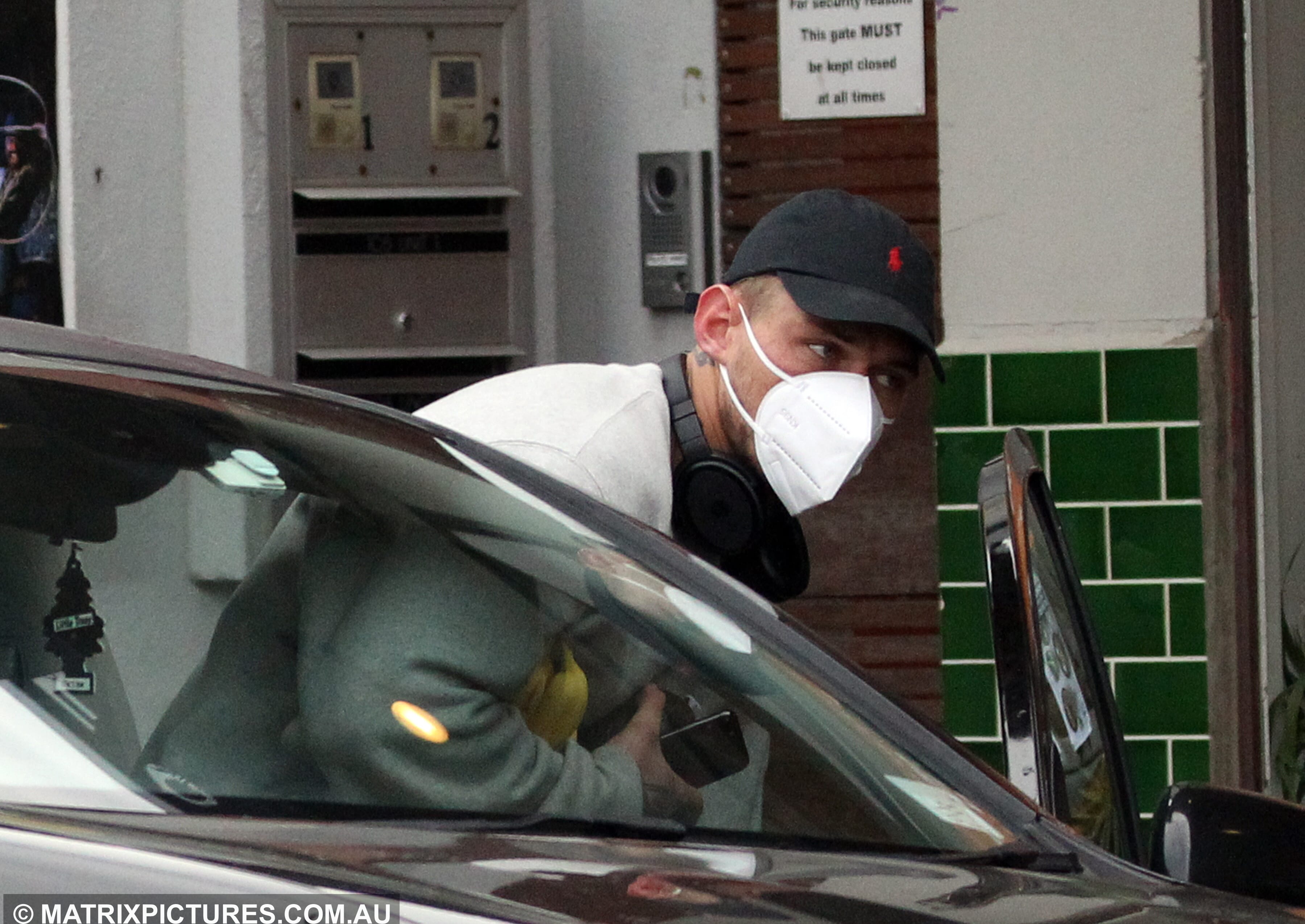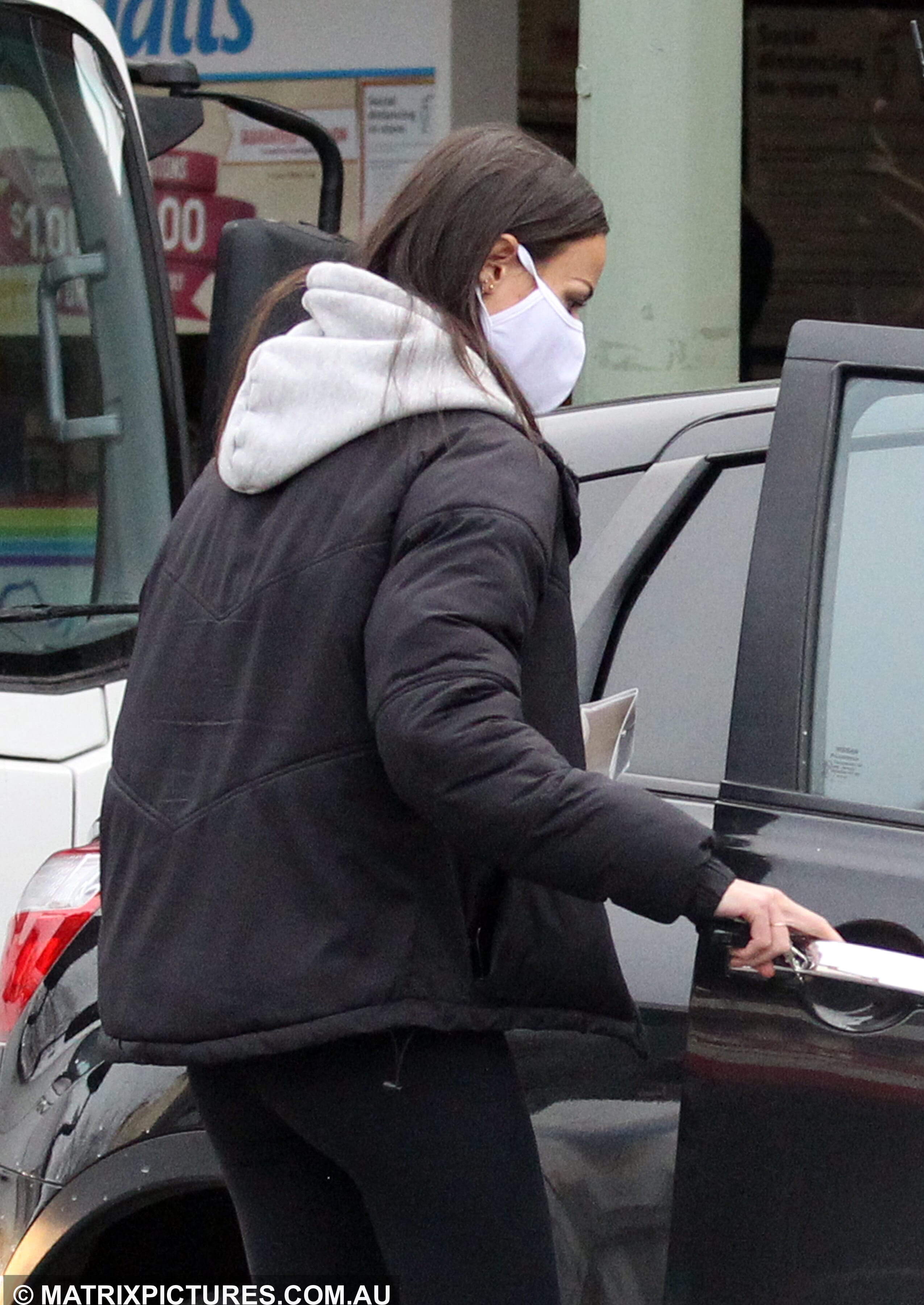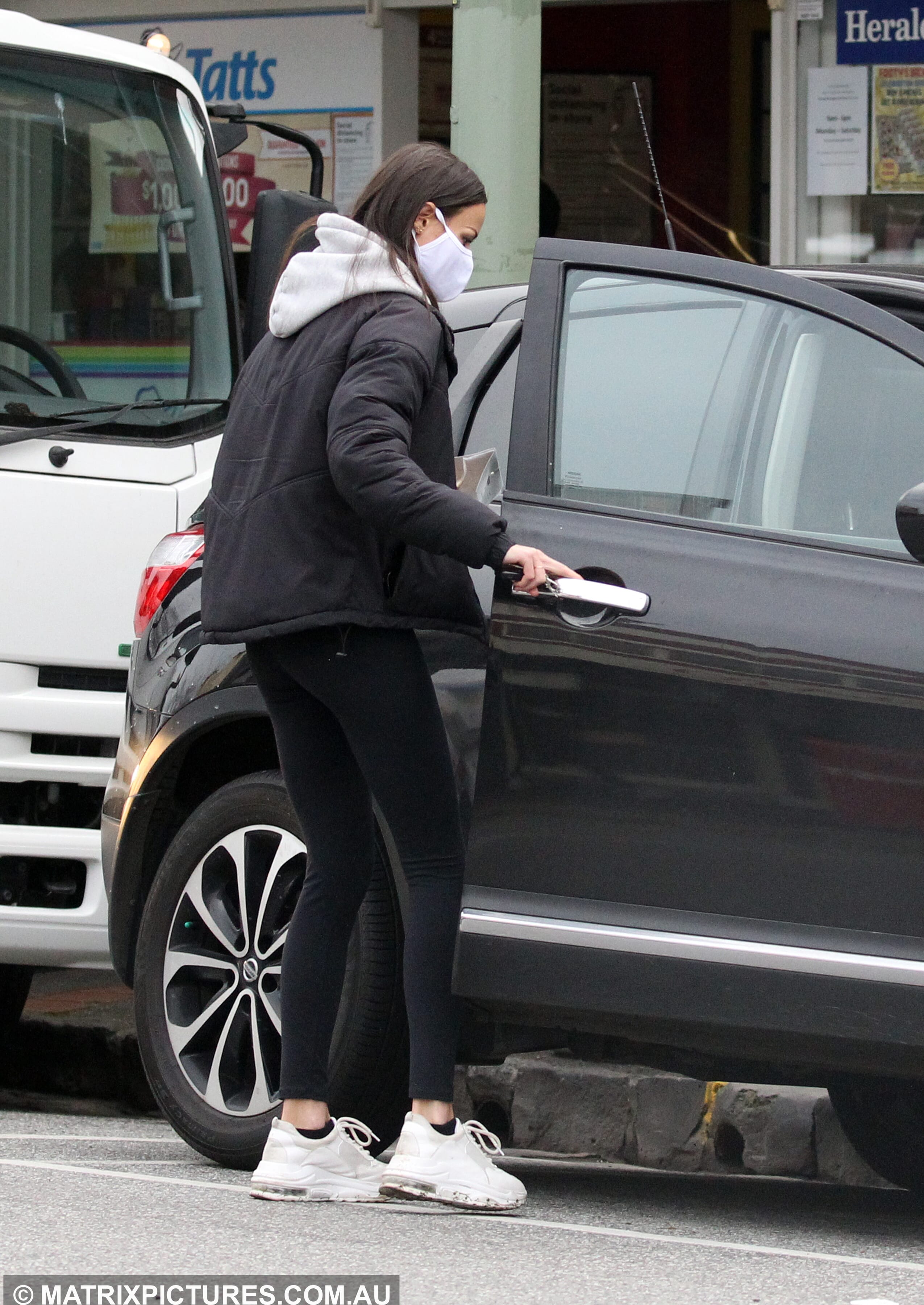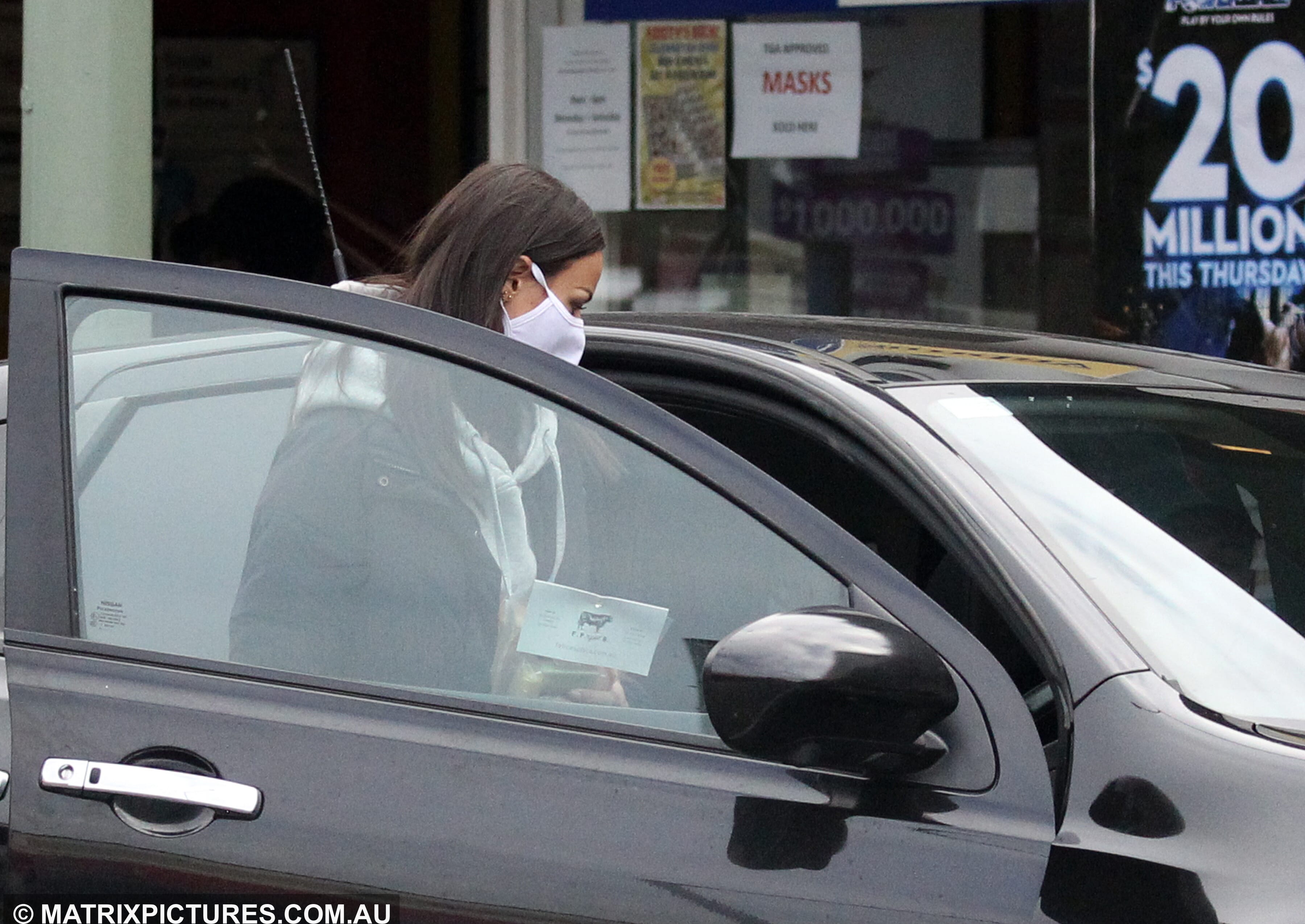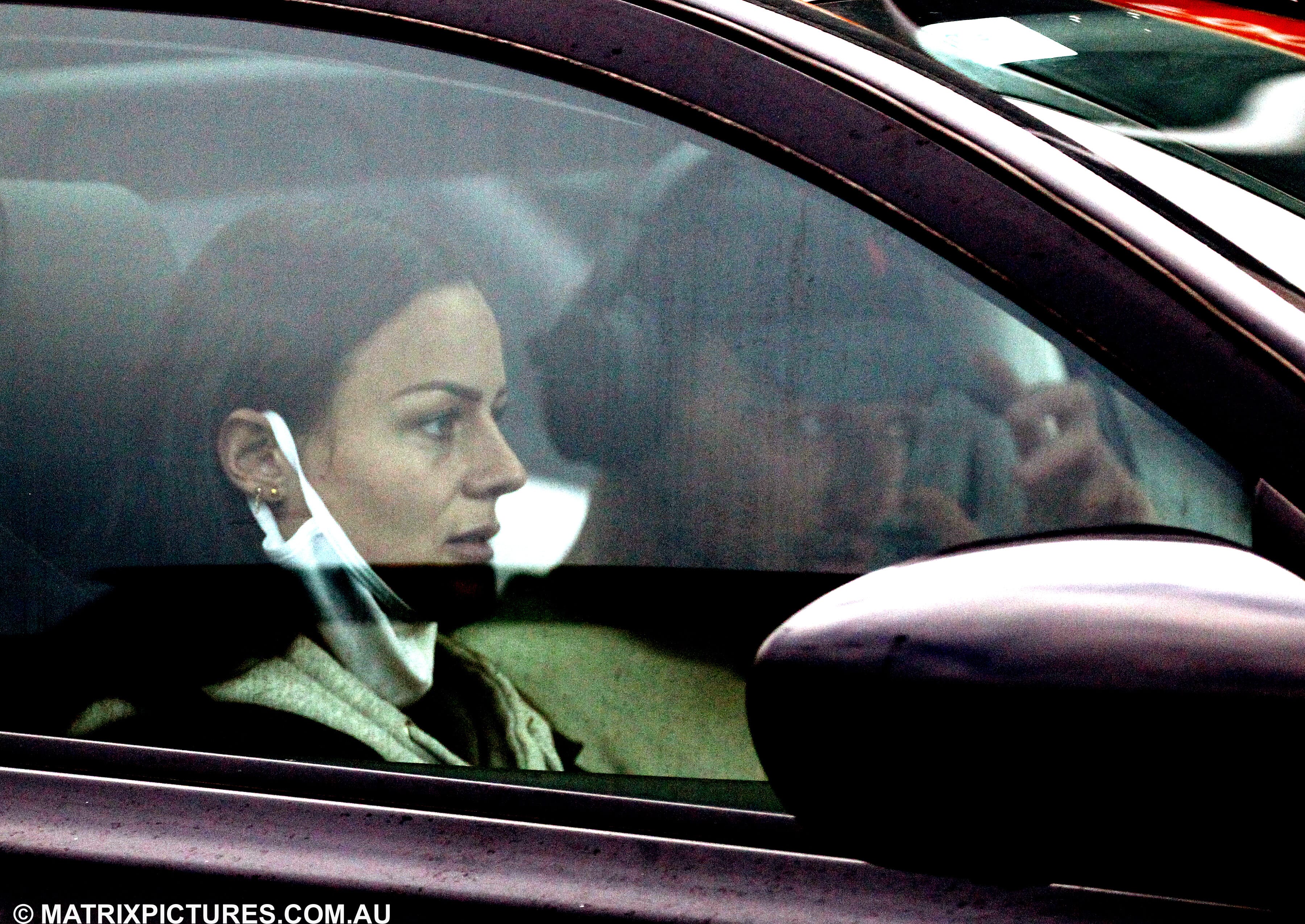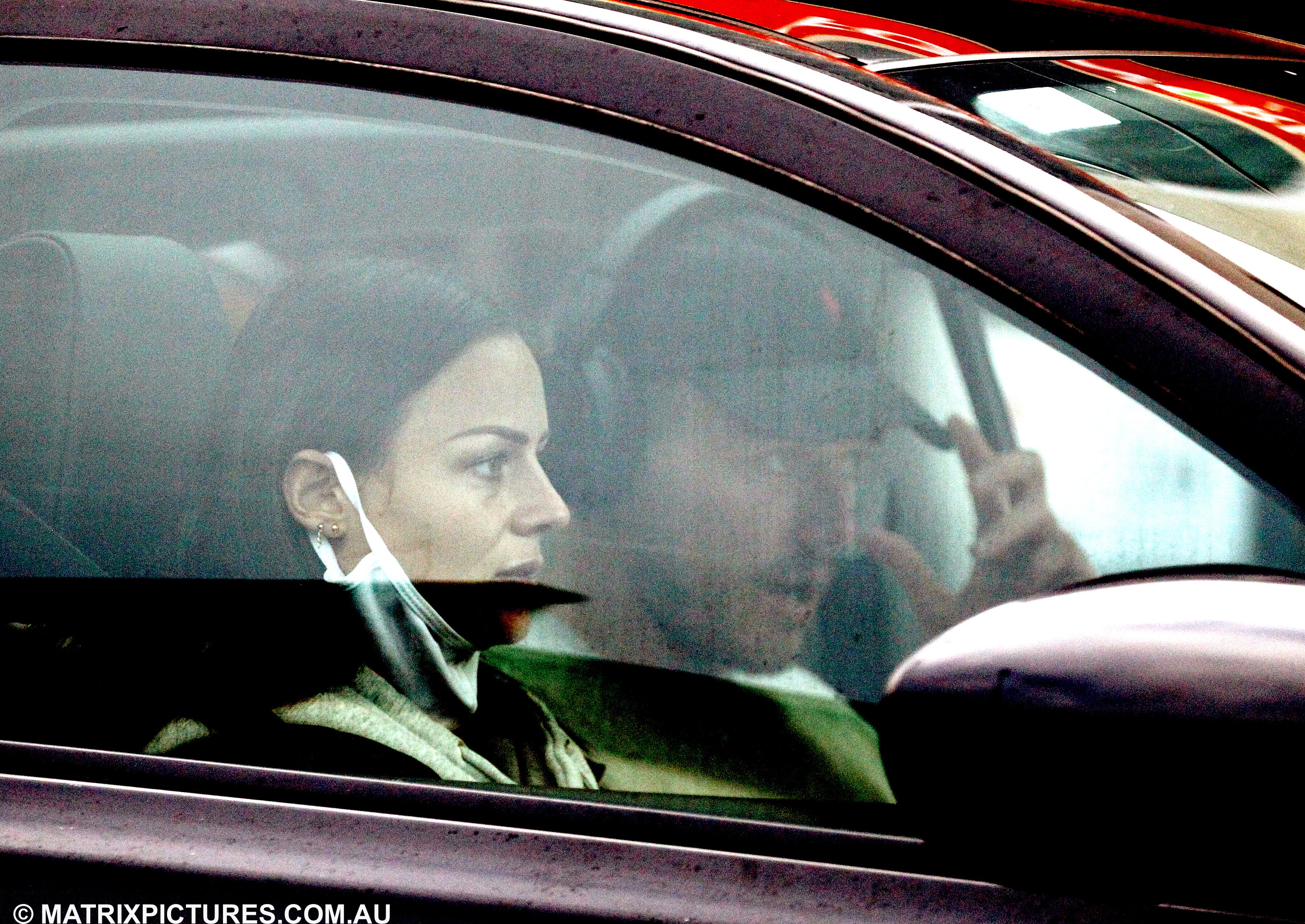 Timm found fame on Angie Kent's season of The Bachelorette in 2019.
He made it to the show's dramatic finale in Byron Bay, but Angie eventually chose Carlin Sterritt as her winner.
Speaking about Angie on Hit 100.9's Jimmy and Nath Show recently, the runner-up took a not-so-subtle swipe at Angie.
'I wouldn't be interested [in getting with her] even if she slid into my DMs [direct messages],' he said.
'That was a year ago for me now. I've moved on to bigger and better things.
'If she showed up on Paradise, I'd probably look for the nearest life raft and I would just keep paddling.'
Ouch.