The third season of Bachelor In Paradise comes to an end on Sunday night.
And before the final four couples choose whether to leave the show together or call it quits, here's some of the spin-off show's most memorable (and now broken) couples….
Keira Maguire and Jarrod Woodgate
Keira Maguire took fans by surprise when she set her sights on shy country boy Jarrod Woodgate on season one in 2018, but as the pair fell in love before our eyes so did Australia, who wanted nothing more than the unlikely due to make it work.
And while there was talk of marriage and babies before long, it seems that the fame that brought them together was ultimately their downfall with Jarrod complaining that Keira spent too much time on Instagram.
While it seemed obvious to the rest of us that the blonde bombshell was never going to be happy cleaning the chicken coop on the farm, that fact seemed to surprise her beau.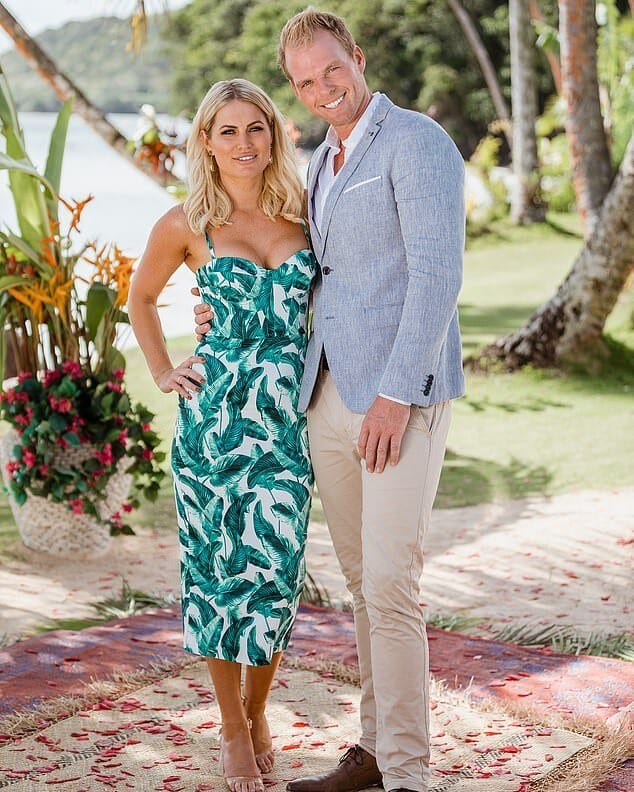 Alex Nation and Bill Goldsmith
Just three weeks after the genetically blessed couple confessed they were in love during season two's emotional finale in 2019, Alex was left blindsided when Bill unceremoniously dumped her.
And if that wasn't heartbreaking enough for the single mother-of-one, cheeky then Bill ghosted her at the show's live reunion episode.
"I wish he was here so we could go through this together," she said at the time.
And while he wasn't brave enough to face his ex, Bill did have a social media rant blaming producers for "ruining his reputation."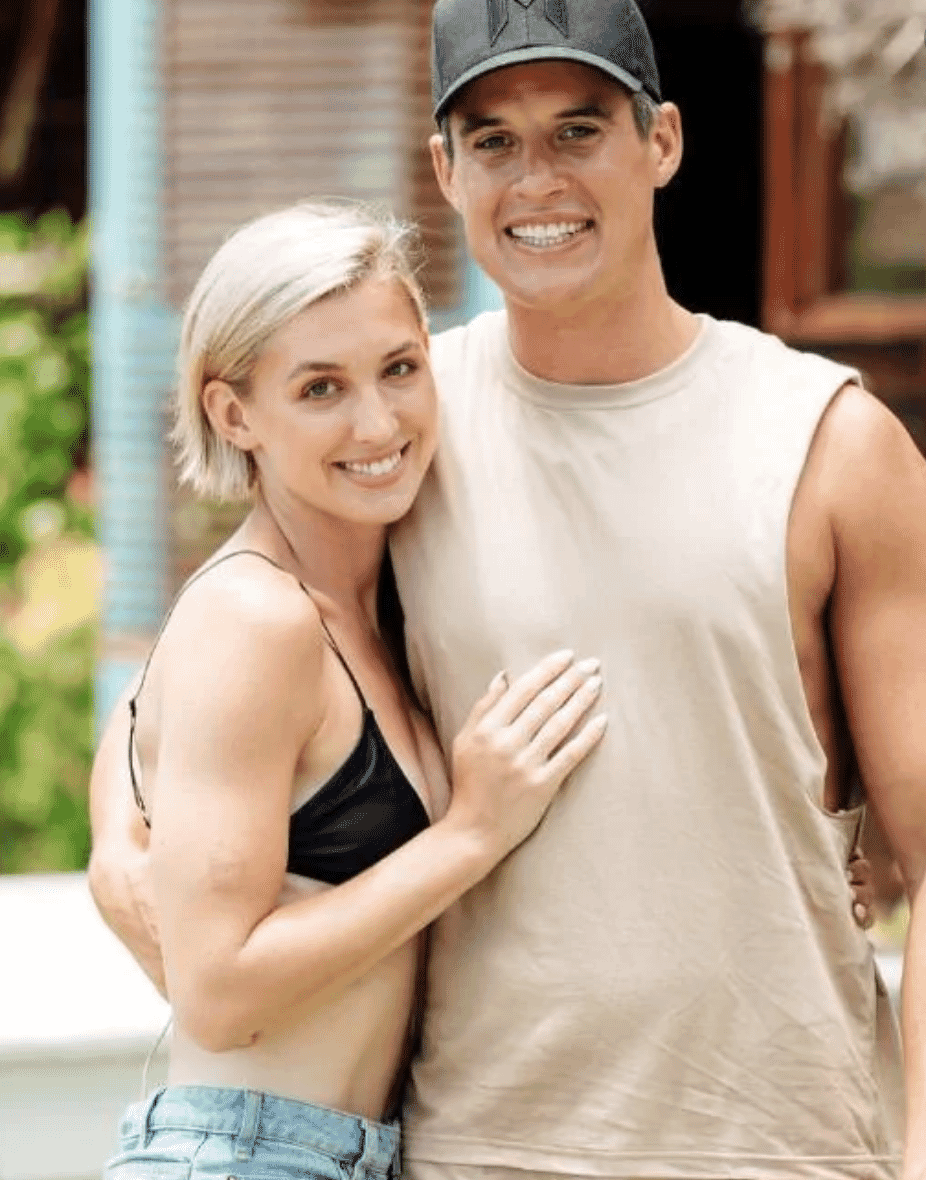 Tara Pavlovic and Sam Cochrane
It was reality romance gold when loveable Sam Cochrane got down on one knee and proposed to down-to-earth Tara Pavlovic.
But just months later things took a dramatic turn and the loved-up couple were at each others throats and things turned extremely toxic.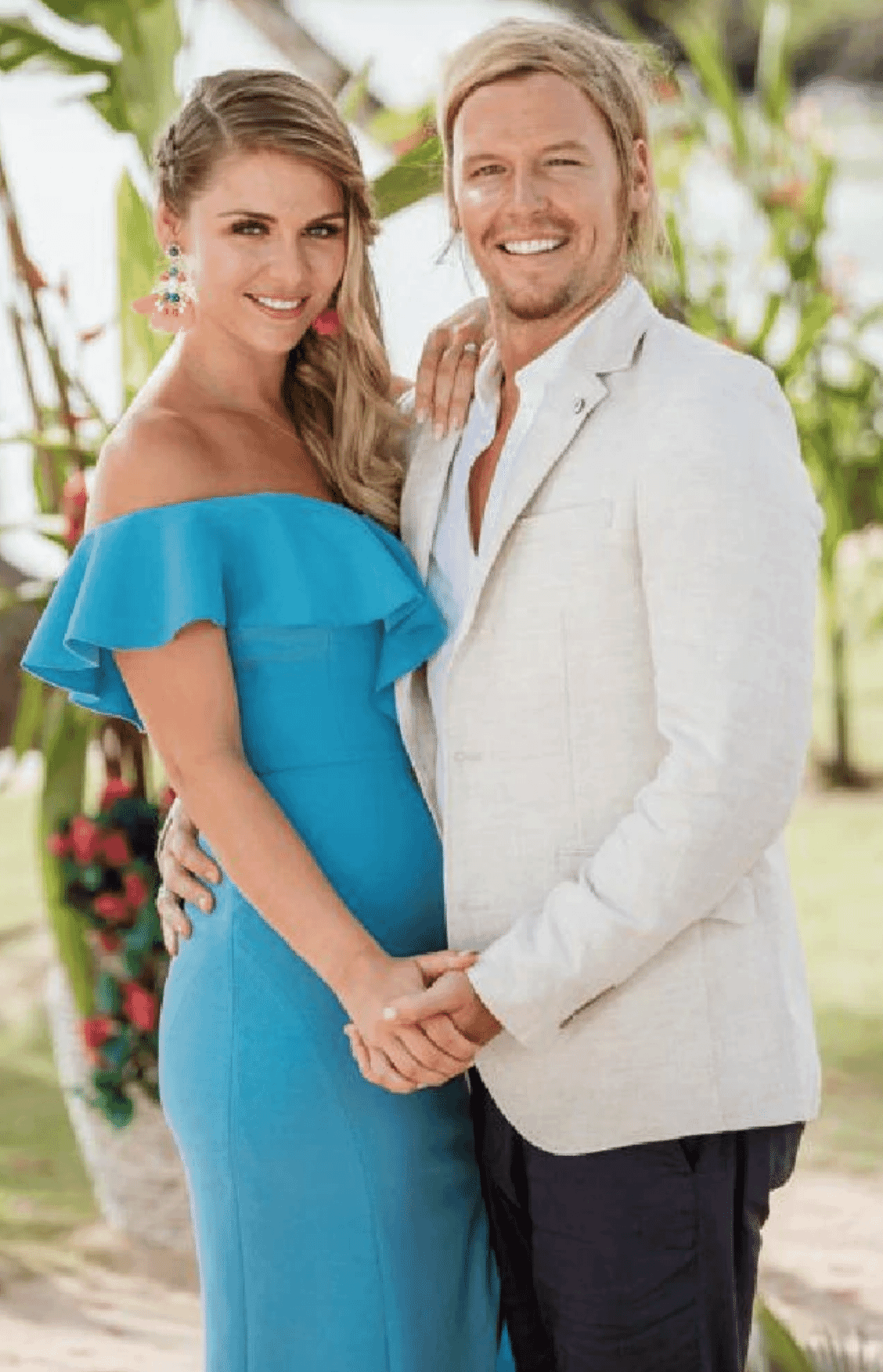 Tara Pavlovic and Sam Cochrane
Megan Marx and Jake Ellis
The on-off couple knew they had to work hard in their new romance after the season one finale, with Megan admitting she "always had one foot out the door" – but not wanting to give up, Jake continued to pull out all the stops with romantic gestures in the hope they would get their happily ever after.
But sadly her apartment full of roses, home cooked meals, endless love letters and a play list of her favourite songs was not enough to tie his free spirited ex down.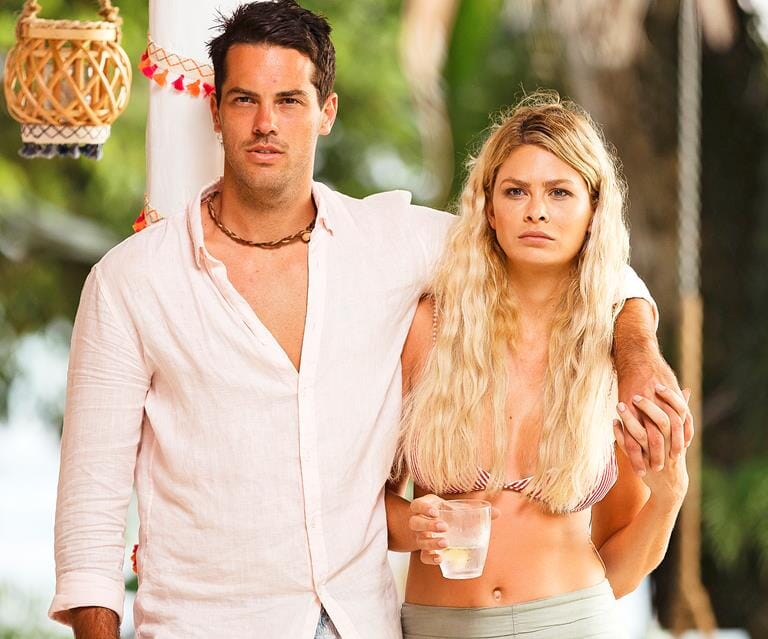 Ali Oetjen and Grant Kemp
And the award for the most shocking reality split of all time goes to… Ali Oetjen and Grant Kemp.
With plans to relocate to the U.S. to be with her new man after season one ended, Ali seemed smitten in the lead up to her big move.
But just days after she touched down in LA, Grant claims that he caught Ali cheating in his apartment with his best mate. Something she denied. Their bitter feud soon became public with Bachelor in Paradise Alumni taking sides.
Grant eventually released the shocking private text messages between the pair, with her seemingly apologising for cheating, as proof.