Ahead of Sunday's finale, here's every Bachelor In Paradise secret we couldn't tell you until now!
Paradise? Yeah right…
While the Fijian resort seems like the perfect place to swing in a hammock sipping cocktails, our well placed spy tells us that the luxurious digs are not all they are made out to be.
"The rooms are tiny," one alumni complains. "And the bathrooms stink so its just the worse environment when you are trying to get in the mood for love."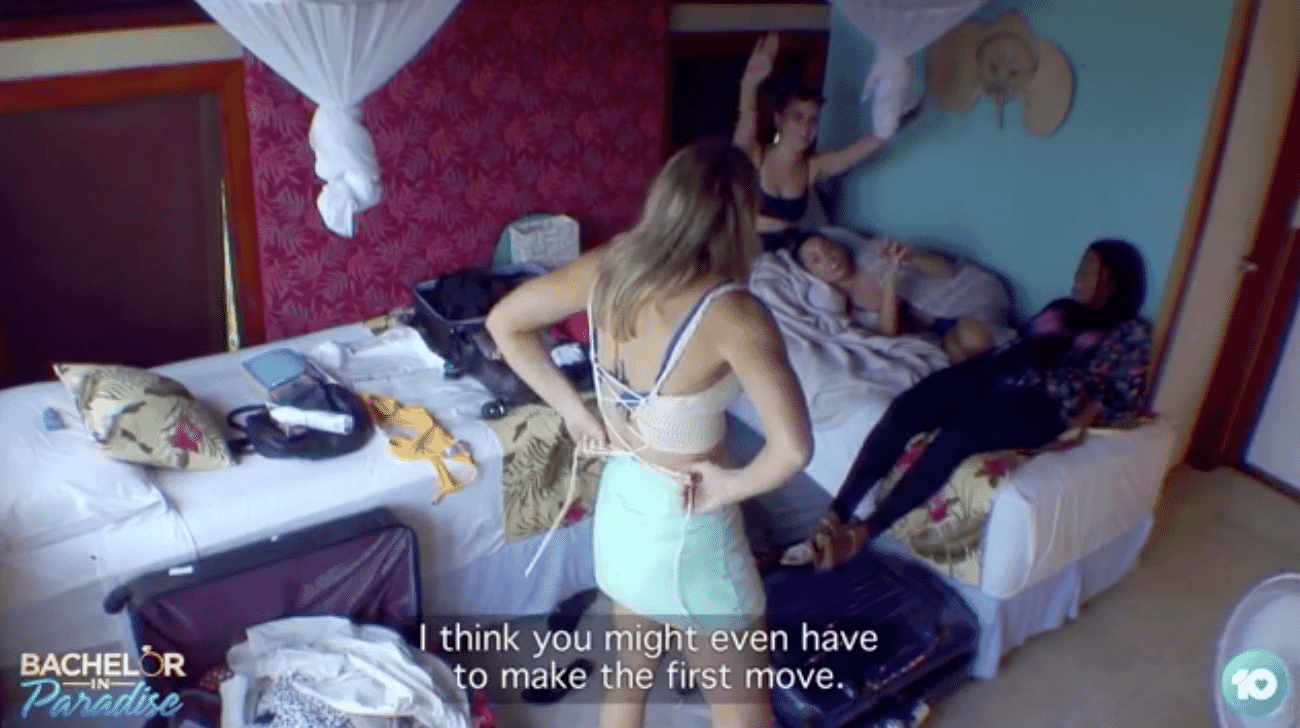 Romance is dead
Another sure-fire way to kill any romance is a bout of gastro, which was apparently rife this season. So severe, production had to stop filming while contestants swiftly made their way to the closest toilet.
"It was so gross," says our insider. "Practically everyone got it one by one which is the biggest mood killer."
Diva demands
While production wouldn't negotiate on pay rates for the stars that tried to squeeze extra dollars to appear on the spin-off show, our spy says there was still preferential treatment.
"Luggage allowance was a big one," says the source. "Most of us just got the standard 30 kilos you get on an international flight, but then some of the girls rocked up with bags and bags just full of makeup. It was just annoying."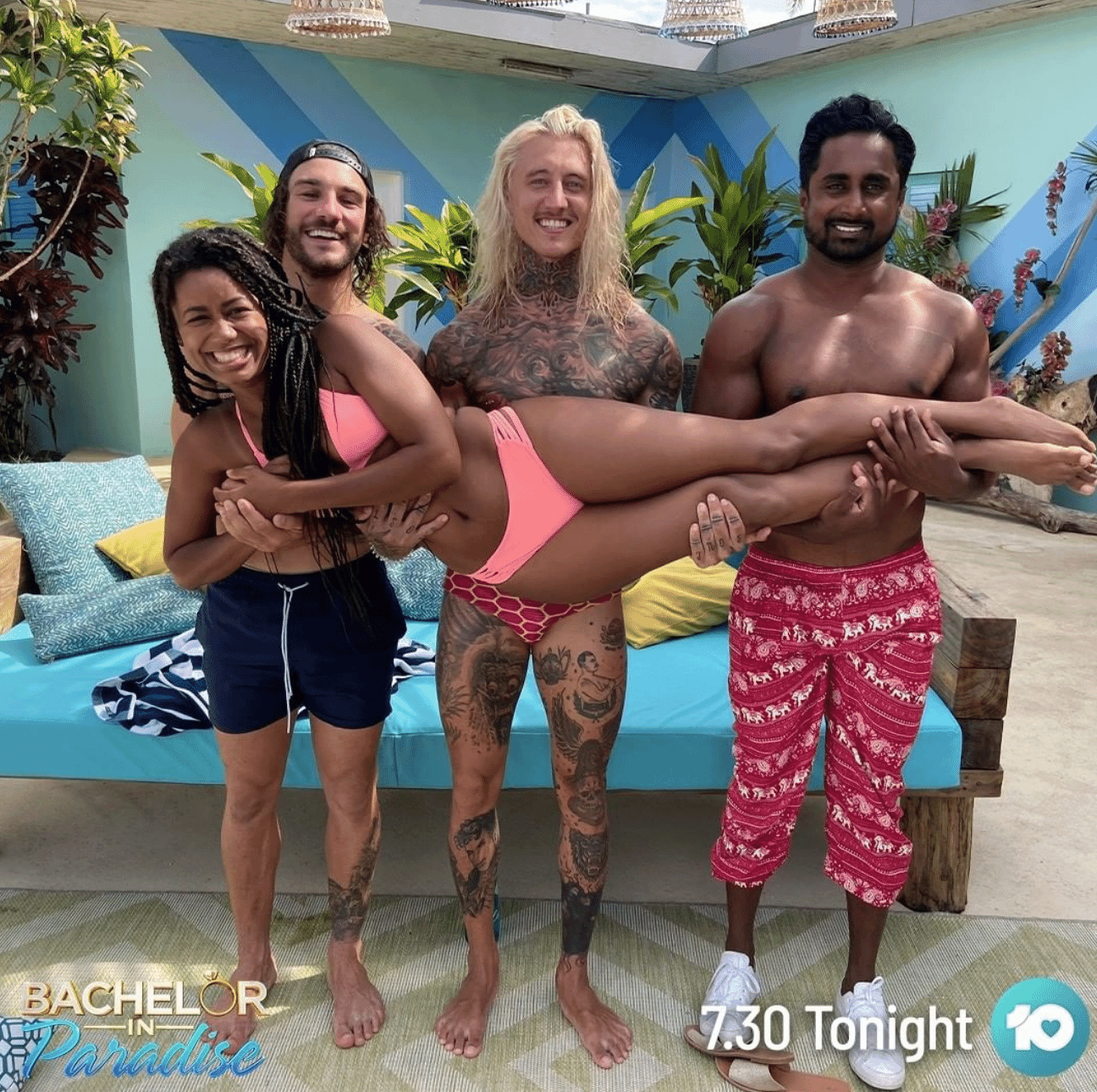 Is it fixed?
Apparently extra baggage wasn't the only bonus' given to the bigger names with on-set whispers of a top secret deal going down.
"Some people were bragging that they'd been given a promise to make it to the final few weeks," confirms the spy. "That meant not only did they get more money as we are all paid per day, but that they get more screen time, which lets face it, that's what we all want."
Sliding into the DM's
Supposedly meeting in their Fijian resort for the first time as the cameras capture their first impression reactions we can reveal that many of the cast decided they didn't want to waste any time getting to know one another and quickly struck up conversations on social media.
"People were worried about getting the flick in the first weeks so there was a lot of deals being done back on home soil promising to save each other from an early exit," says the spy.