Bachelor In Paradise looks like it may be the latest casualty of COVID-19.
Although this year's season has only just finished airing, the show usually films every November at Fiji's Mango Bay Resort and then airs around six months later.
However, with interstate borders closed, international travel off the cards and so much uncertainty, season four has a big question mark surrounding it right now.
So we asked our Bachelor insider what's going on, here's what they told us:
-Nobody quite knows when or if it'll go ahead, but producers are hopeful they'll make it happen one way or another
-Noosa has been discussed as a potential location, depending on what happens with Queensland's border and if they can get the cast and crew there
-Key alumni (aka the bigger names) from previous seasons have been approached and told if it goes ahead, they're on it
-Stars from this year's Bachelor / Bachelorette have not been approached yet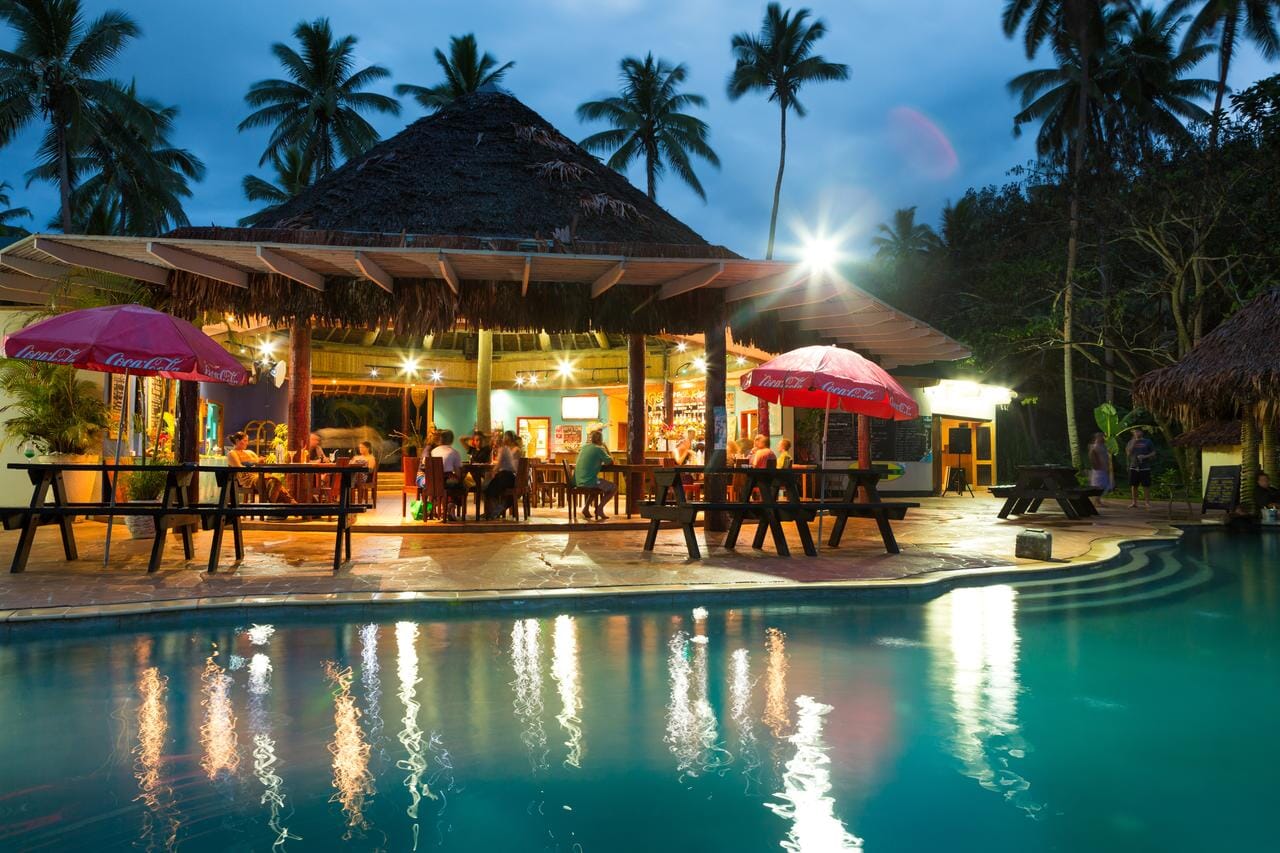 So yep, that's all we know so far.
It's good news that Channel 10 and producers want the show to go ahead and are doing everything in their power to make this happen.
But then it's bad news that there's so much uncertainty right now, and if they get the green light, it'll likely be a very different show.
Follow us at @TheWashOnline on Instagram for all the latest Bachie updates!