It's raining, it's pouring and Kiki Morris is doing anything but sitting at home snoring.
The Bachelor In Paradise beauty, 32, didn't let Sydney's wet weather and thunderstorms on Saturday stop her running errands around the eastern suburbs.
She stopped for a coffee at Indigo Cafe in Double Bay, indulged in some shopping at Girls With Gems and later paid a visit to Blow Dry Boutique for a glam session.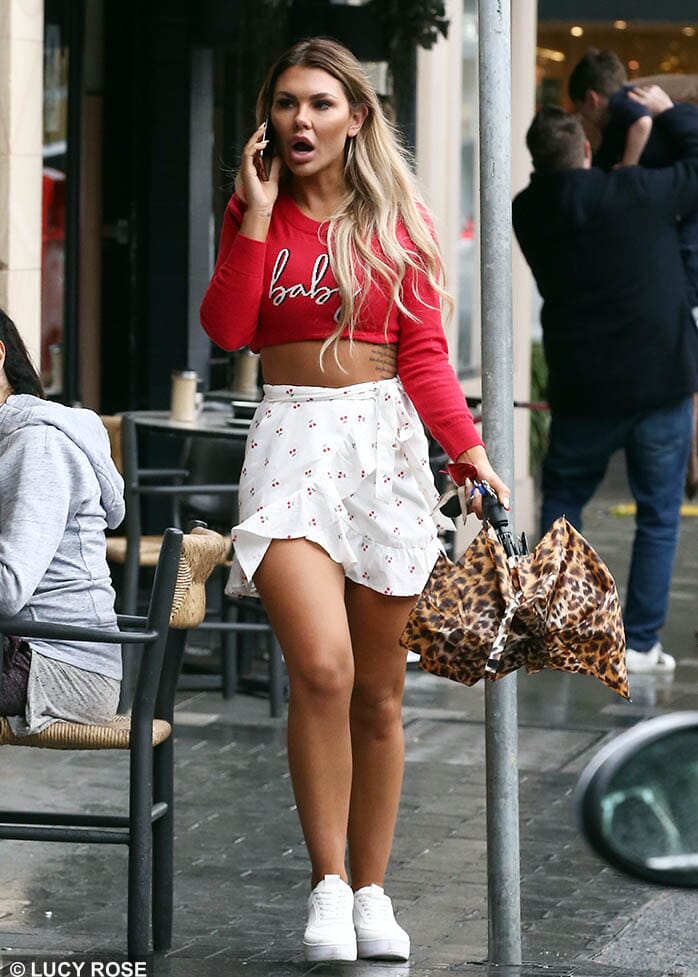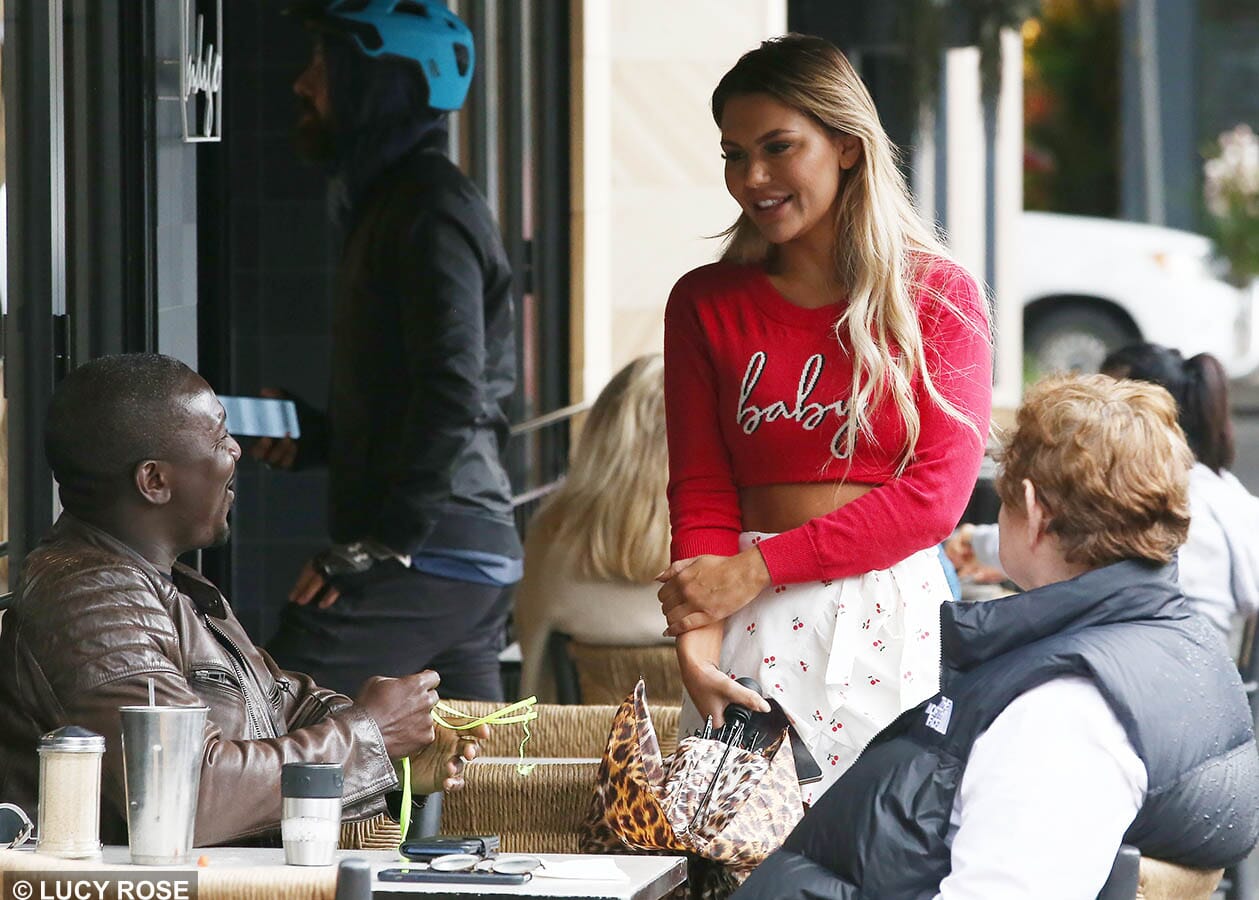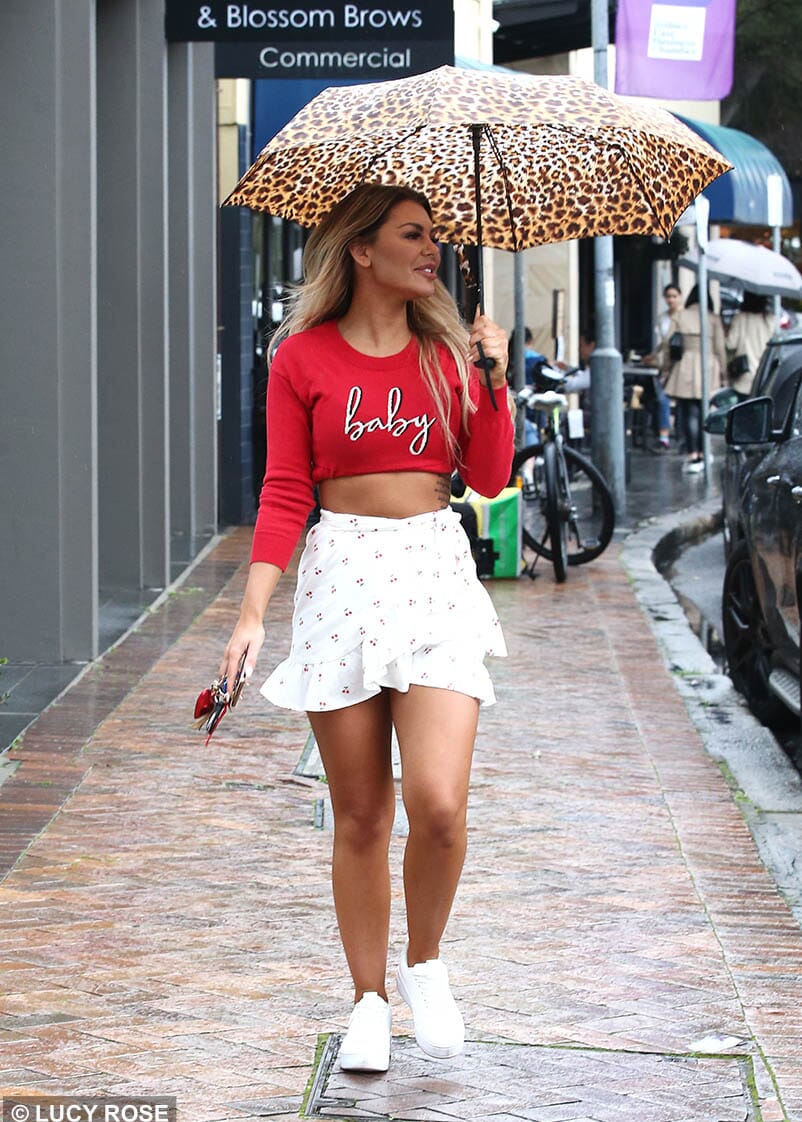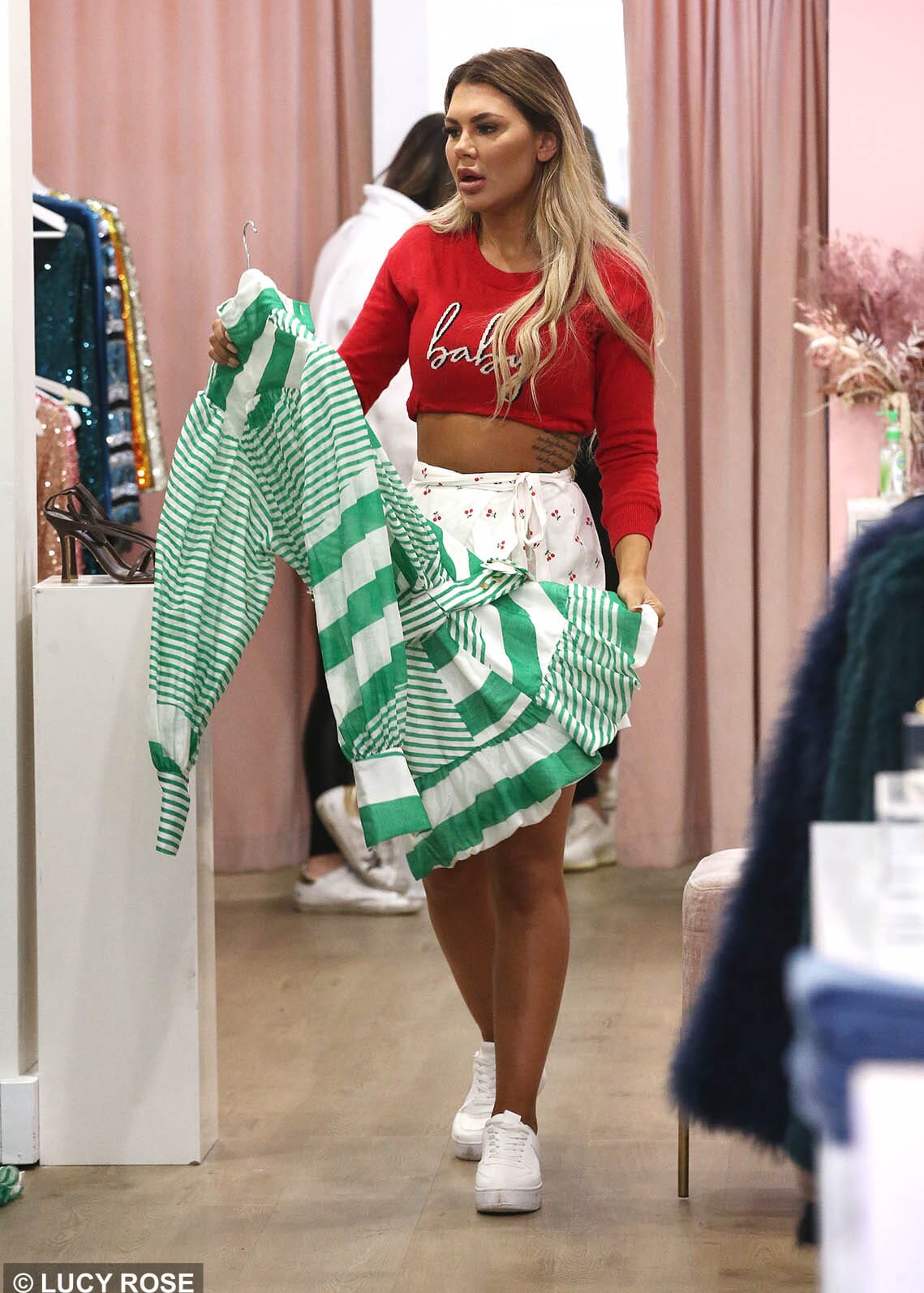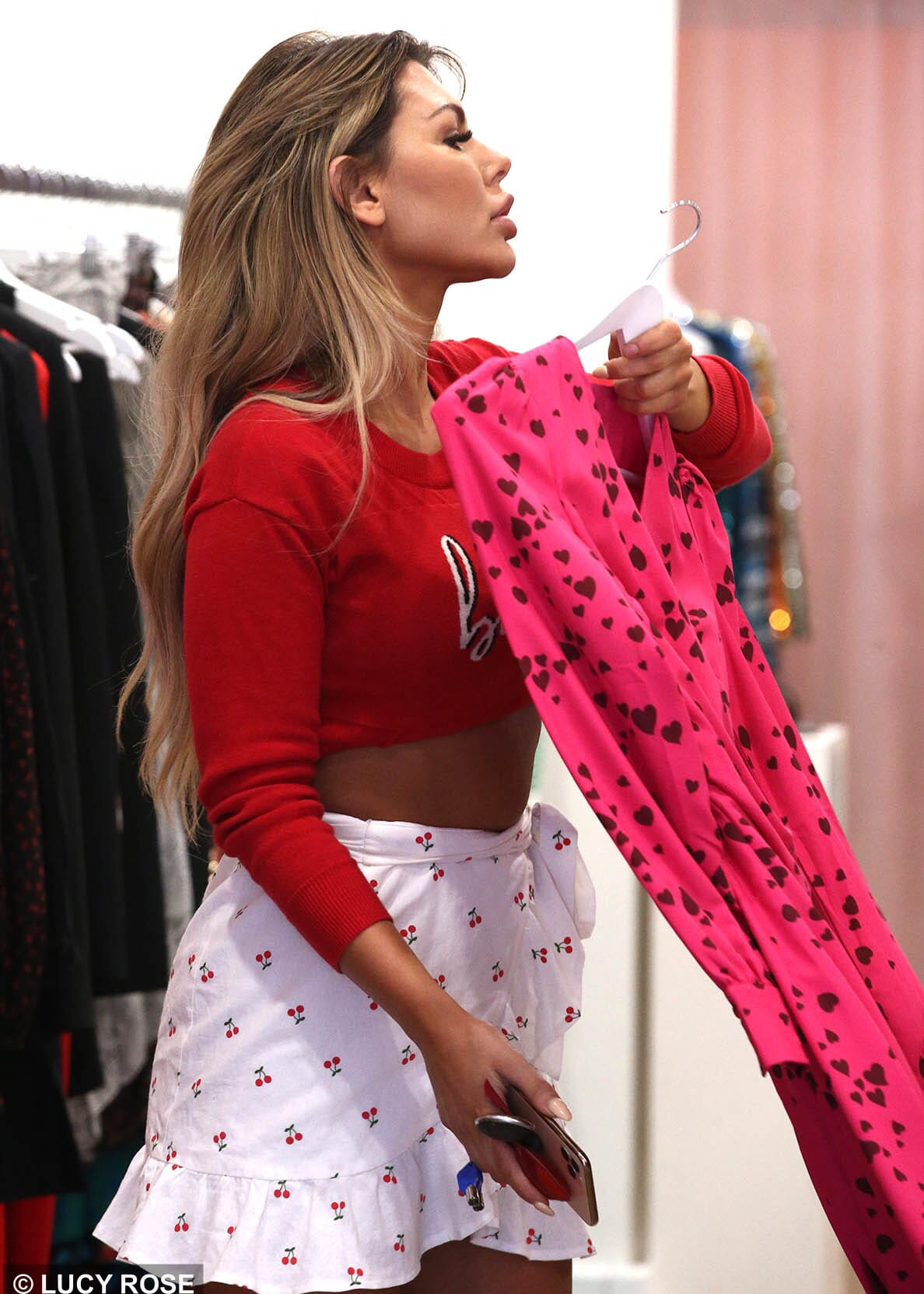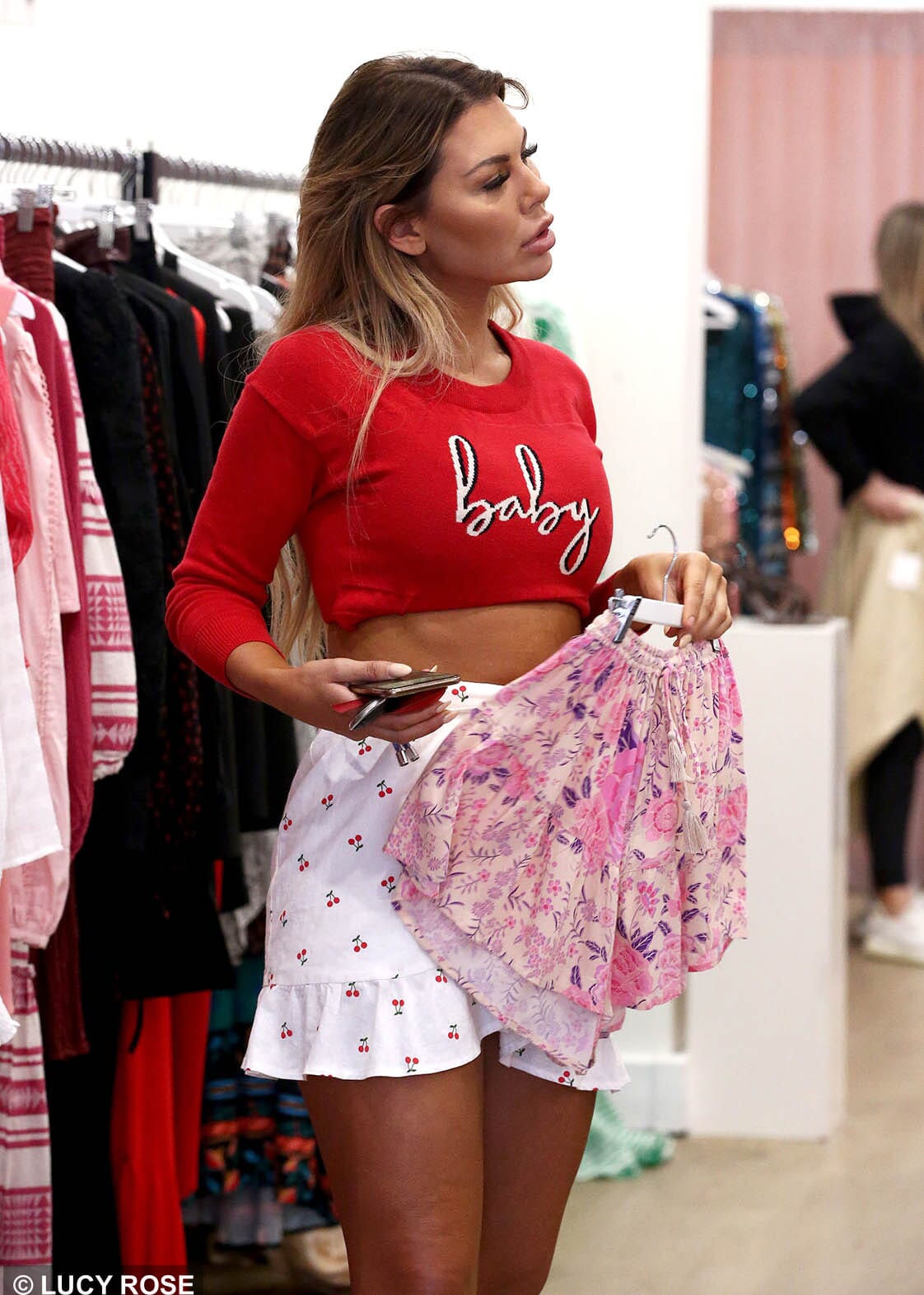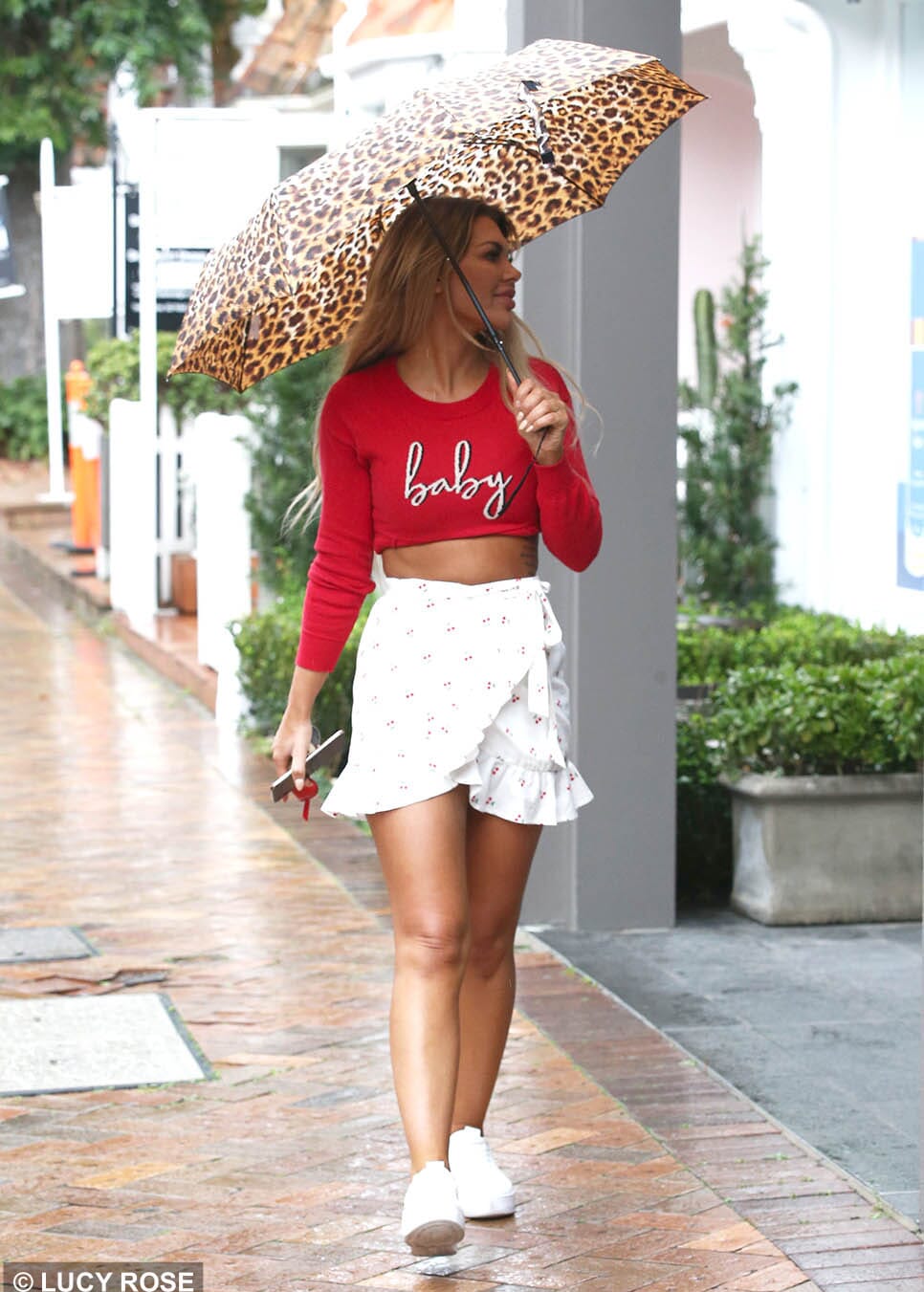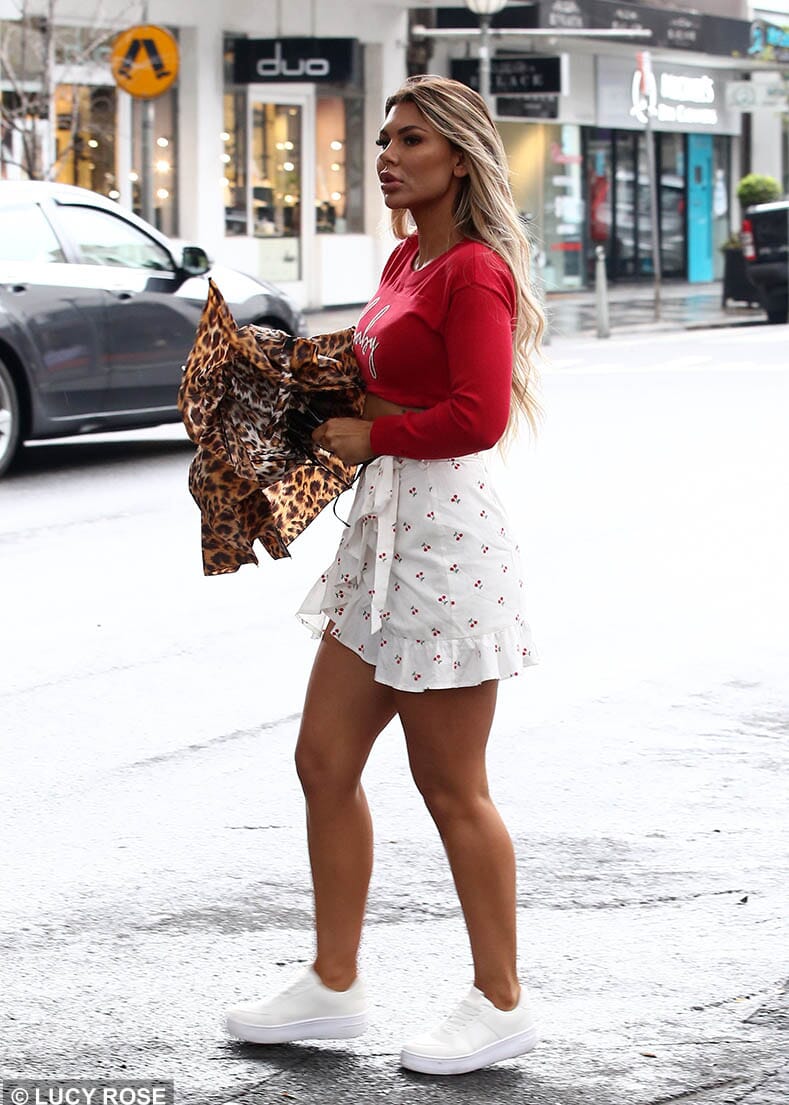 During her busy afternoon, Kiki also stopped to literally smell the flowers.
The beauty visited a local florist before leaving with a fresh bouquet of red roses, showing Channel 10's casting team that she'd make the perfect Bachelorette in the process.
There was no sign of heartbreak as Kiki flitted around Sydney following her Ciarran Stott drama.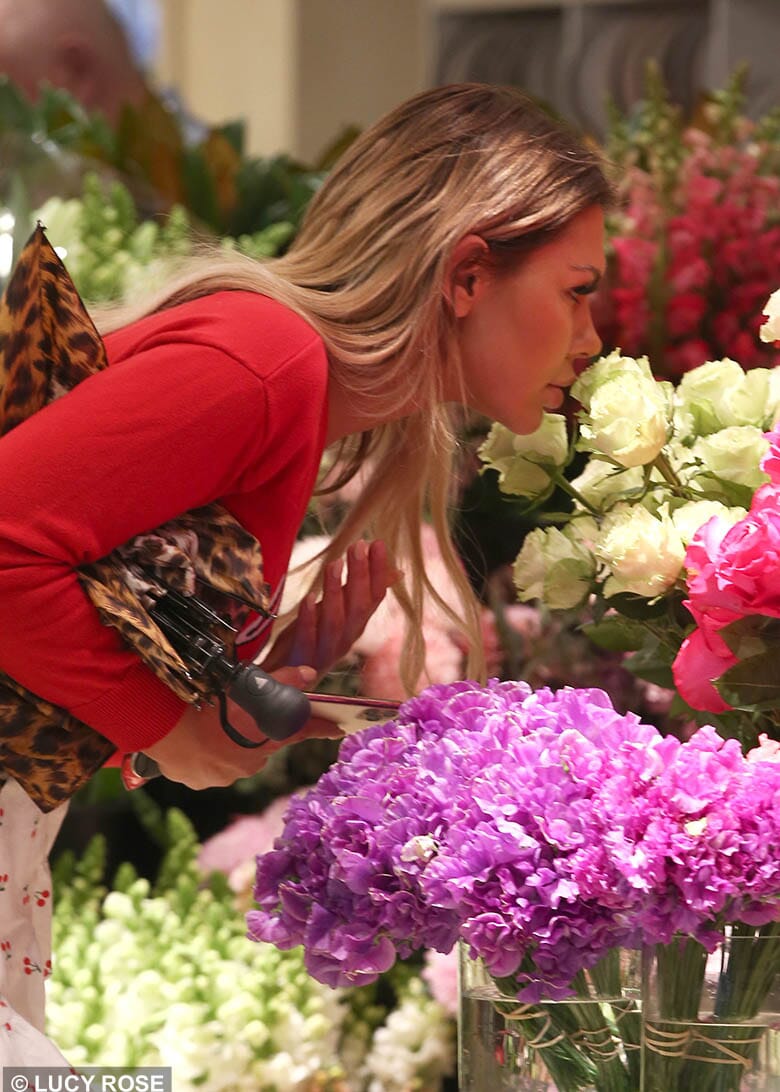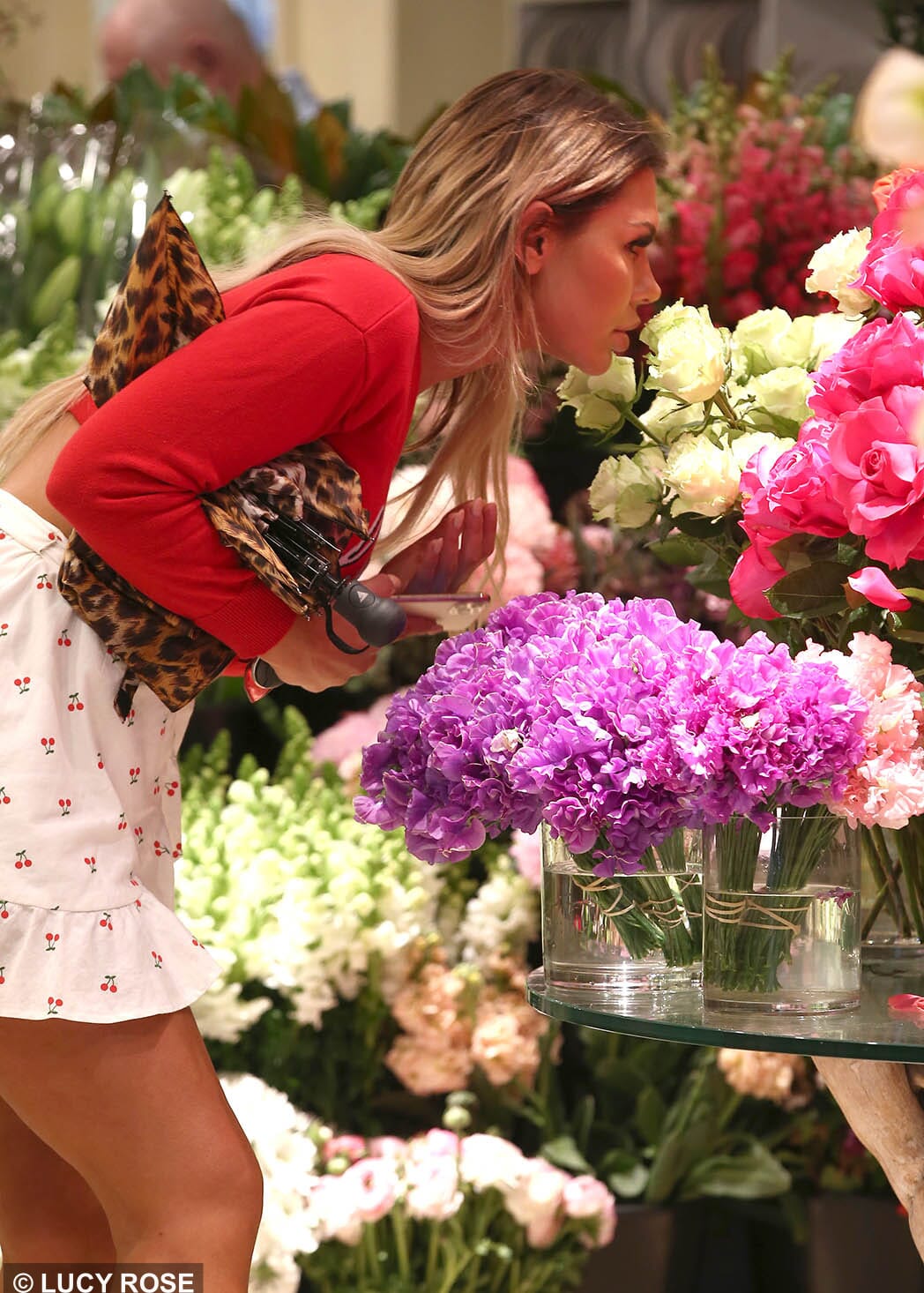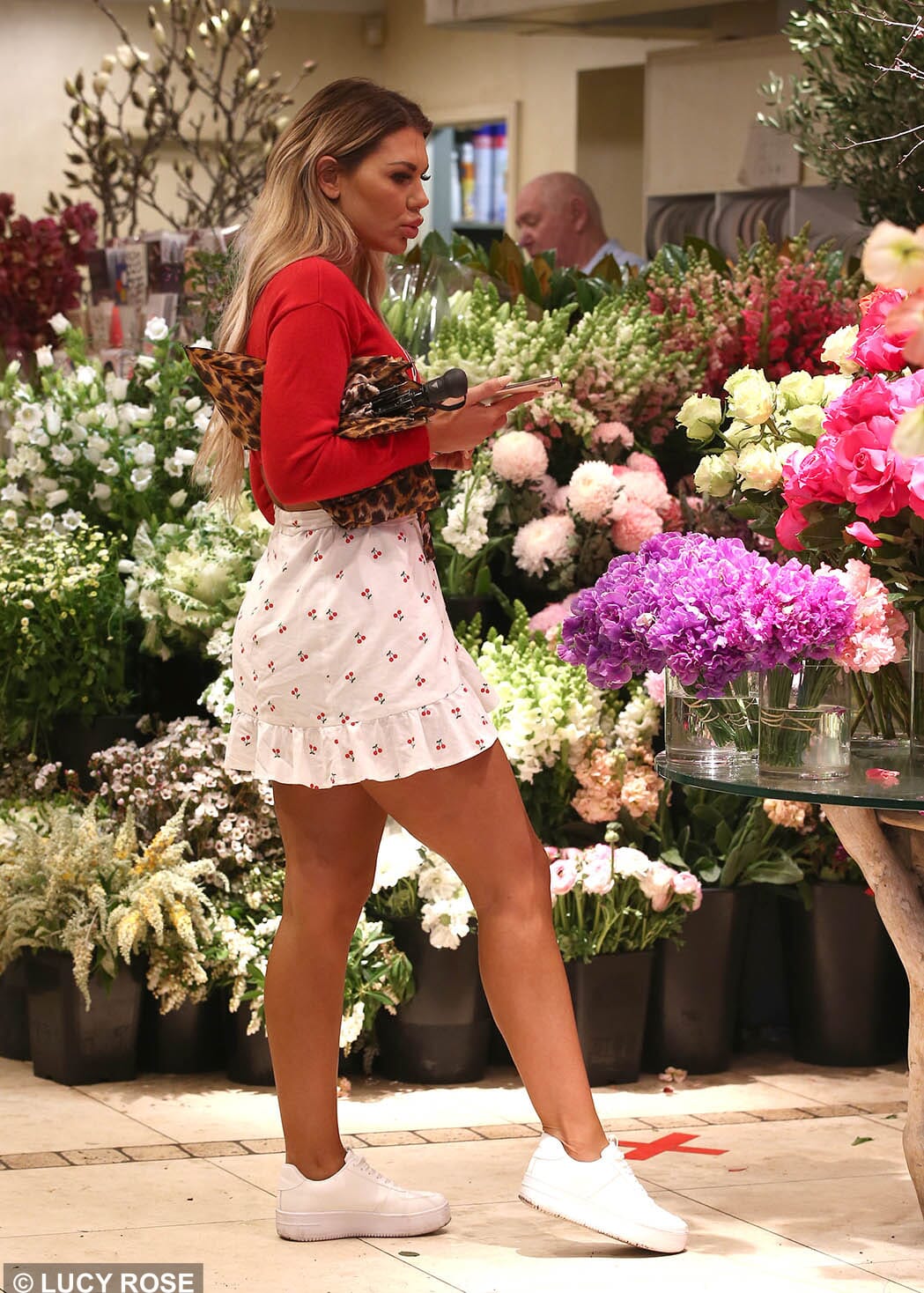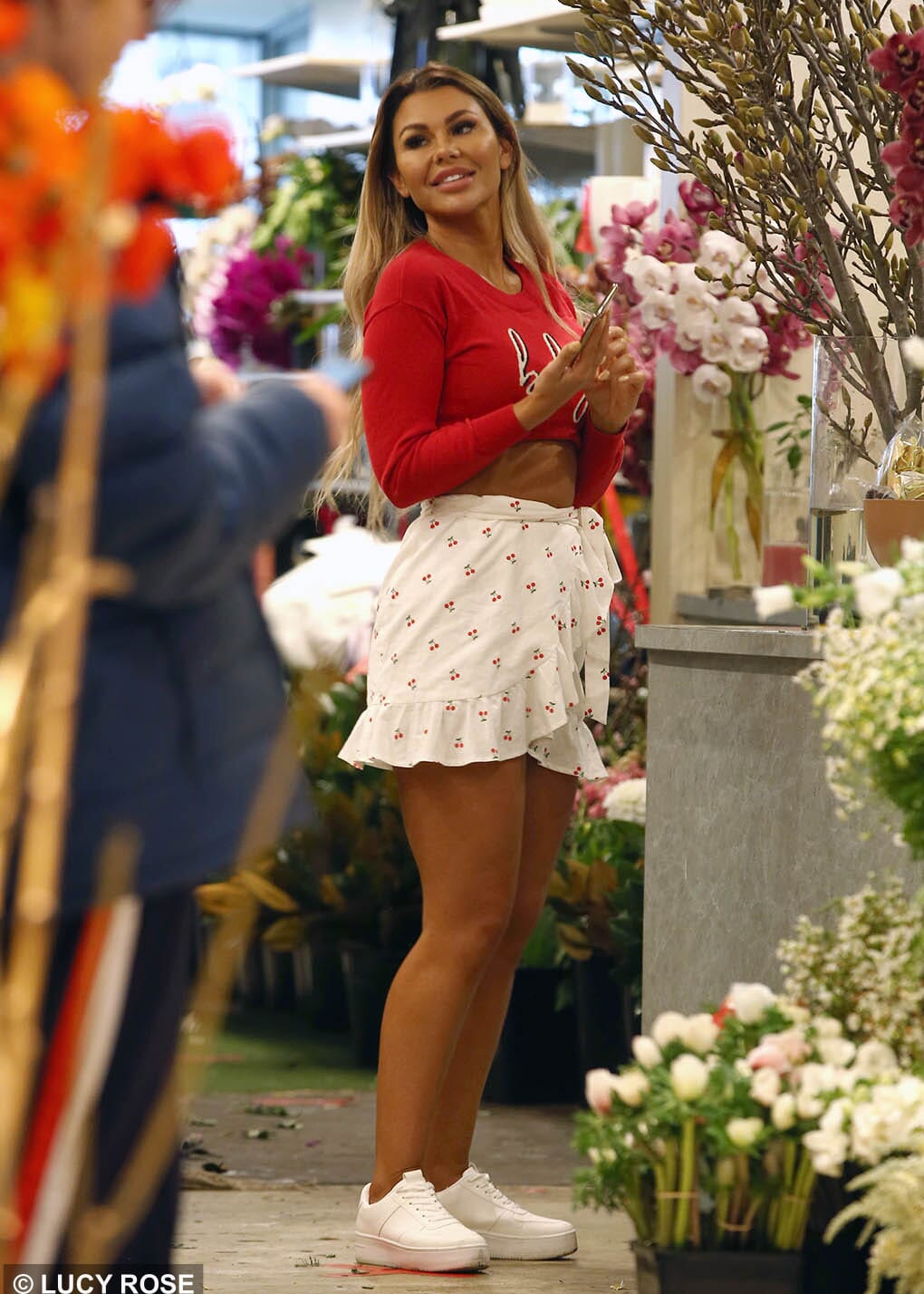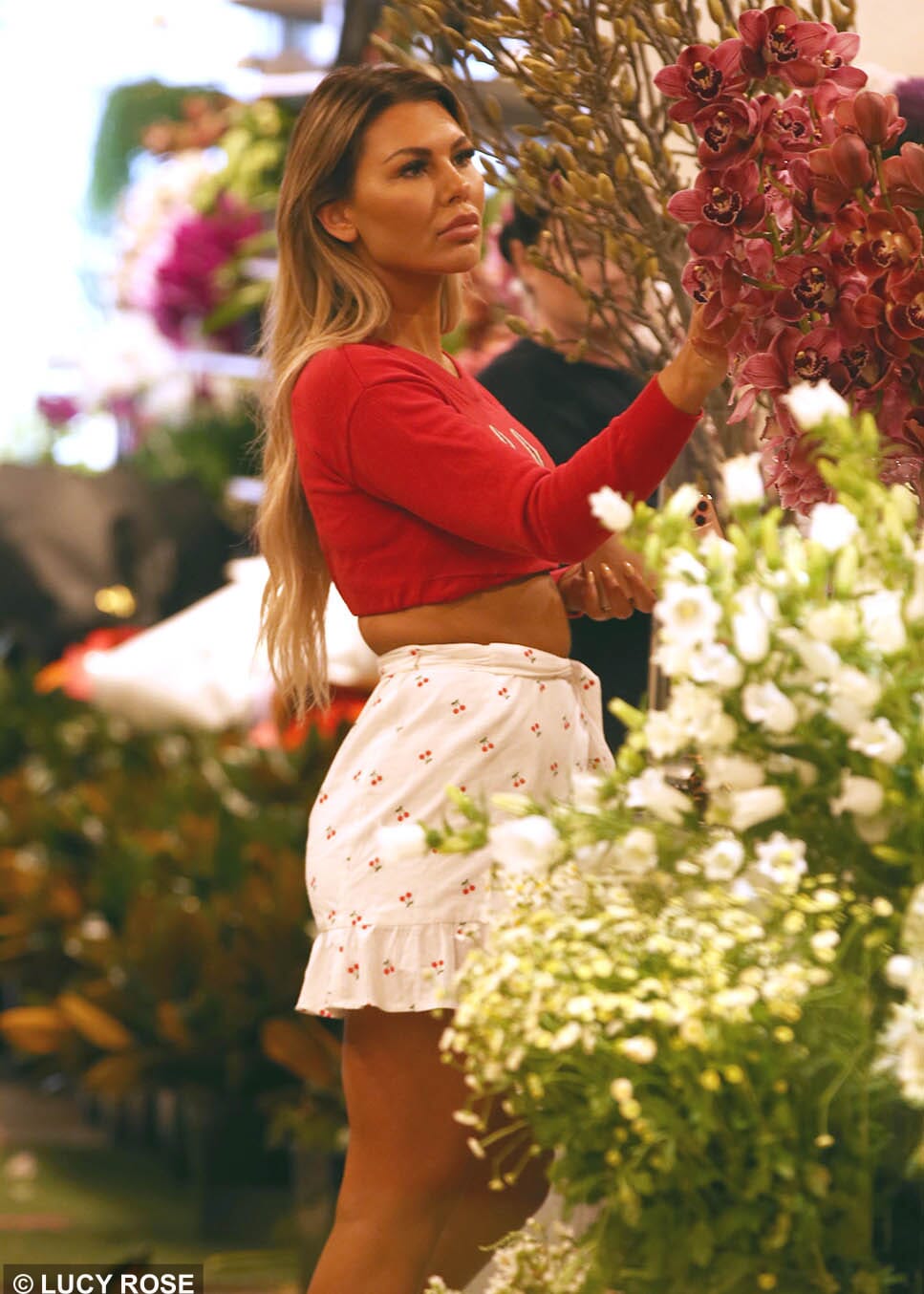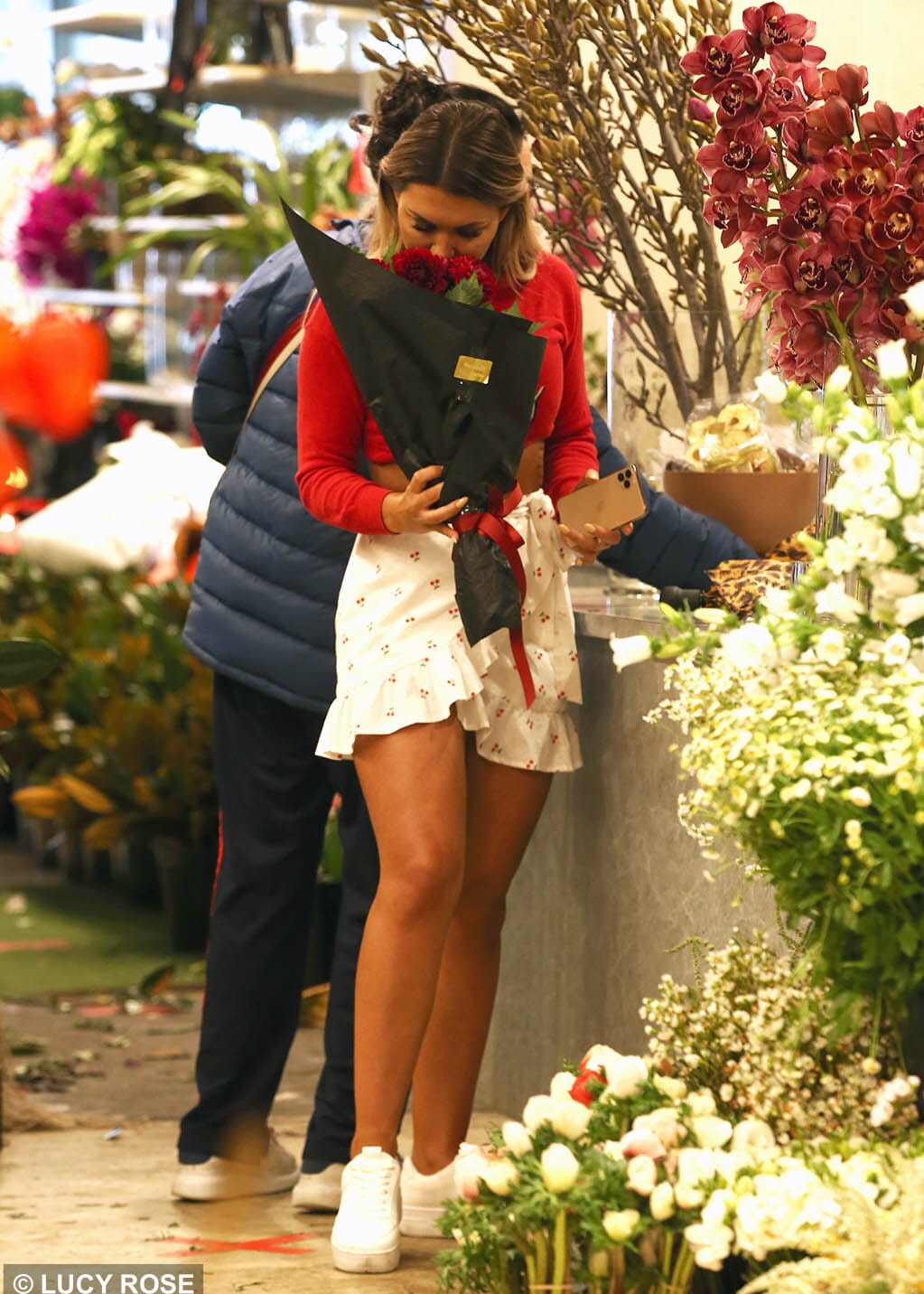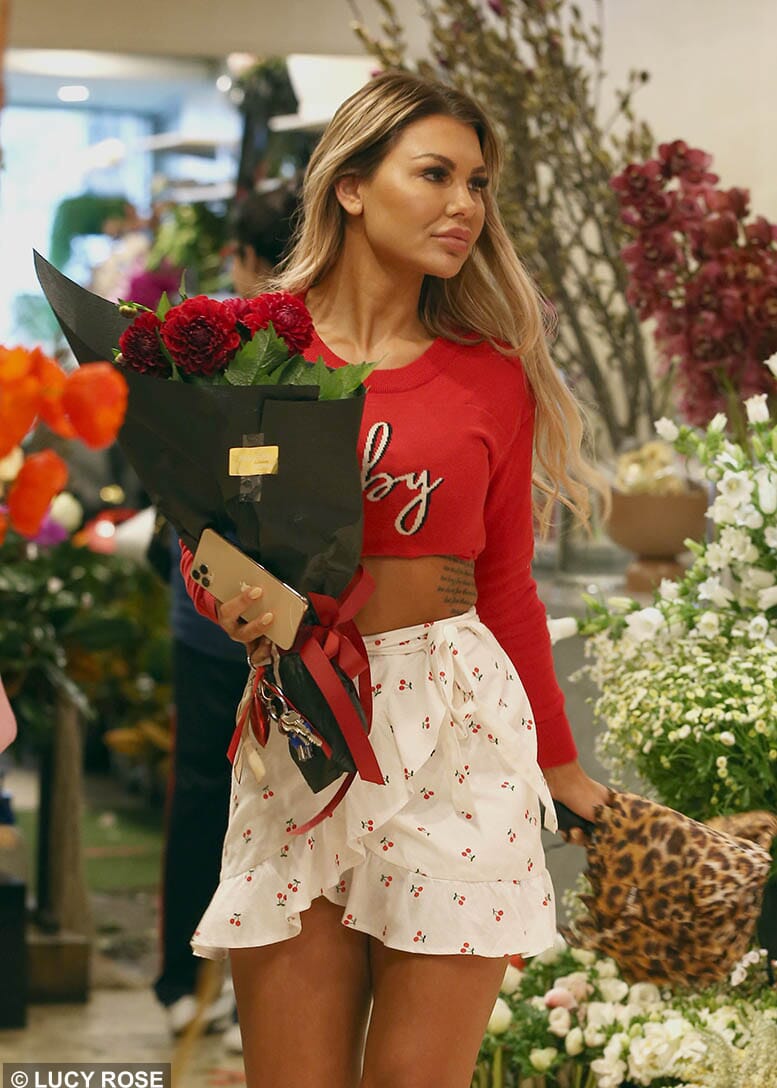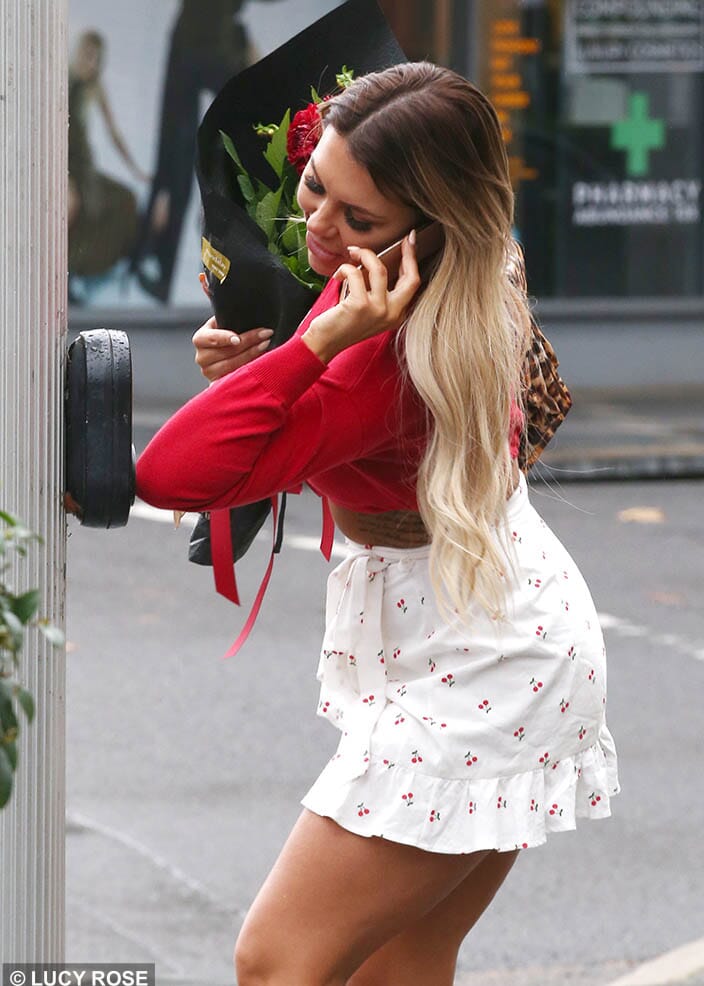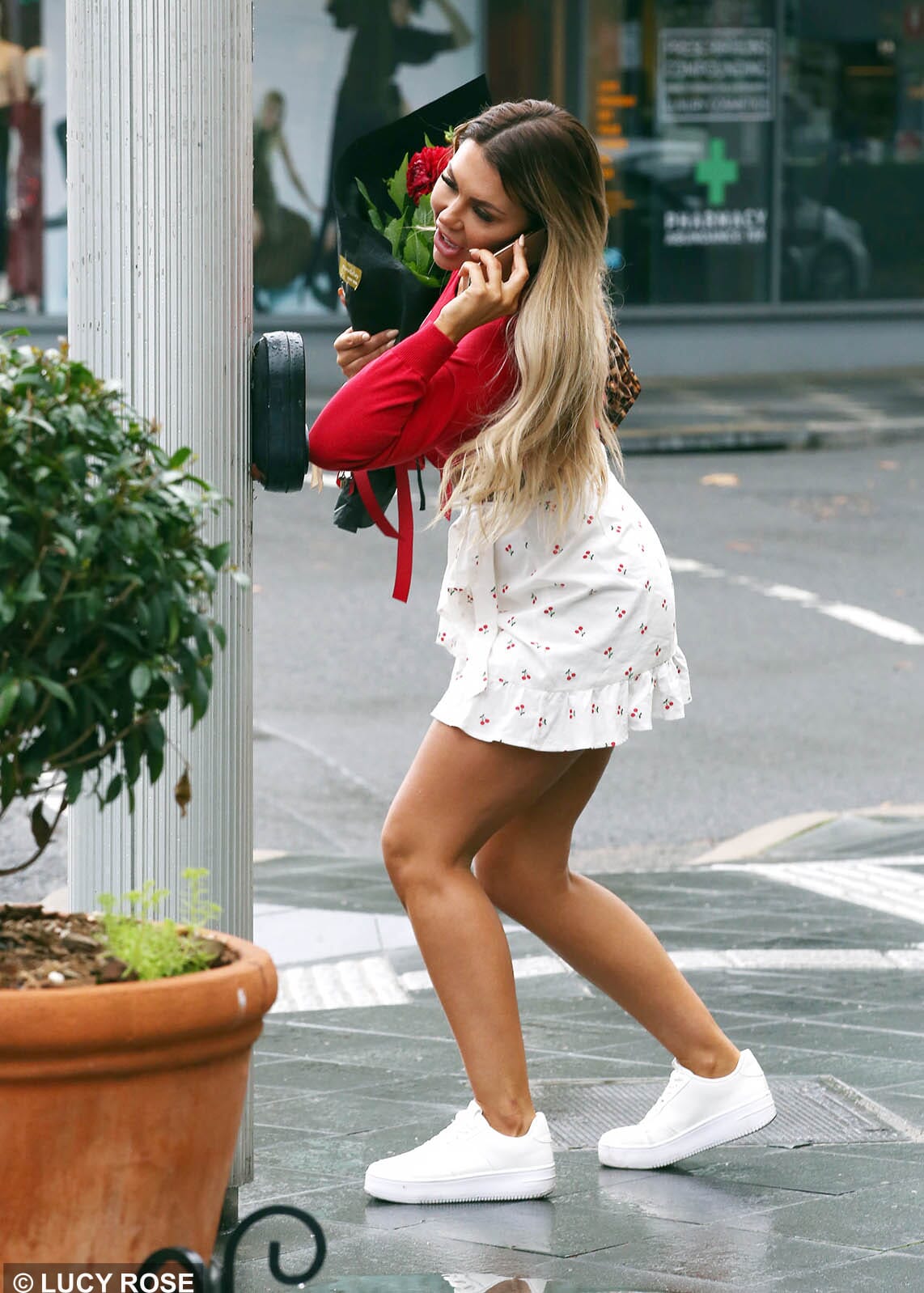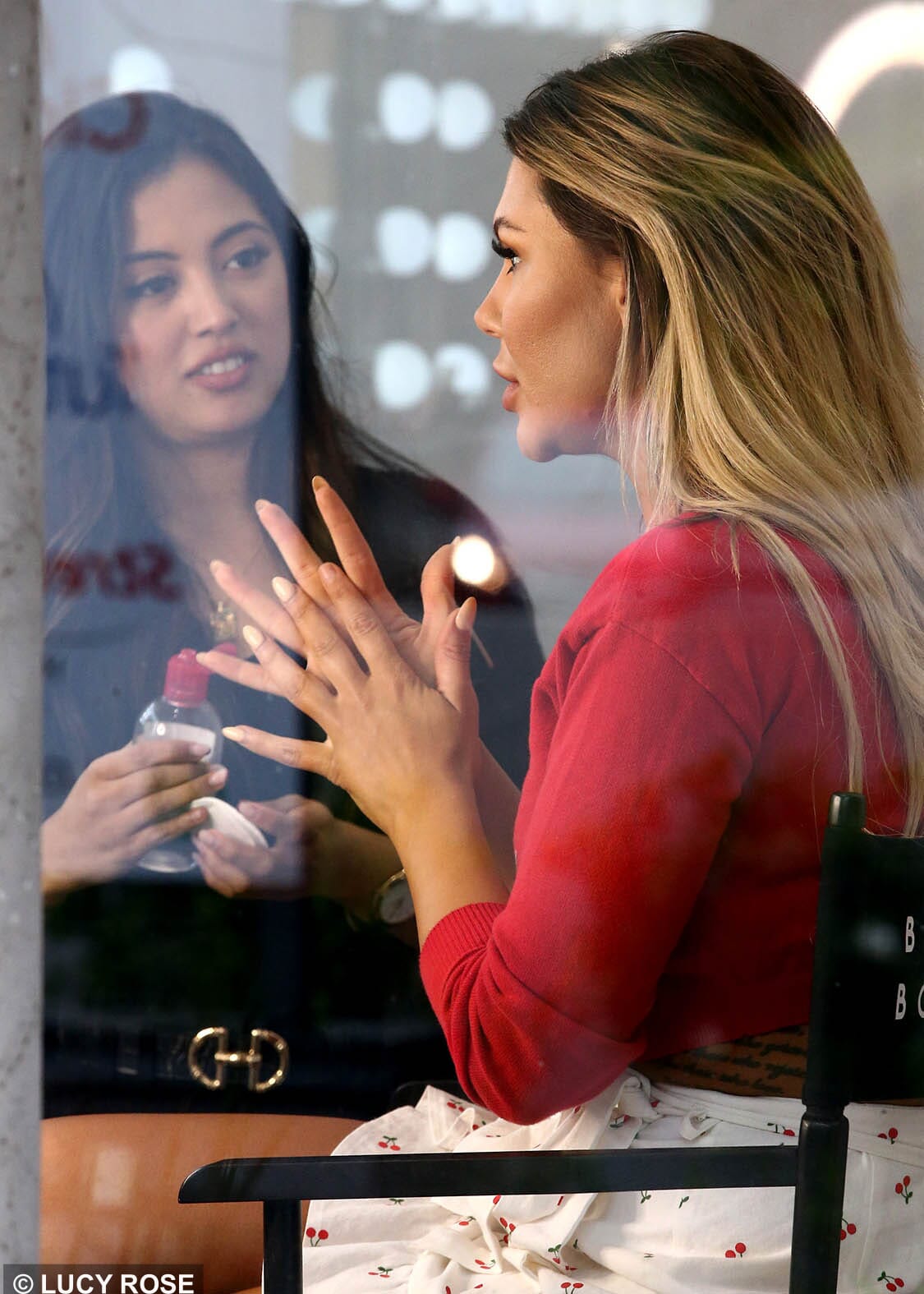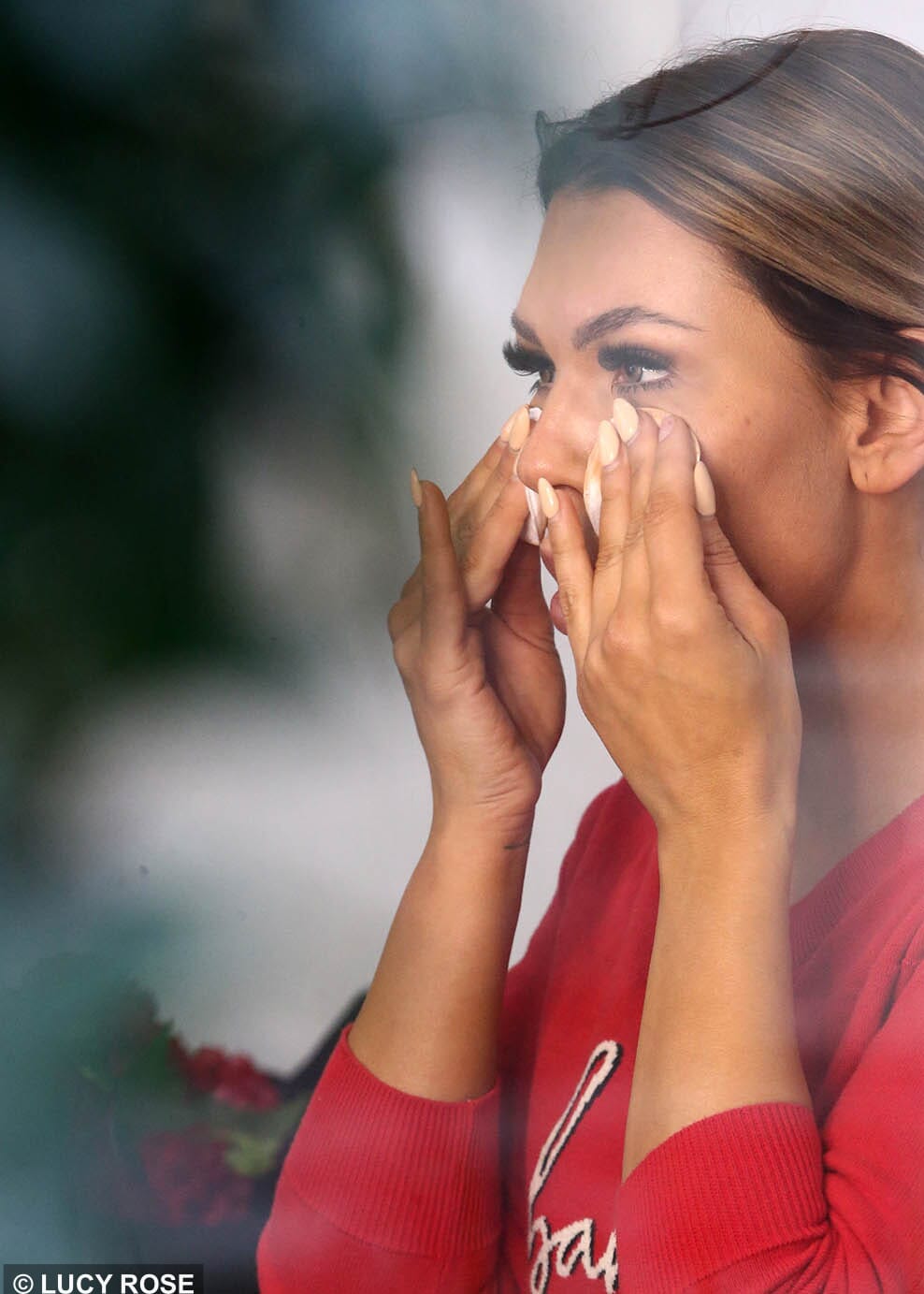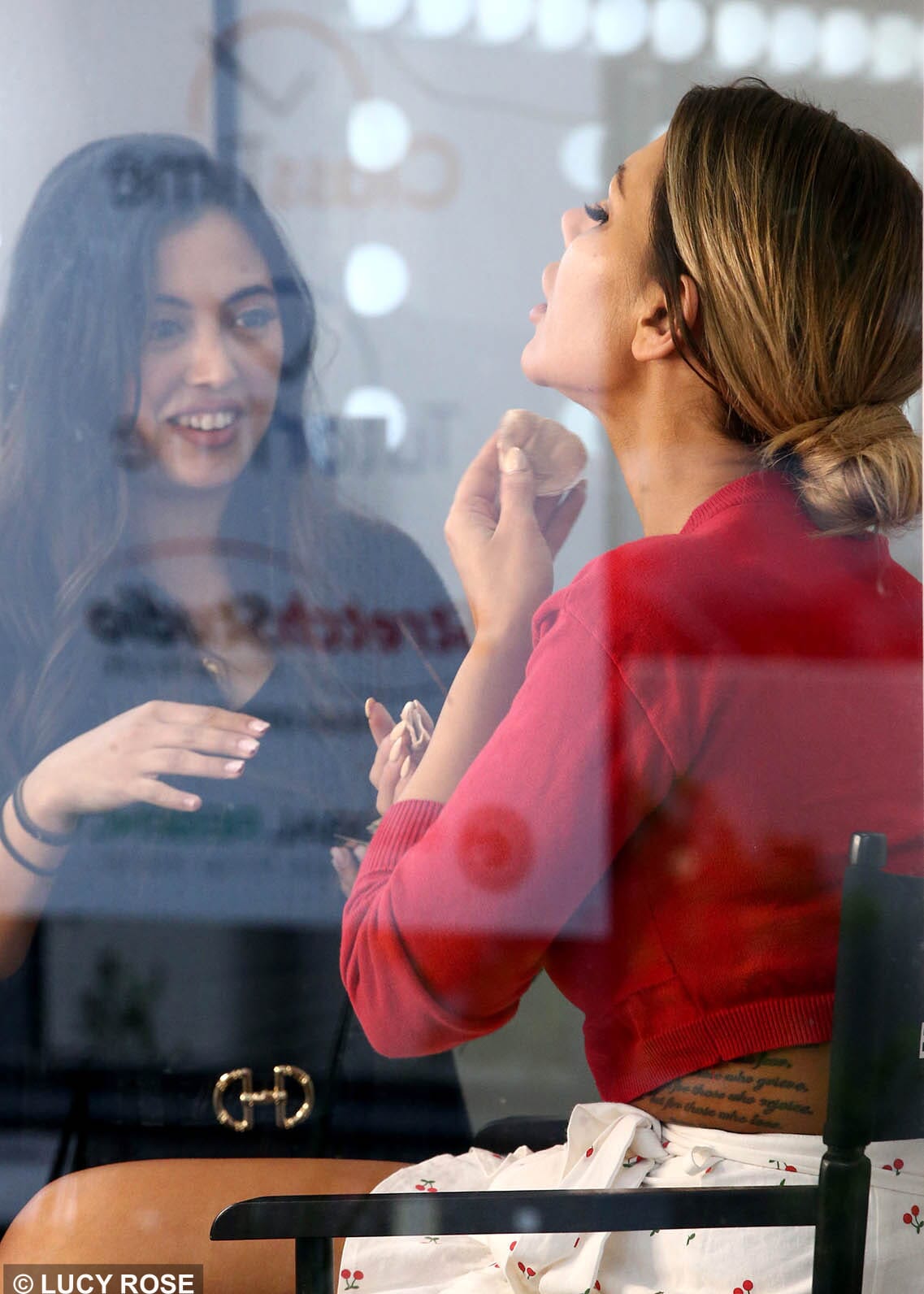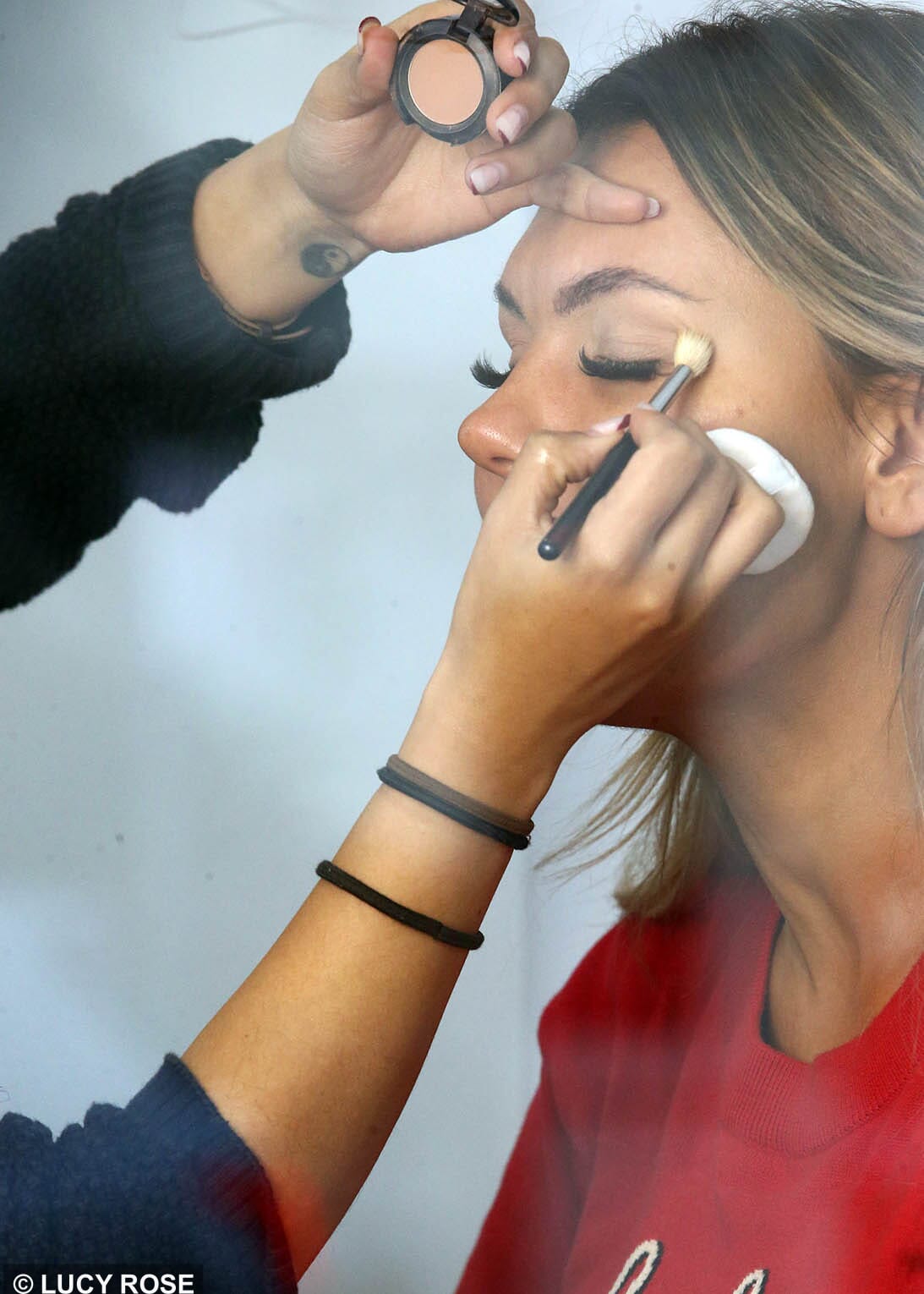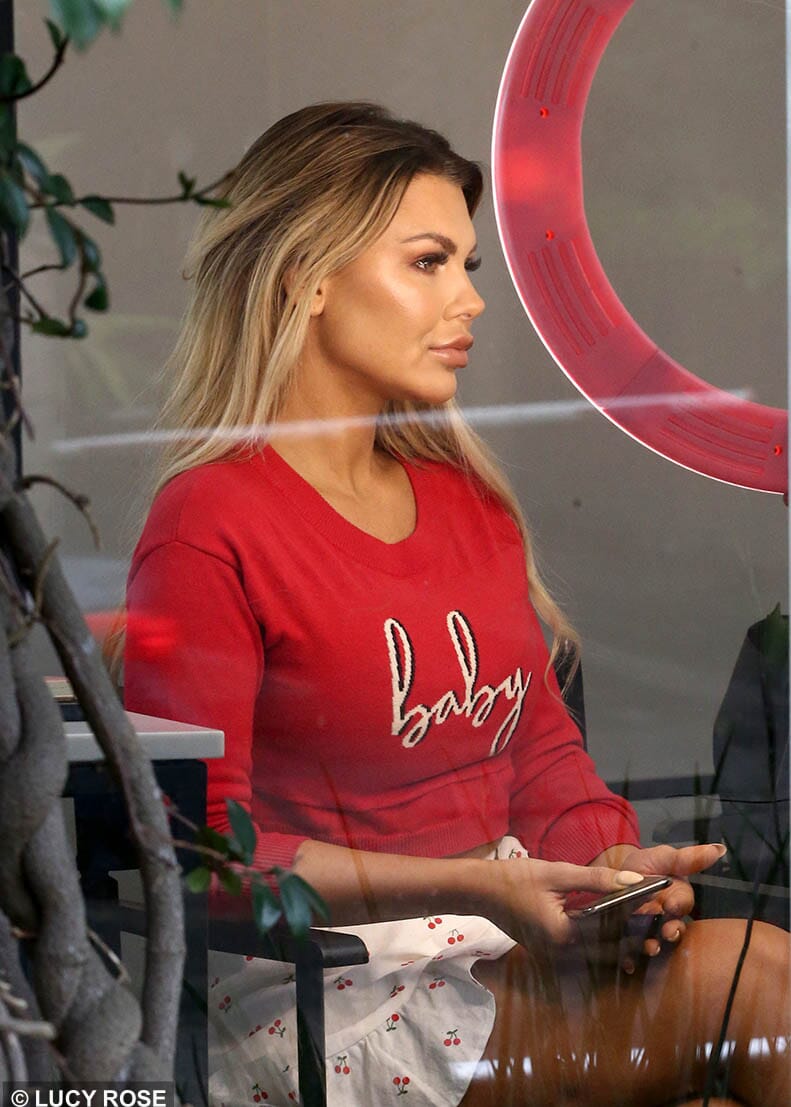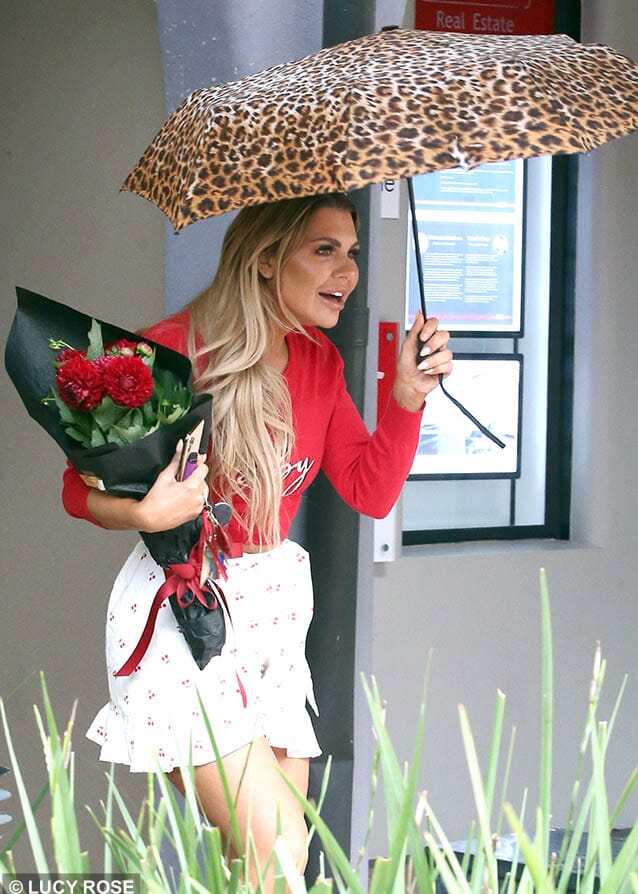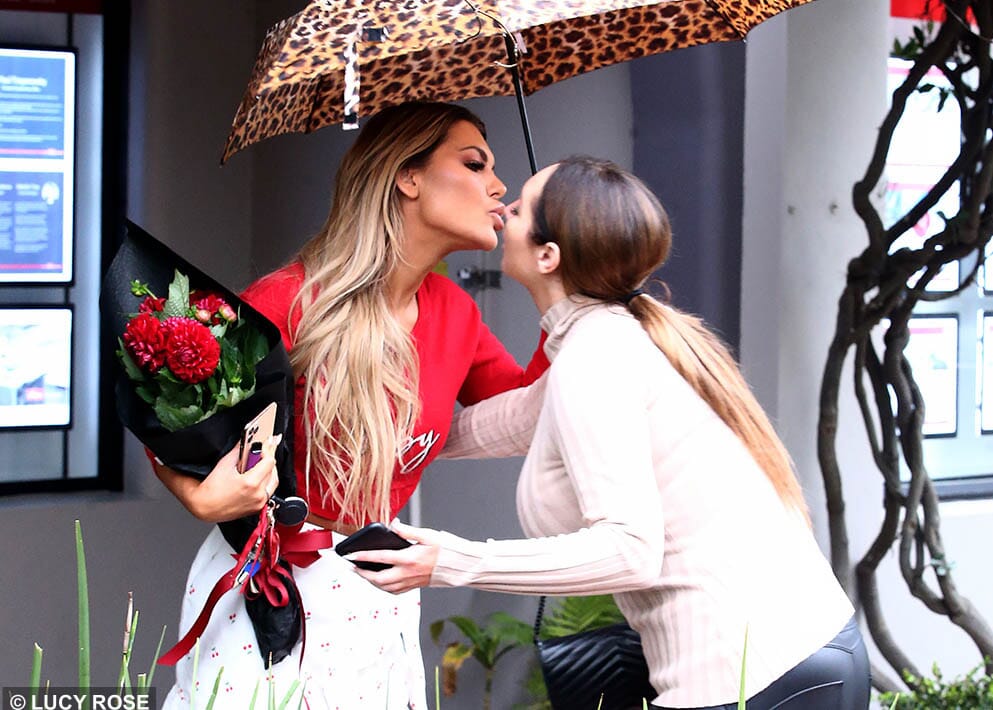 Ciarran and Kiki are one of the few remaining couples left on Bachelor In Paradise.
It's believed they'll leave Sunday's season finale hand-in-hand and return to Australia as a couple, but sadly they failed to make things work away from the cameras.
After returning home from Fiji at the end of November, they parted ways some time around January.
Kiki has since made no secret of her dislike of Ciarran, repeatedly shading him on Instagram for all to see.
The news of their break-up will surely have delighted her mother Mary-Anne, who made a Paradise cameo last week and called Ciarran a 'lying, cheating dog' while doing so.