Keira Maguire has managed to find love without a Channel 10 reality show.
The Bachelor In Paradise star was pictured out with new boyfriend Matthew Zukowski in Melbourne last week, after going public with their secret romance.
They enjoyed a stroll around Melbourne's Royal Botanic Gardens, appearing to co-ordinate their sleek all-black ensembles for the outing.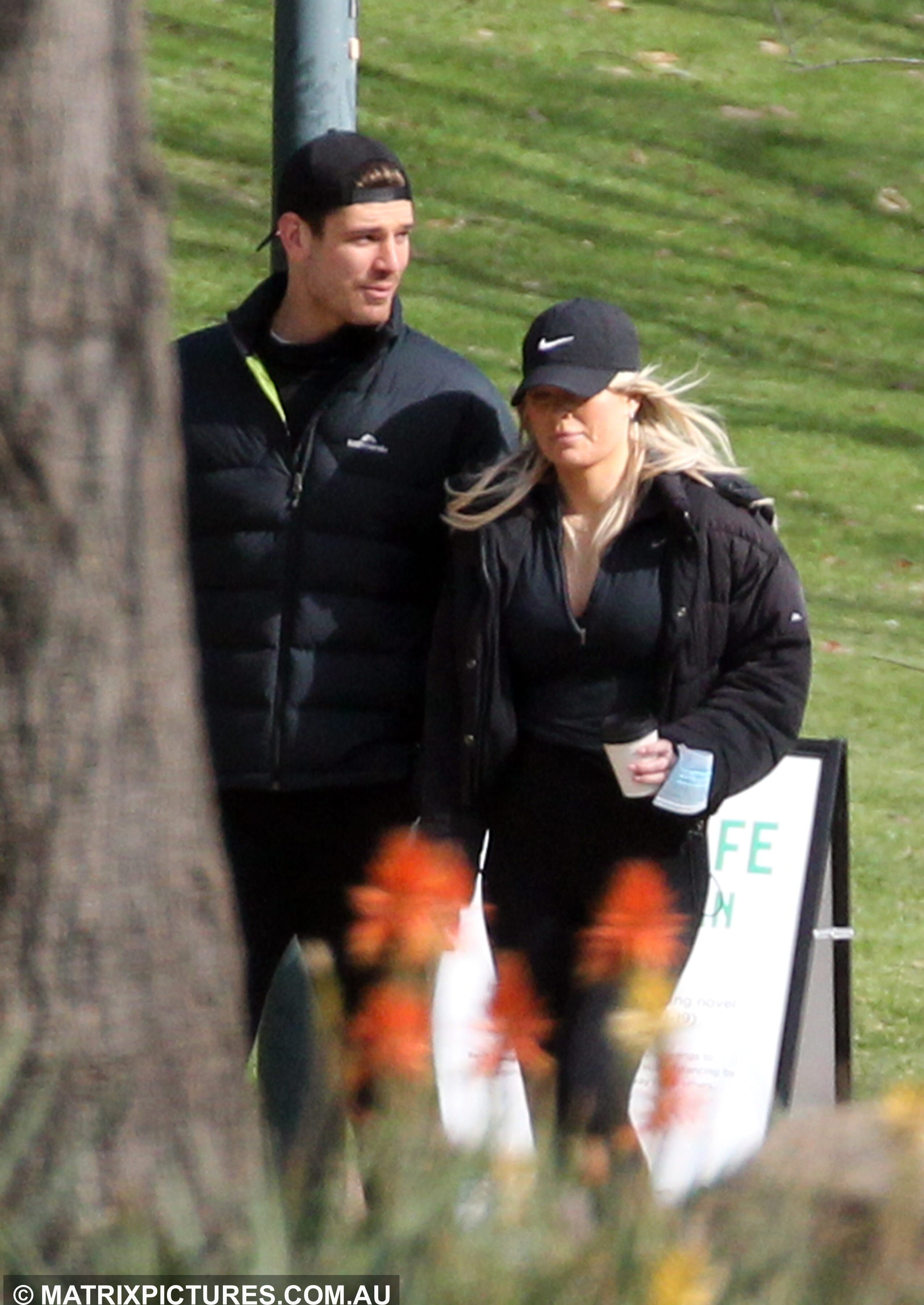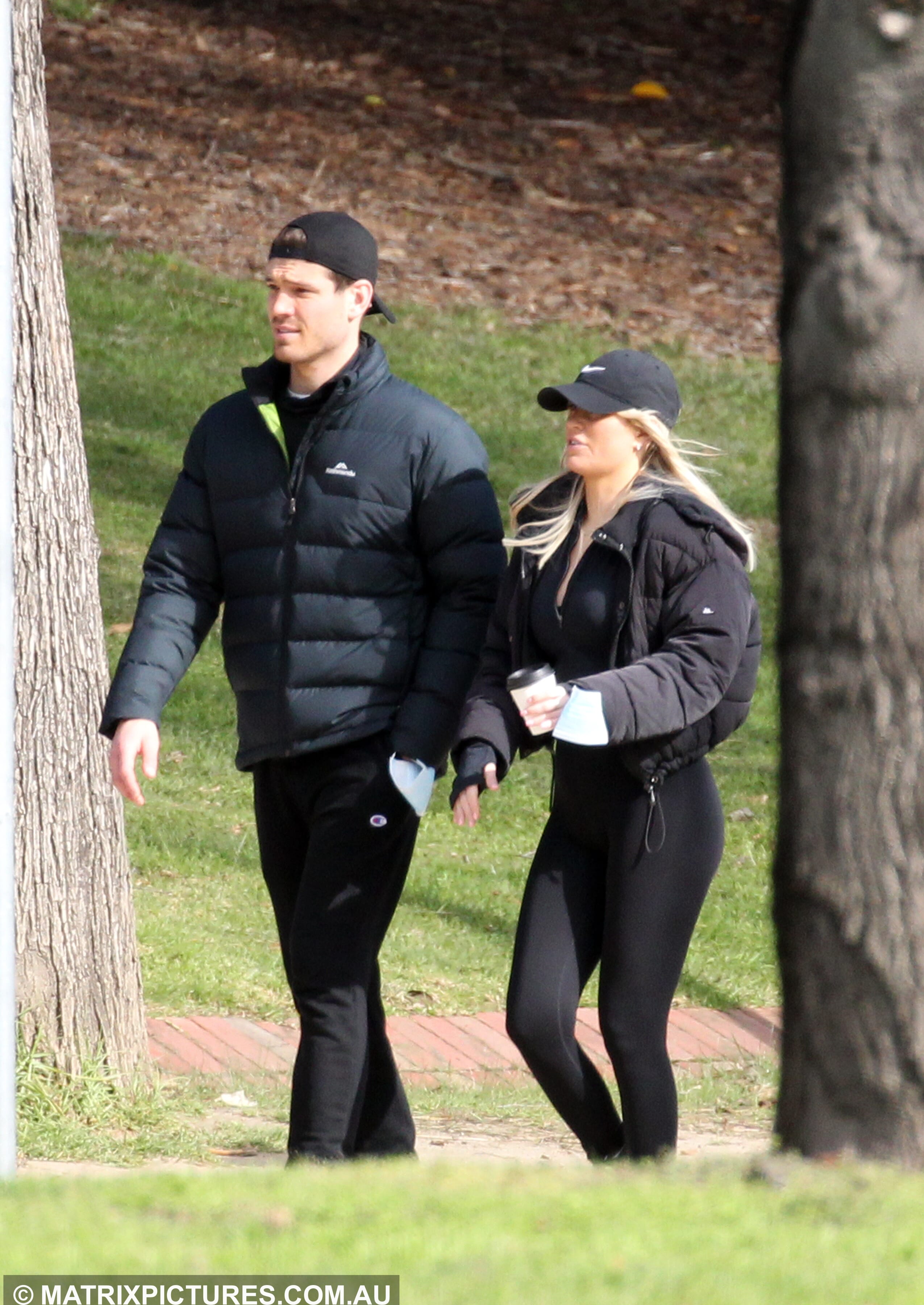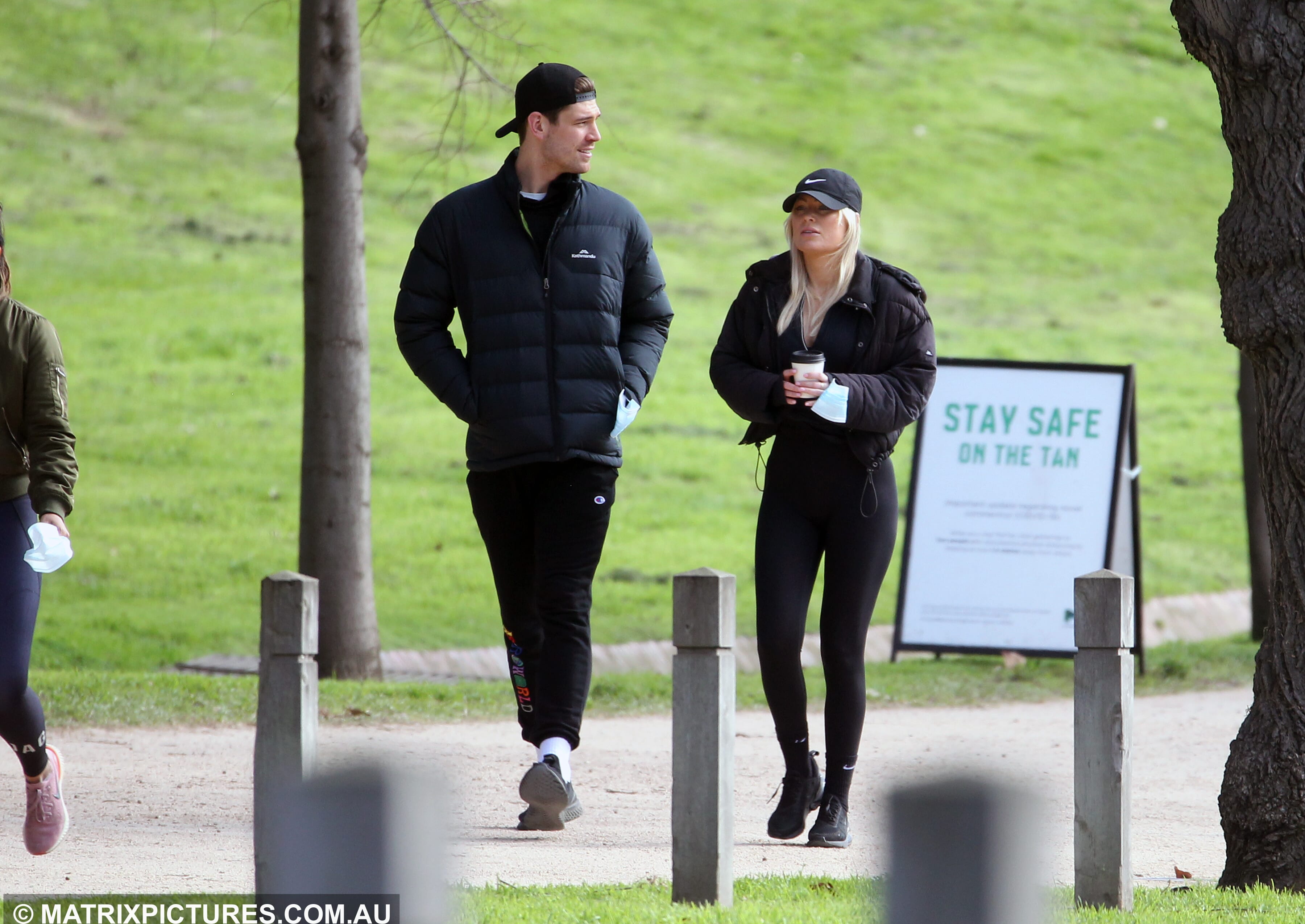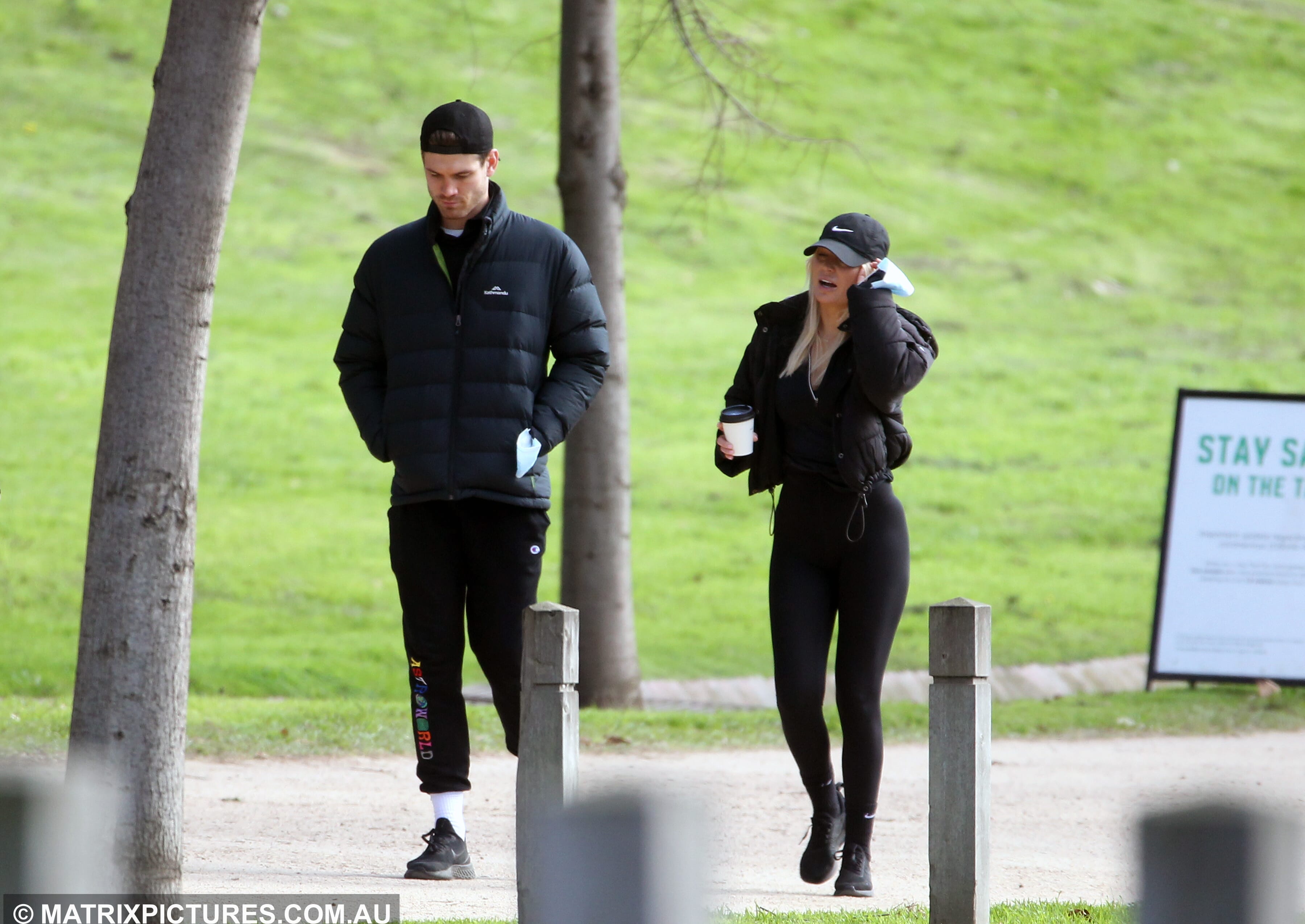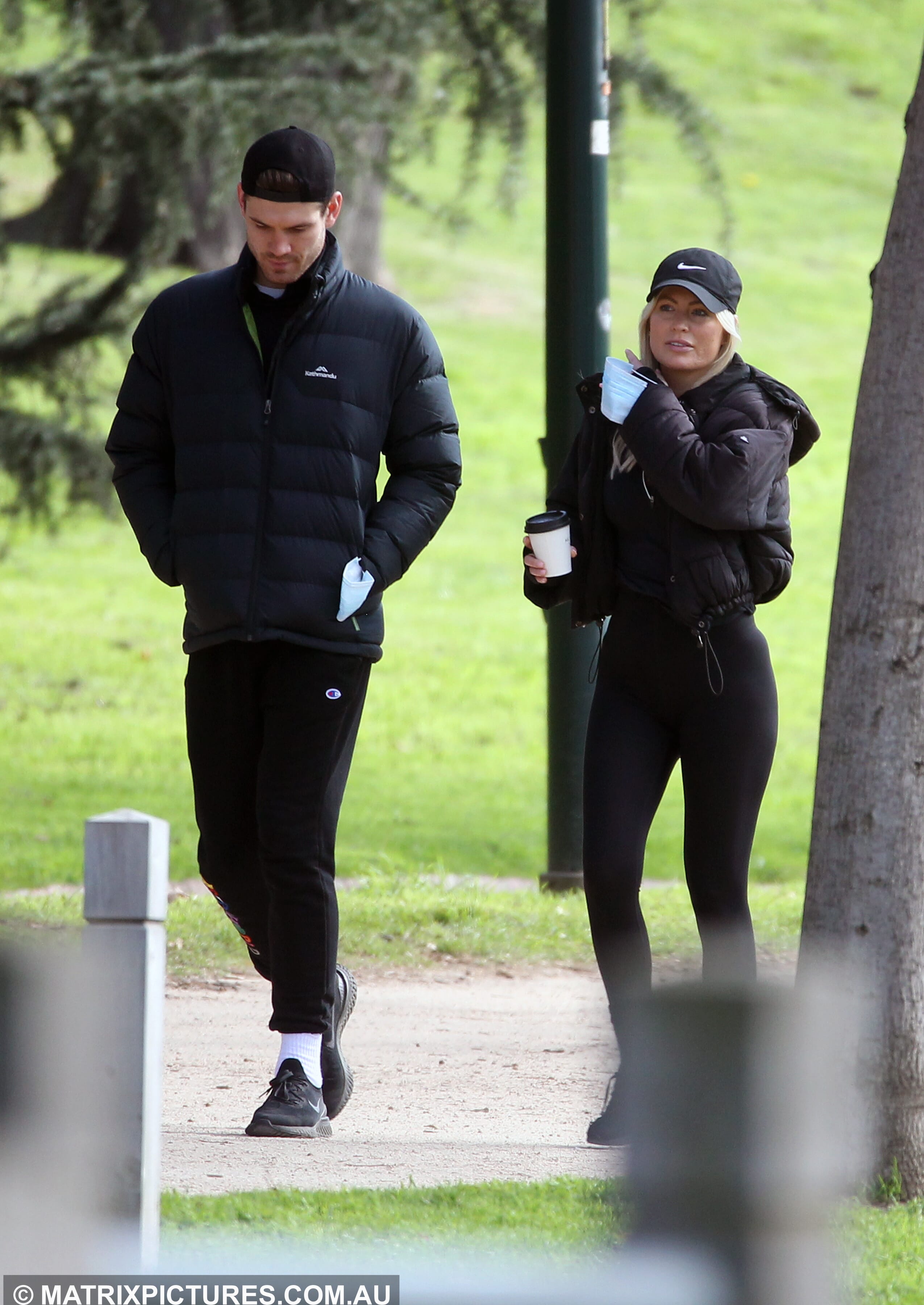 It is unclear how long Keira and Matt, who appeared on Love Island Australia in 2019, have been romantically involved for.
To prevent spoilers leaking, Bachelor In Paradise contestants are required to keep any new relationships secret until their exit from the show airs on TV.
However, given the fact that Paradise was filmed eight months ago in November, many have struggled to follow this rule and put their lives on hold for so long.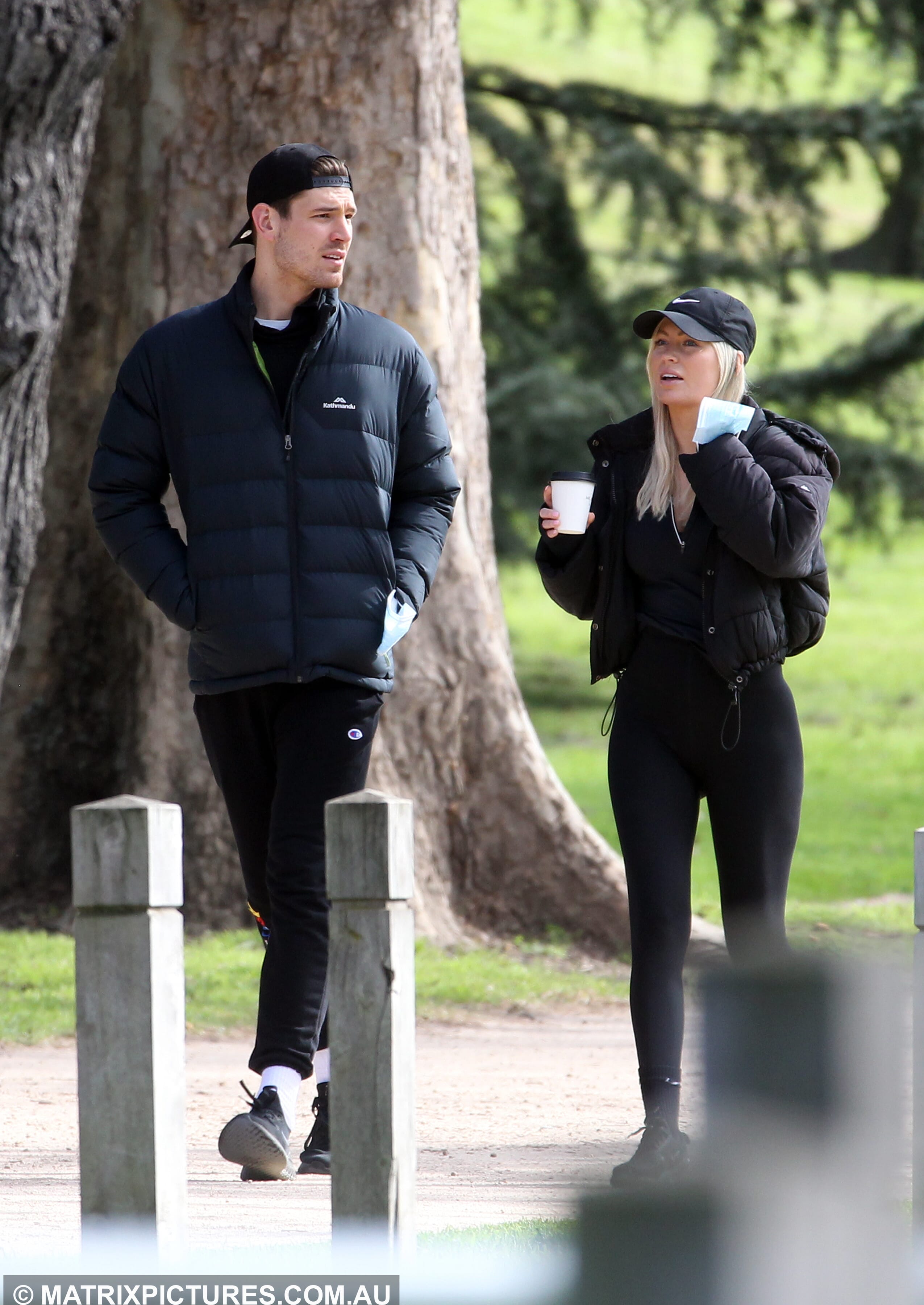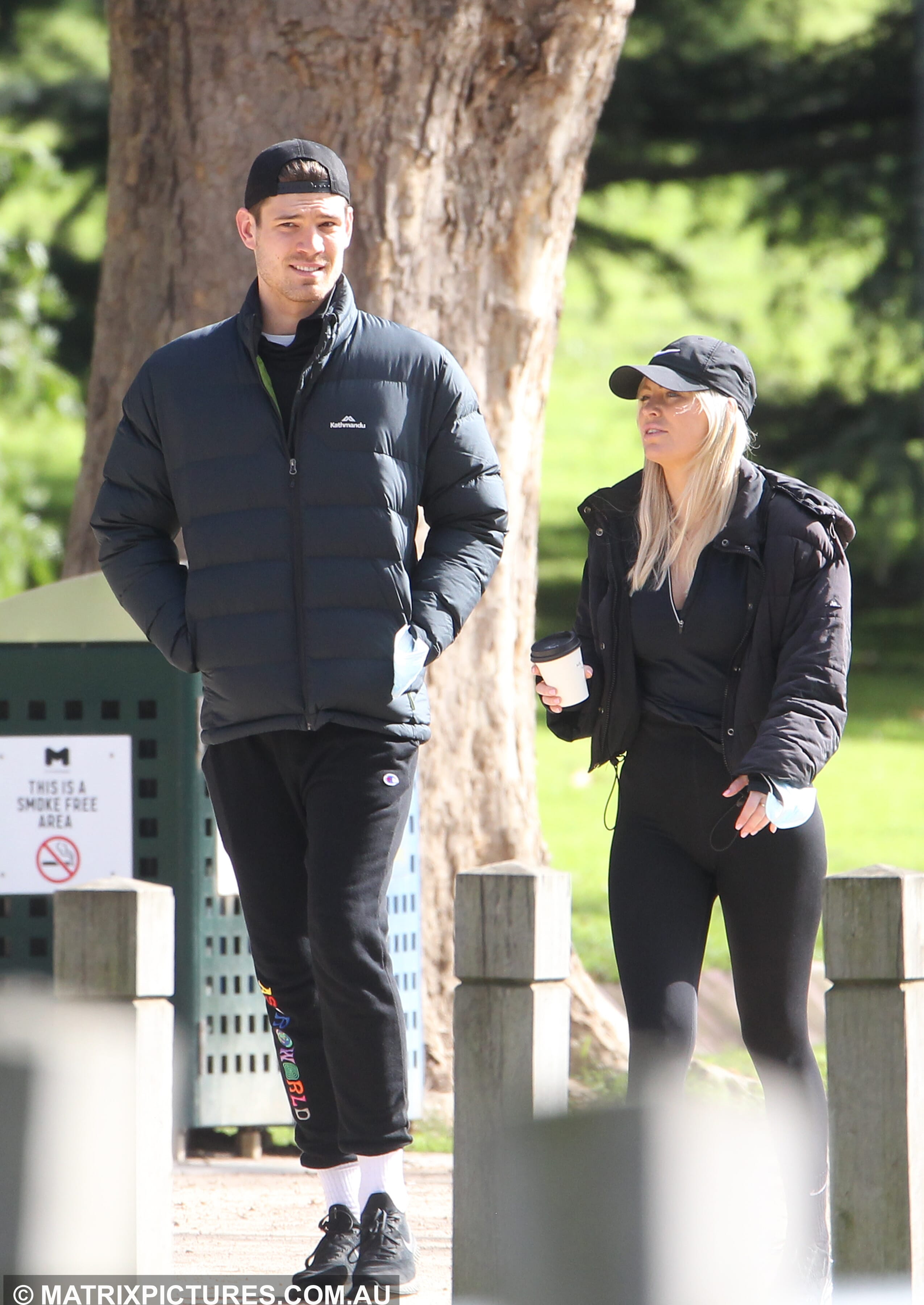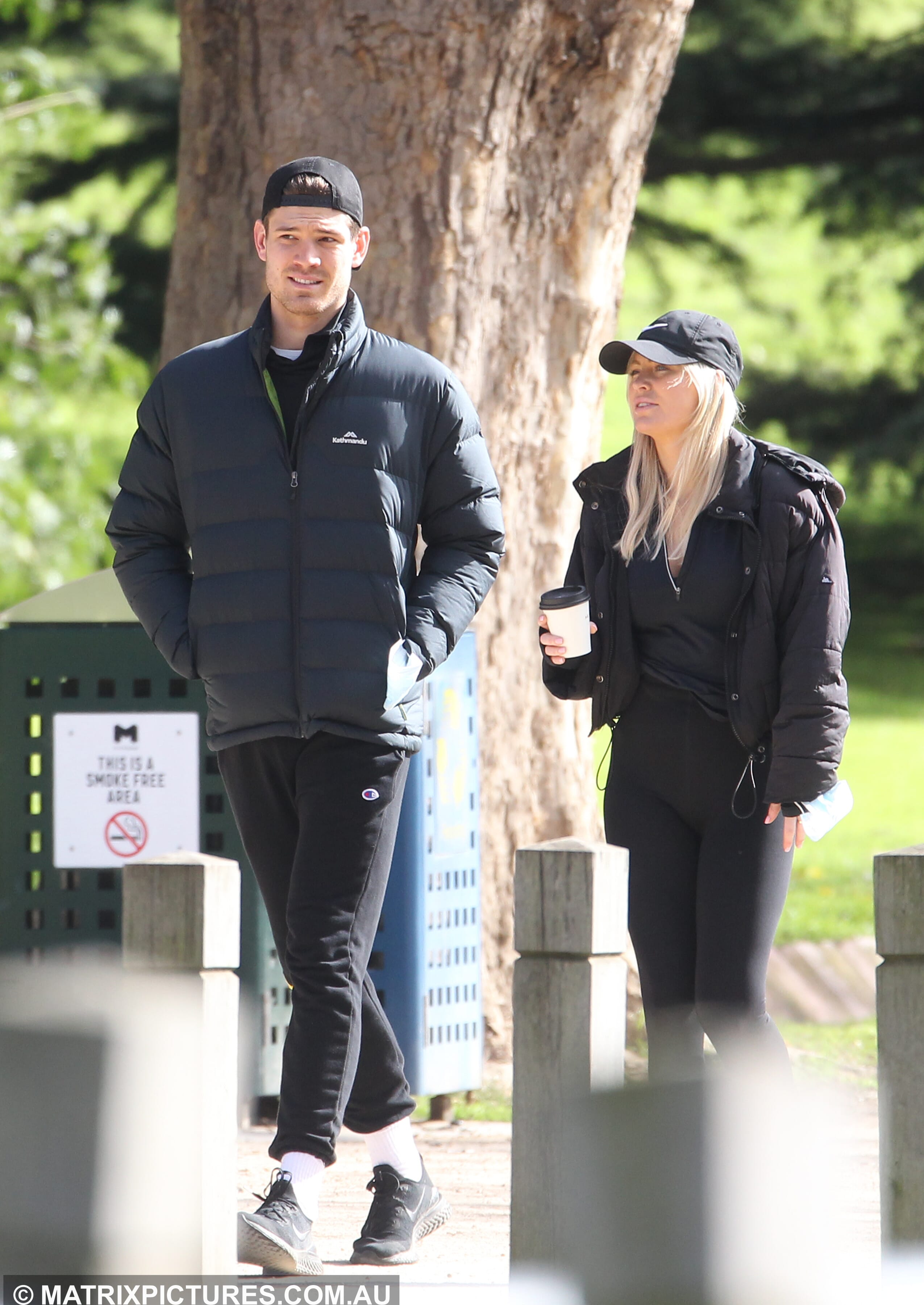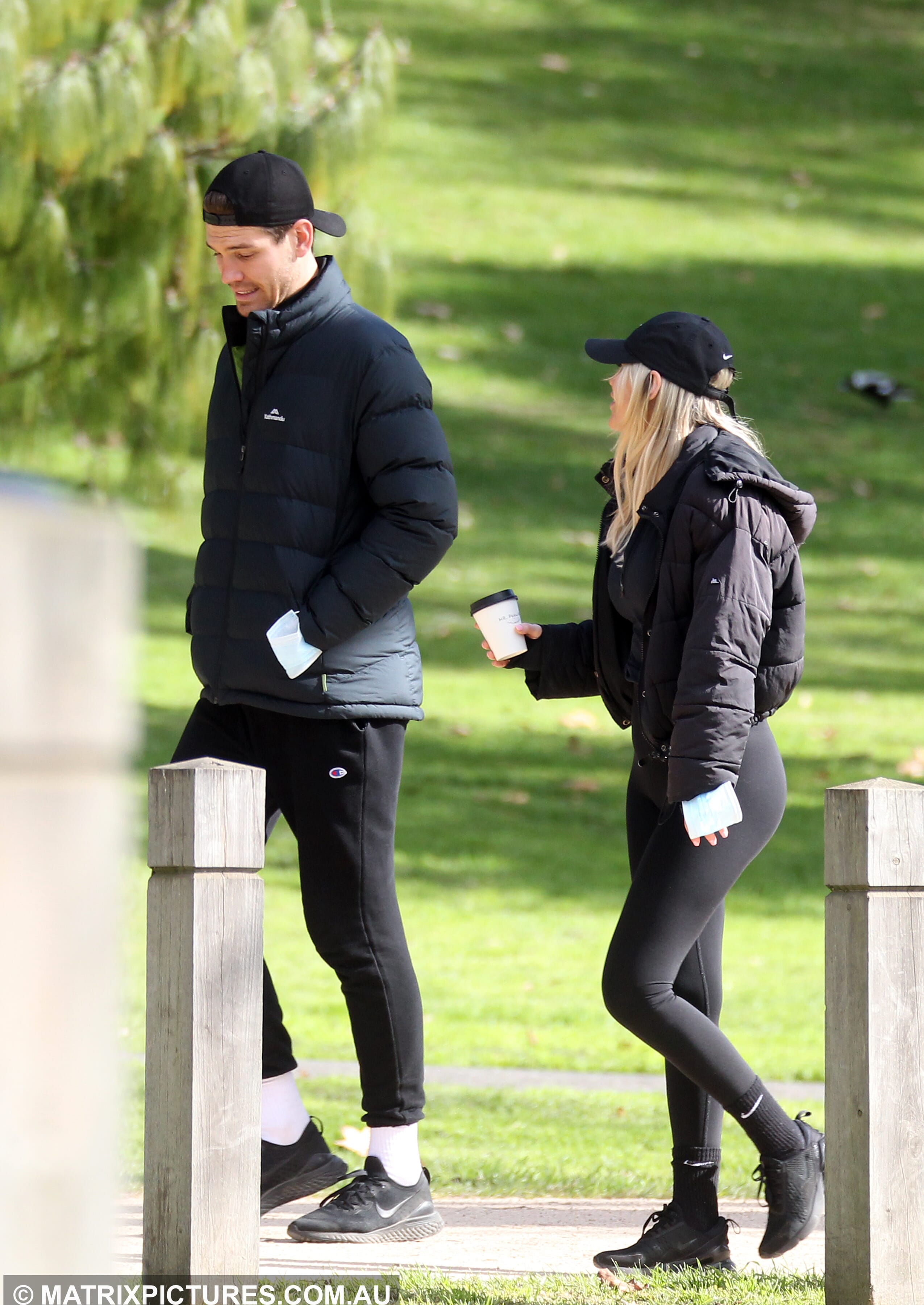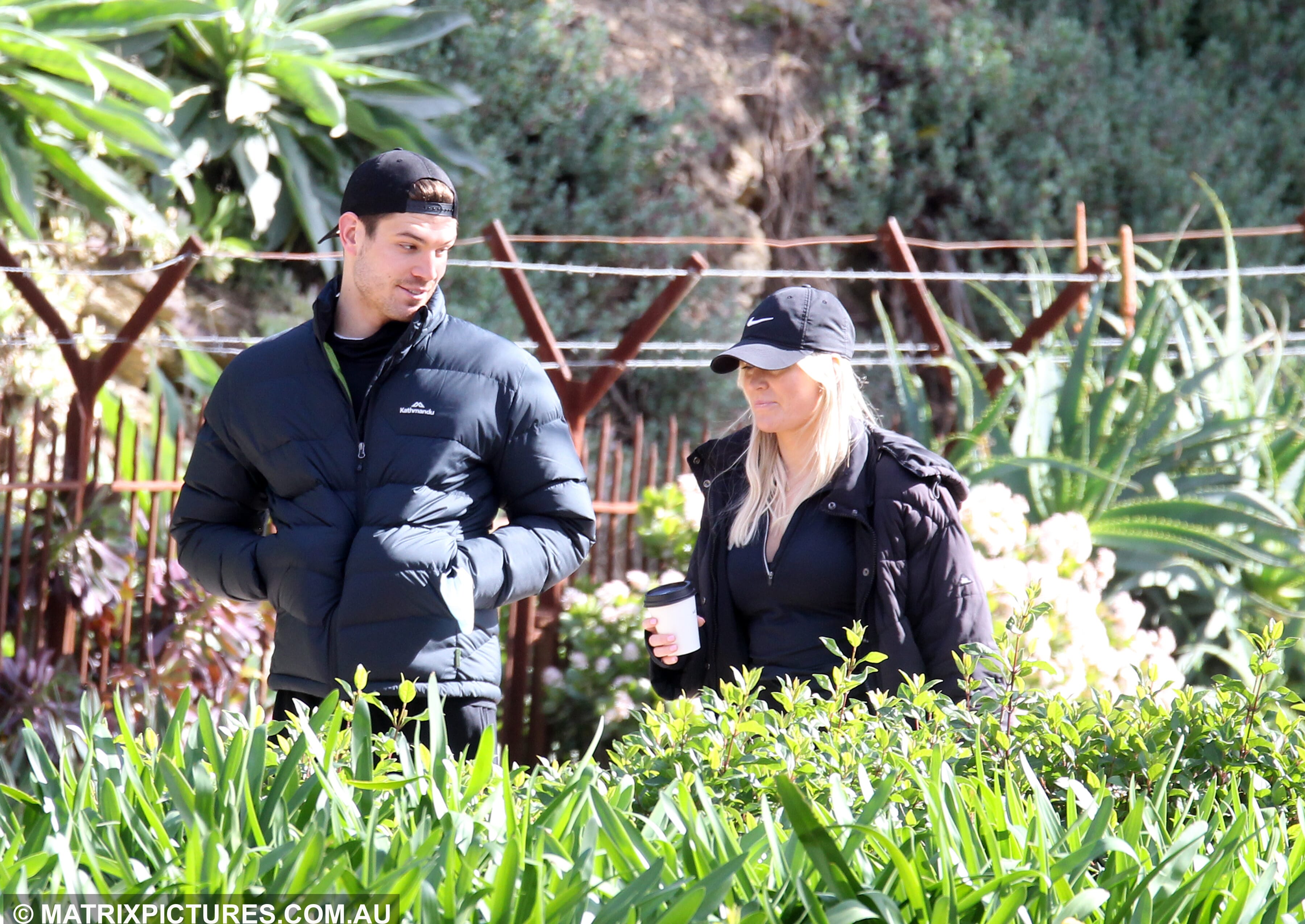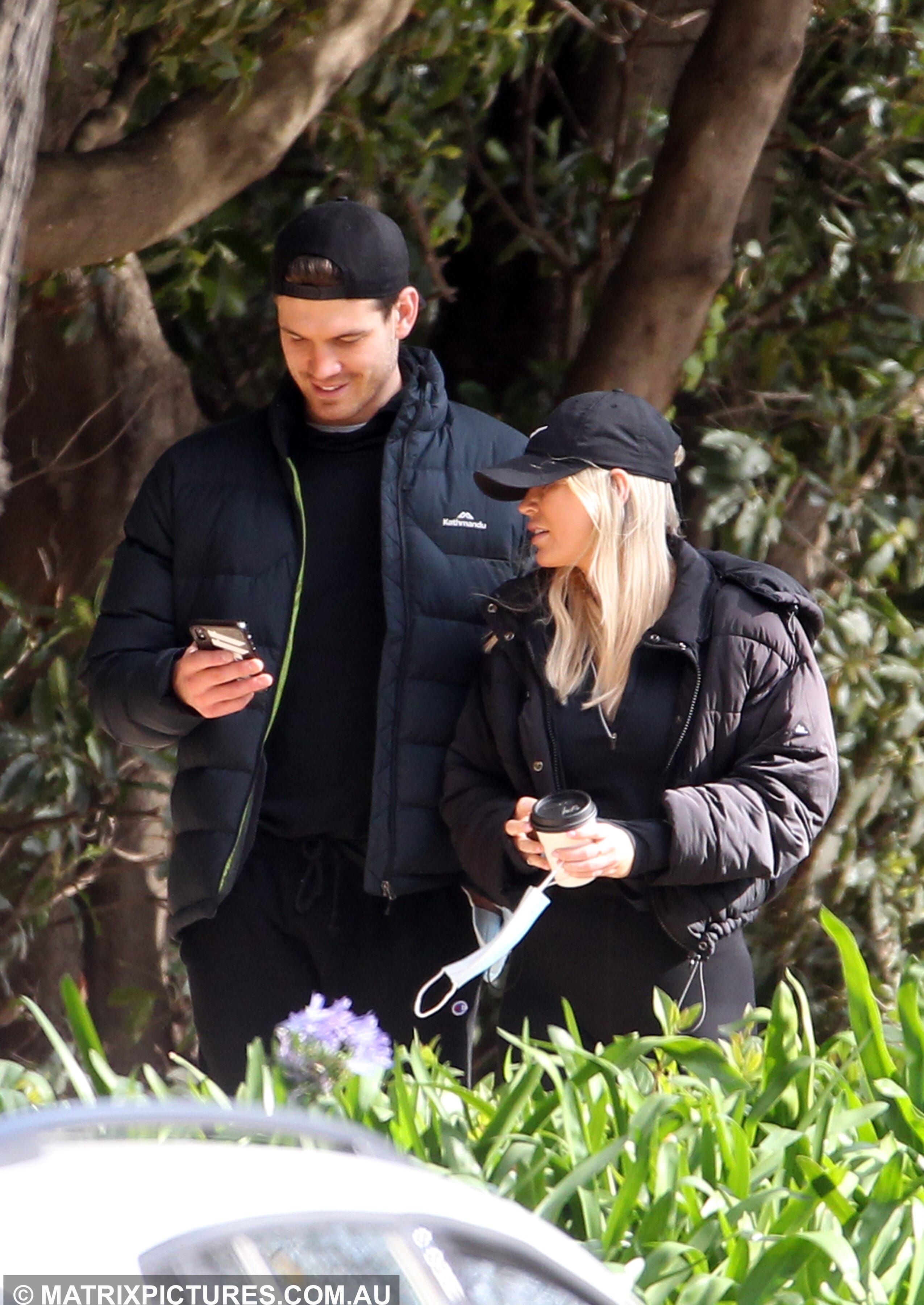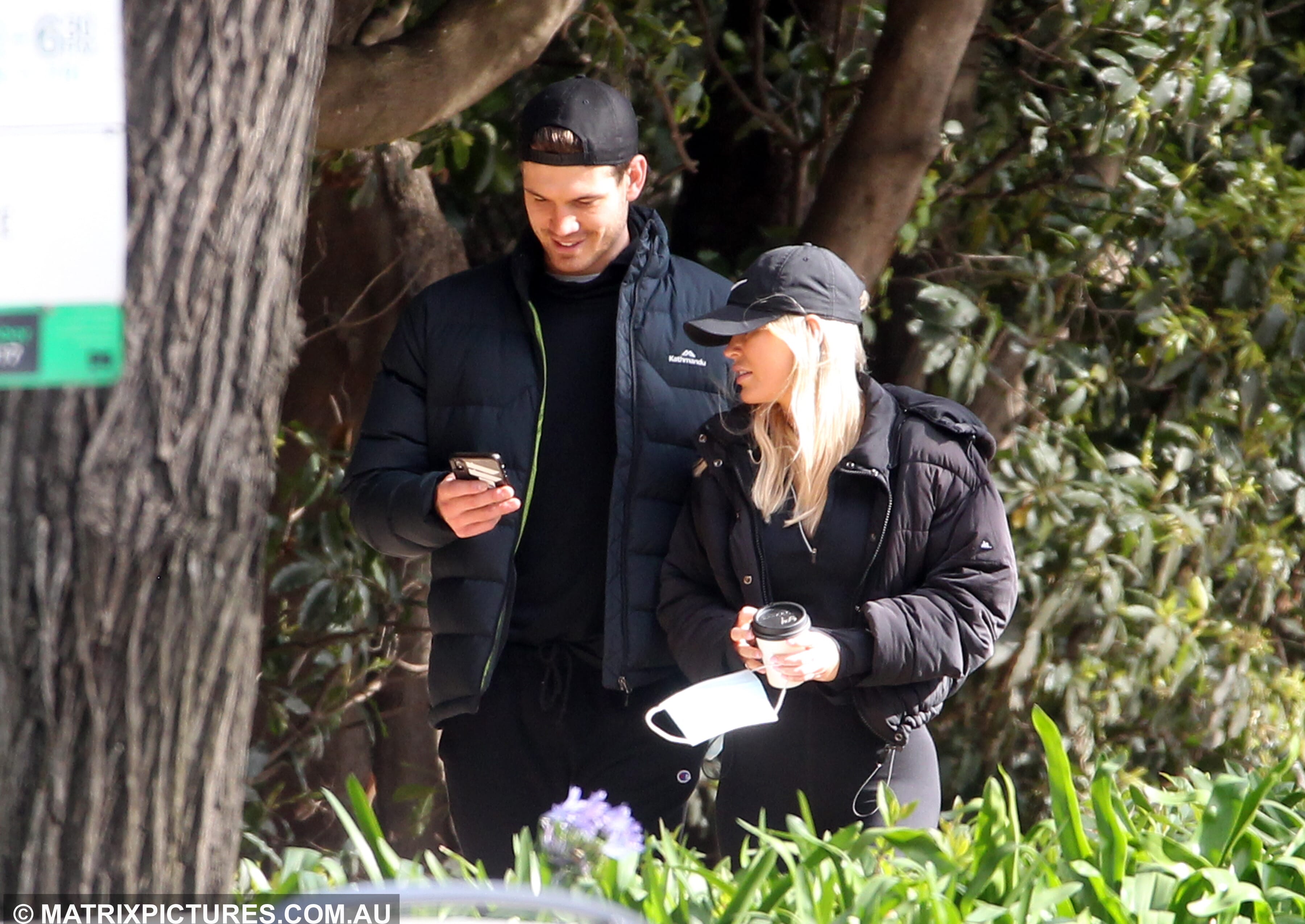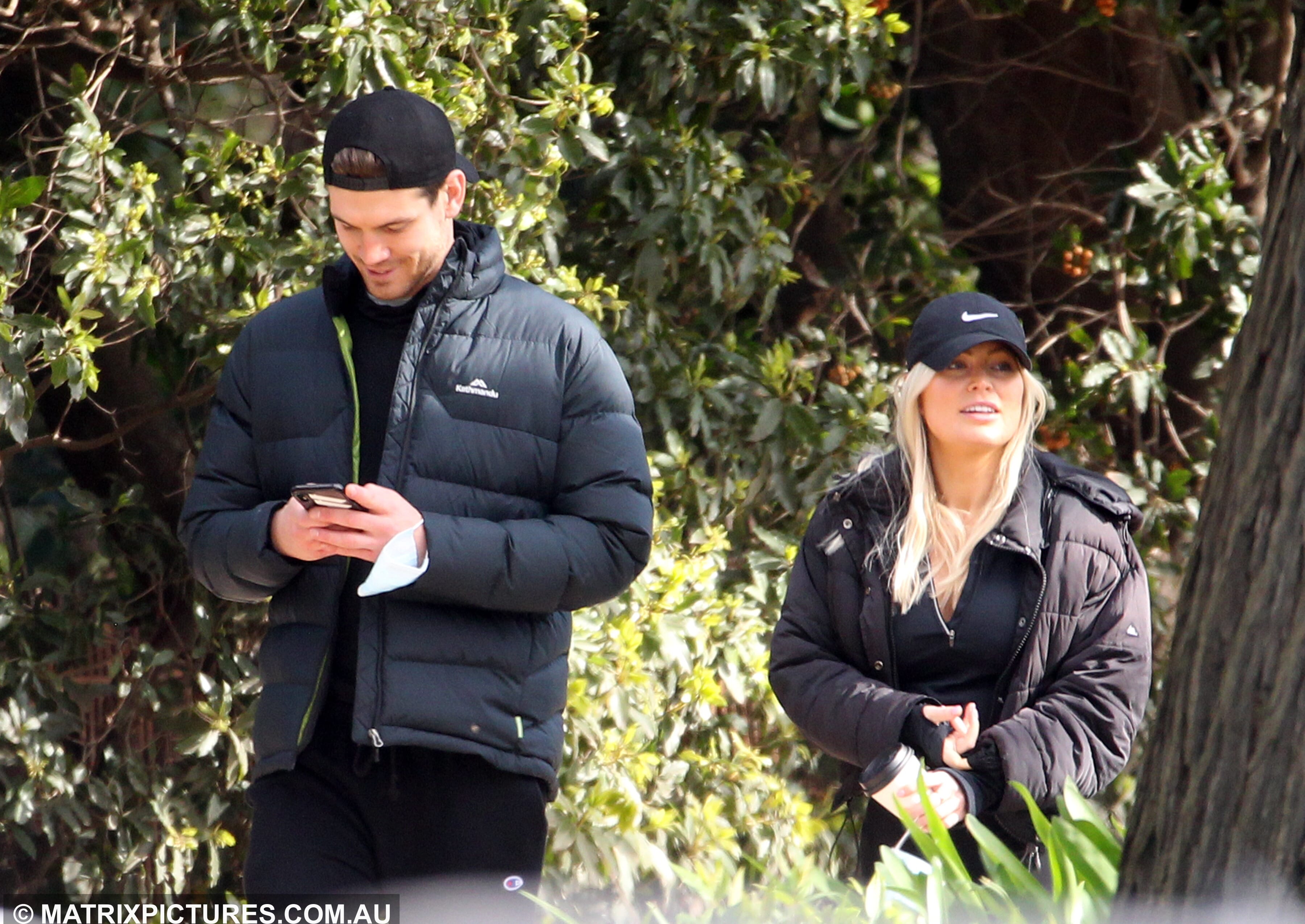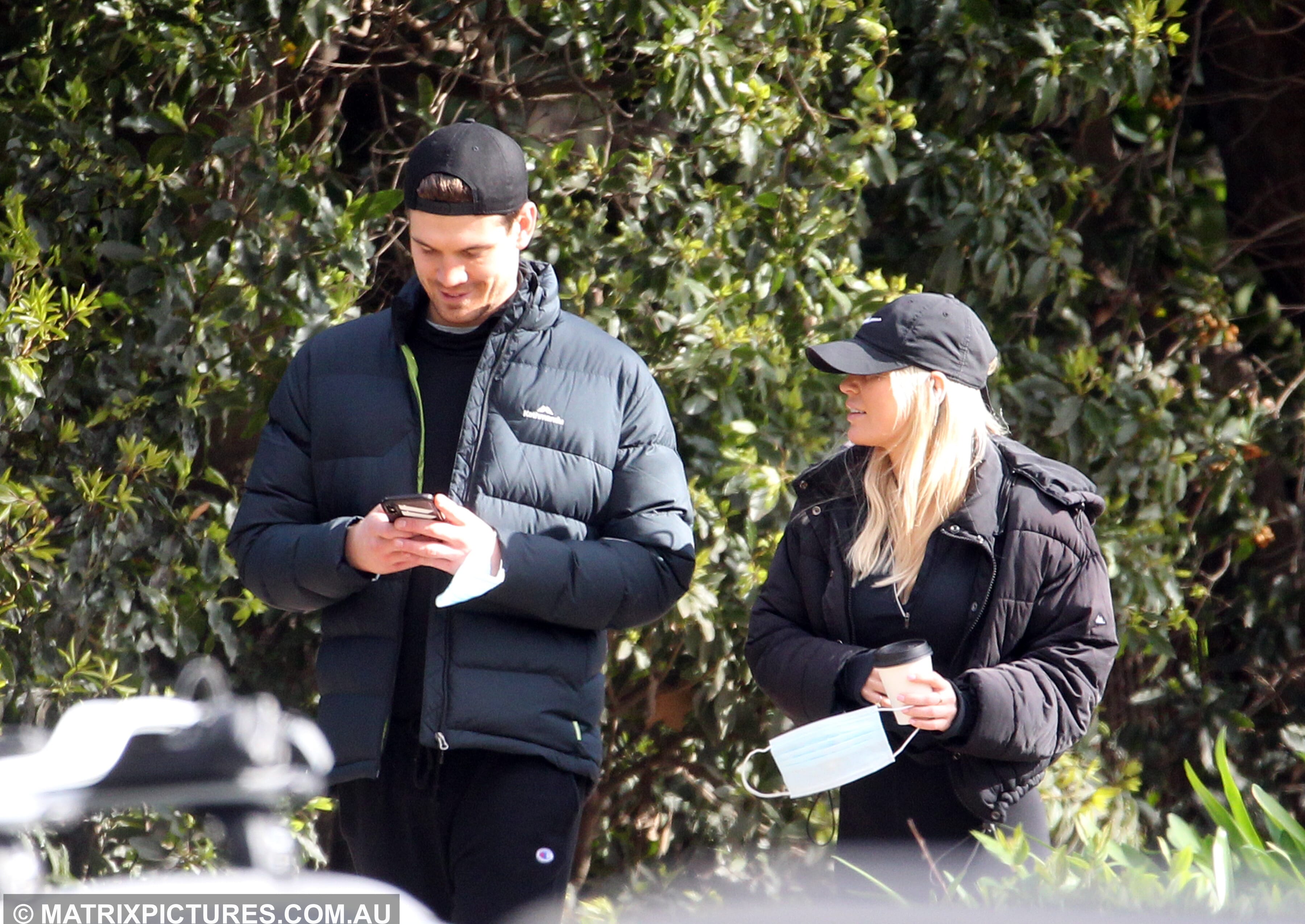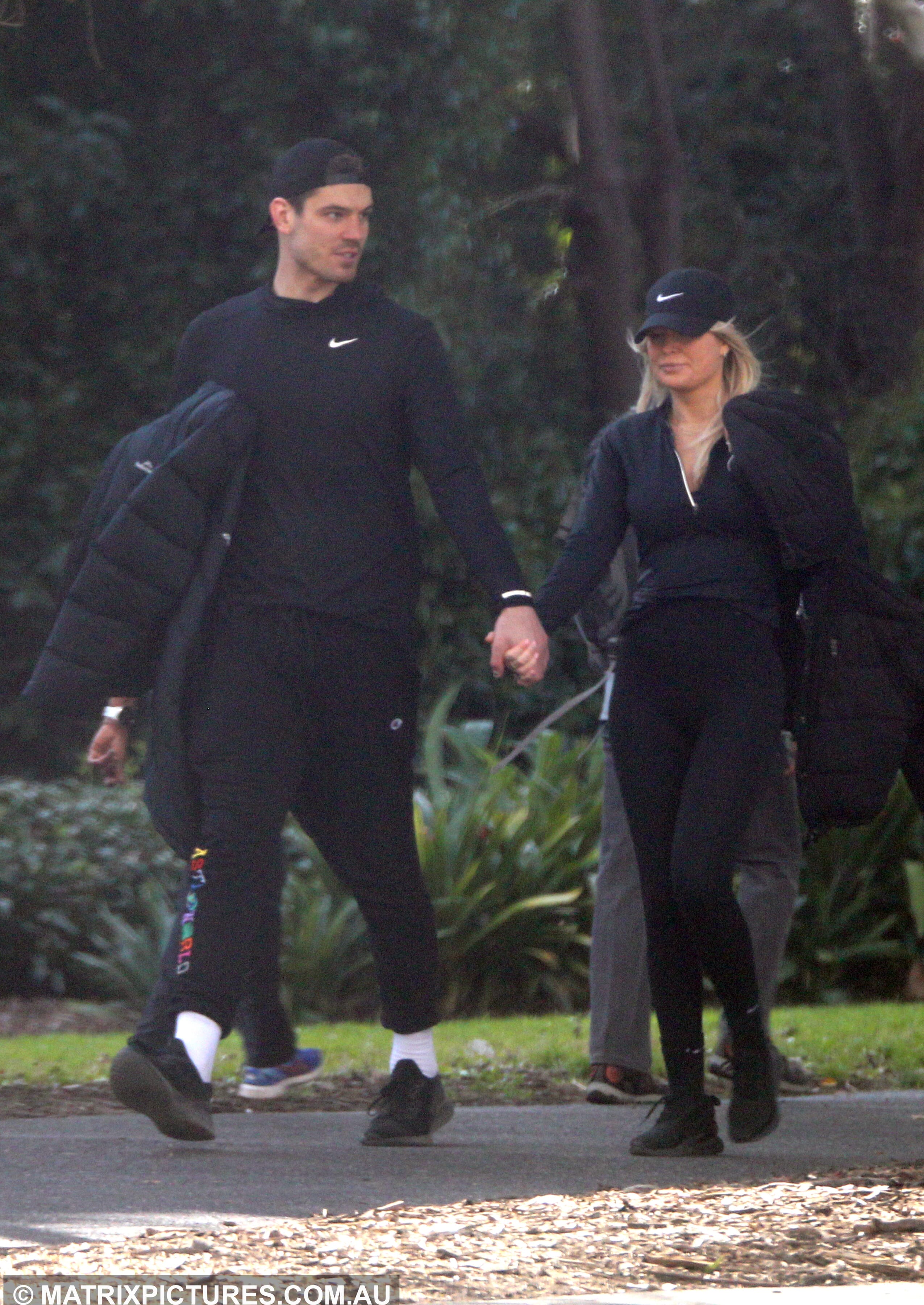 Keira rebelled against Bachelor bosses by flaunting her relationship with Matt on Instagram last week.
'I don't need a show to find love,' the reality star captioned a selfie with Matt while hitting out at her portrayal as a 'bully' on the new season.
'The real villains are the people that are behind the show creating their own narrative and not caring at all whose lives they destroy to get the viewers. Desperate times call for desperate measures.'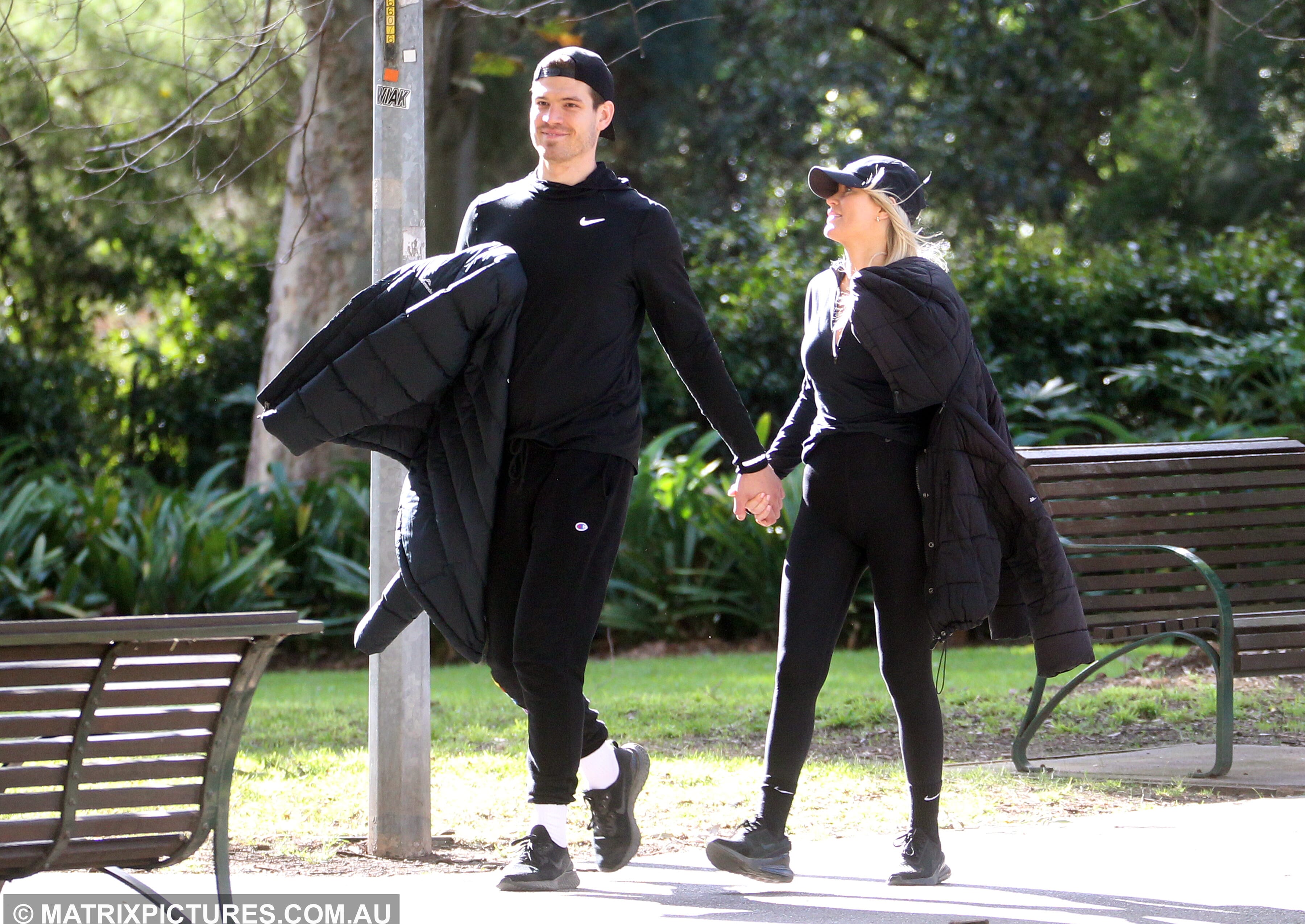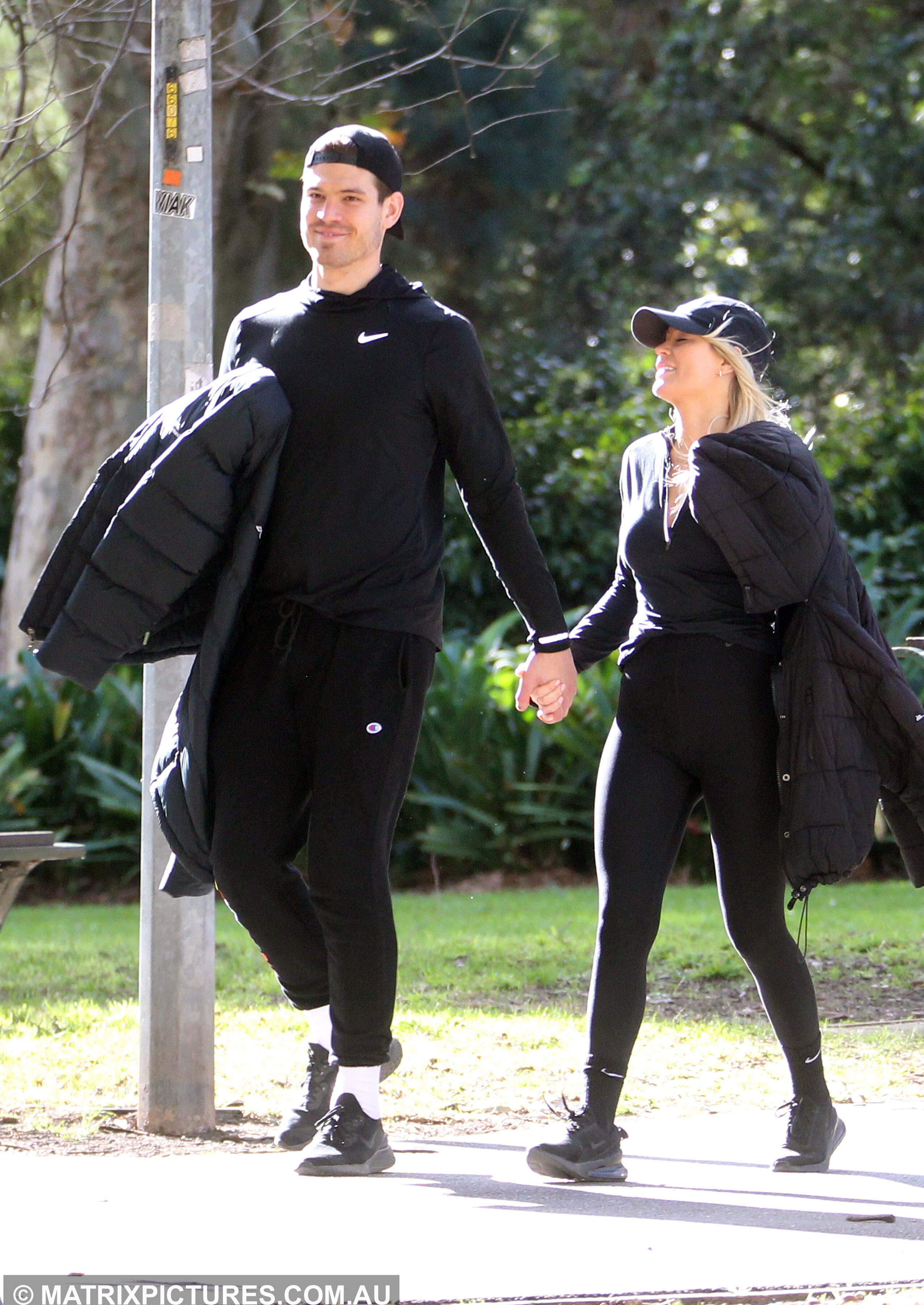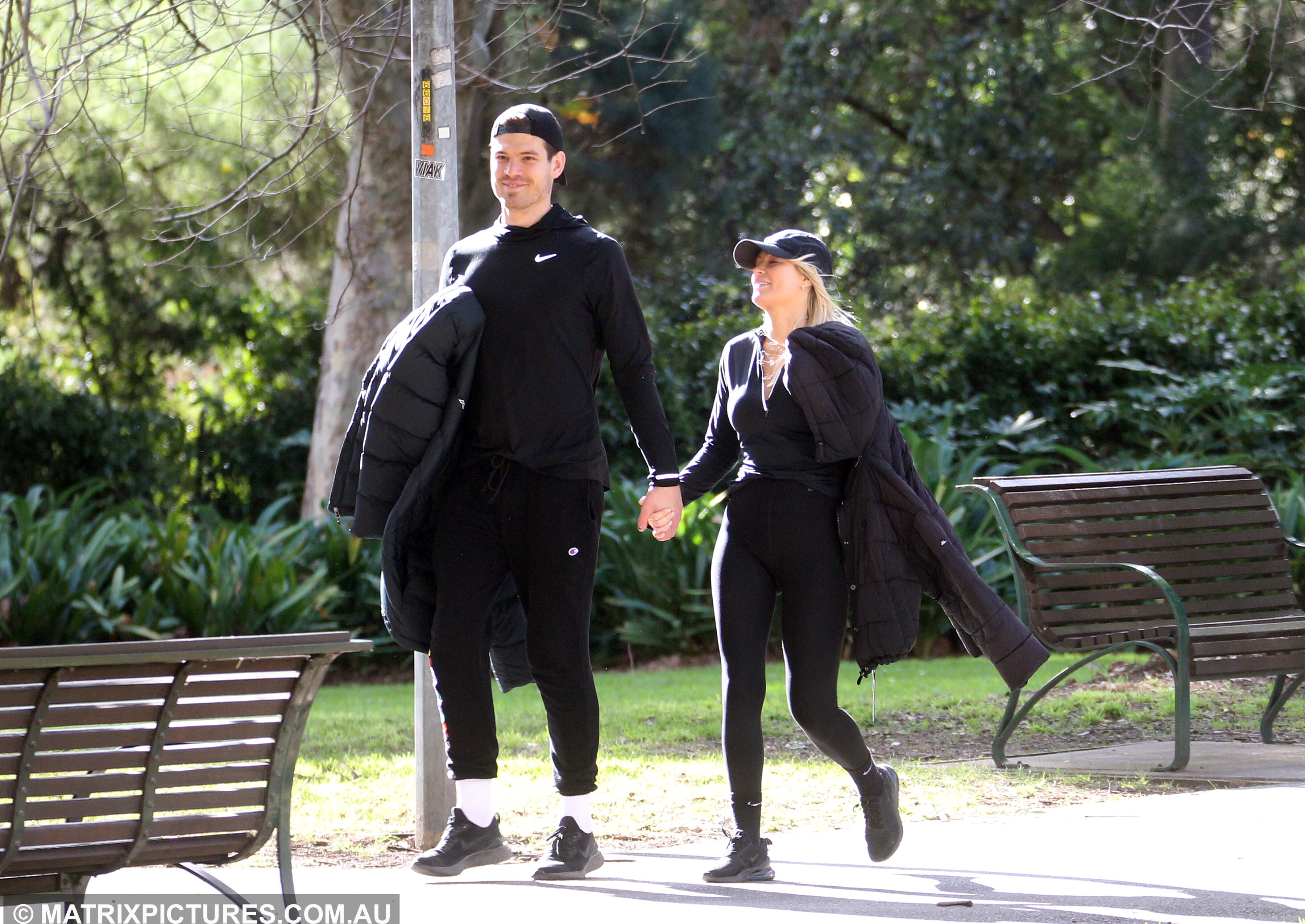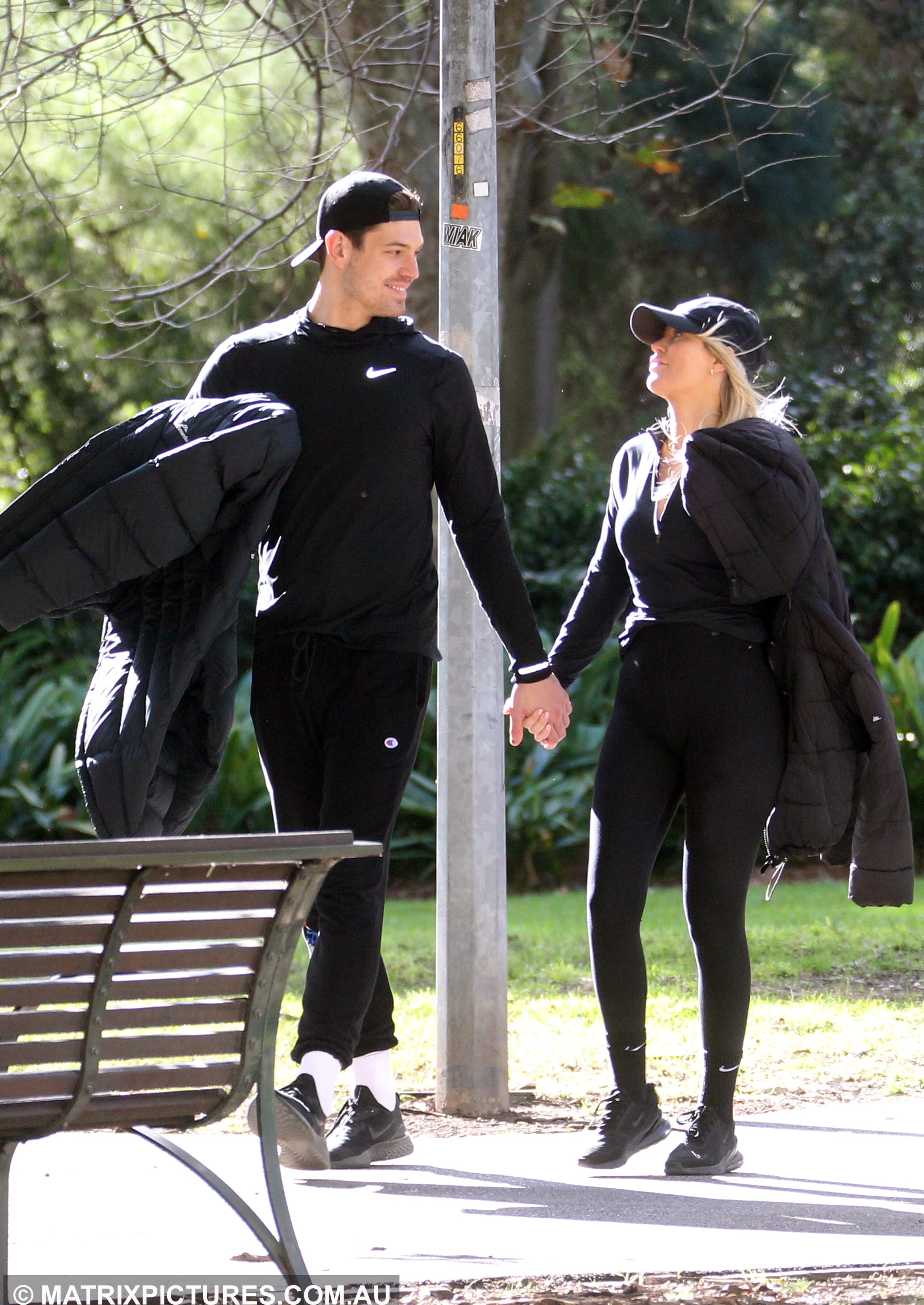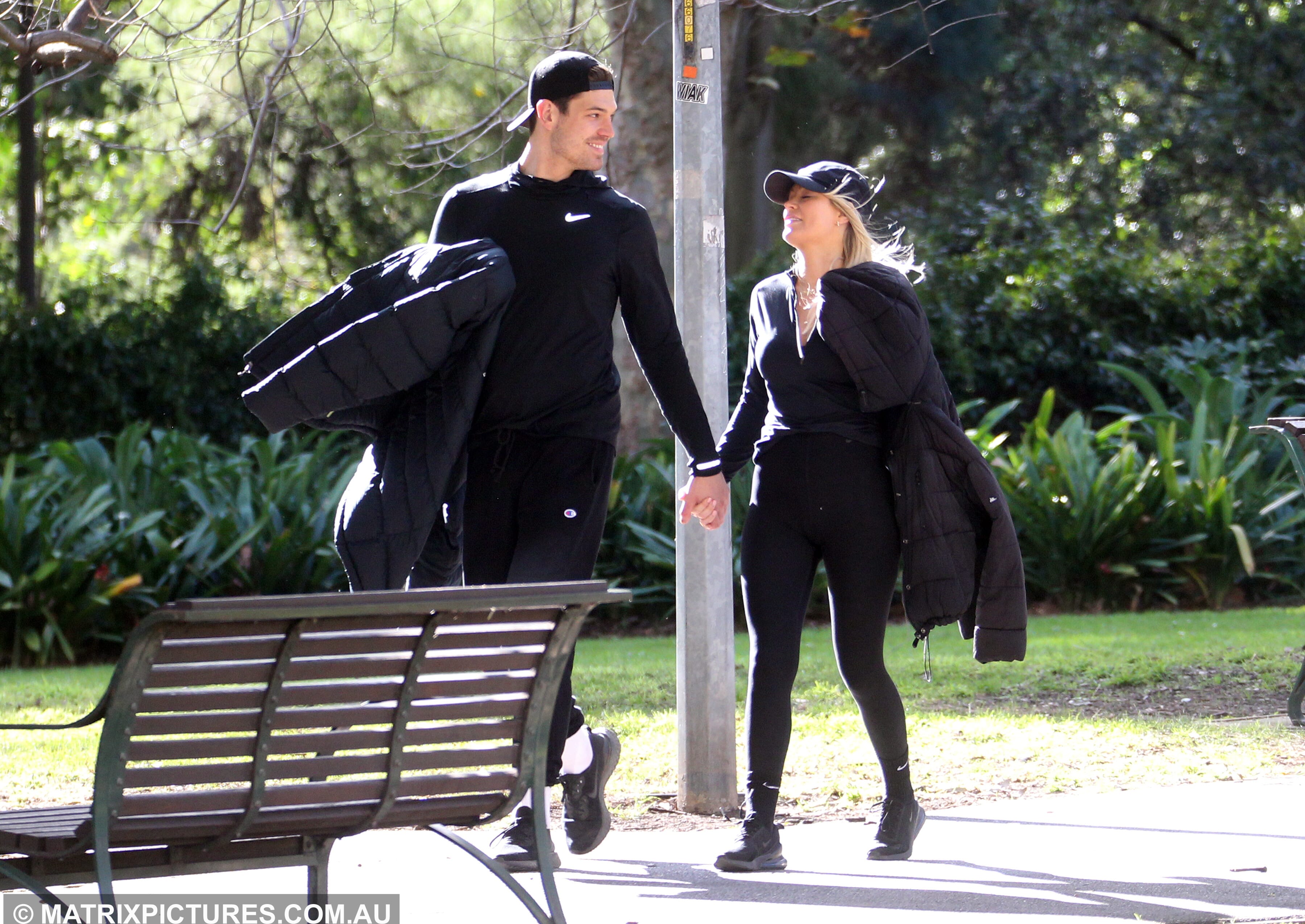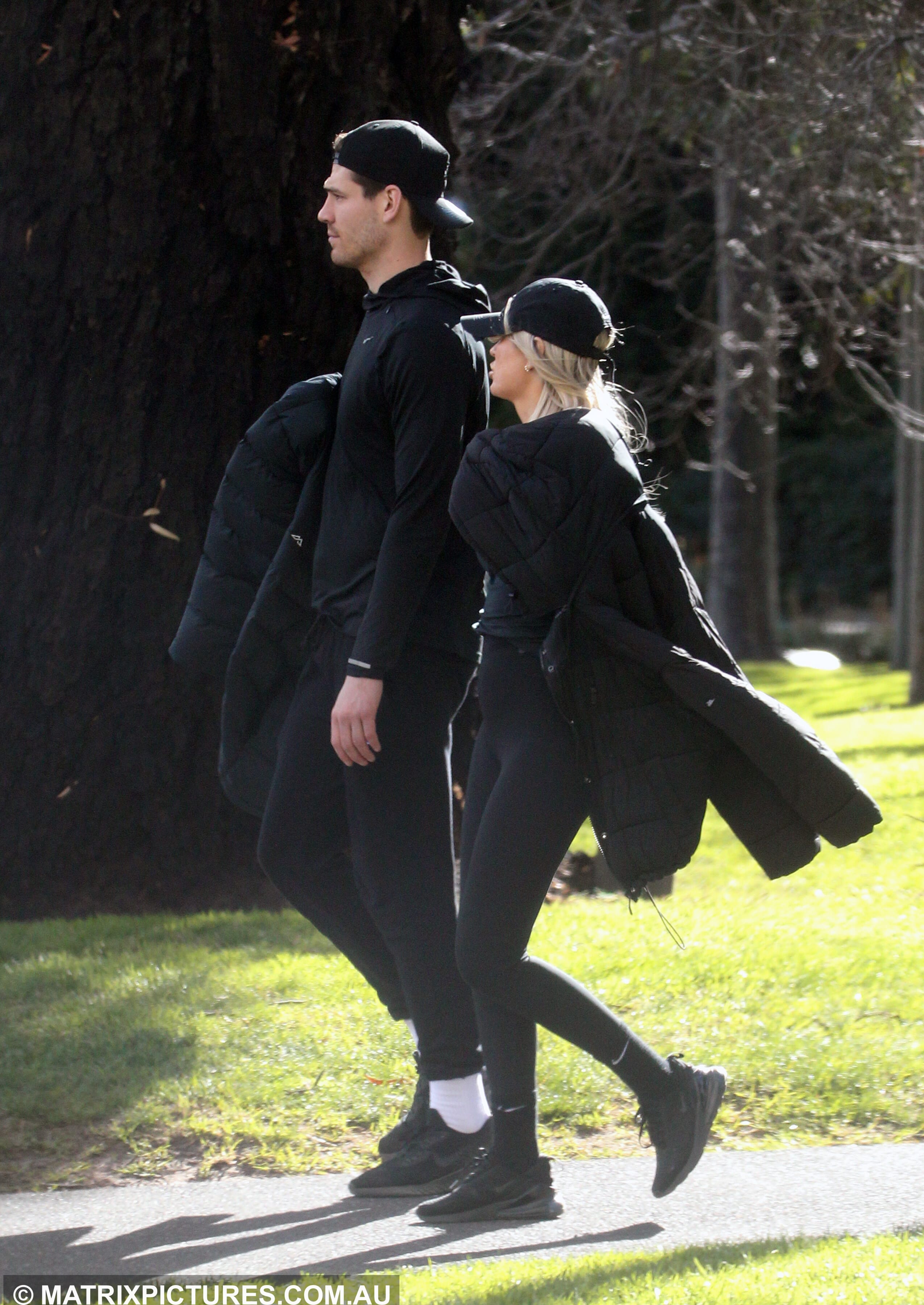 Keira first found reality television fame on Richie Strahan's season of The Bachelor in 2016, where she was edited as the 'villain'.
She later appeared on I'm A Celebrity… Get Me Out Of Here! Australia in 2017 and managed to win Australians over while showing a much softer side to her personality.
The blonde then returned to the Channel 10 dating franchise for the first season of Bachelor In Paradise in 2018, where she found love with Jarrod Woodgate.
Following a tumultuous relationship, she split with Jarrod in mid-2019 before then filming this year's season of Paradise in November.