It's been eight months now since Jamie Doran announced his plan to take legal action against against Network 10 and Warner Bros. Australia, following his edit on last year's Bachelor In Paradise, and also The Bachelorette in 2019.
So we thought we'd get in touch with him to see how the whole thing is going.
Speaking to The Wash on Monday, the 40-year-old explained that the case will likely be before the courts in August, and his sole intention is to 'protect future reality television contestants'.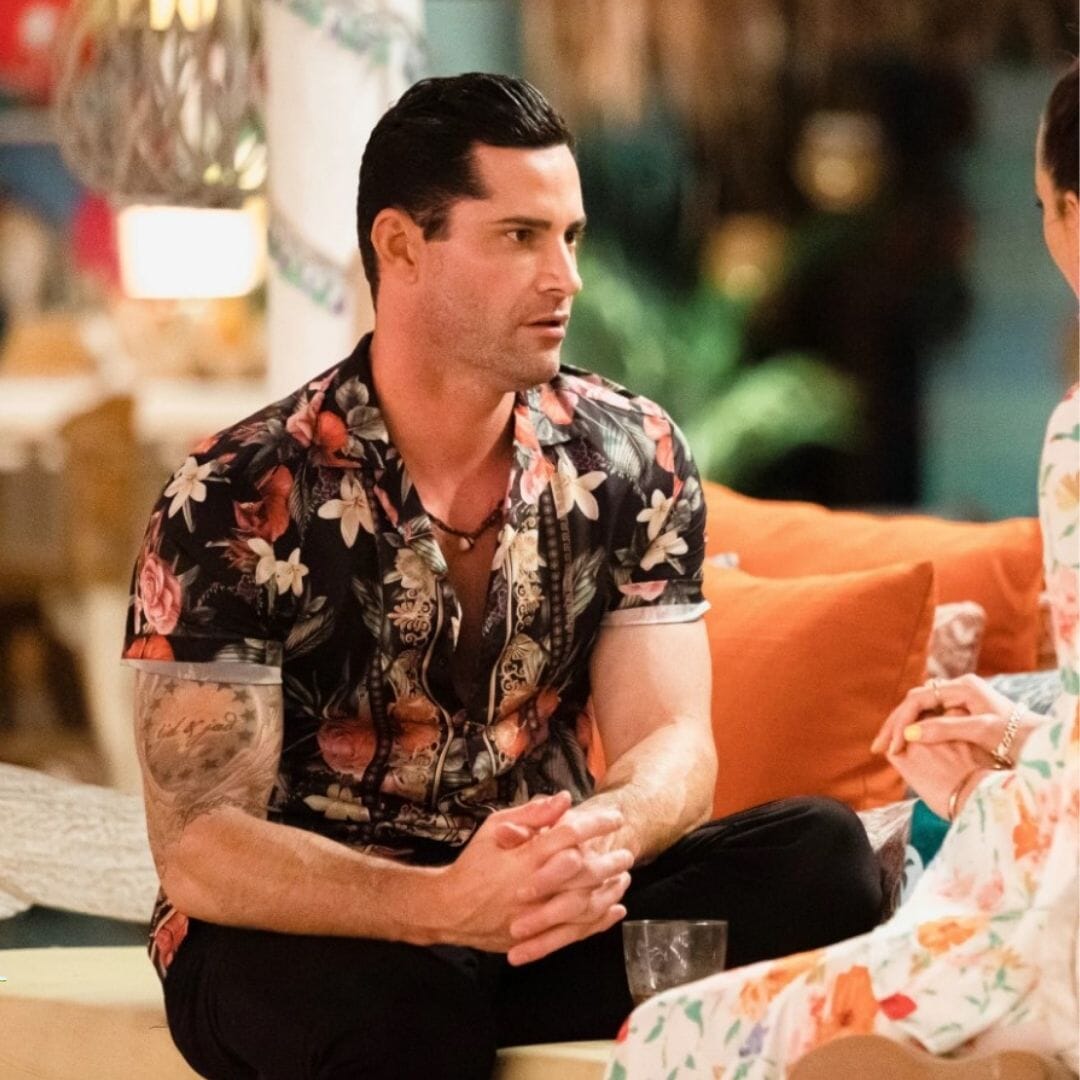 Here's what Jamie told us:
'As far as I'm aware, there's no union for reality television contestants. There's no system in place, which protects contestants from being manipulated by production companies. This has never been about compensation or money for me, it's about protecting future reality television contestants. I'm going to do everything I can, to make sure no future reality television contestant has to go through what I've had to endure over the past two years.'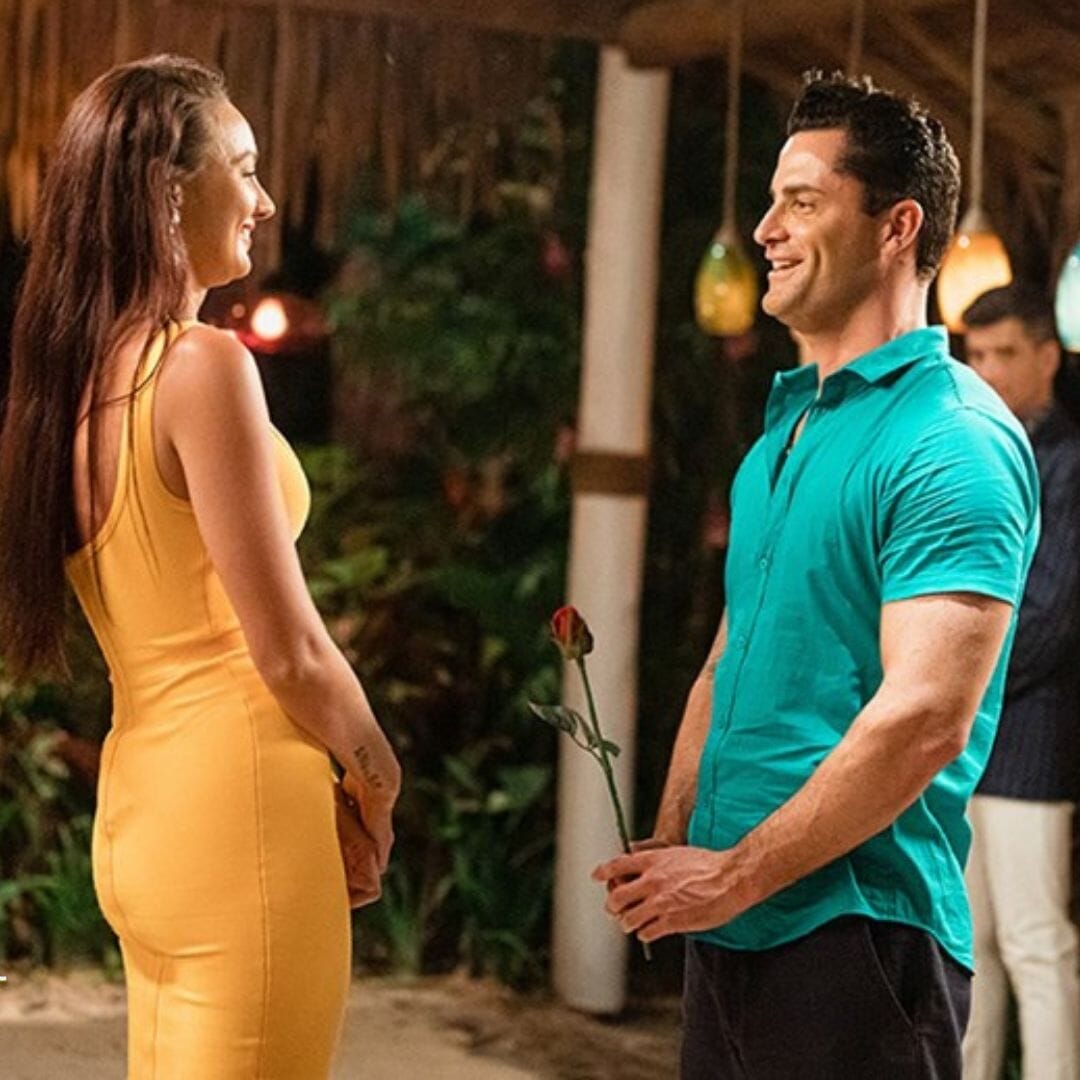 In January, Jamie shared another update on his lawsuit during a chat with The Daily Telegraph.
'I will find out this week what day we're going to court. I just want it done and finished. It's like a black cloud that's hanging over my head at the moment. It's been really stressful for me. This has been going on since August.'
He went on to claim that producers would use 'sneaky' tactics while filming and he felt 'bullied' to say and do certain things, which, once the show aired, resulted in him receiving hate.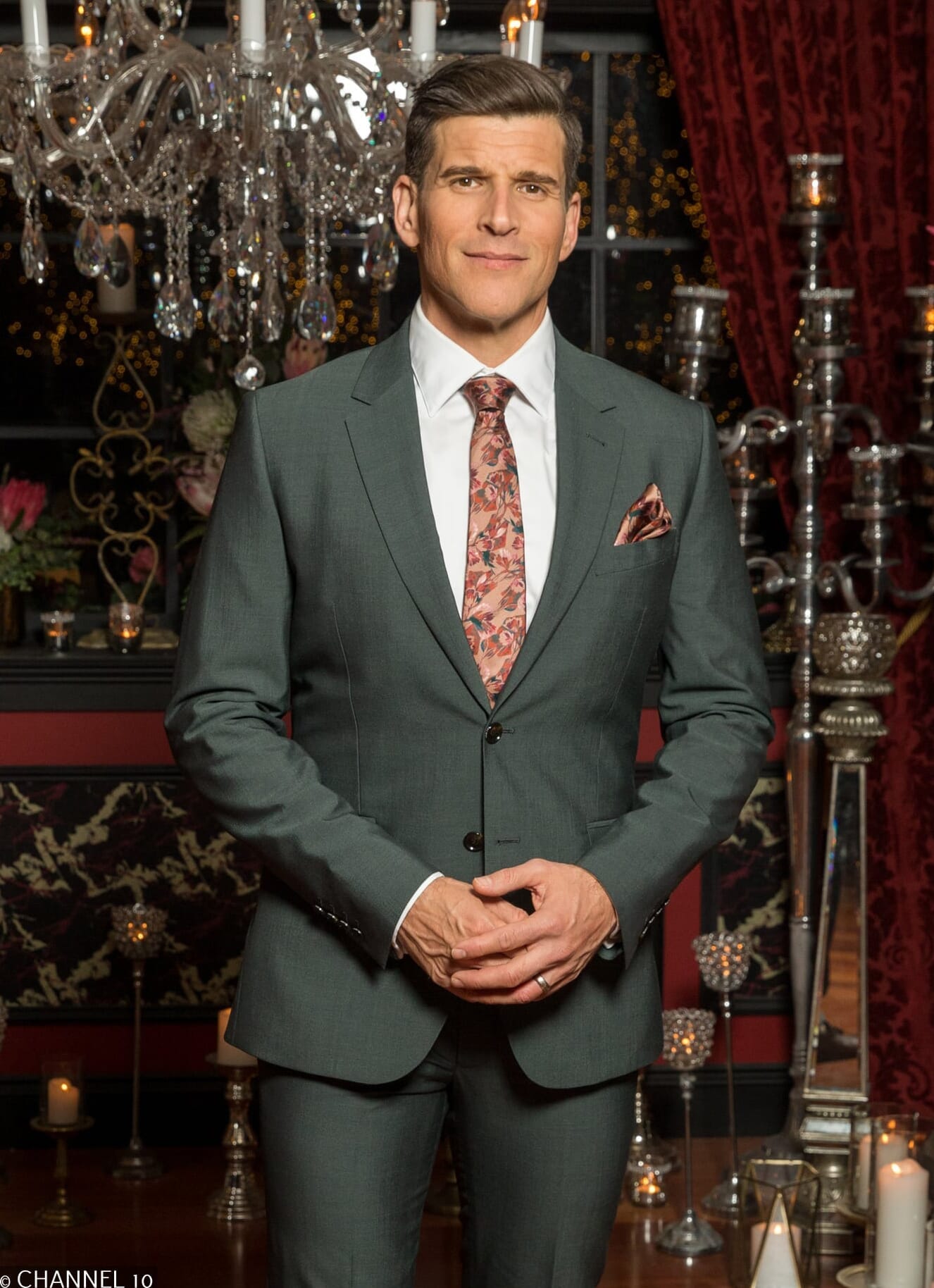 Last year, around the time Jamie announced his lawsuit, The Bachelor franchise host Osher Günsberg discussed the support that contestants receive behind-the-scenes.
'It's probably pertinent to point out that everyone on the show has full access to mental health professionals as well as support from the Warner Bros. Australia and Network 10 teams before, during and after production. To be CLEAR. The amount of mental health support before, during, after production for the people on this show it significant. But you'll never know who accessed it, who asked for it, and who continues with it because of privacy.'