If you've ever found yourself thinking 'that's a man I'd love to live with' while watching Jamie Doran on The Bachelorette or Bachelor In Paradise – then we have some very good news for you today.
And it'll only cost you $250pw plus a $600 bond.
The reality star is searching for a third person to move into the Gold Coast apartment he shares with his mate Brad, but there's a couple of catches.
You can't be part of a couple, and it's preferred that you're female.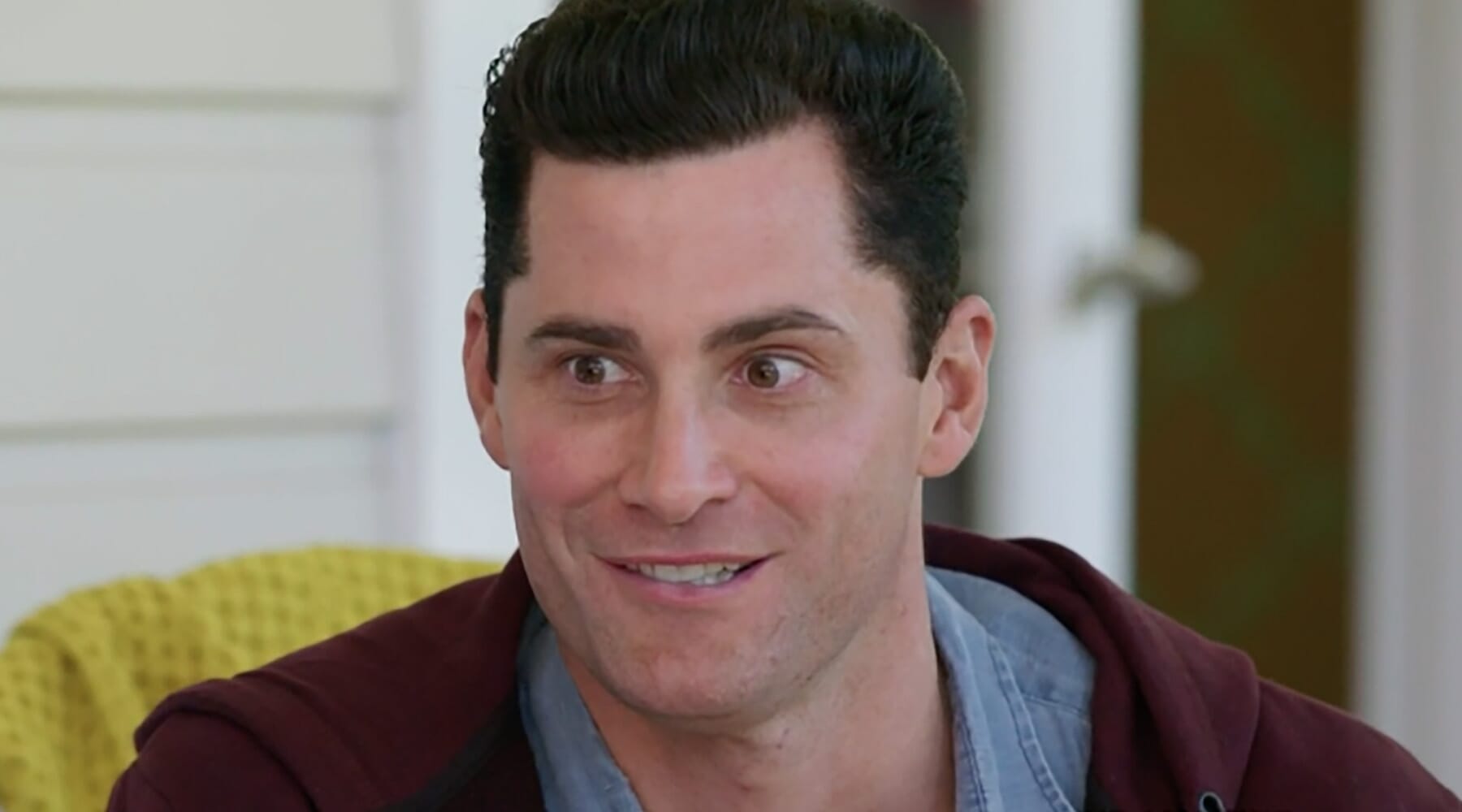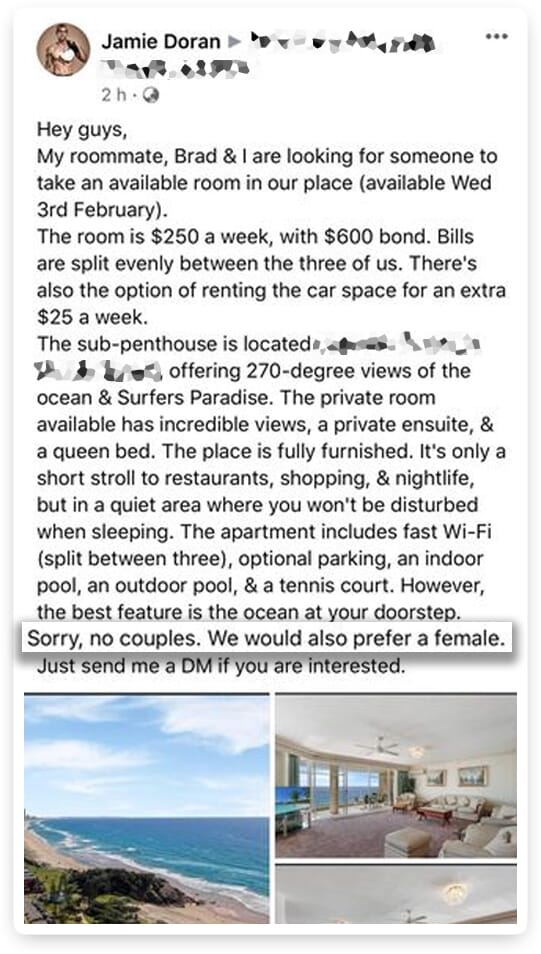 We asked Jamie how the hunt for a housemate is going, and why he wants a female – and this is what he told us on Monday afternoon:
'We both thought the dynamics of the apartment would be better with two guys and one girl, rather than three guys living together. Three guys can turn into a bit of a party house real fast. It's three bedrooms and three bathrooms.'
Which is fair enough and makes sense.
Jamie added that they've had 70 applicants so far and have narrowed the search down to three finalists, so you guys may wanna act fast.
It's rumoured that Osher Günsberg will be hosting a rose ceremony in the building's car park next week, where Jamie will be handing his winner a key and asking the two runners-up to please say their goodbyes and get off his property.
PS: We absolutely just made that rumour up, but in all honesty we're not against a The Bachelor: Rent with a Reality Star spin-off show