It's business as usual for Jackson Garlick following his Bachelor In Paradise exit on Wednesday.
The 26-year-old was back in his Glebe Dirty Reds footy kit at Henson Park on August 6, after confirming that his romance with Brittney Weldon fell apart after leaving the show.
He led the Reds to victory, held their trophy at the end and looked mighty fine while doing so.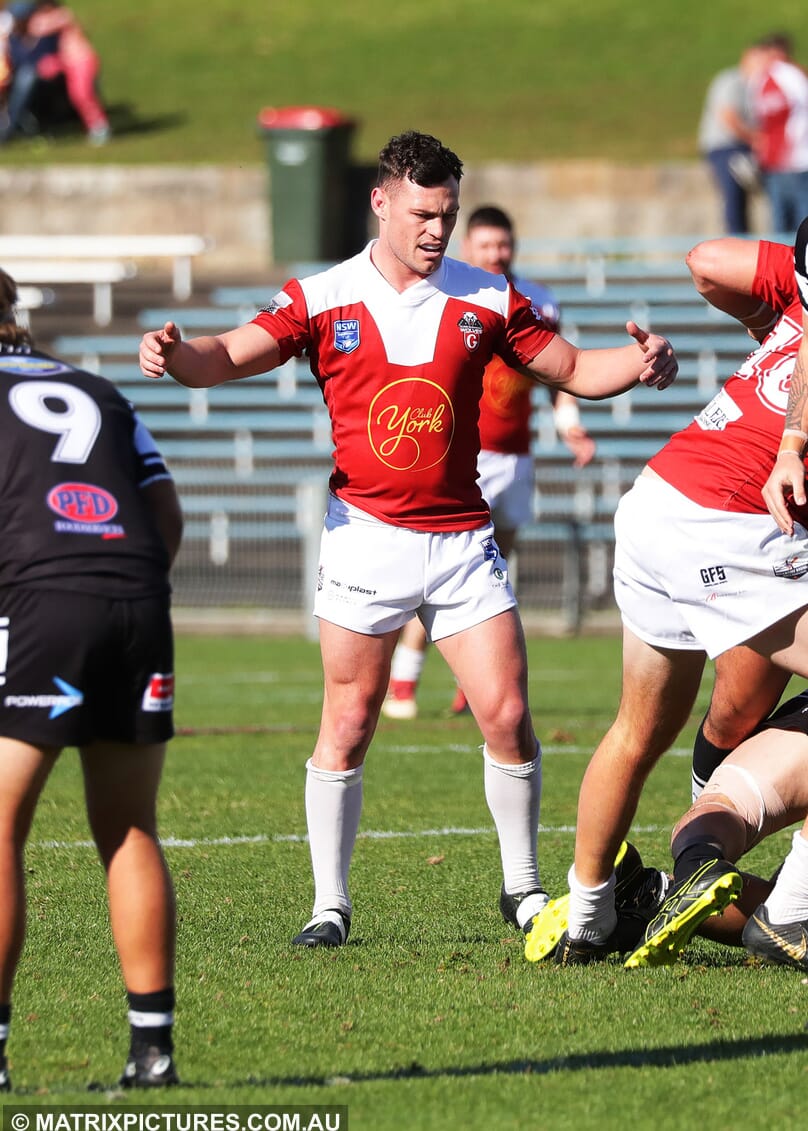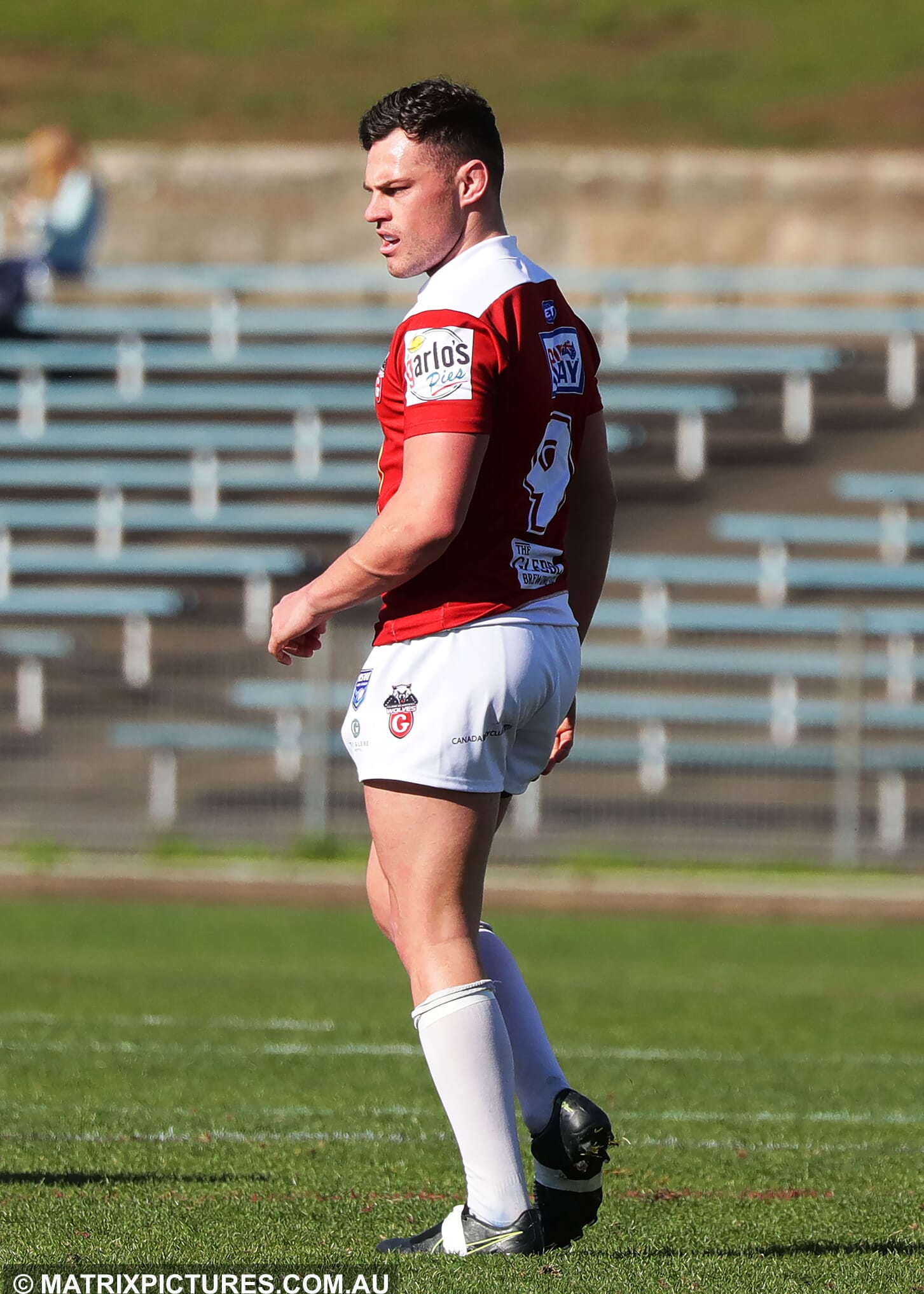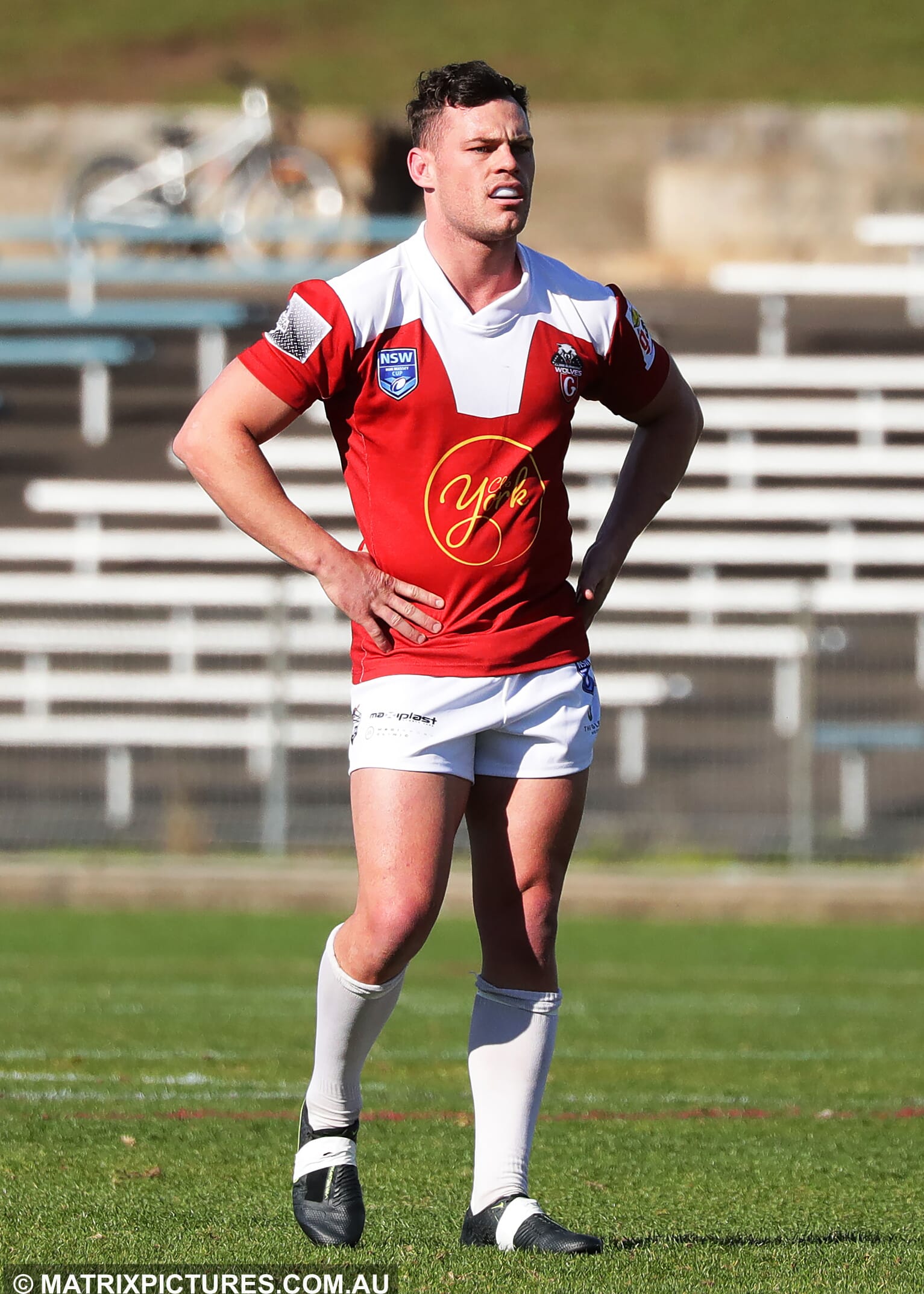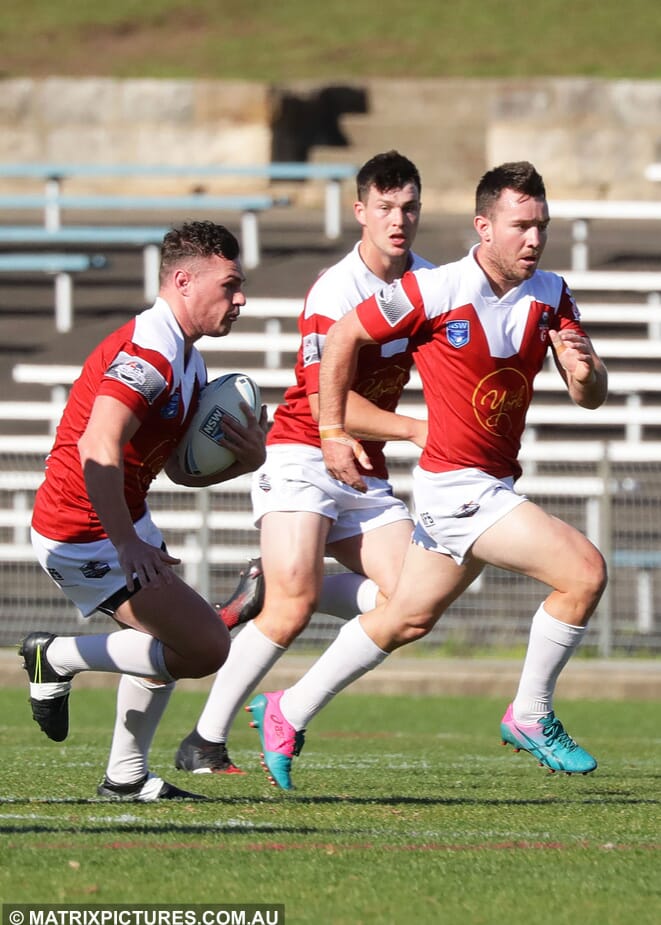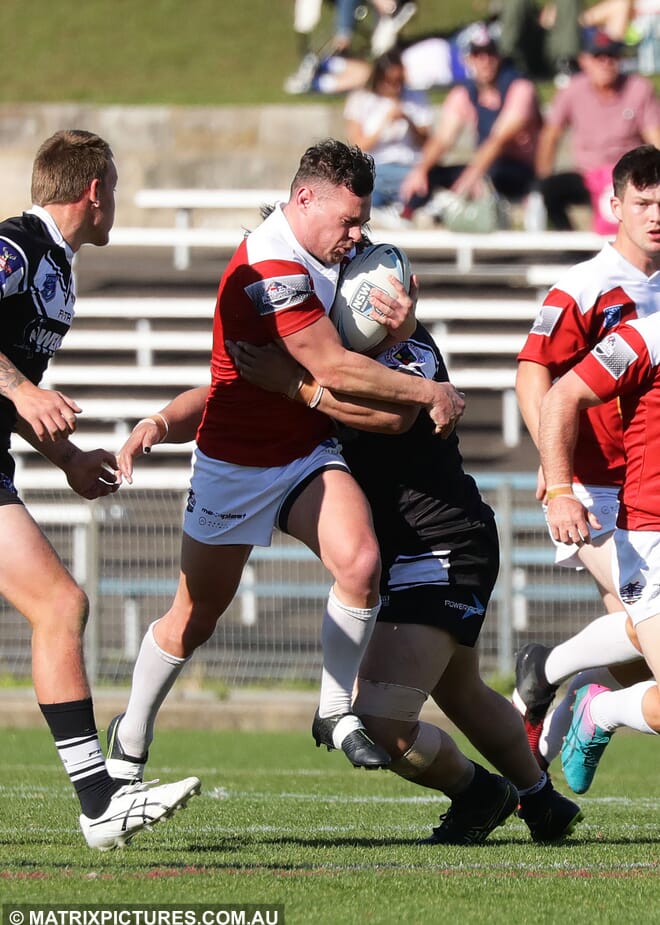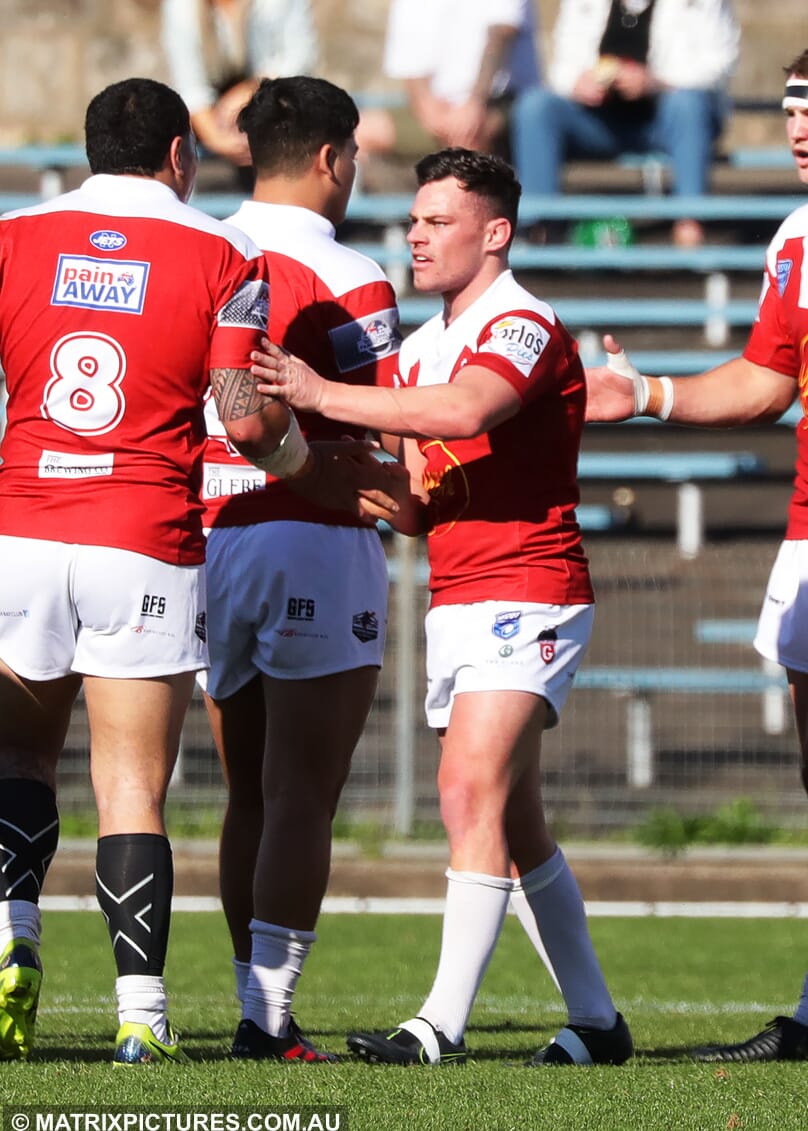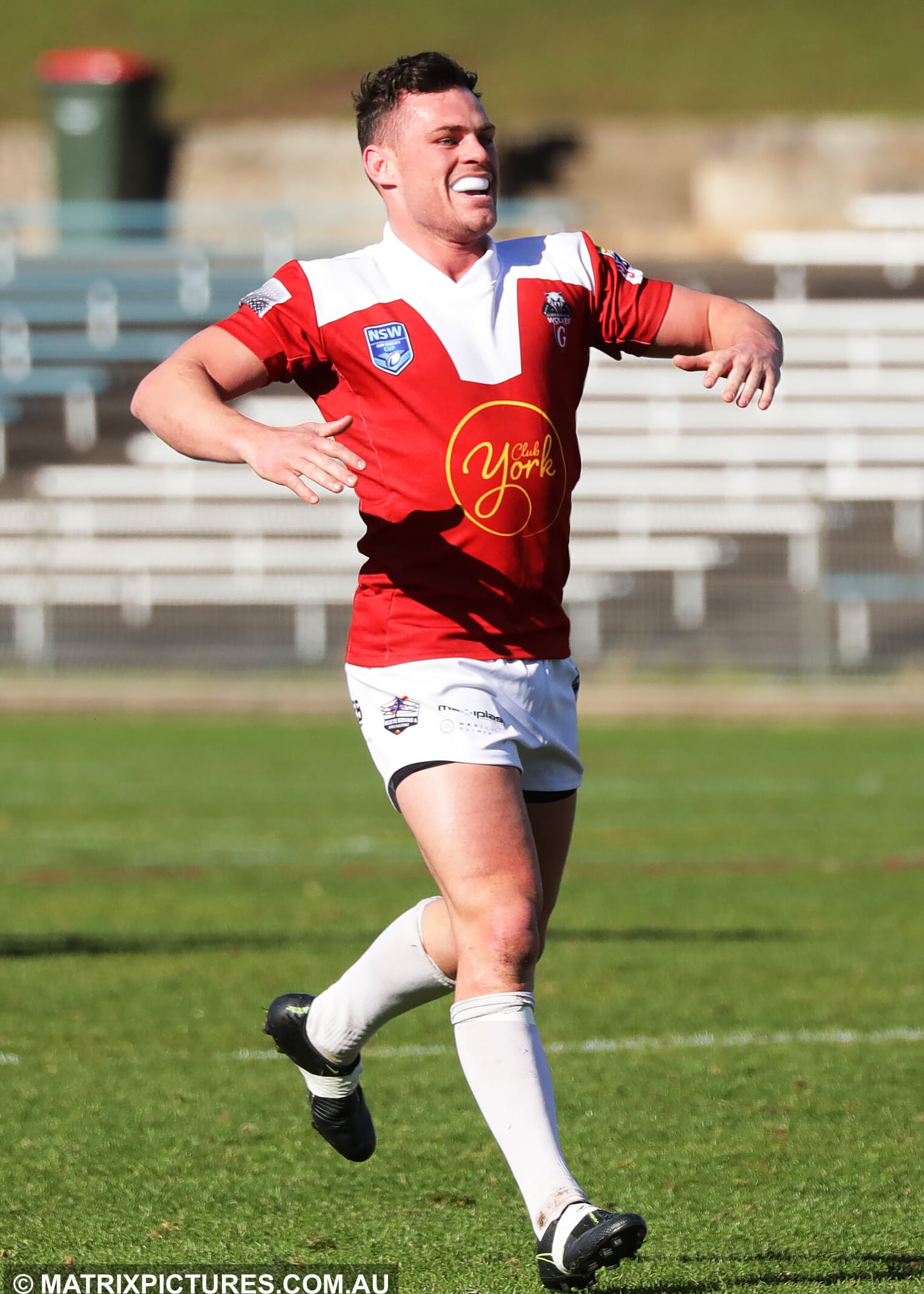 Prior to the game, Jackson shared an Instagram post revealing his split from Brittney.
'It's difficult to put into words what it was like watching the show back. Brittney is such a great girl and is always the life of the party,' he wrote.
'Unfortunately after getting back to Australia, we found it difficult to see each other. Brittney did come to my birthday in December 2019 and met all of my friends and family.
'She received rave reviews from all. I'm mostly to blame for the lack of effort to keep our good thing going because I came straight back into preseason training and couldn't travel to see her.
'She deserves the world and I wish her so much happiness. Until next time Littney x'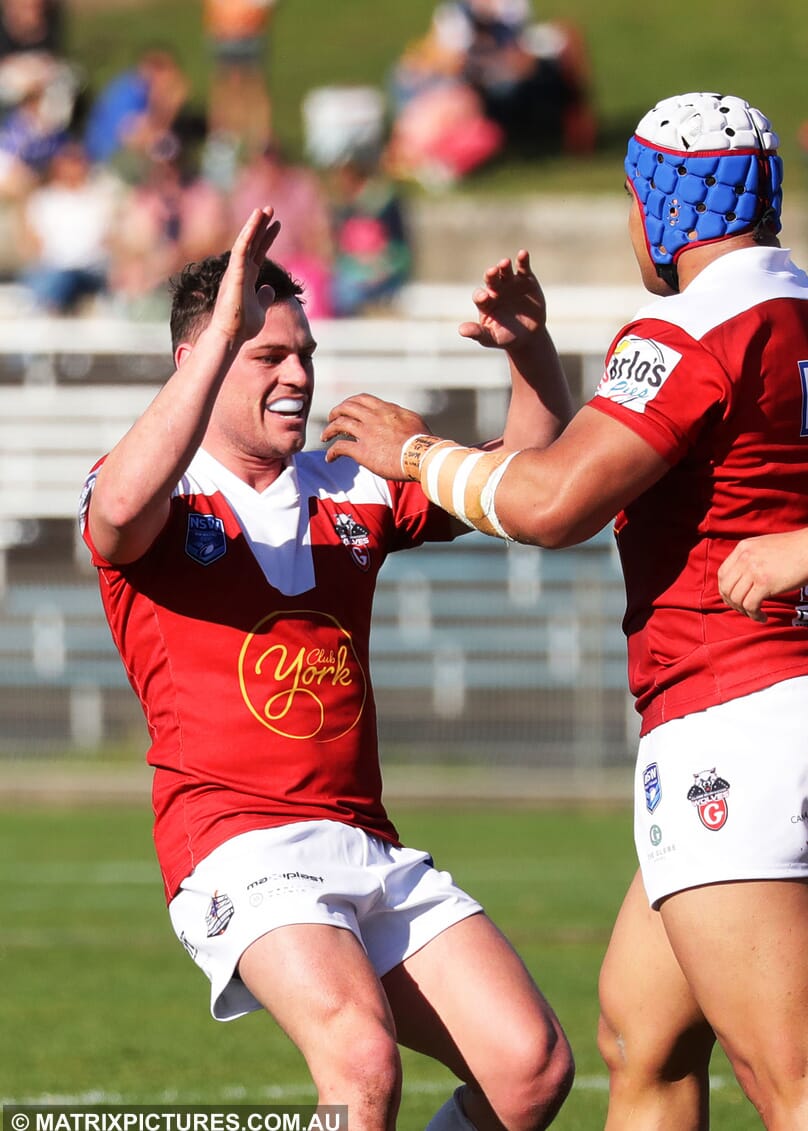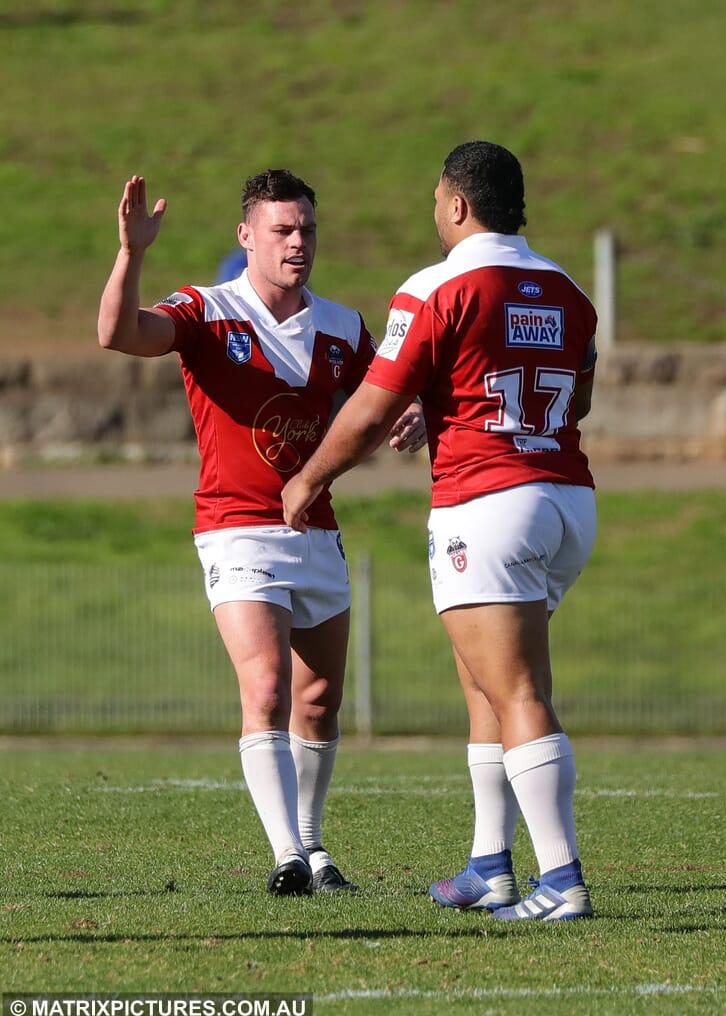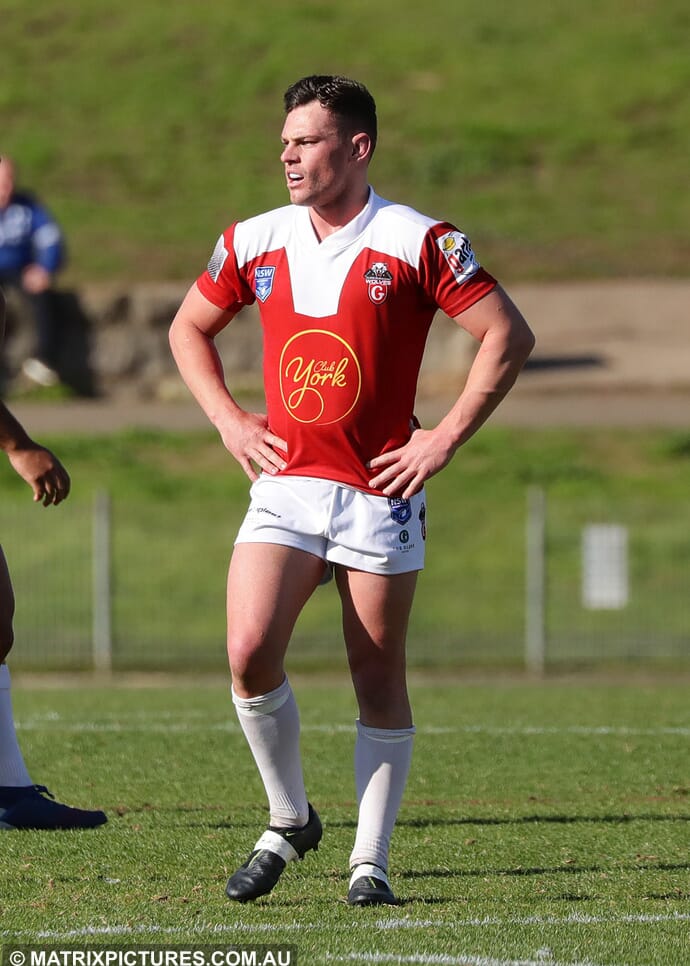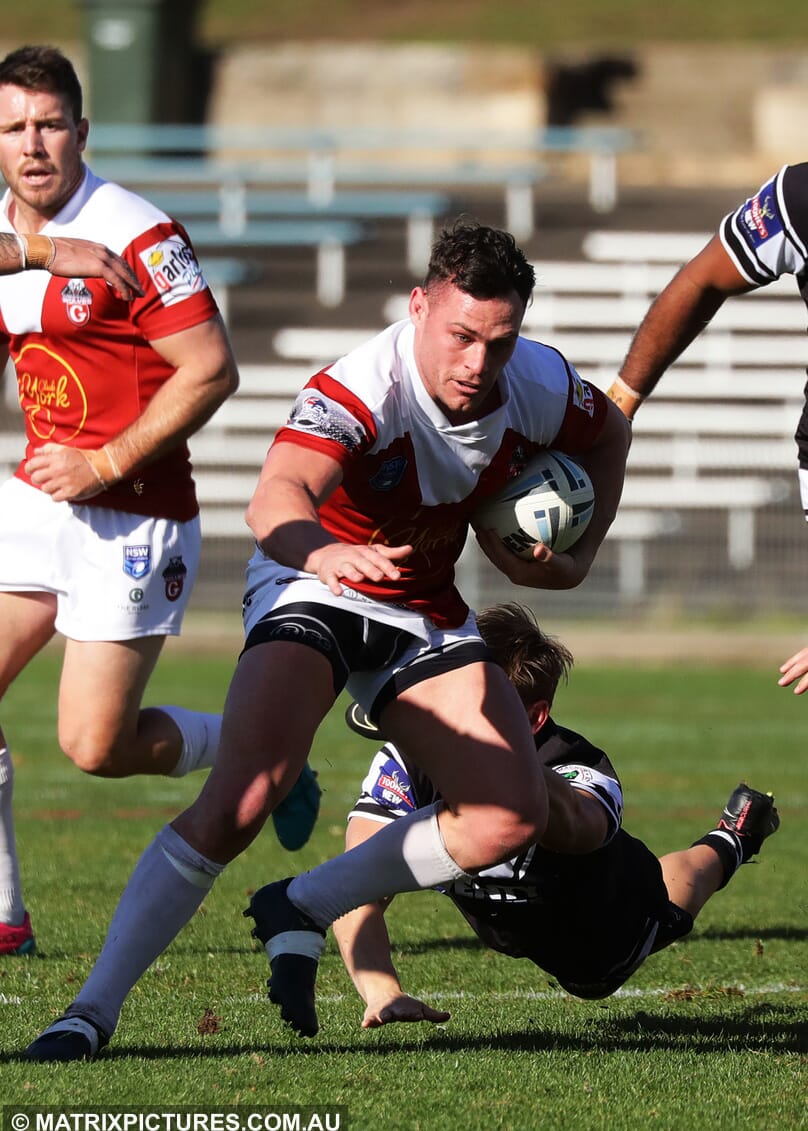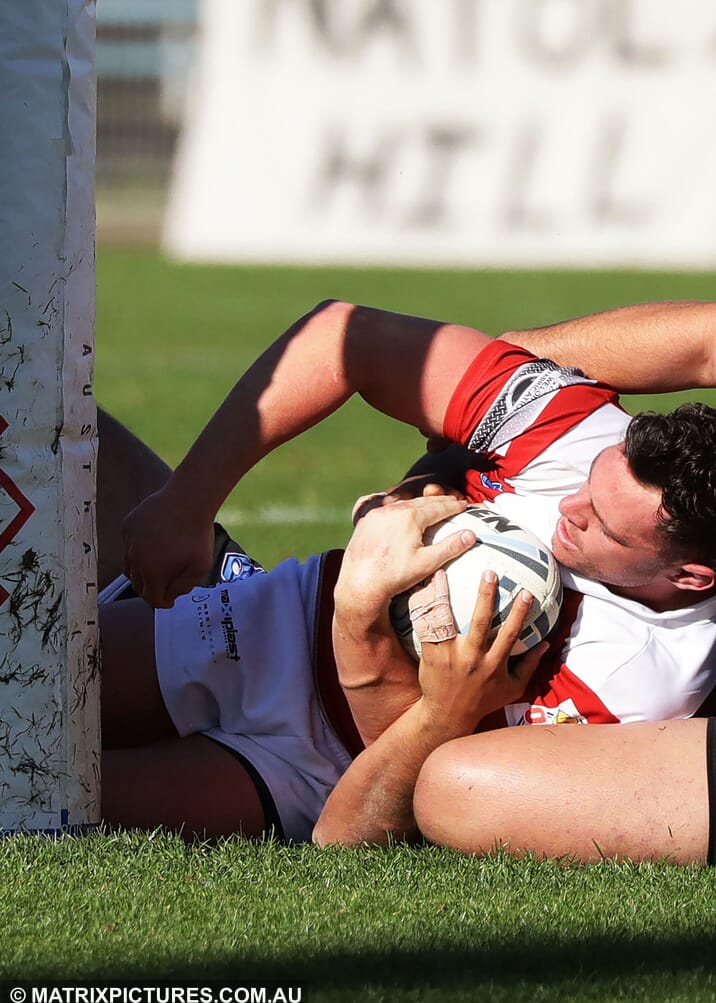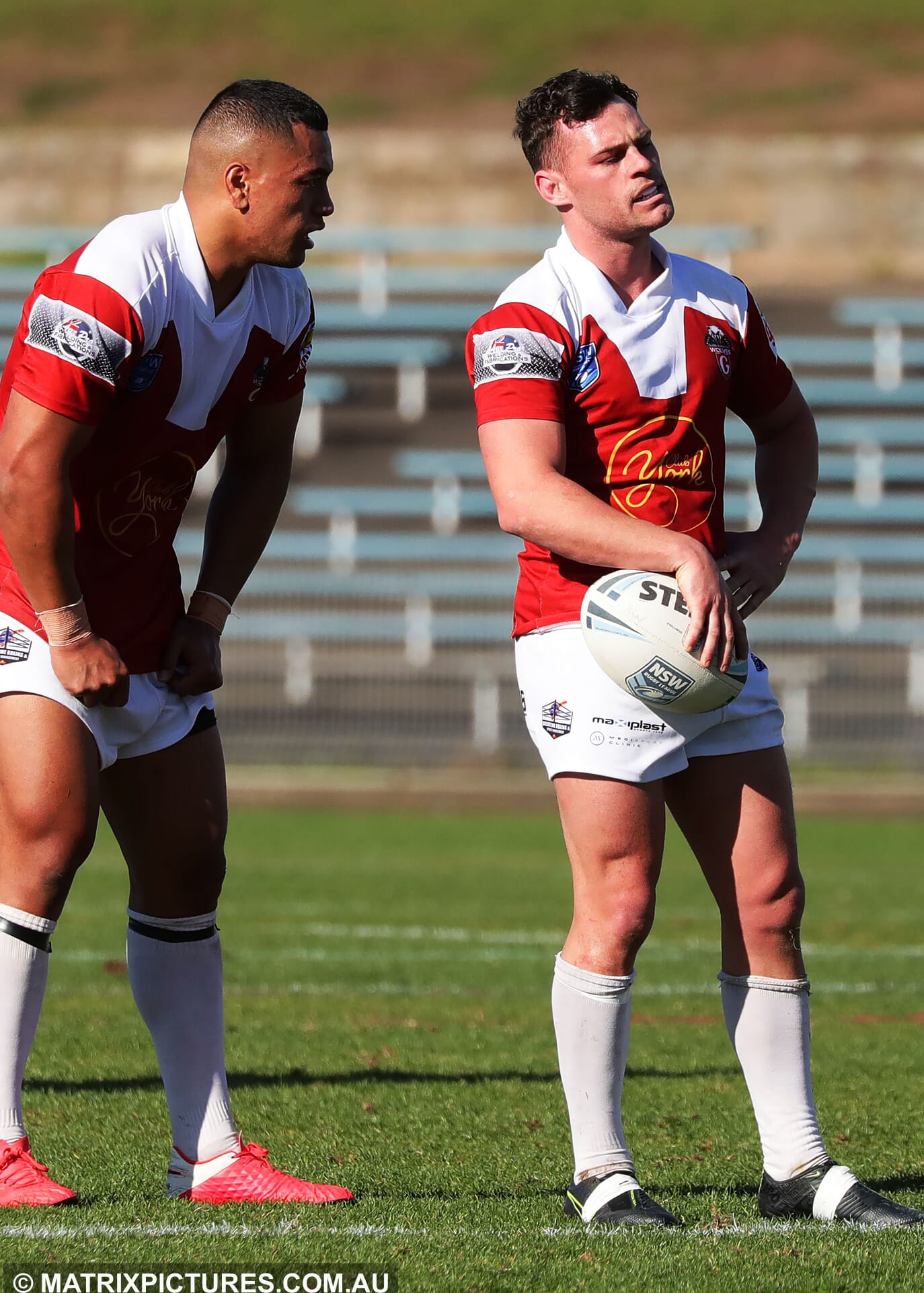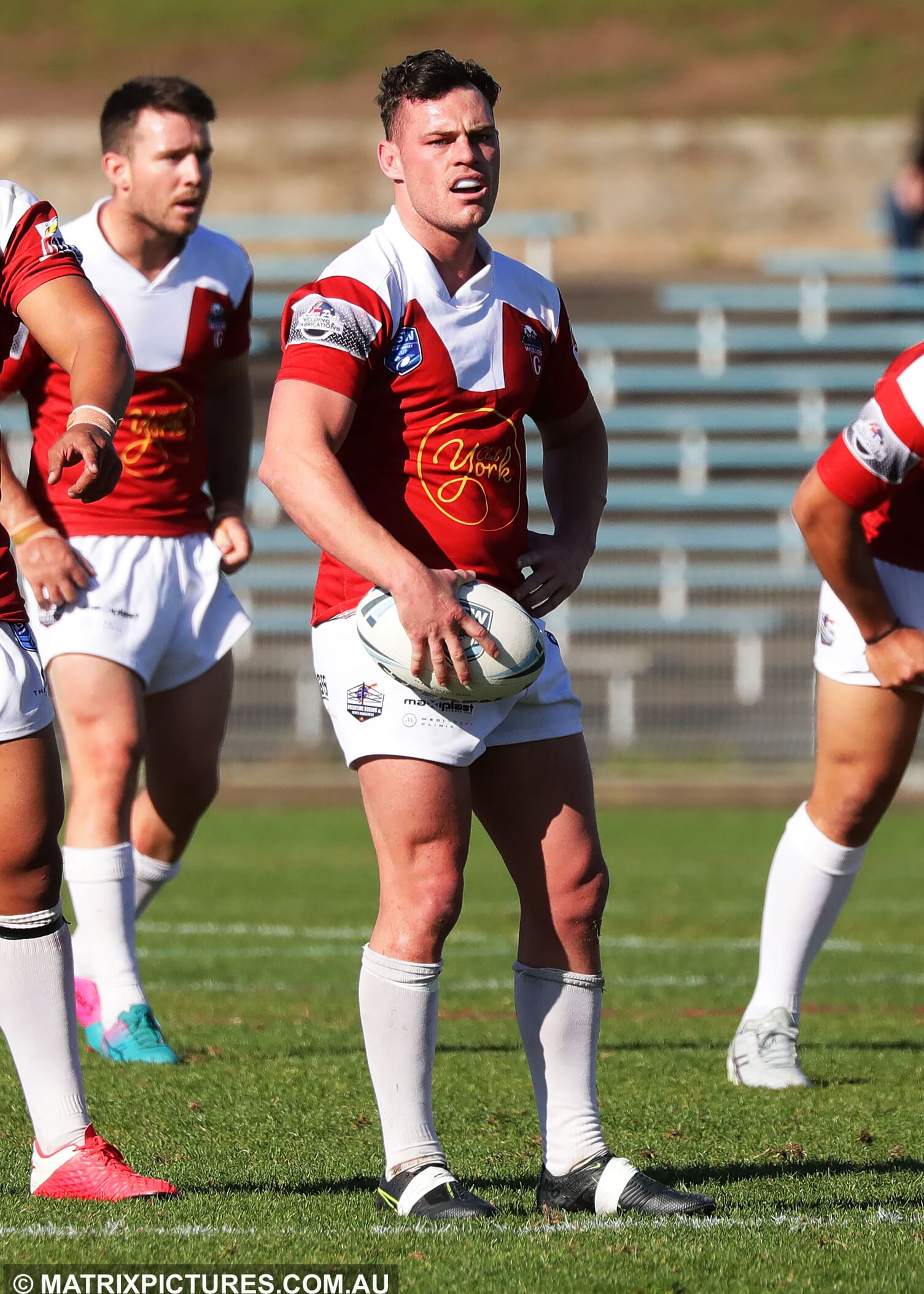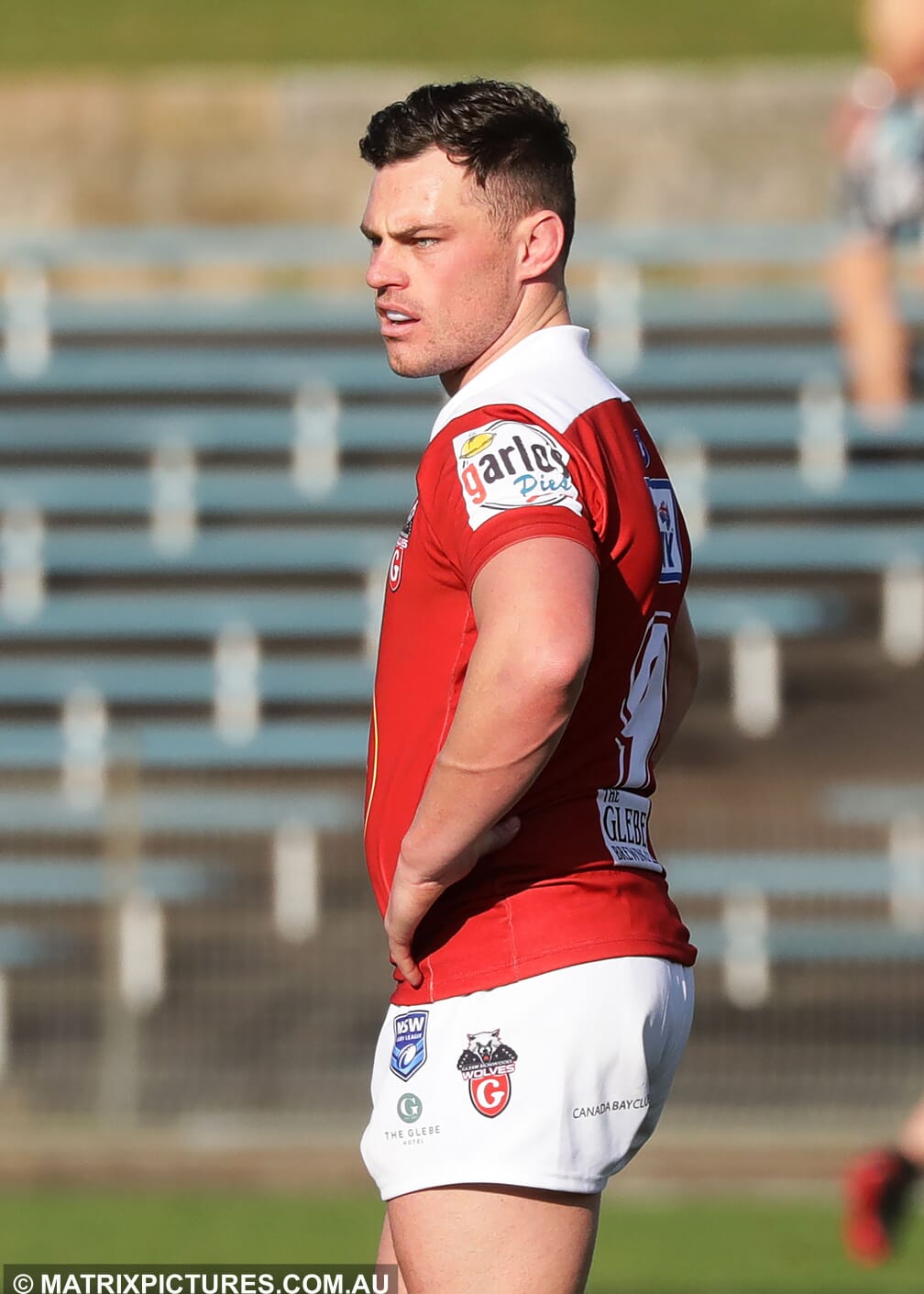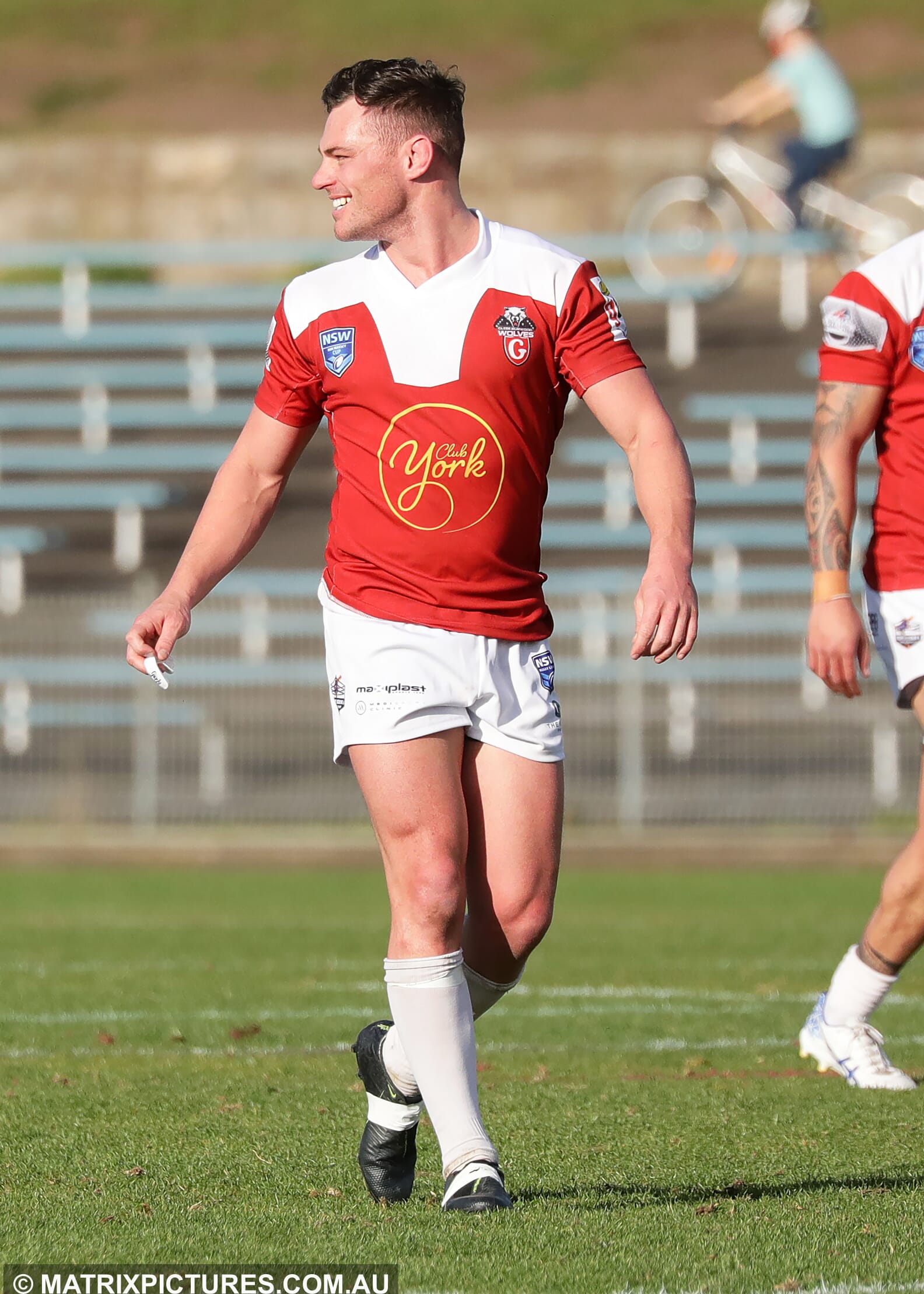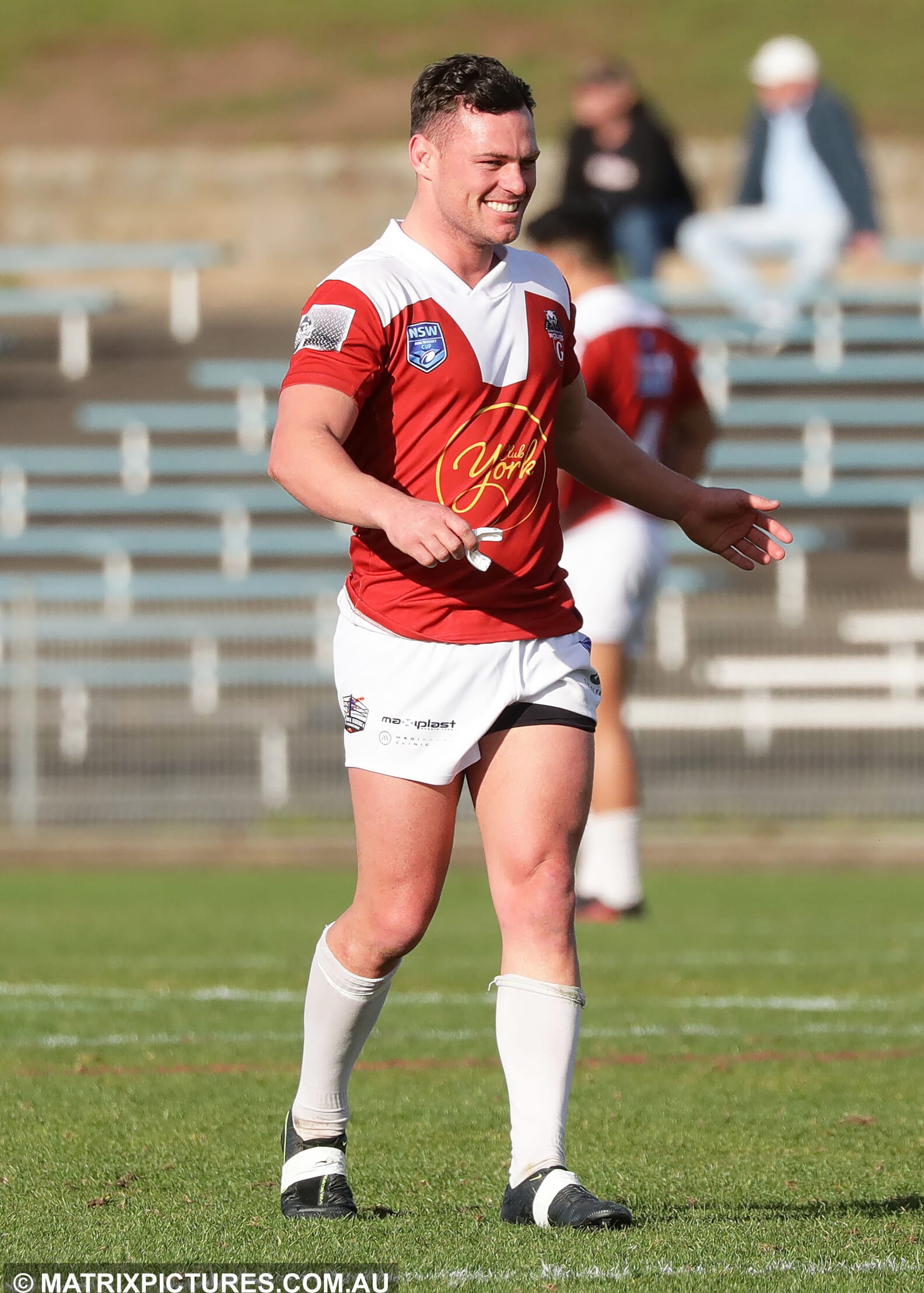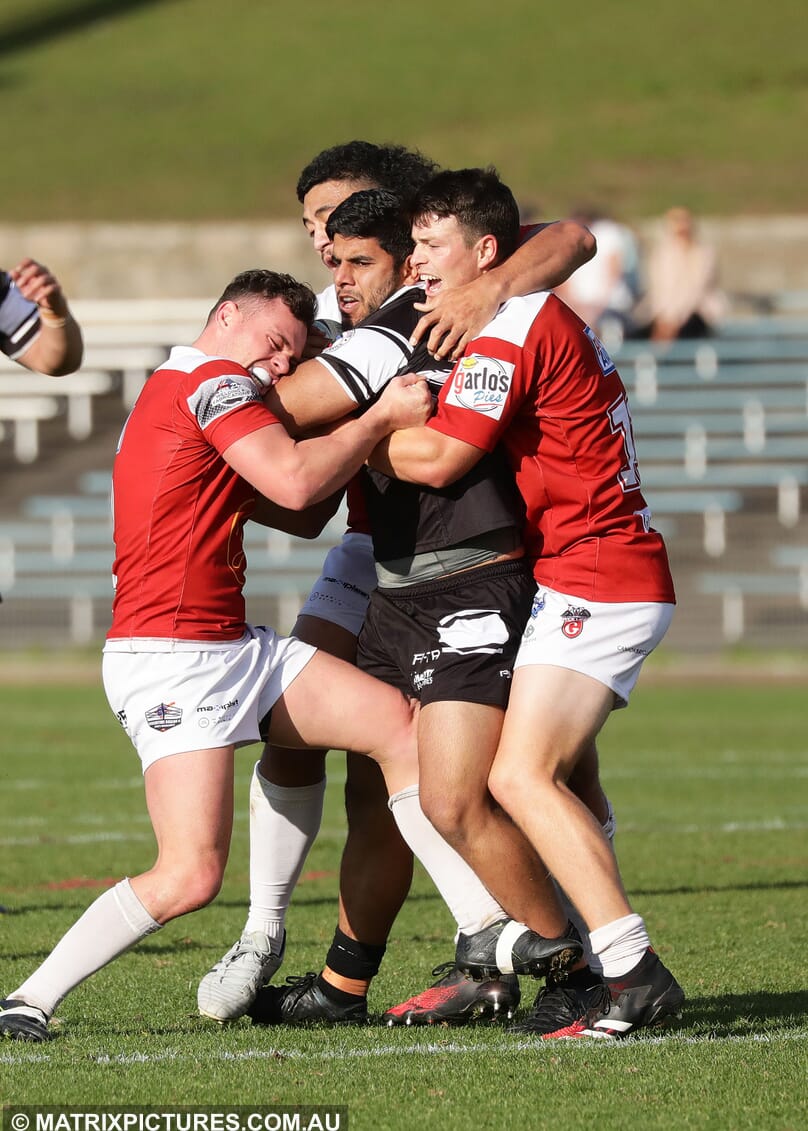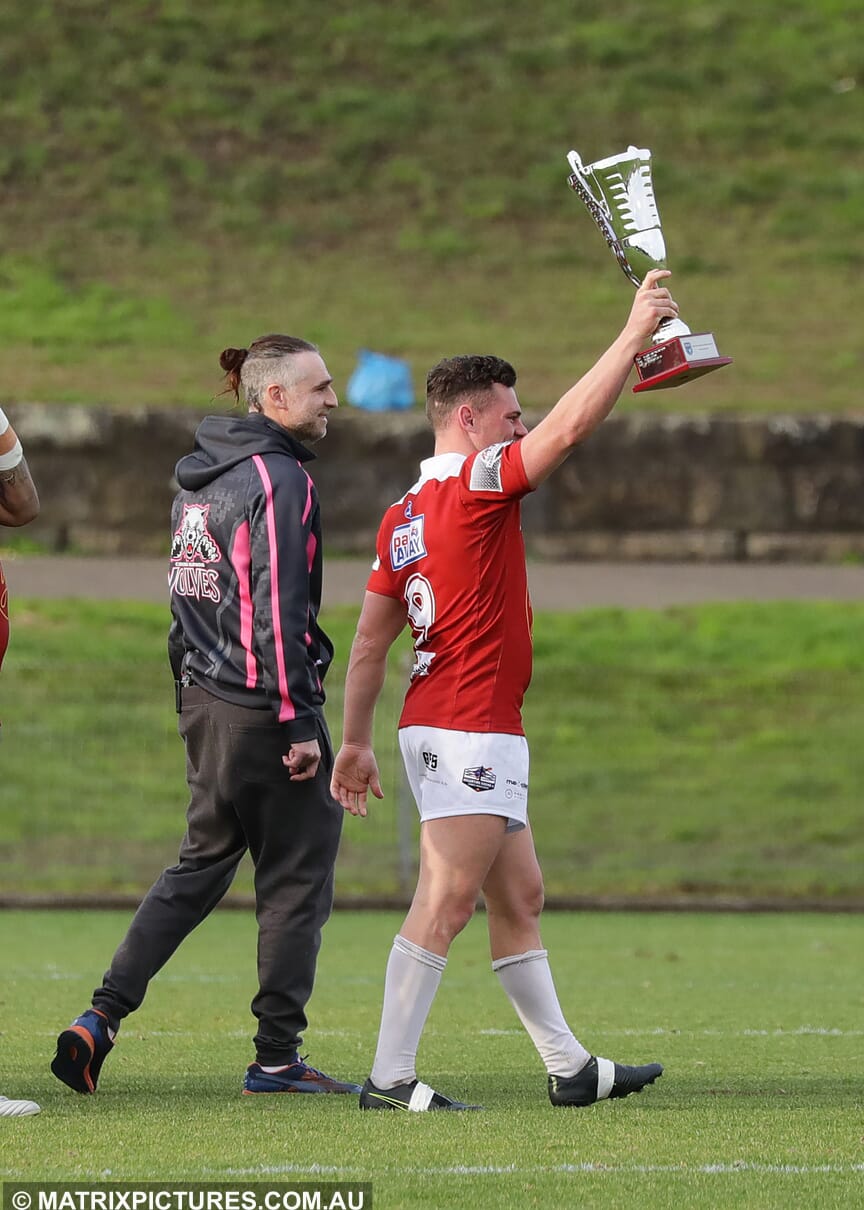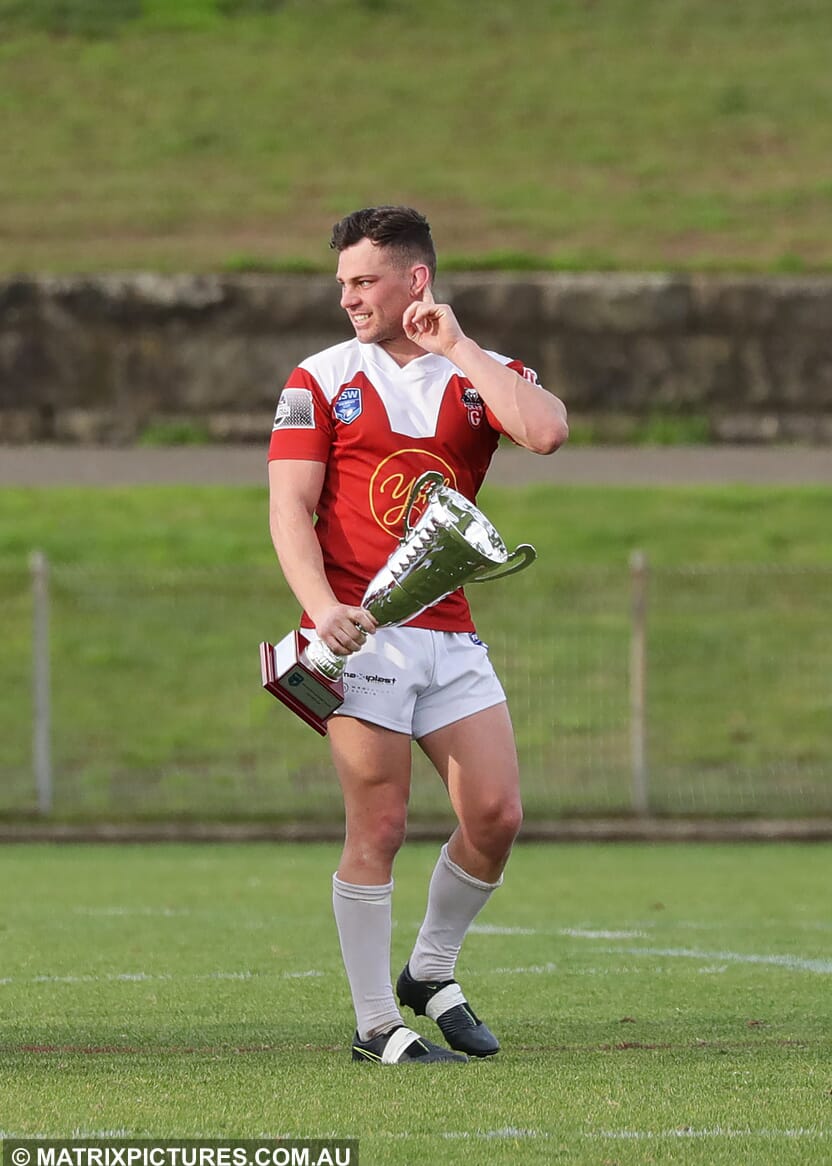 Brittney shared a similar statement last week, discussing what happened after Paradise.
'Jackson and I aren't together but he is an amazing guy,' she began.
'We did catch up on the outside, I did meet his friends & family and we had good times. Unfortunately, life gets in the way and we are now just friends.
'I am so happy that I had this experience and wouldn't change anything.
'Thank you to all the amazing people that I have met throughout it all, you have made it one hell of a journey.'