There was no happy ending for Brittany Hockley and Timm Hanly after Bachelor In Paradise.
Despite quitting the show during Monday's episode to give their relationship a chance in the real world away from the cameras, things quickly fell apart once they returned to Australia.
And by 'fall apart' we mean that Timm, 38, ghosted Brittany, 32, blocked her on 'everything' and then got back together with his longterm ex-girlfriend Briana De La Motte instead.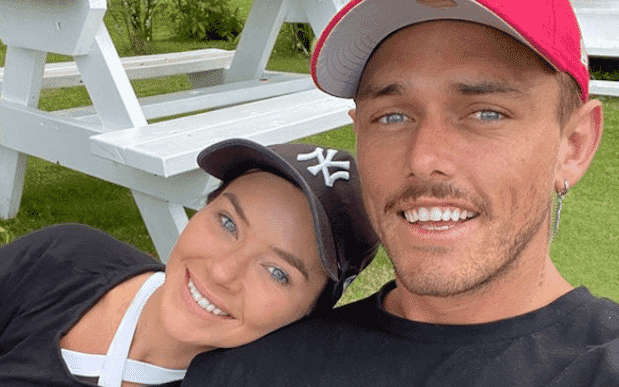 Speaking to 10Play about what happened between them, Brittany said on Monday: 'He ghosted me. Blocked me on everything. I just thought this speaks volumes.
'I'm still trying to look out for you and you can't even give me the time of day.'
She added that she was 'so disappointed' and 'so exasperated by the whole thing'.
Meanwhile, Timm said their romance came to an end as he was 'battling demons'.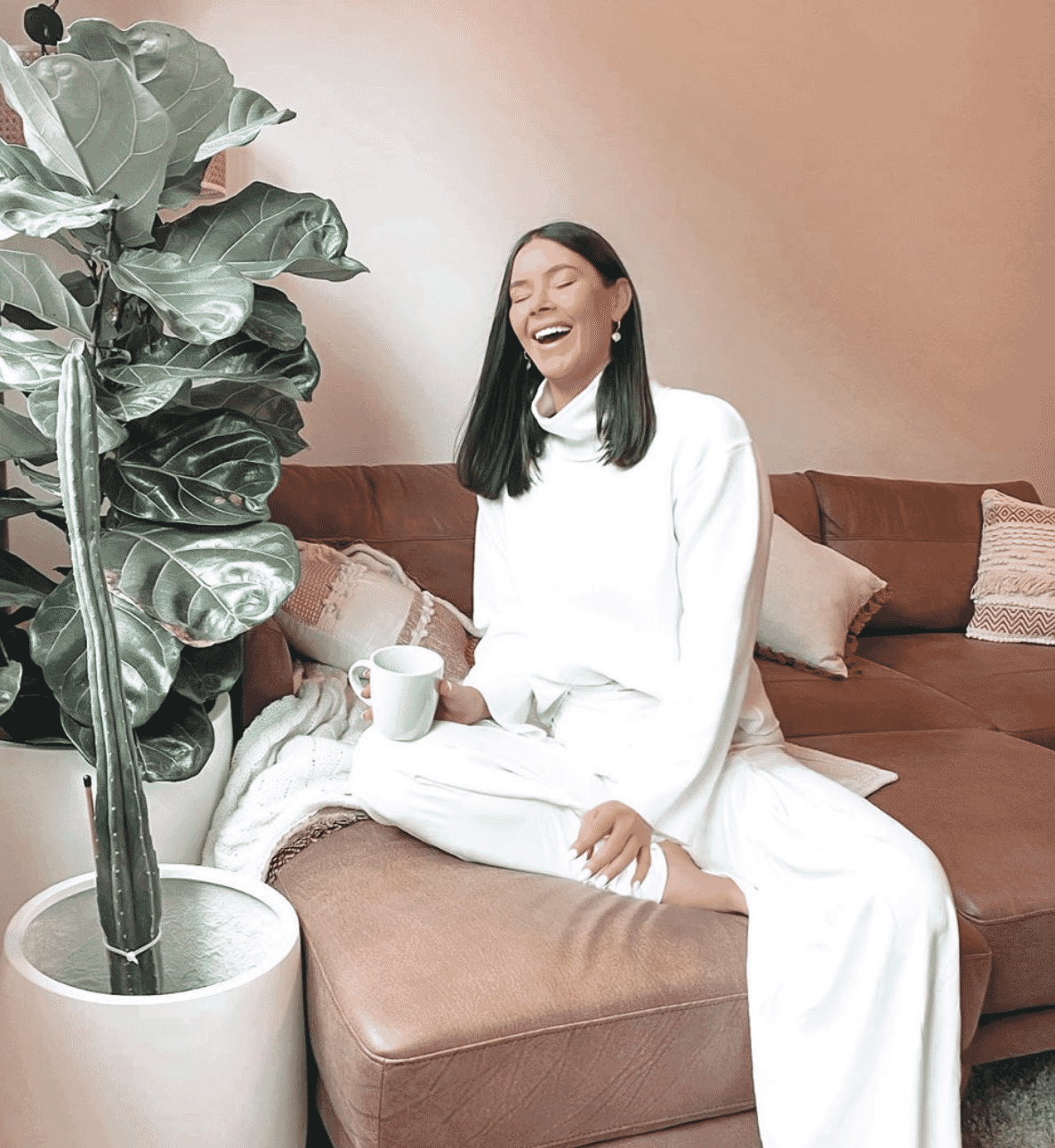 He told Punkee on Monday: 'I had no intentions to ghost, but I just had a bit going on in my own life that I was dealing with … I came back to Melbourne and she's in Sydney and it was… either pull the trigger and move, or… I don't know.'
Tim also spoke to the Kyle & Jackie O Show on Monday, saying that in the wake of their split he decided to address his 'binge drinking' and party lifestyle.
'I'm super happy, hey, I've been sober four months soon. I'm fully focussing on myself,' he said.
Since overhauling his lifestyle, he's also reunited with ex-girlfriend Briana De La Motte.
The pair have been photographed self-isolating together in Melbourne multiple times lately.
They previously dated for several years before Timm appeared on The Bachelorette last year.