Glenn Smith has admitted to cheating on Alisha Aitken-Radburn after Bachelor In Paradise.
Several weeks after the couple returned to Australia together in November, the 32-year-old kissed co-star Helena Sauzier behind his girlfriend's back in December.
Despite this, the couple have worked through the infidelity and are still together.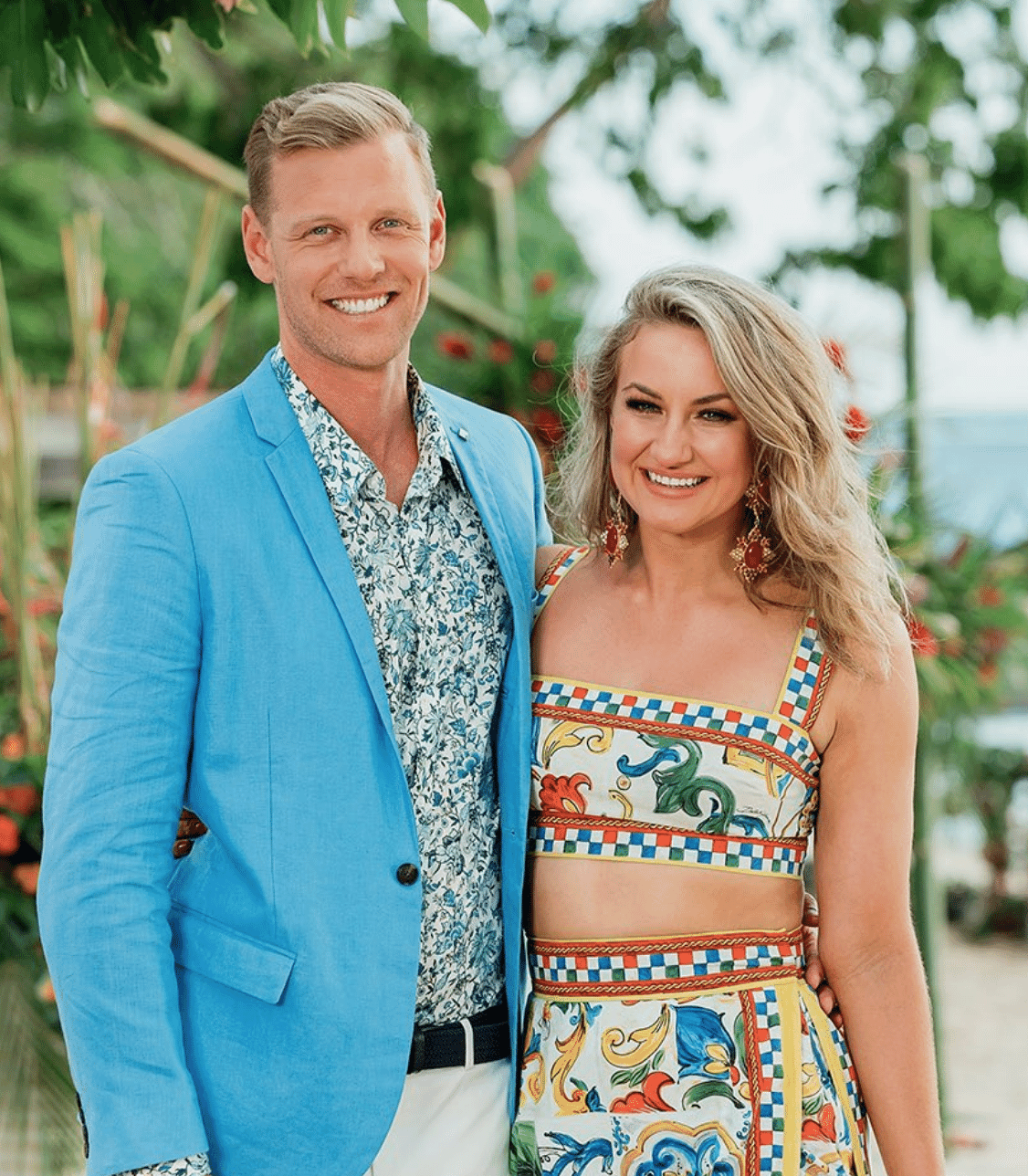 Speaking to Hit 107 Adelaide on Monday, Glenn came clean about the scandal amid rumours.
'I'm not going to deny it. It actually did happen. Me and Alisha worked through it at the time. That was nine months ago… and it's not really relevant now,' he said.
'Our relationship looks perfect [on the show] but it's a real relationship and mistakes get made, but we worked through it.'
Alisha has since moved from Sydney to Perth to live with Glenn.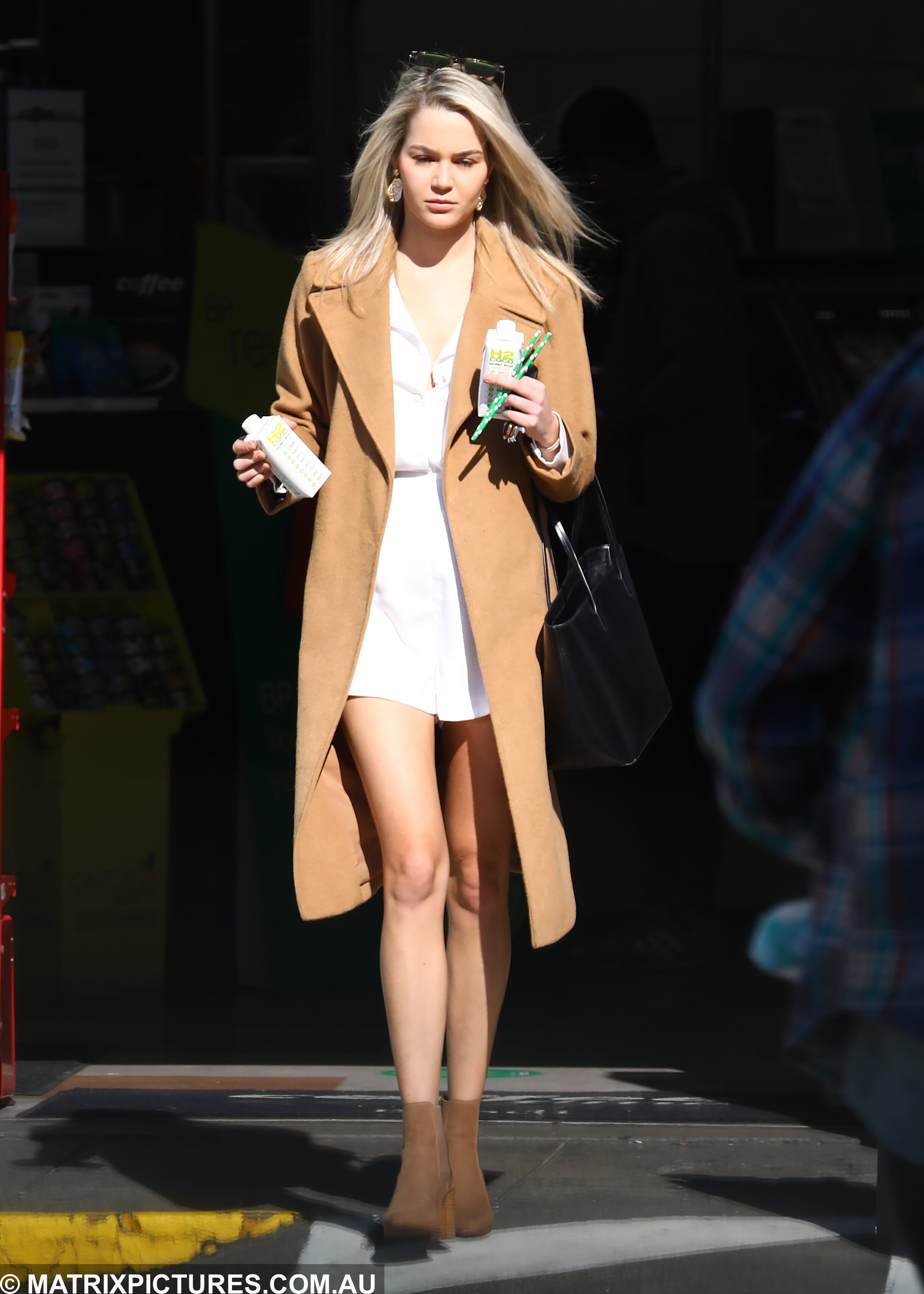 Having moved past the issue, Alisha gushed over Glenn via Instagram on Monday night.
'It is so nice to finally be able to share publicly how important this man is to me (commitment ceremonies on national TV aside),' she wrote.
'I had always held out hope in a little corner of my heart that putting myself out there on The Bachelor would lead me to my person. And I am so grateful it lead me to.'
We can't wait to see what the future holds for these two!