It isn't just Ciarran Stott's reputation as Australia's favourite reality star that he's lost recently.
The 26-year-old hacked his hair off on Friday and then dyed what was left of it pink, before debuting the interesting result as he stepped out in Melbourne on Sunday.
Although it isn't yet known what prompted the mini-makeover, it appears it may have been so Ciarran could colour coordinate with his car a little better.
His pink hair and red Toyota proved to be the perfect combination on Sunday.
As if there wasn't enough colour going on, he accessorised the look with a red Diesel jacket.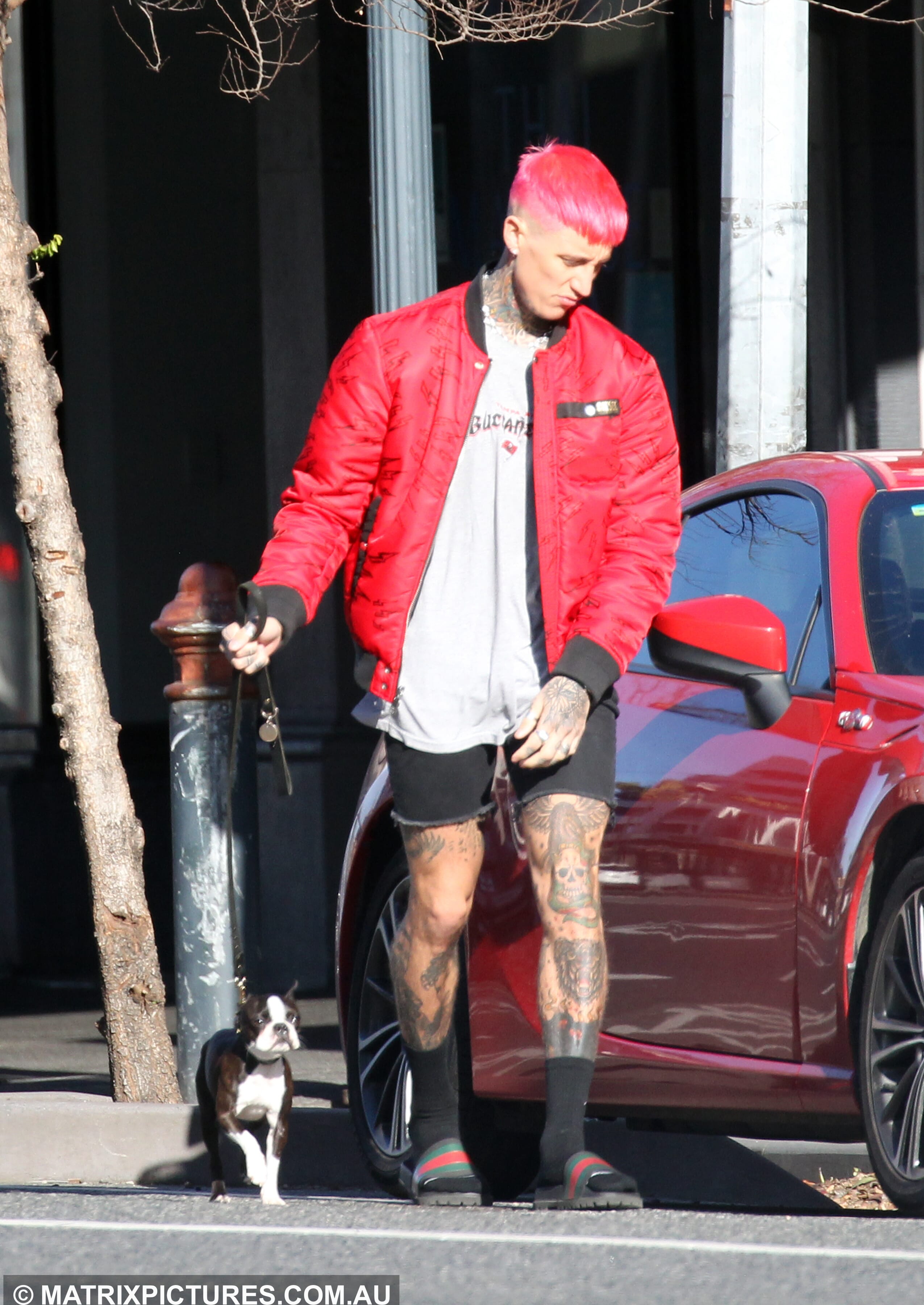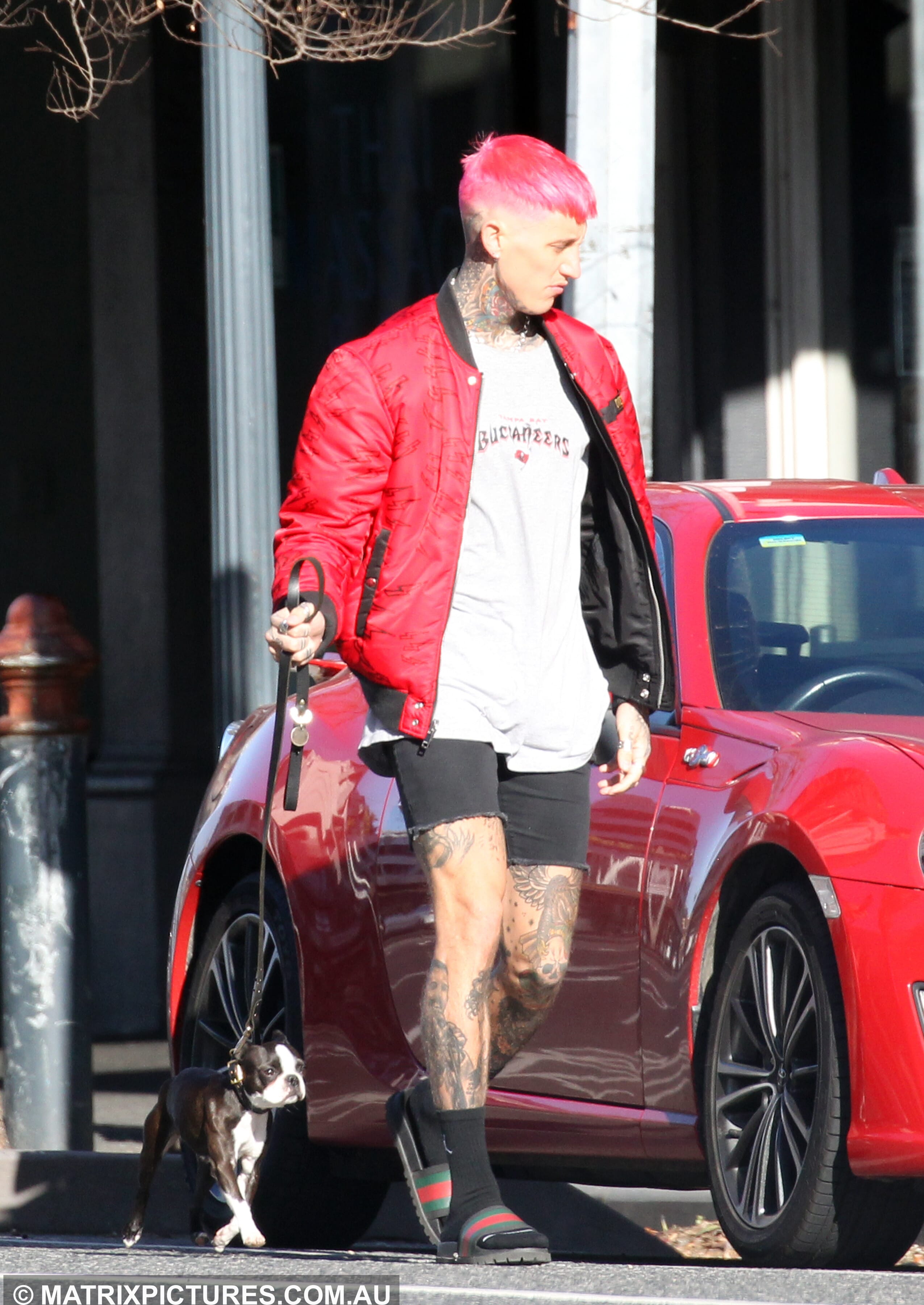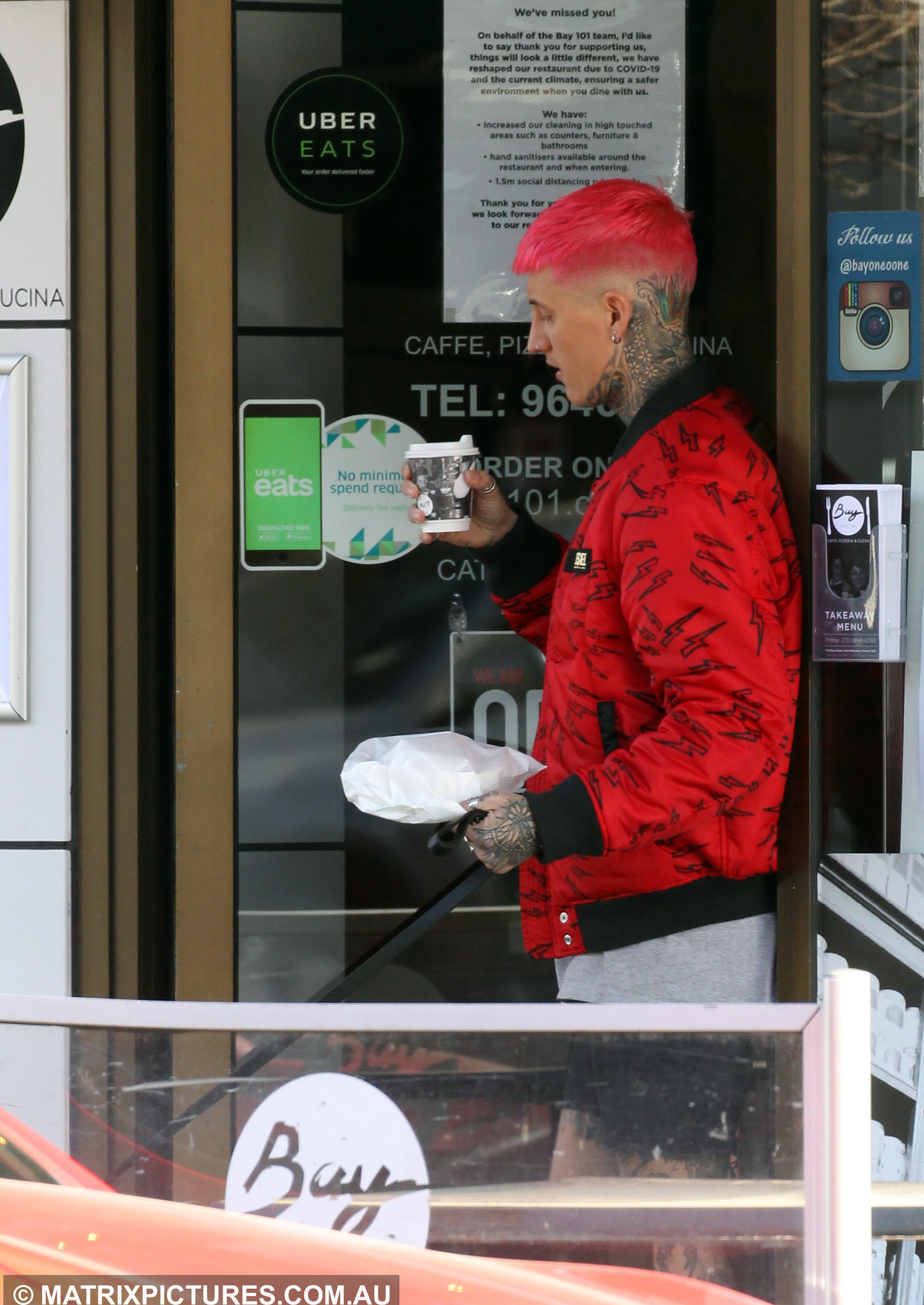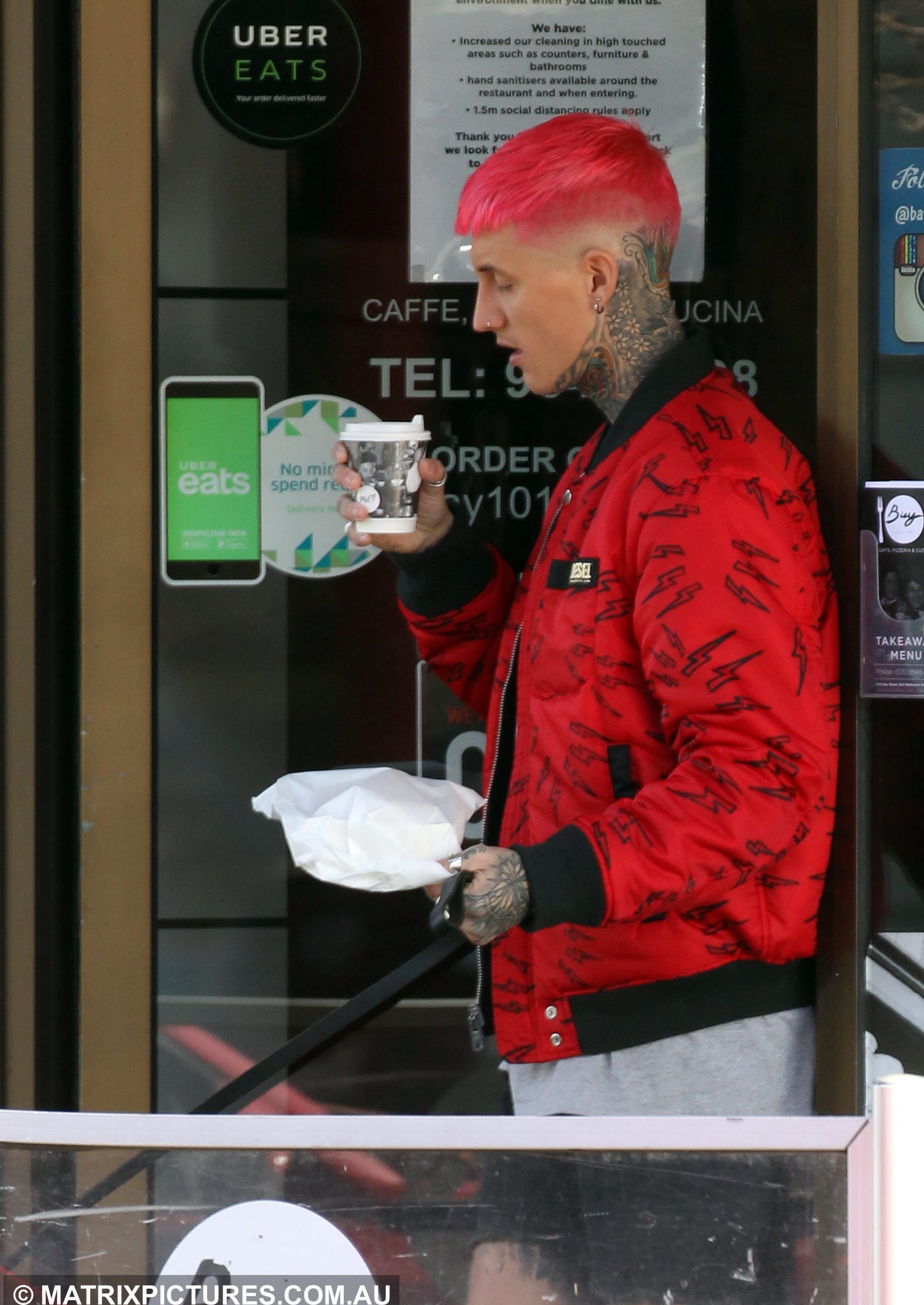 Another possible reason behind the new look is so the Manchester-born hunk can avoid the current Bachelor In Paradise backlash he's receiving from viewers.
Without the long hair, Ciarran is virtually unrecognisable from both his time on The Bachelorette and Bachelor In Paradise.
Which, if we're being honest, is possibly a good thing?
His antics on the spin-off show has resulted in more hate than love for the former fan favourite as he jumps from woman to woman on-screen.