Signed, sealed, delivered – I'm yours.
That's unfortunately not what Bachelor In Paradise beauty Kiki Morris's mail was saying on Monday, as her local postman unsuccessfully attempted to drop off a package.
Instead, the 32-year-old was forced to head over to her local post office in Bondi after nobody was home to sign for the Australia Post delivery.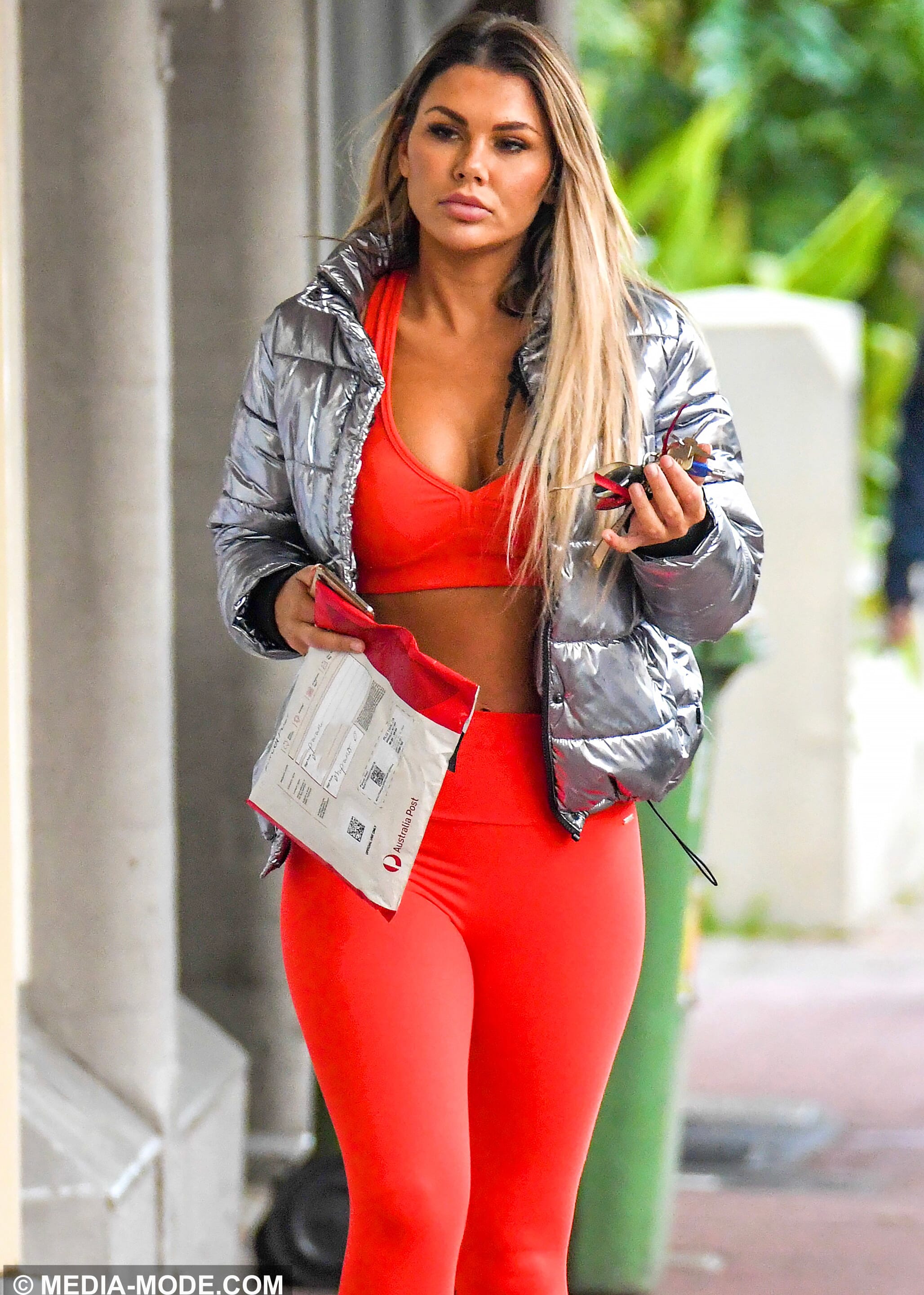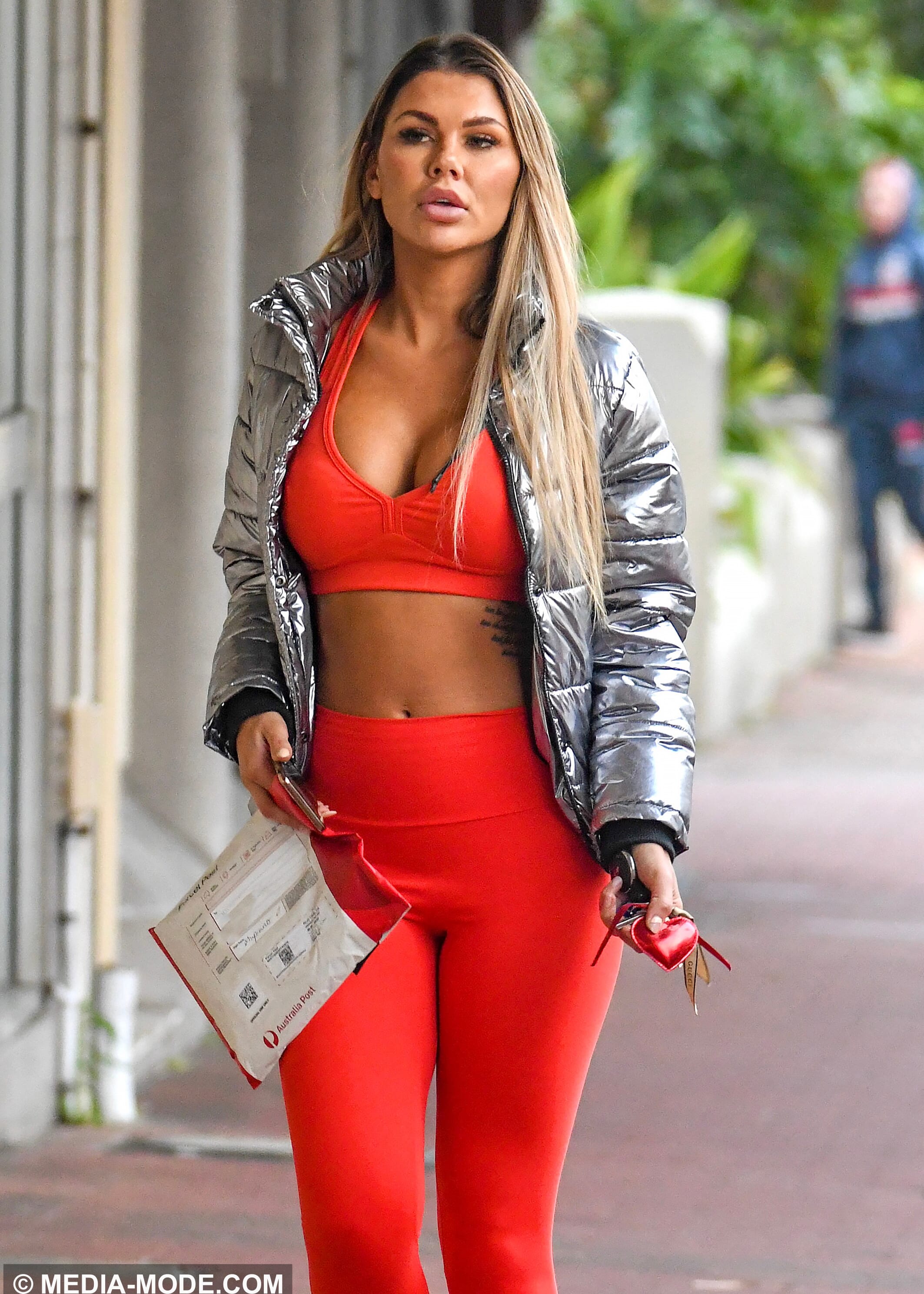 Despite the inconvenience, the seasoned reality star proved that even the most mundane of errands are worth making memorable in one way or another.
Kiki turned the leafy streets of the eastern suburbs into her very own runway for the outing, as she showcased her bold style in red activewear and a silver puffer.
Ciarran Stott appeared to be nothing but a distant memory following their Bachelor In Paradise departure on Sunday.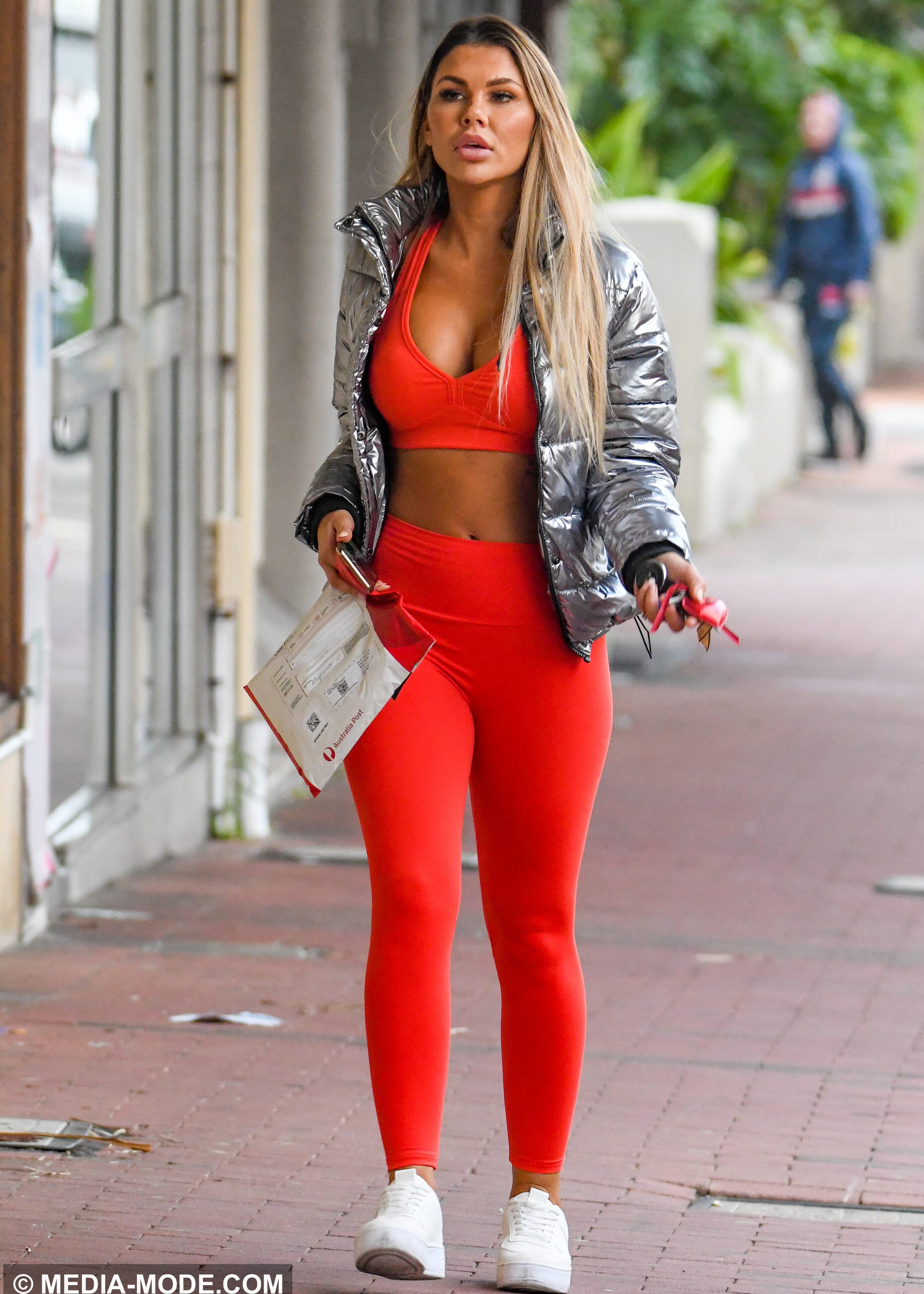 During Sunday's Paradise season finale, Ciarran and Kiki left the show together.
However, Channel 10 provided a brief update informing viewers that they failed to make it work.
'Ciarran and Kiki returned home as a couple and tried to make things work. Unfortunately, within weeks, he ended the relationship. She has not heard from him since,' a title read.