Cassandra Mamone's 'mean girl' behaviour on this year's Bachelor In Paradise is now coming back to bite her in the worst possible way.
The 34-year-old's business, Cassandra Mamone Fine Jewellery, is being flooded with fake Google reviews from angry viewers, presumably trying to hit her where it hurts.
All week the brand has been targeted with scathing one-star posts amid her exit from the show.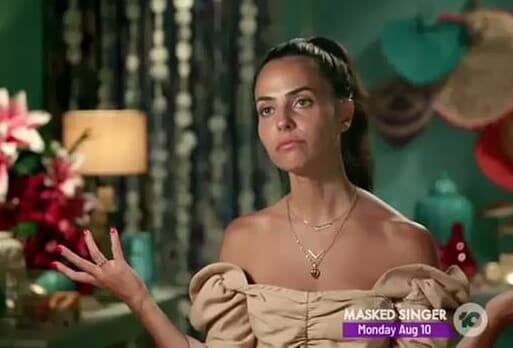 'I bought a bangle for my gf and the quality was NOT worth the price at all. I thought I was investing in a timeless piece but i should have just gone to my local Prouds or similar instead. I wouldn't recommend,' one review reads.
'This jewellery is too expensive it is rusty, the jewels look like they're falling out – can't believe I wasted my money,' another reads.
Cassandra was forced to respond on Monday morning, claiming none of these reviews are from legitimate customers.
'Thank you for leaving a review. We take feedback very seriously; however, I'm afraid we can find no record of any customers matching your name or details. We would greatly appreciate the opportunity to help you wherever we can – if you have had a bad experience with our service, please contact us via email,' she replied to each review.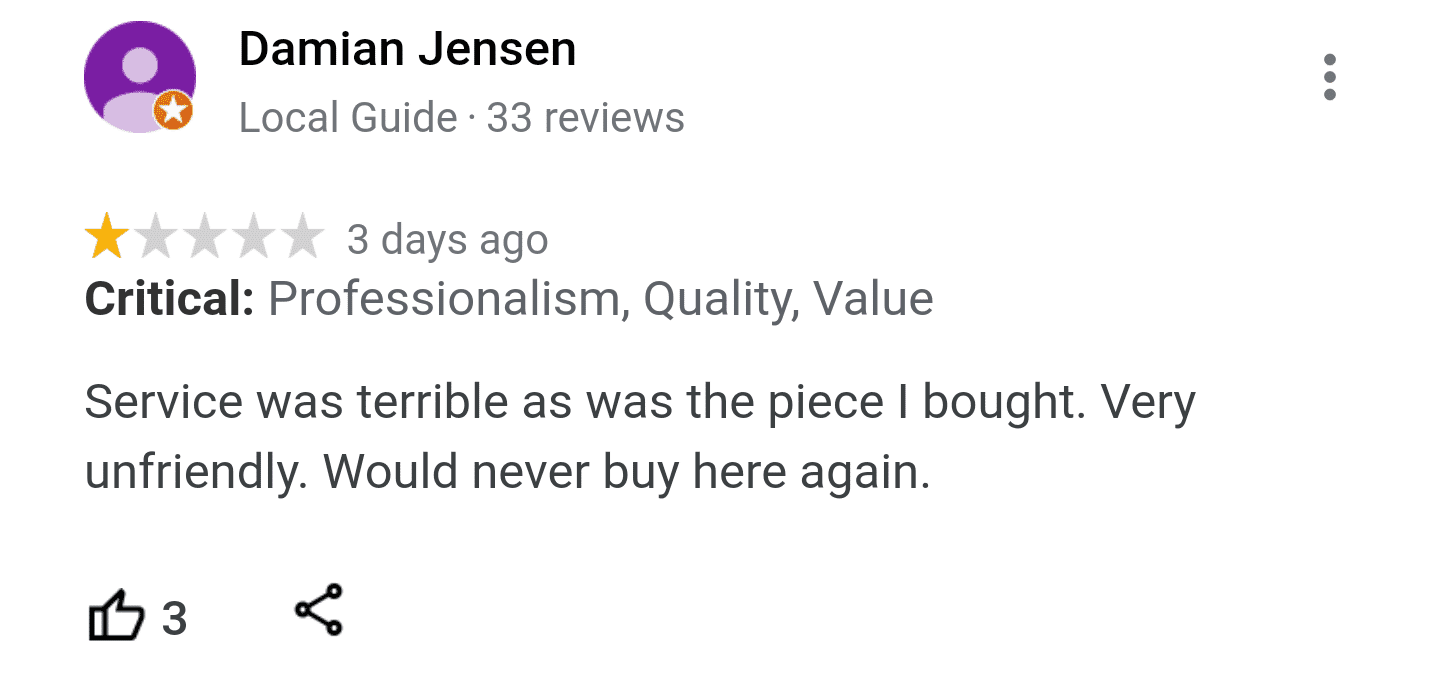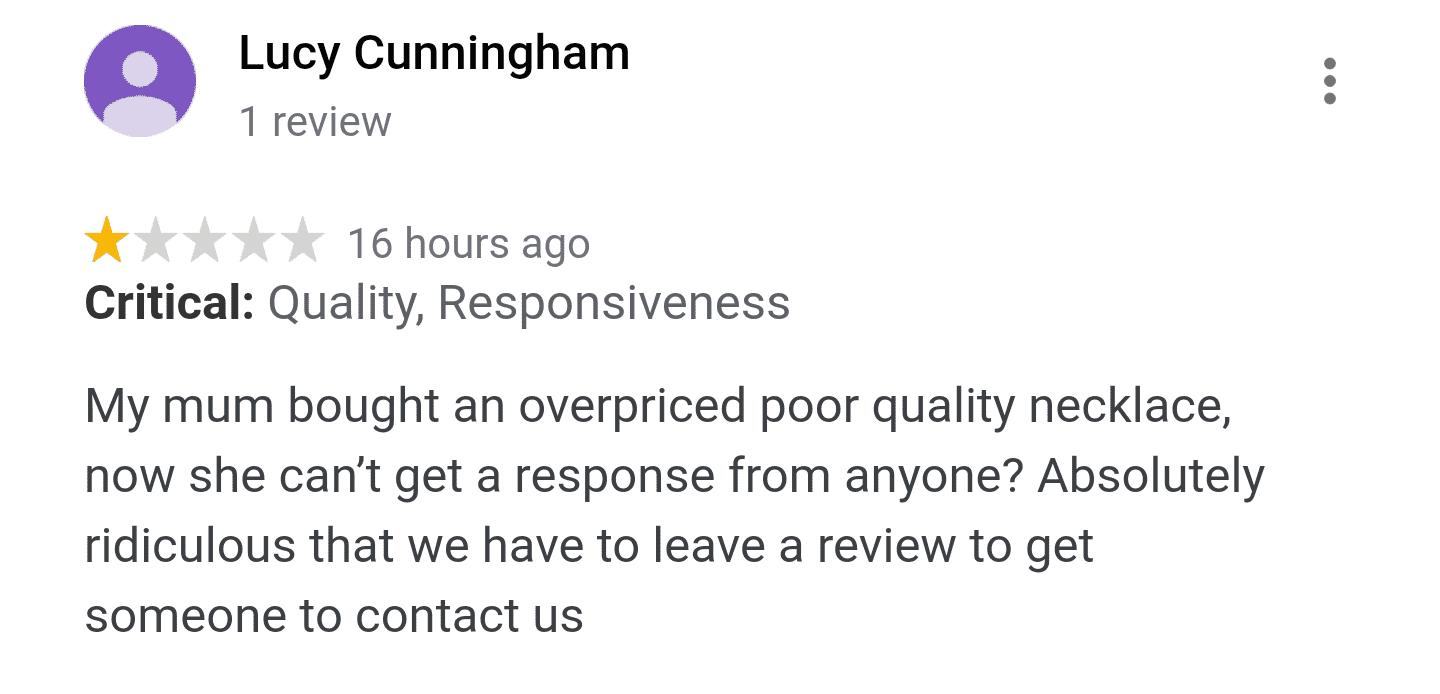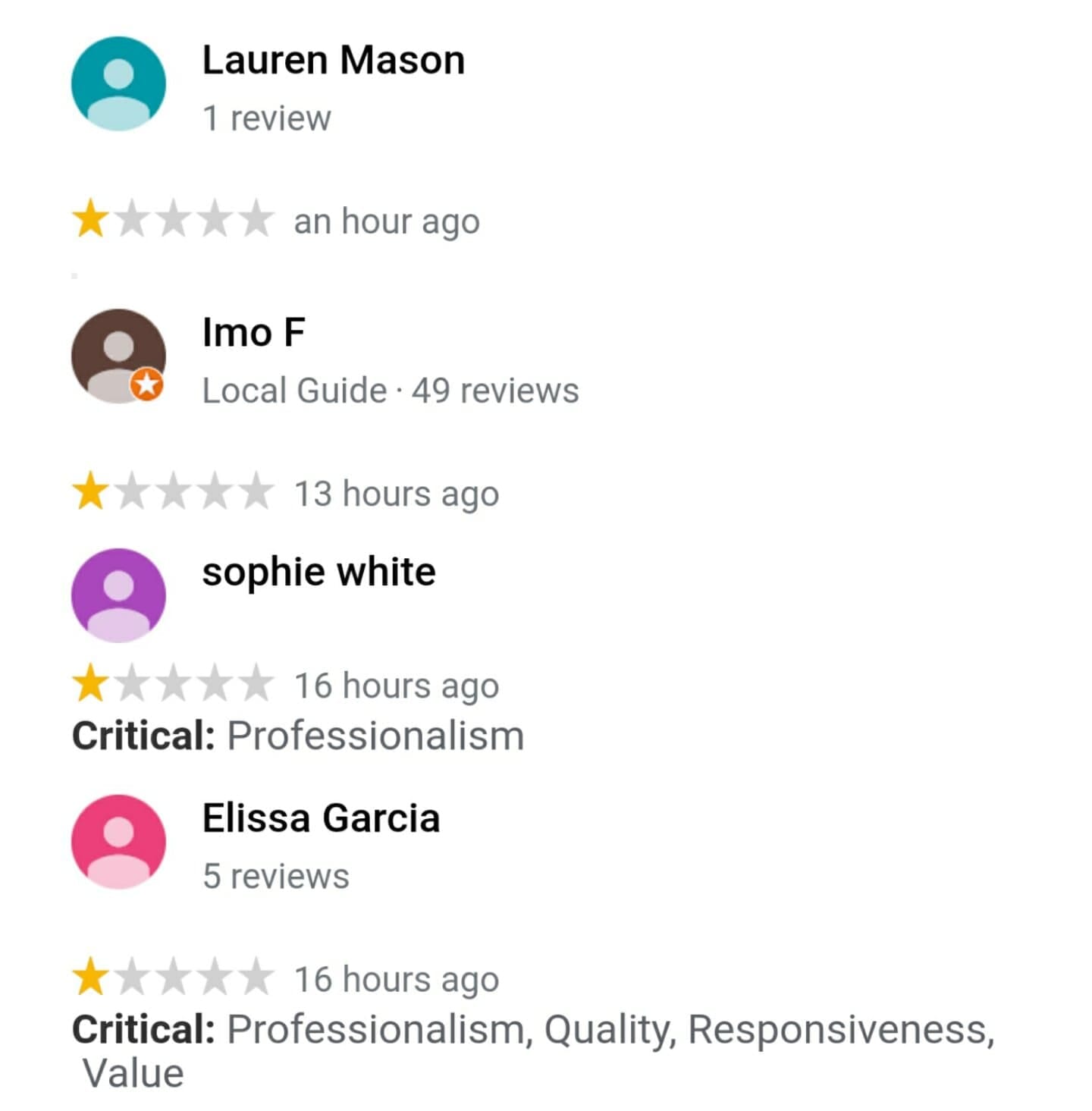 Cassandra has been branded the 'villain' of this year's Bachelor In Paradise due to her remarks about the other women.
She recently claimed that producers have unfairly portrayed her this way with a bad edit, insisting what you see on television is not entirely accurate and should not be believed.
'I own whatever comes out of my mouth directly, but I will not own pieces of different interviews at different times pieced together to steer a narrative,' she says.
Prior to her appearance on Paradise, Cassandra's brand had consistent five star reviews on Google.