If you drive around Sydney's eastern suburbs on a sunny Saturday, you're almost guaranteed to bump into a well-known reality star or two.
But our photographer was left a little disappointed this weekend when there just wasn't a shirtless Bachelor contestant in sight, anywhere.
And he spotted Zac Efron instead.
Now as you likely know, The Wash is all about reality television and celebrating our local stars, so we're so very sorry we have to bring you this slightly off-topic article – we imagine it's a real struggle for some of you having to look at Zac's lovely face, and that rugged new beard of his.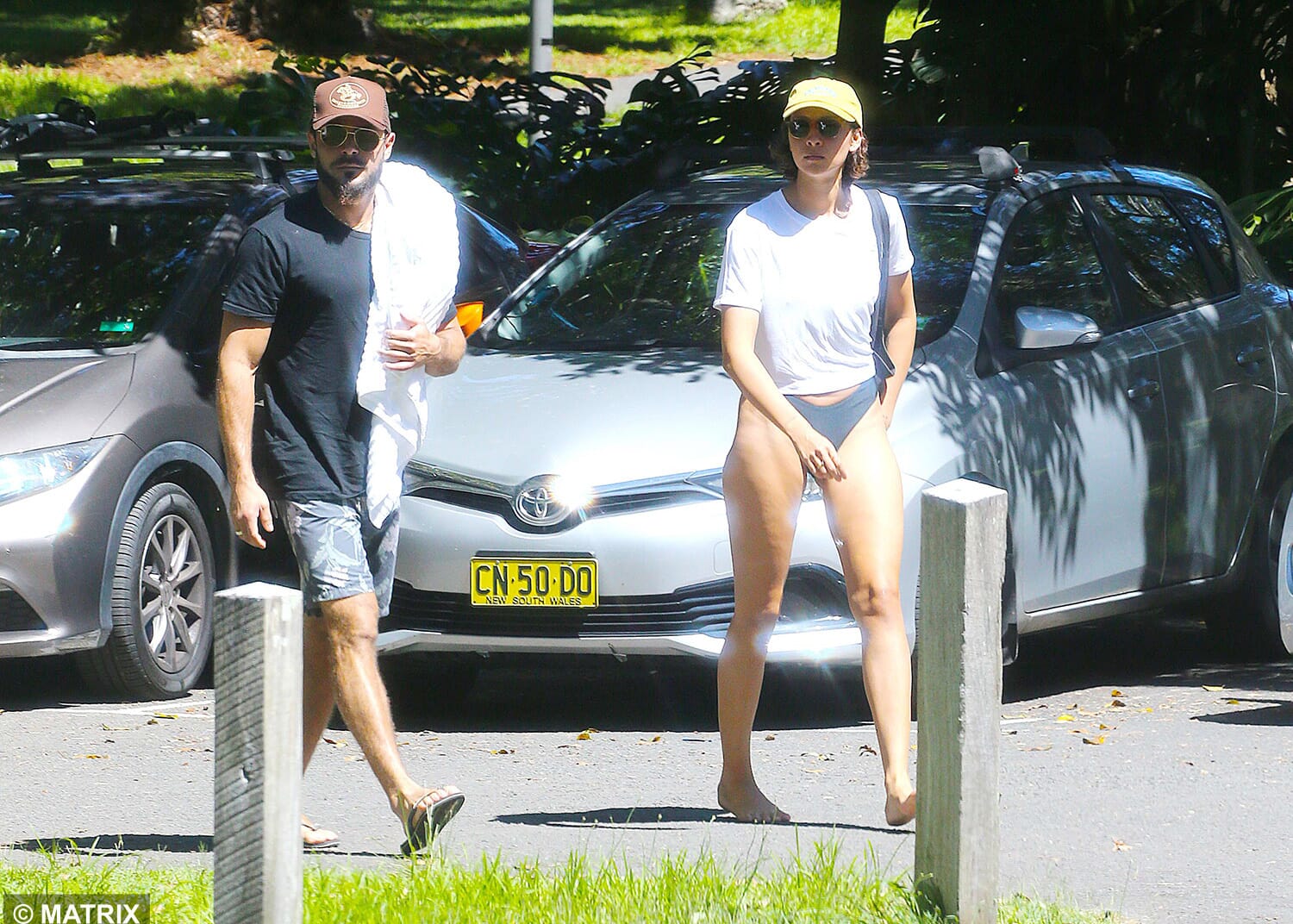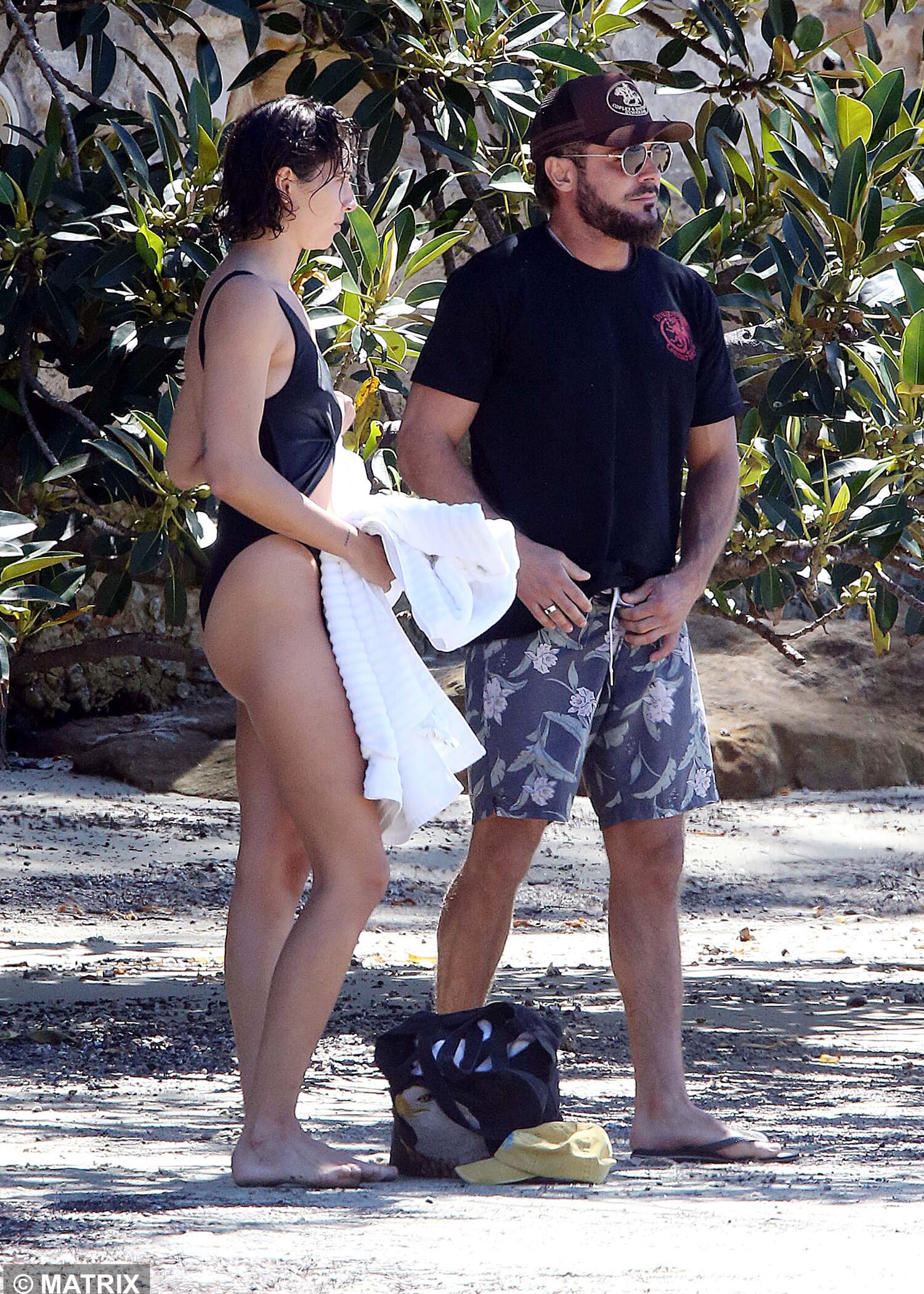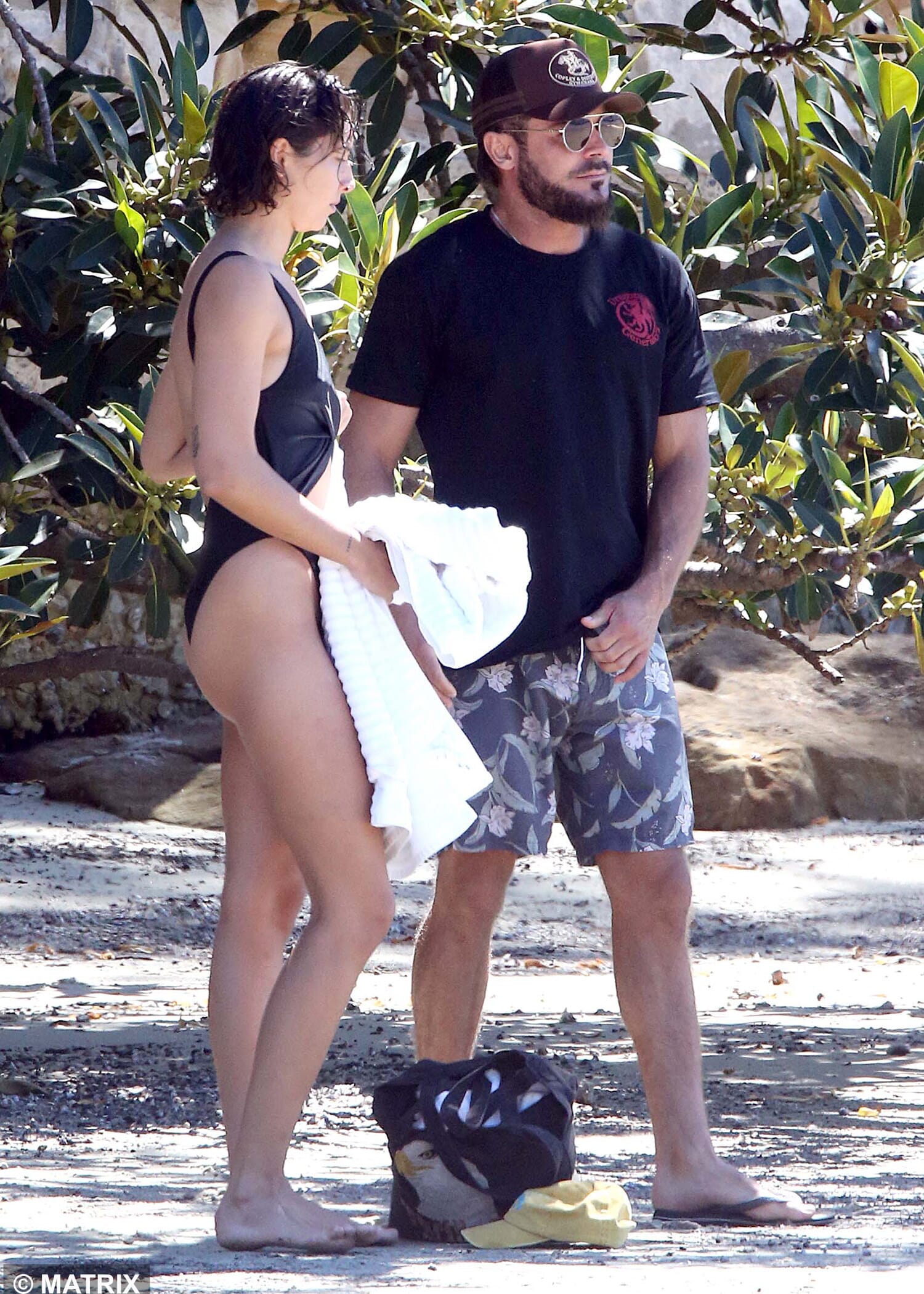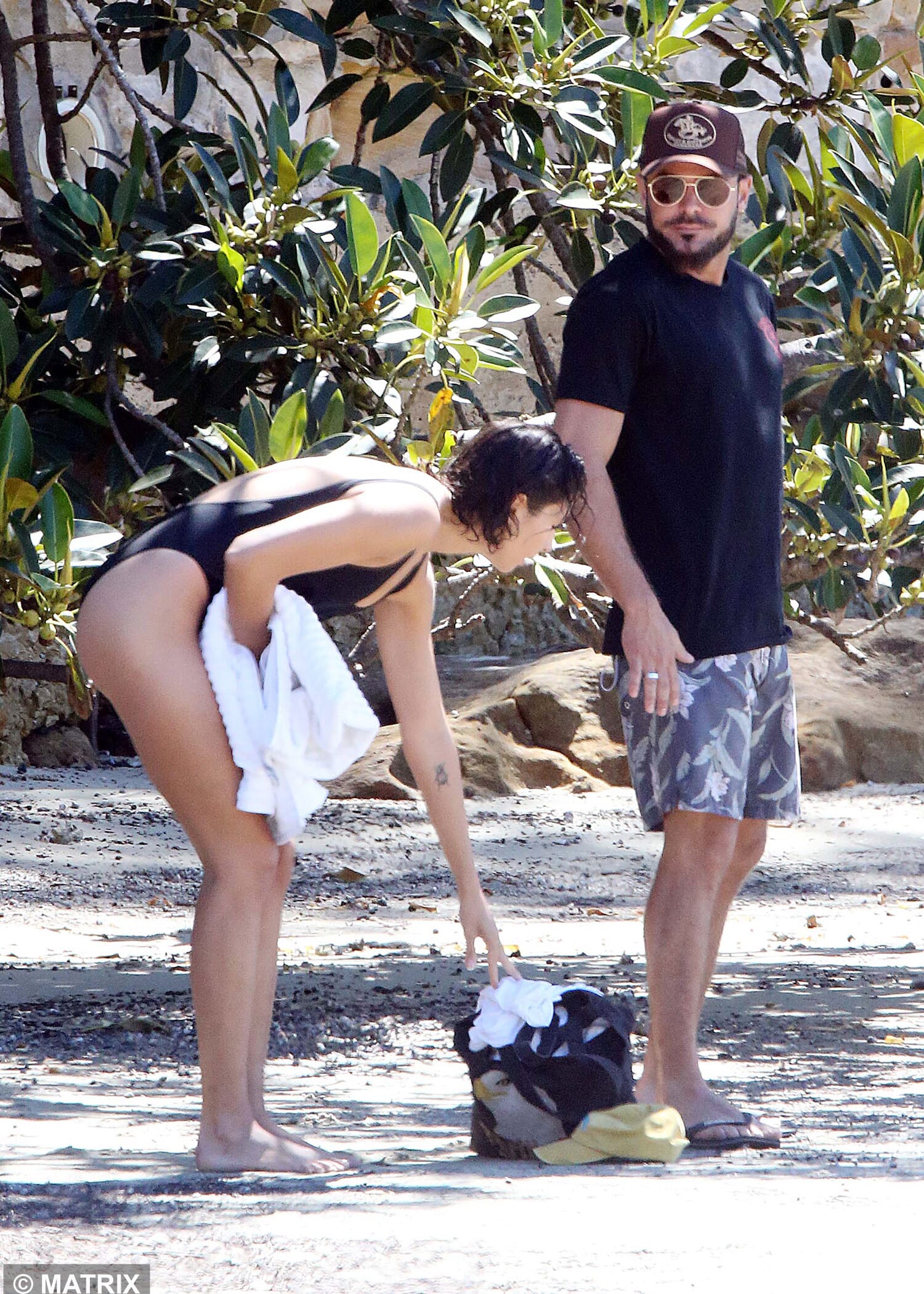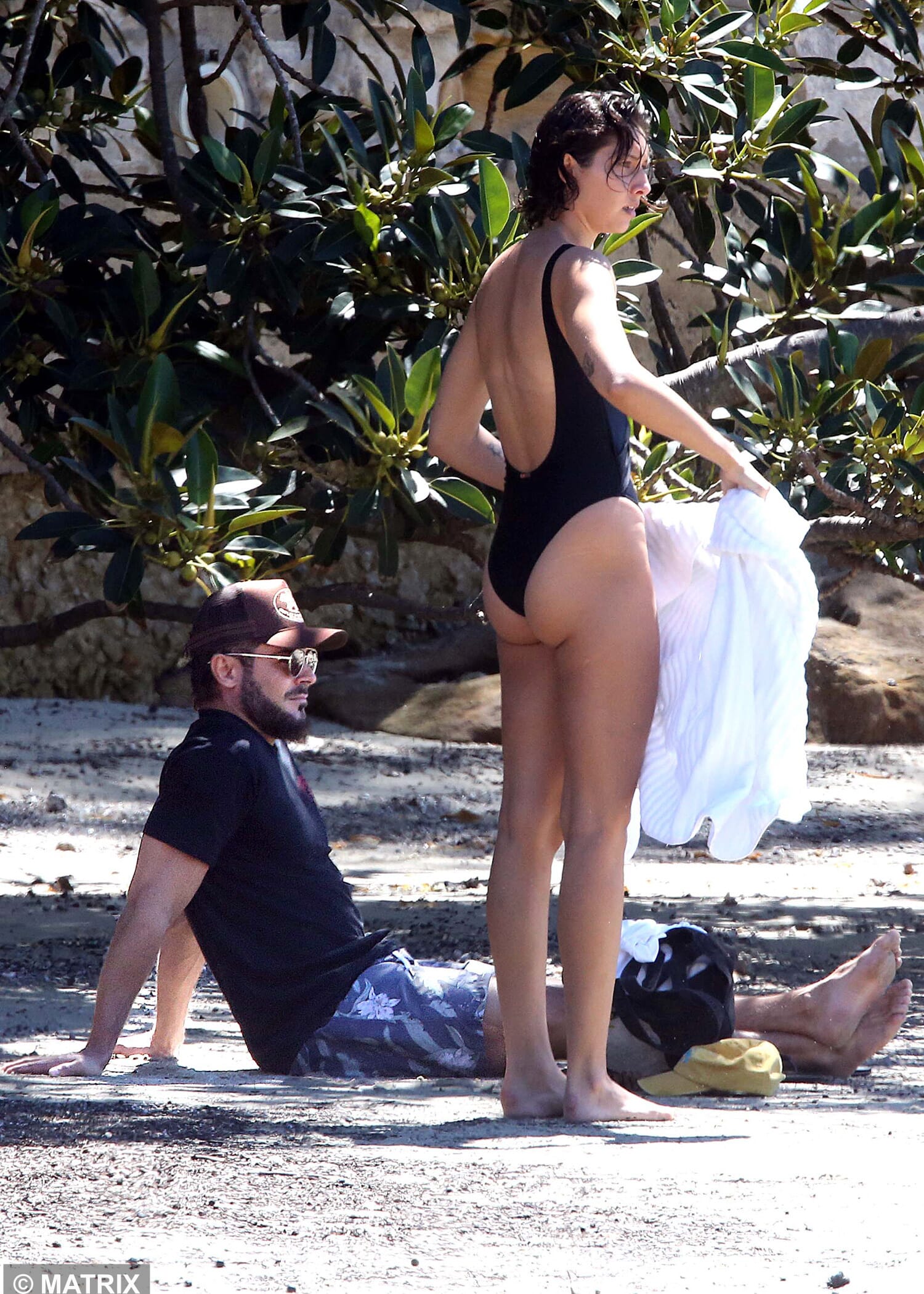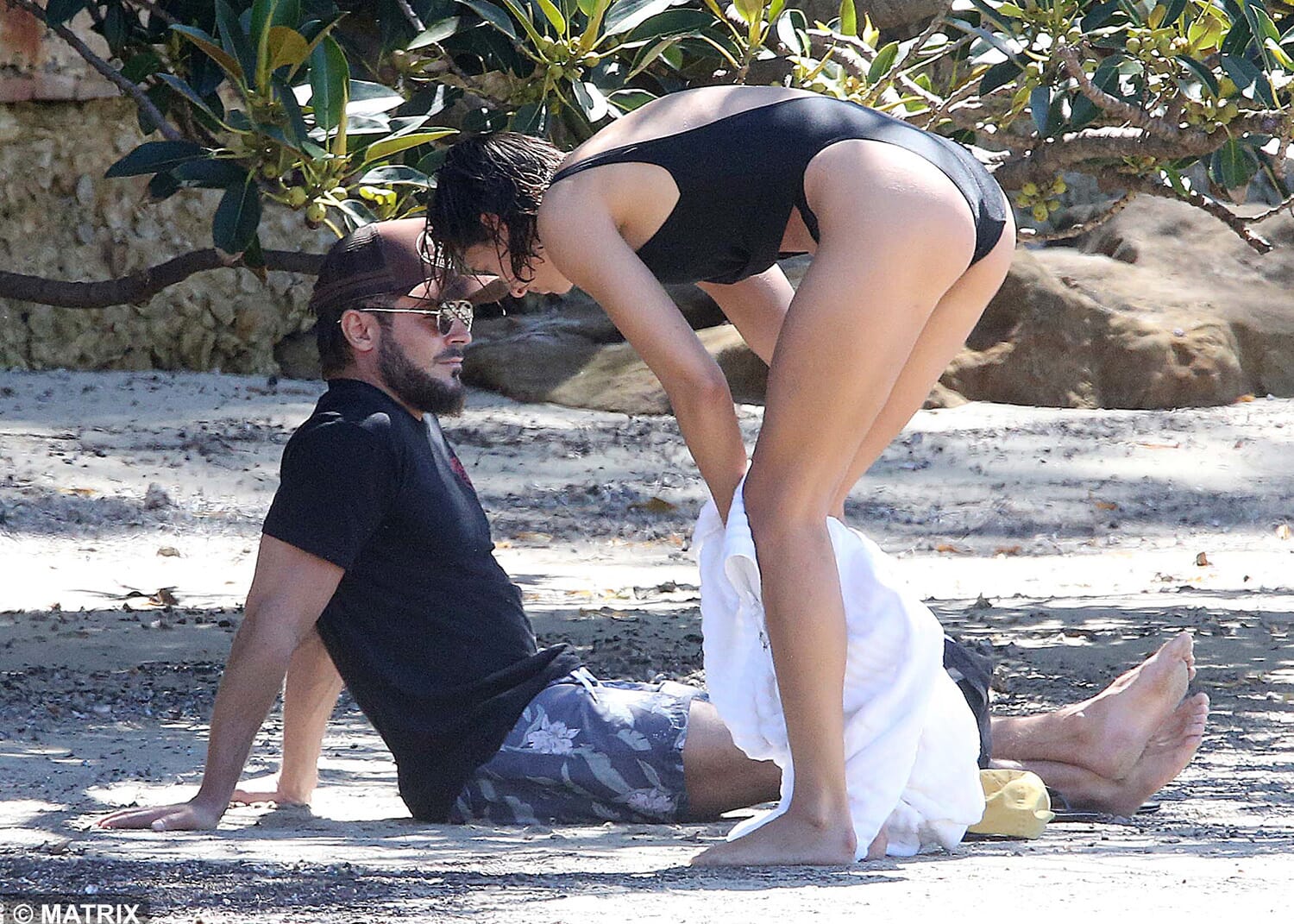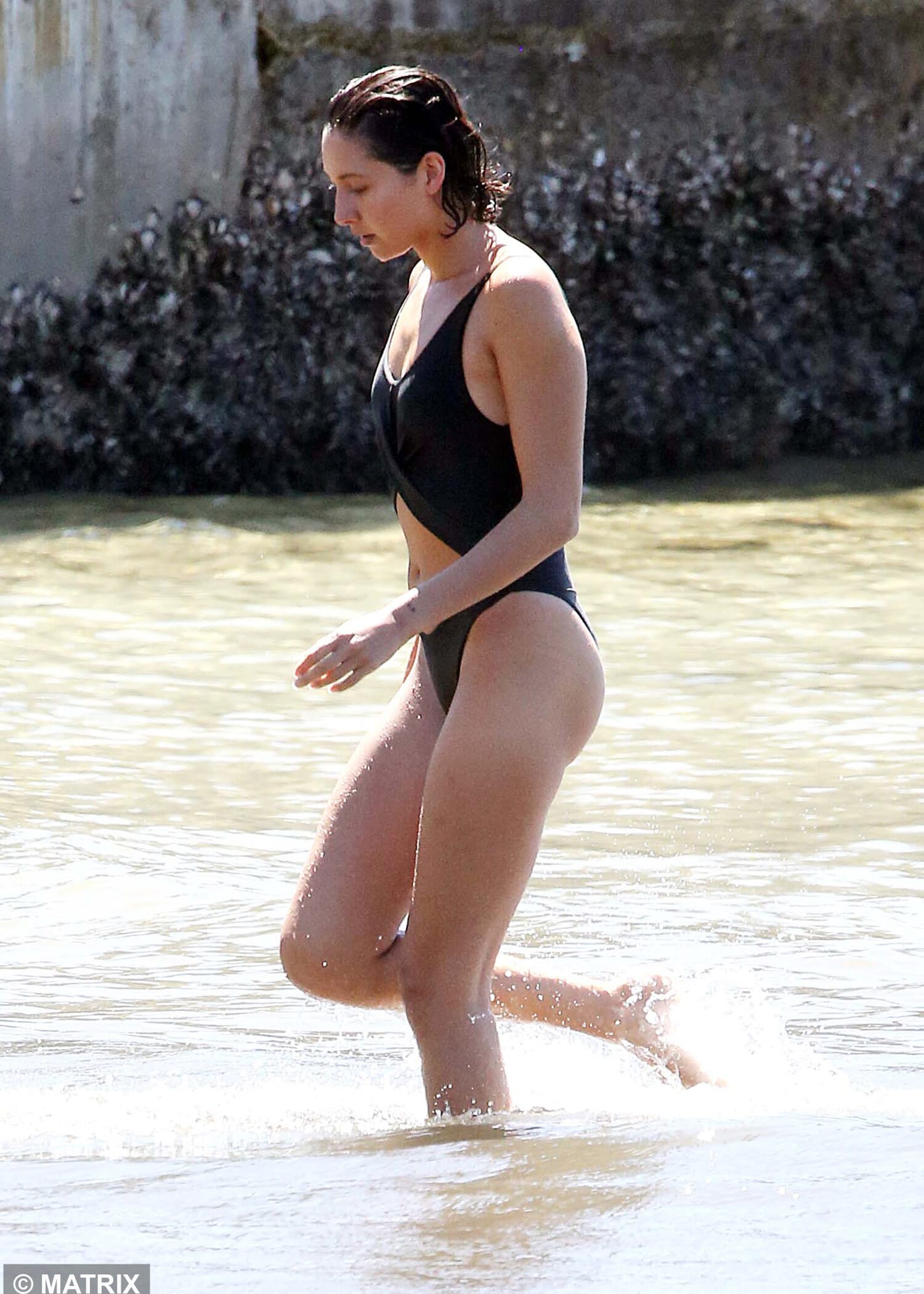 Our photographer spotted Zac and his girlfriend Vanessa Valladares out in Vaucluse on Saturday, where they enjoyed a cute stroll, dip at Vaucluse Bay and stopped by The Grumpy Baker.
The Hollywood-heartthrob-turned-honorary-Aussie looks to have relocated from Byron Bay to the Harbour City with Vanessa, and again, we're so sorry to have to bring you this non-reality television based story.
Technically speaking though, Zac's most recent work includes adventure series Killing Zac Efron and travel show Down To Earth with Zac Efron, so he kinda fits into our website's reality criteria.
That's enough for us right now, to be honest.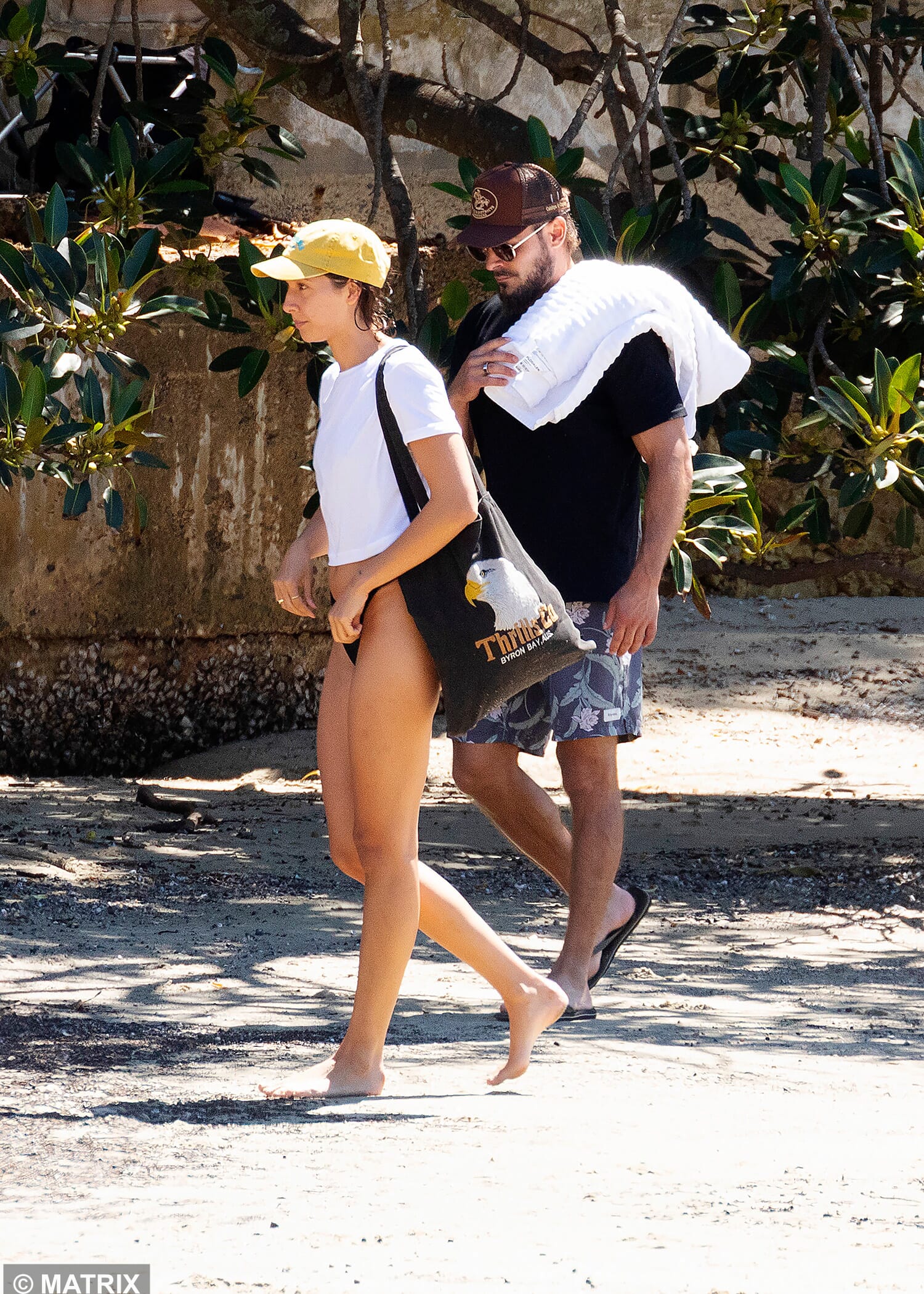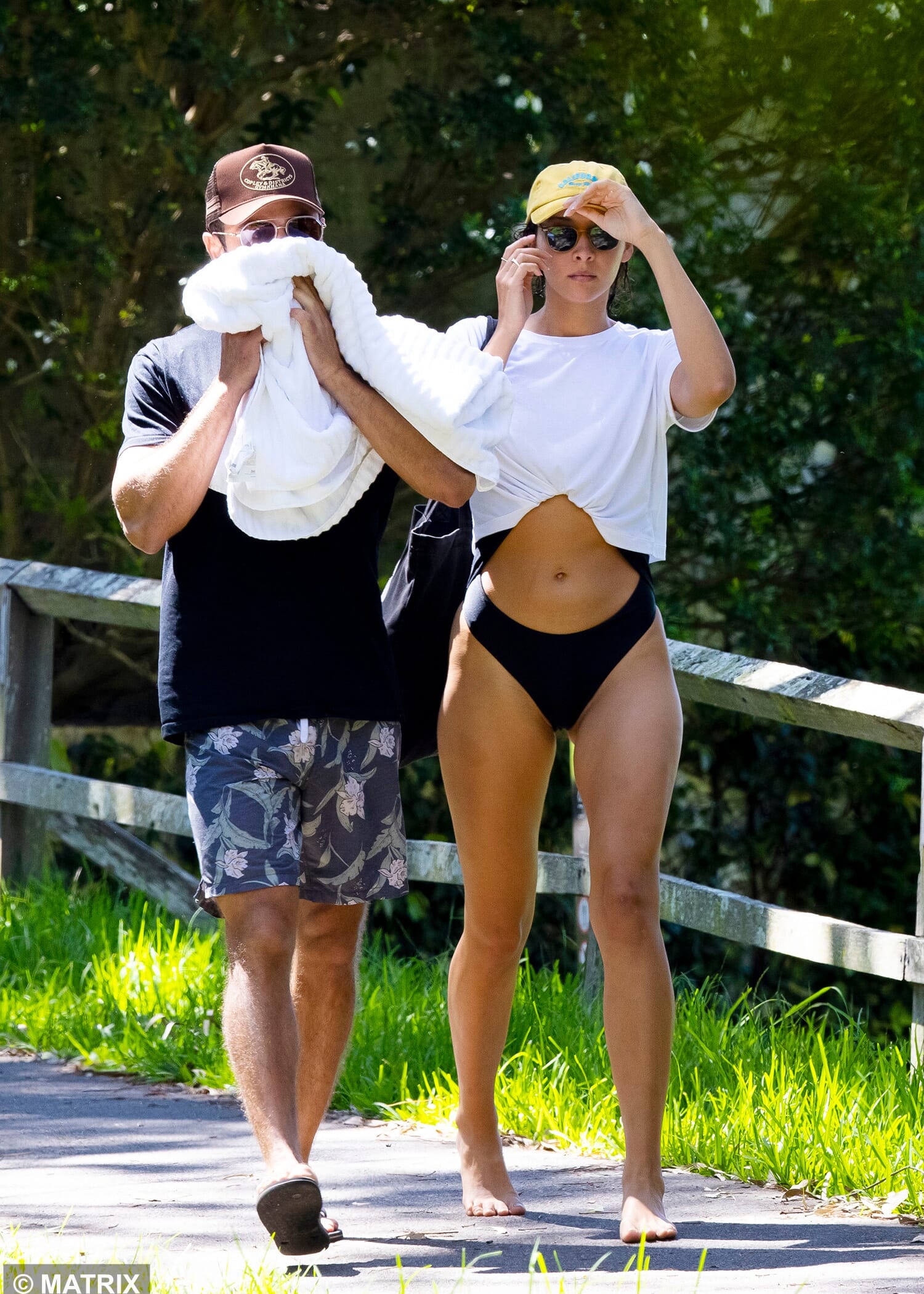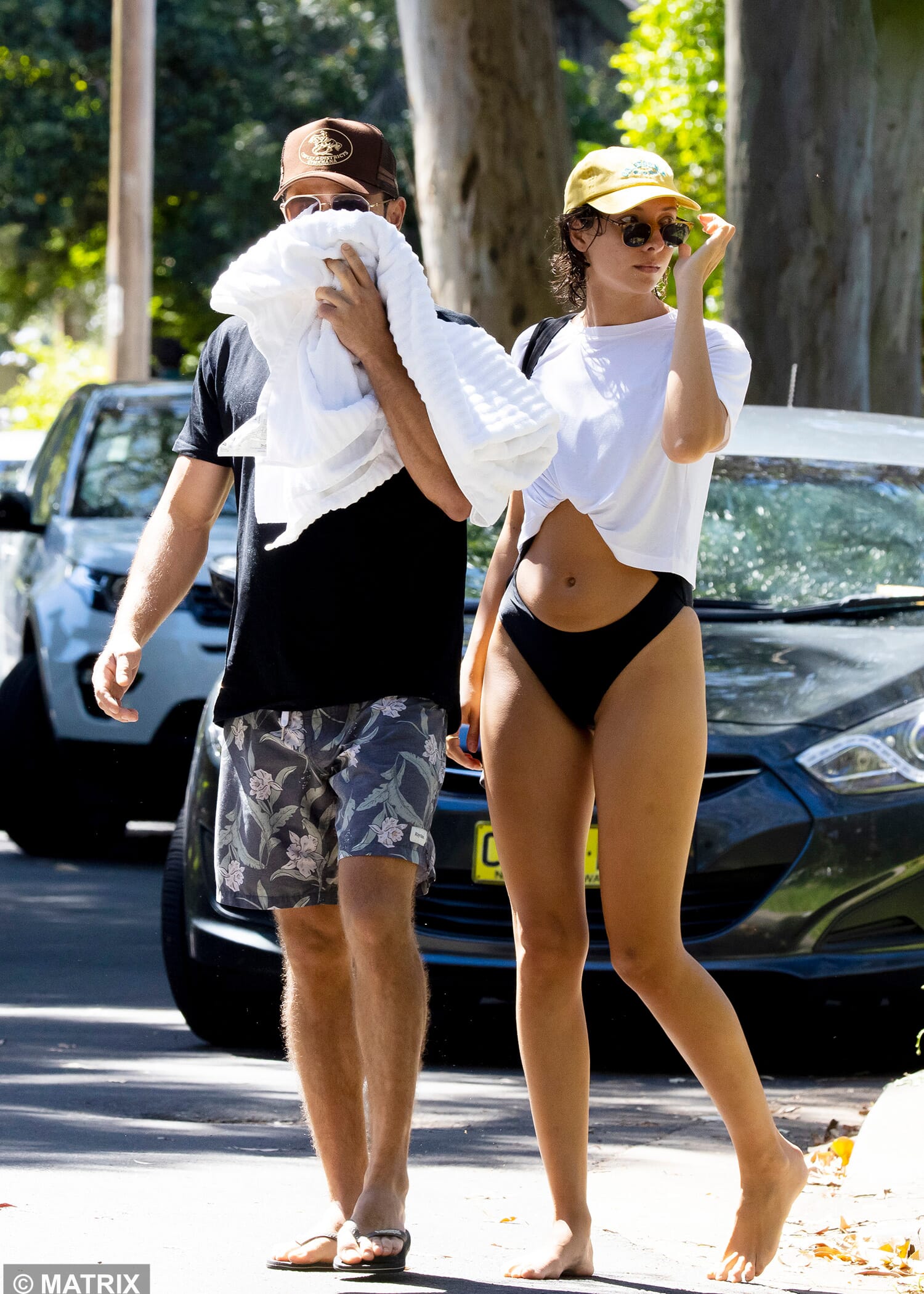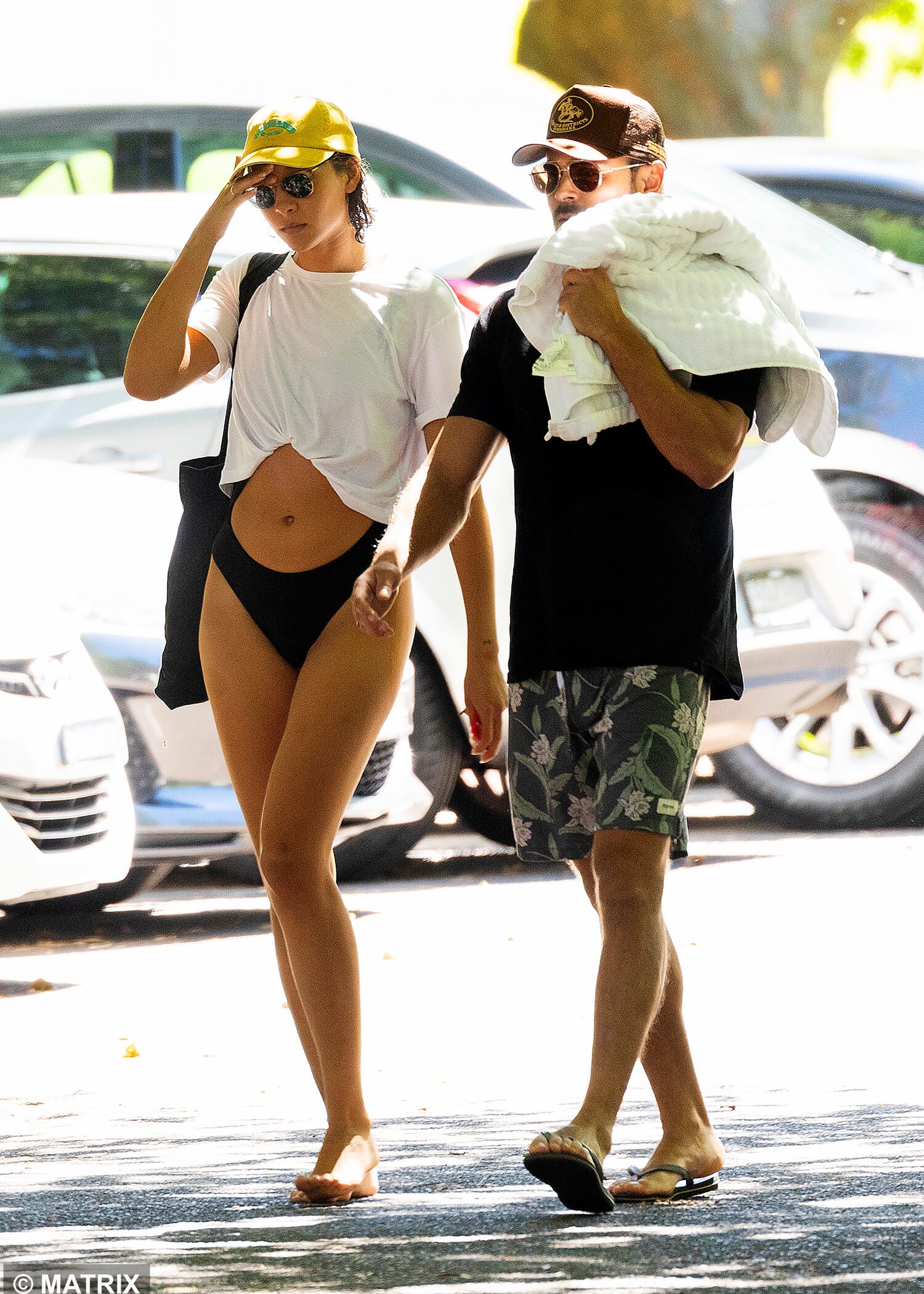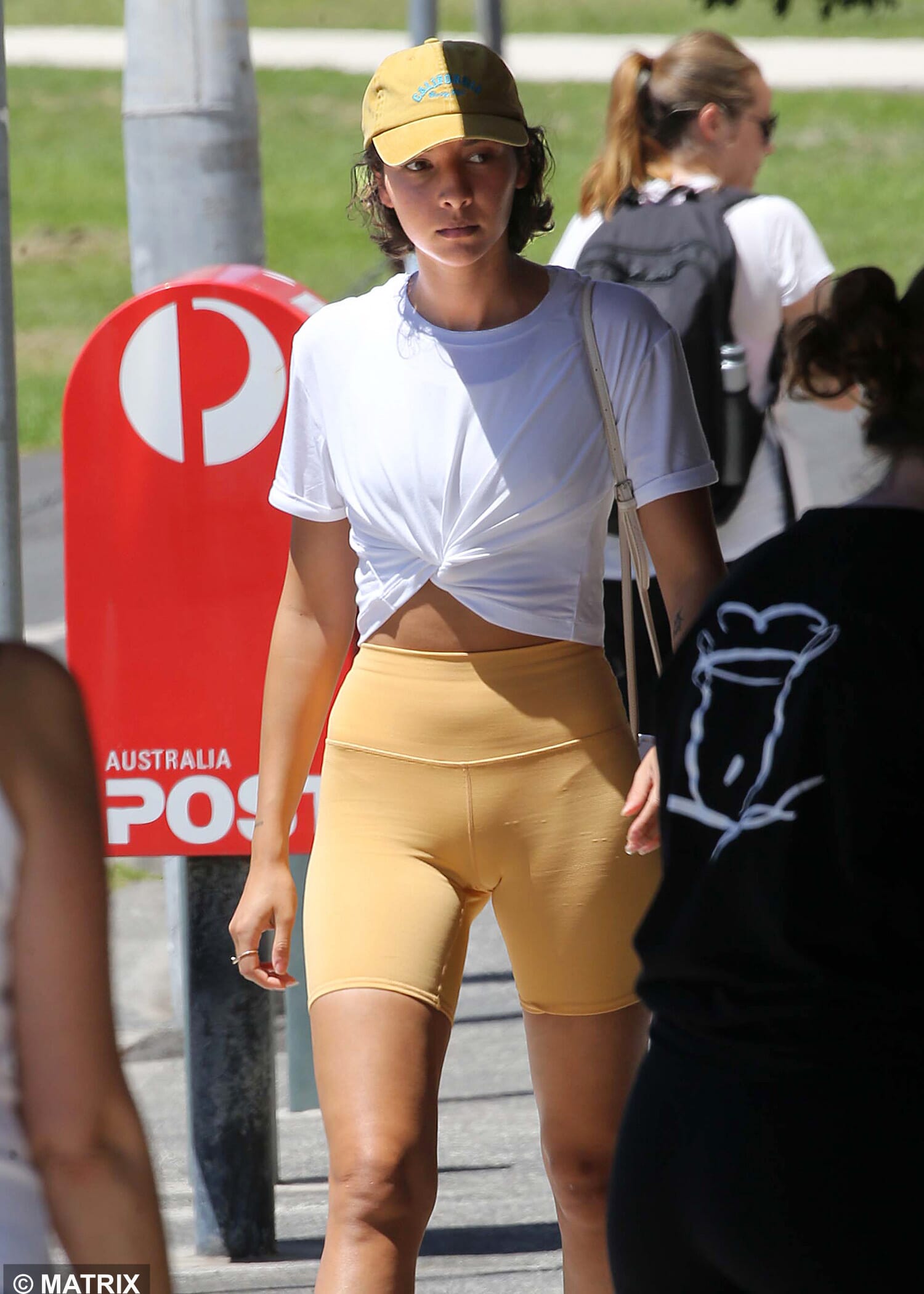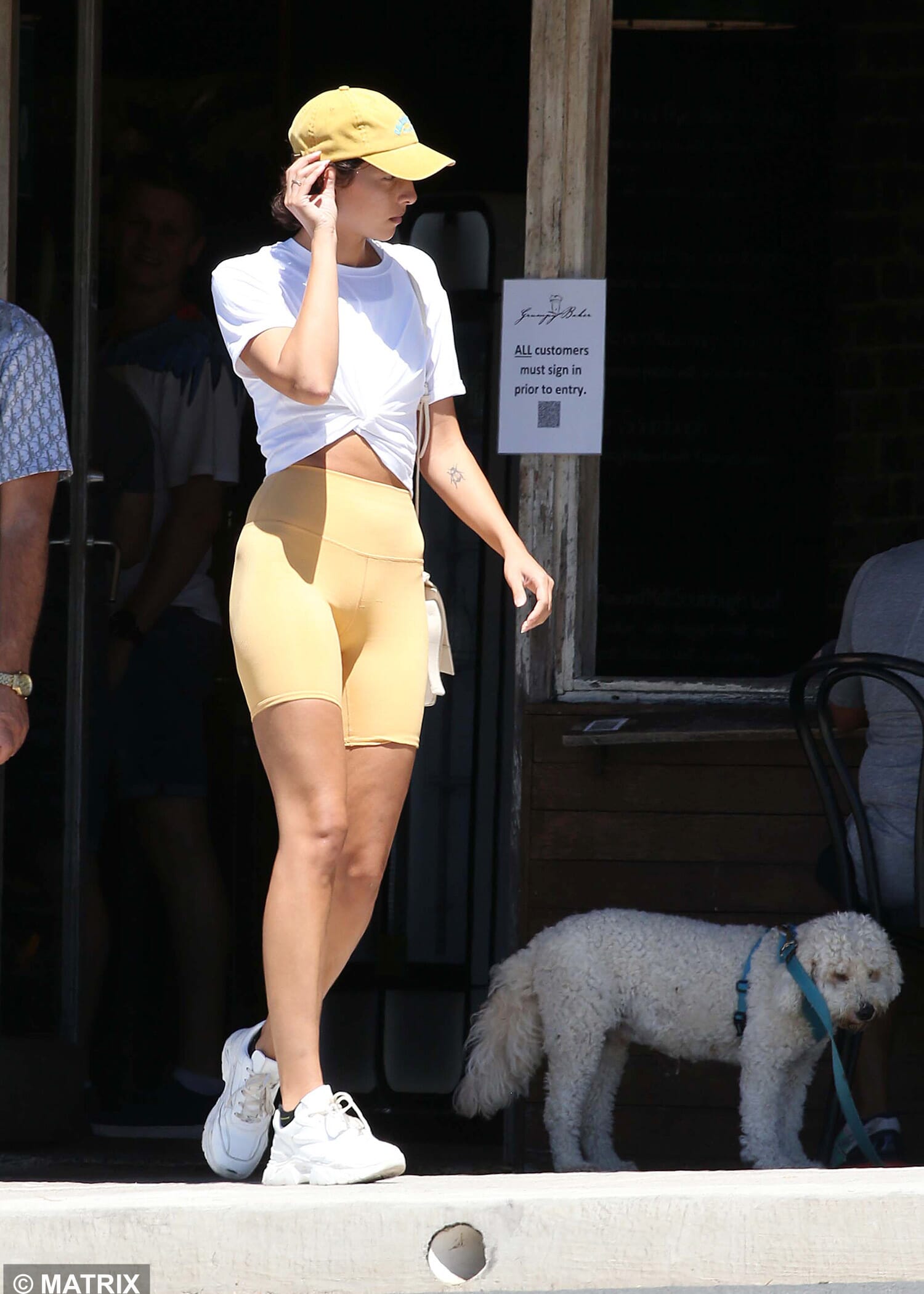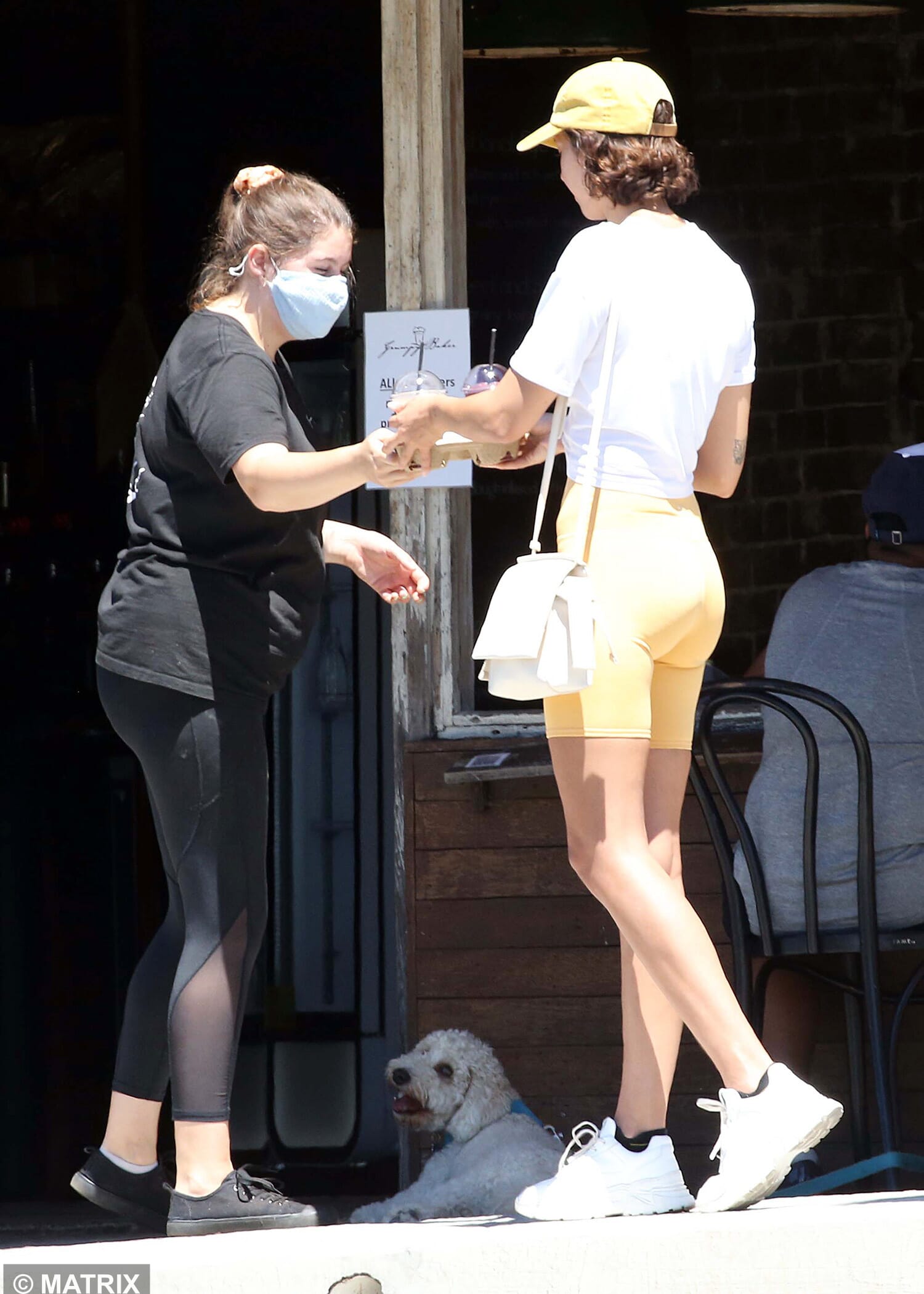 For any of you a little behind, Zac relocated from Los Angeles to Byron Bay at the start of the coronavirus pandemic last year.
And in something that sounds like it's straight out of a romcom, he then met girlfriend Vanessa while she was working as a waitress in a cafe up there – and the pair have been together ever since.
Although they've mostly been based in Byron, Zac spent a while filming a movie in Adelaide towards the end of 2020 and the couple are now starting the new year off in Sydney.
Meanwhile, Zac recently dropped $2 million on a huge plot of land in Tweed Valley, meaning he really is now an honoary Aussie and isn't going anywhere anytime soon.
It's only a matter of time until we spot him down Coogee Pavilion with the reality lot, ain't it? Some may say you could almost Bet On It…
PS: Yes, that was a High School Musical 2 reference