They welcomed their first child on February 9, 2020.
And now Married At First Sight's Cyrell Paule and SAS Australia's Eden Dally have revealed exactly what it's been like being first-time parents (in the midst of a pandemic) to their adorable little son, Boston.
Speaking to The Wash from their Sydney home last week, the couple gushed about their home life and rock solid relationship.
So guys, how has it been being parents for the first time?
E: Parenthood has been great. Very tiring at times, especially because Boston can't sleep without his mum!
C: Everyone says, "Wait until they start crawling" – and I hate that he's crawling, he's always on the move all the time!
E: He's very active, that's for sure! He runs around and opens drawers.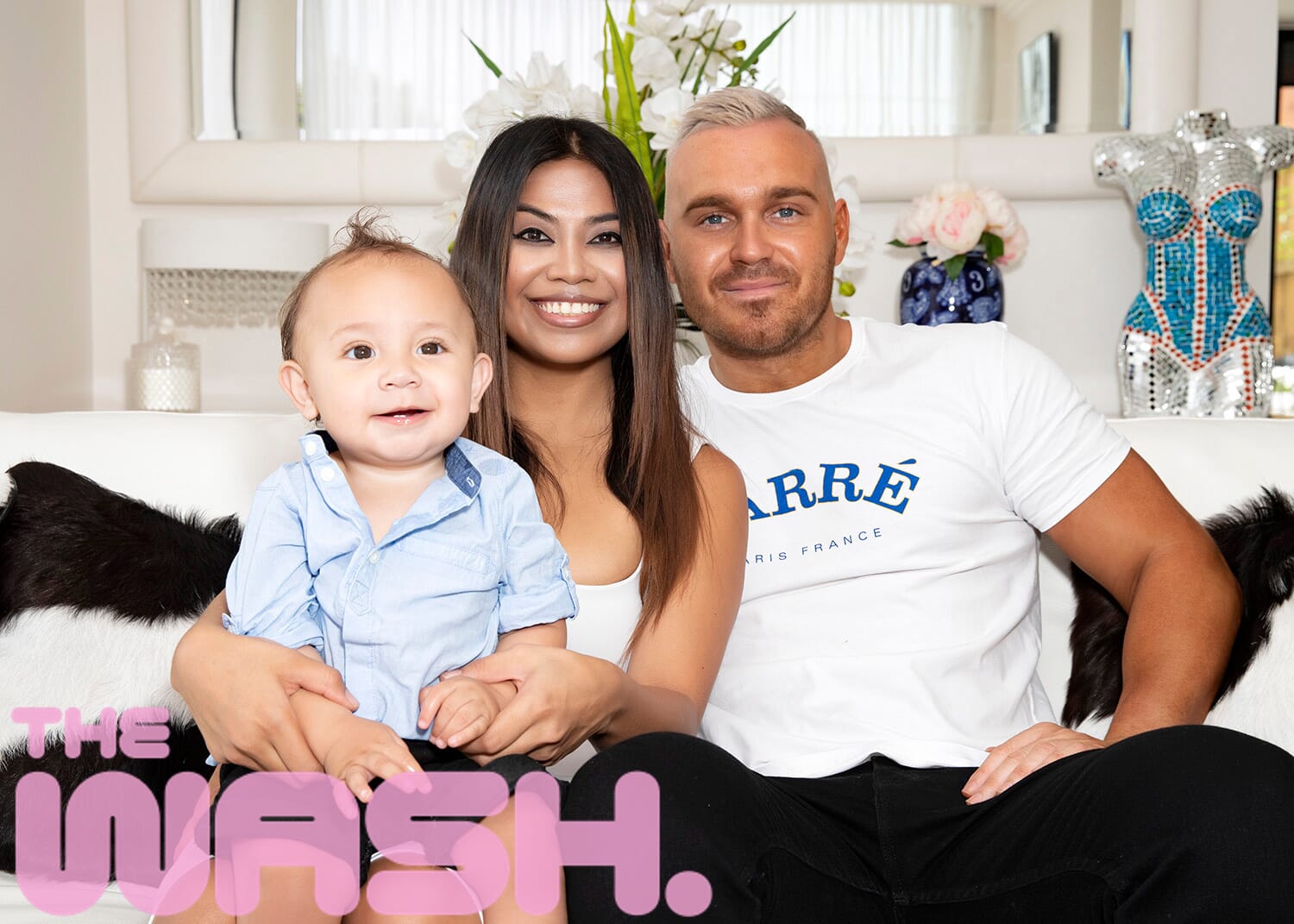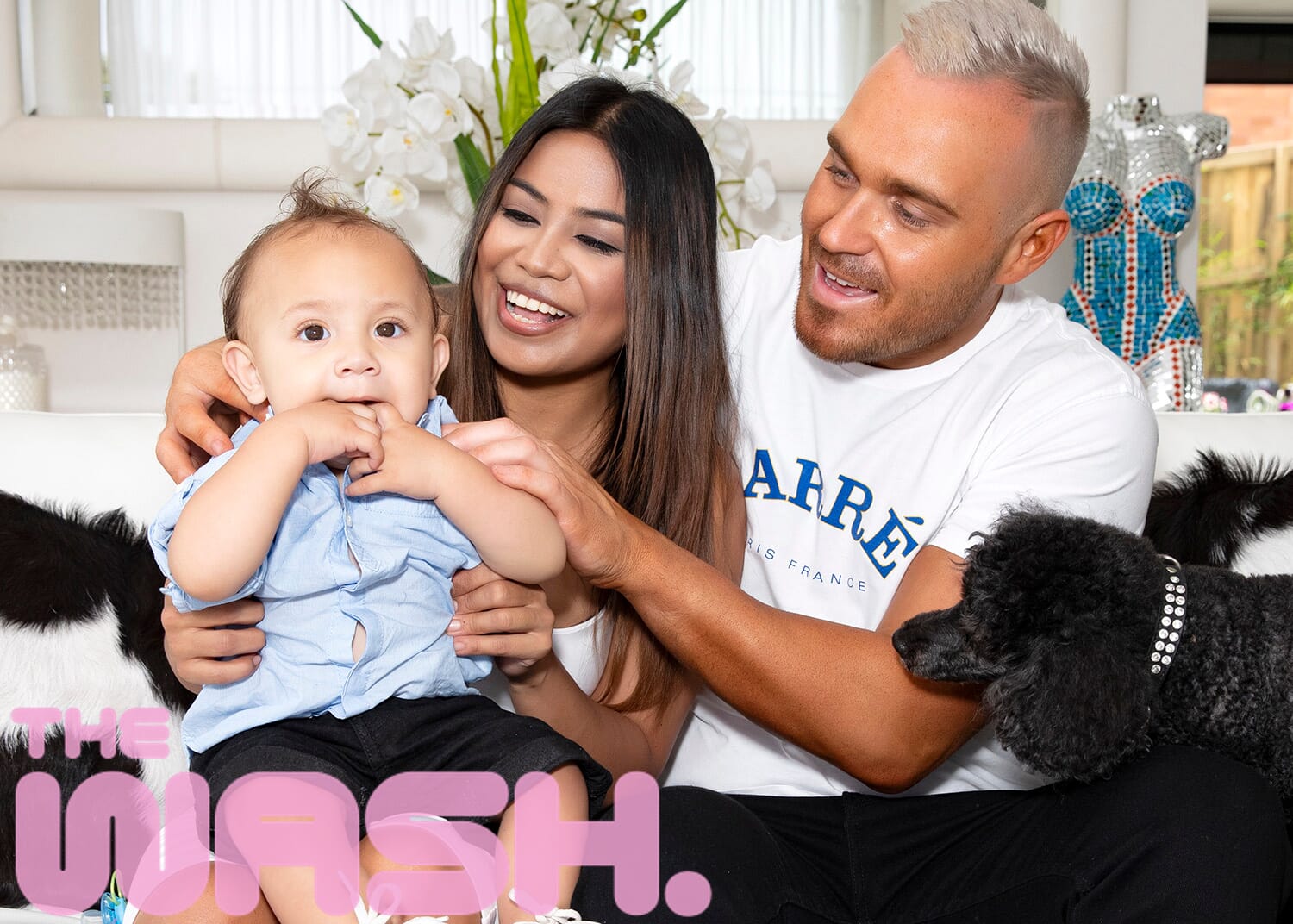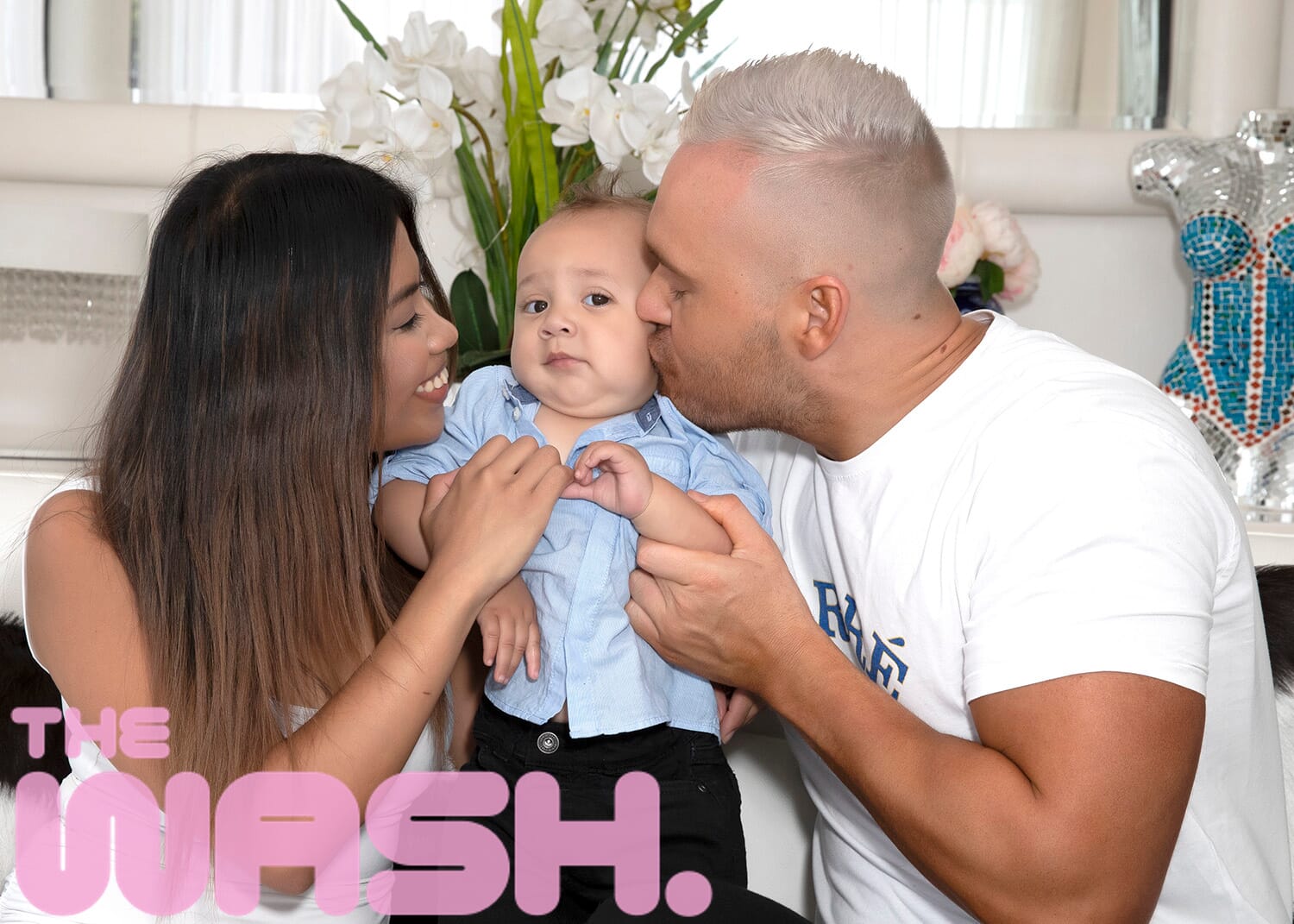 What's the hardest part about being a parent?
C: Saying no to them!
E: Cleaning his dirty nappy! He doesn't stop moving, he tries to touch it, it gets on your hands, it's the worst!
Well, next question is, are you thinking about having another one anytime soon?
C: No!
E: Hell to the no! No more kids, but soon you'll see me back on your TV screen! I can't tell you much more than that, but yeah, it's exciting so you'll have to keep a look out!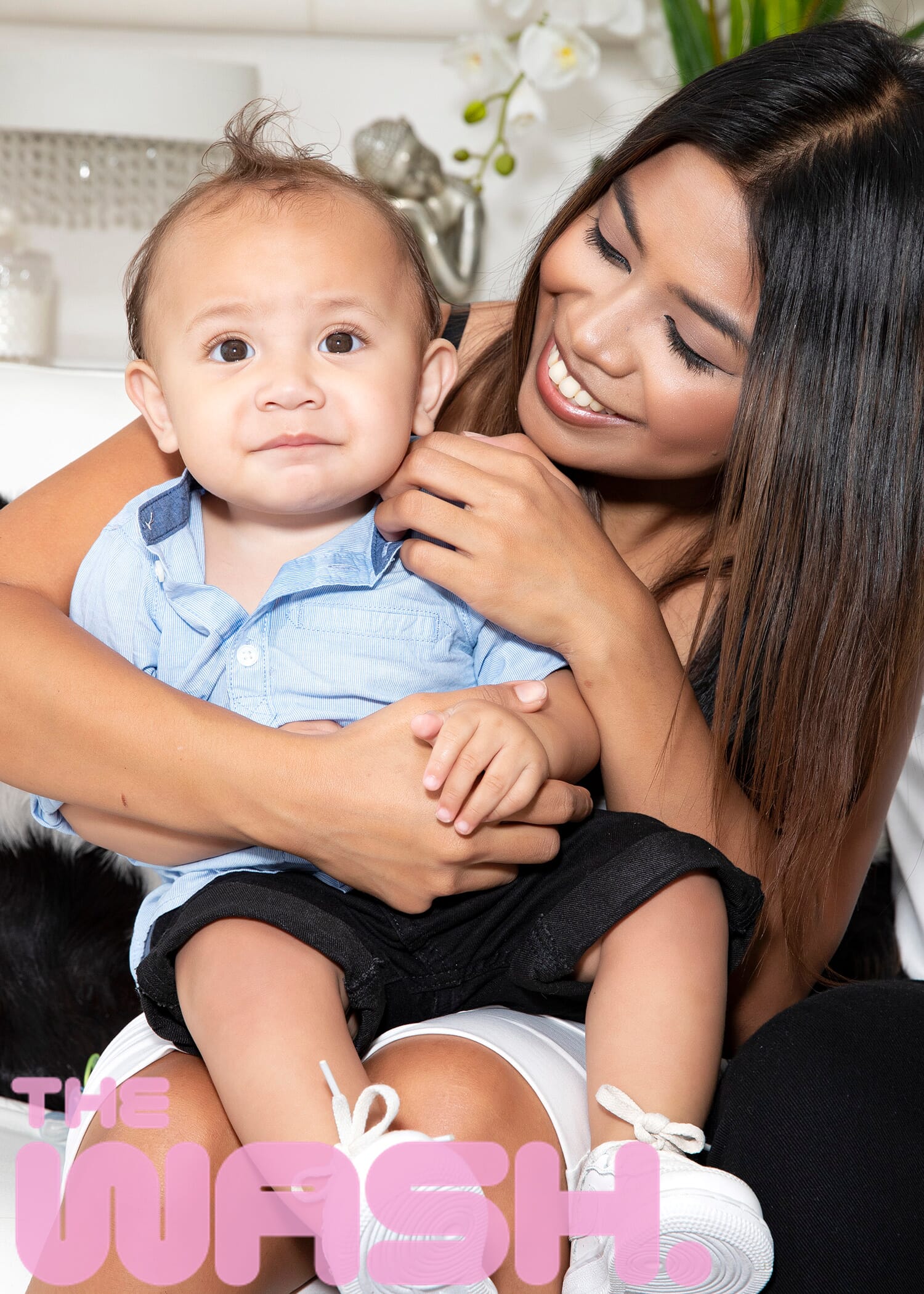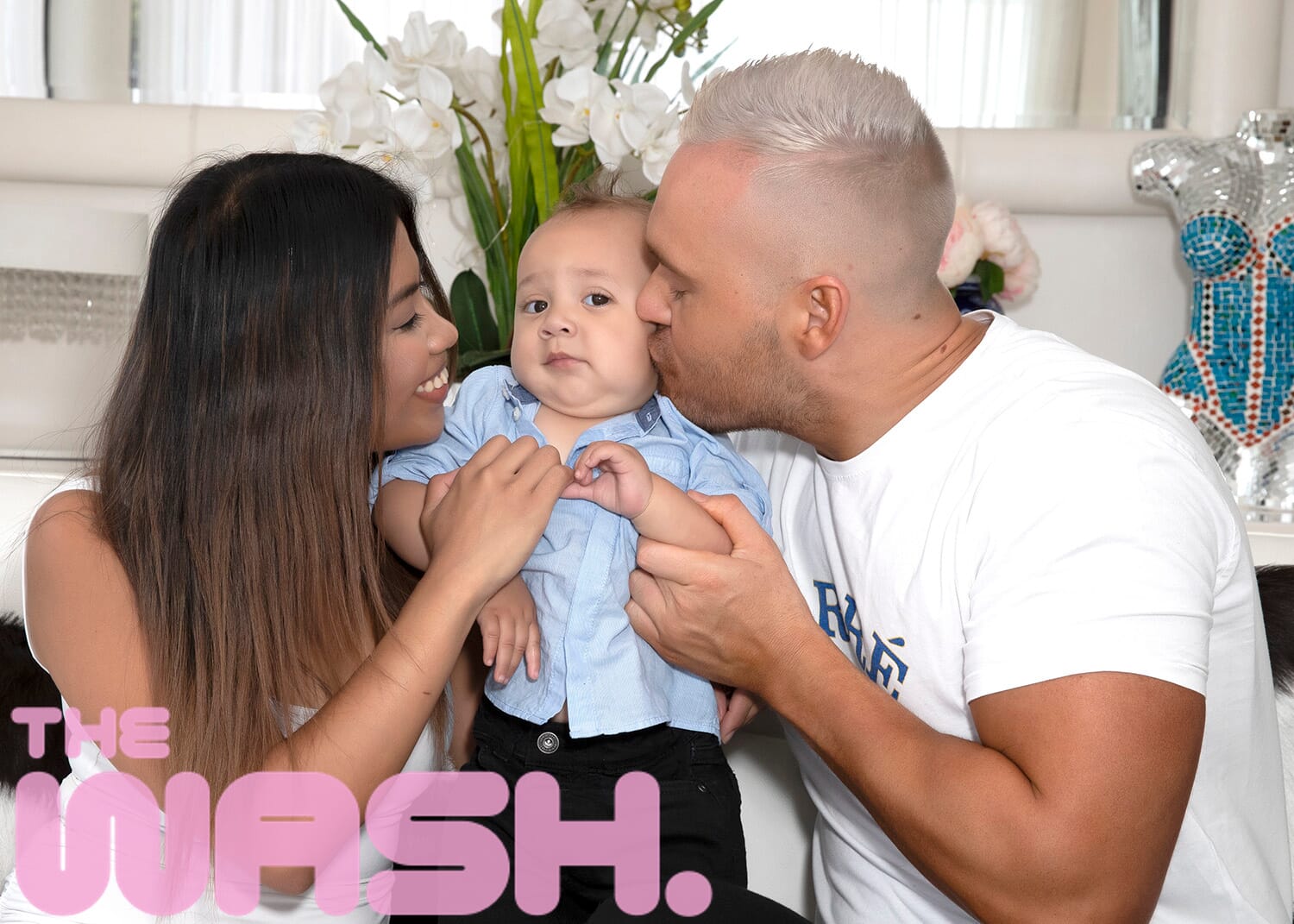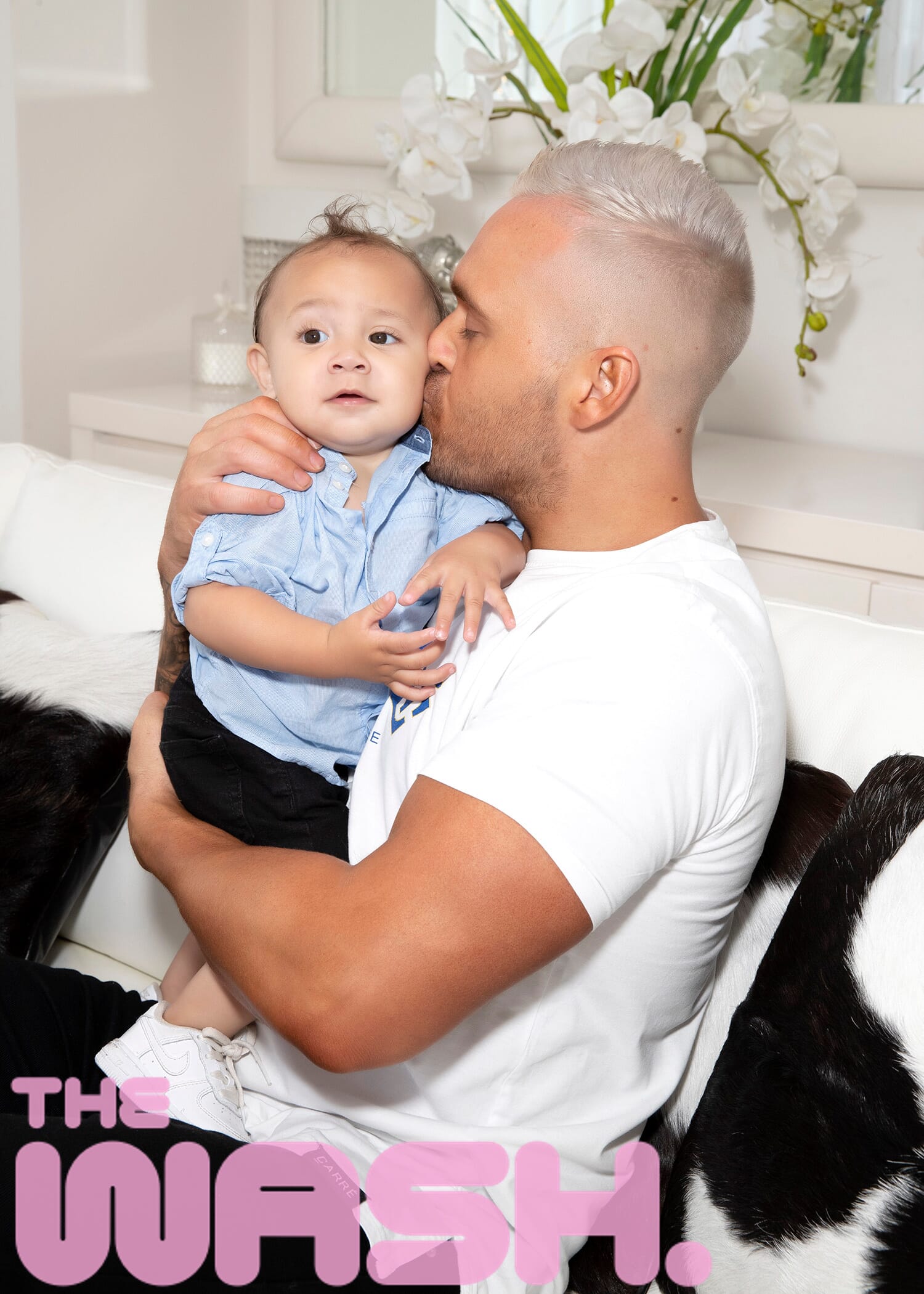 So, you won't tell us more about your next TV gig?
E: I can't say much more than that, but I will say, we want Cyrell on SAS Australia next year!
Well Cyrell, what did you think about Eden's last gig on SAS Australia?
C: I was so proud of him. Truthfully, for someone to even be able to say yes to do something like that was so inspirational.
E: I am a bit disappointed though, I should have gone longer.
C: I cried though when I saw his ending. It made me really sad seeing him in such distress, you know? But Boston was so proud of daddy, watching him, it was so cute.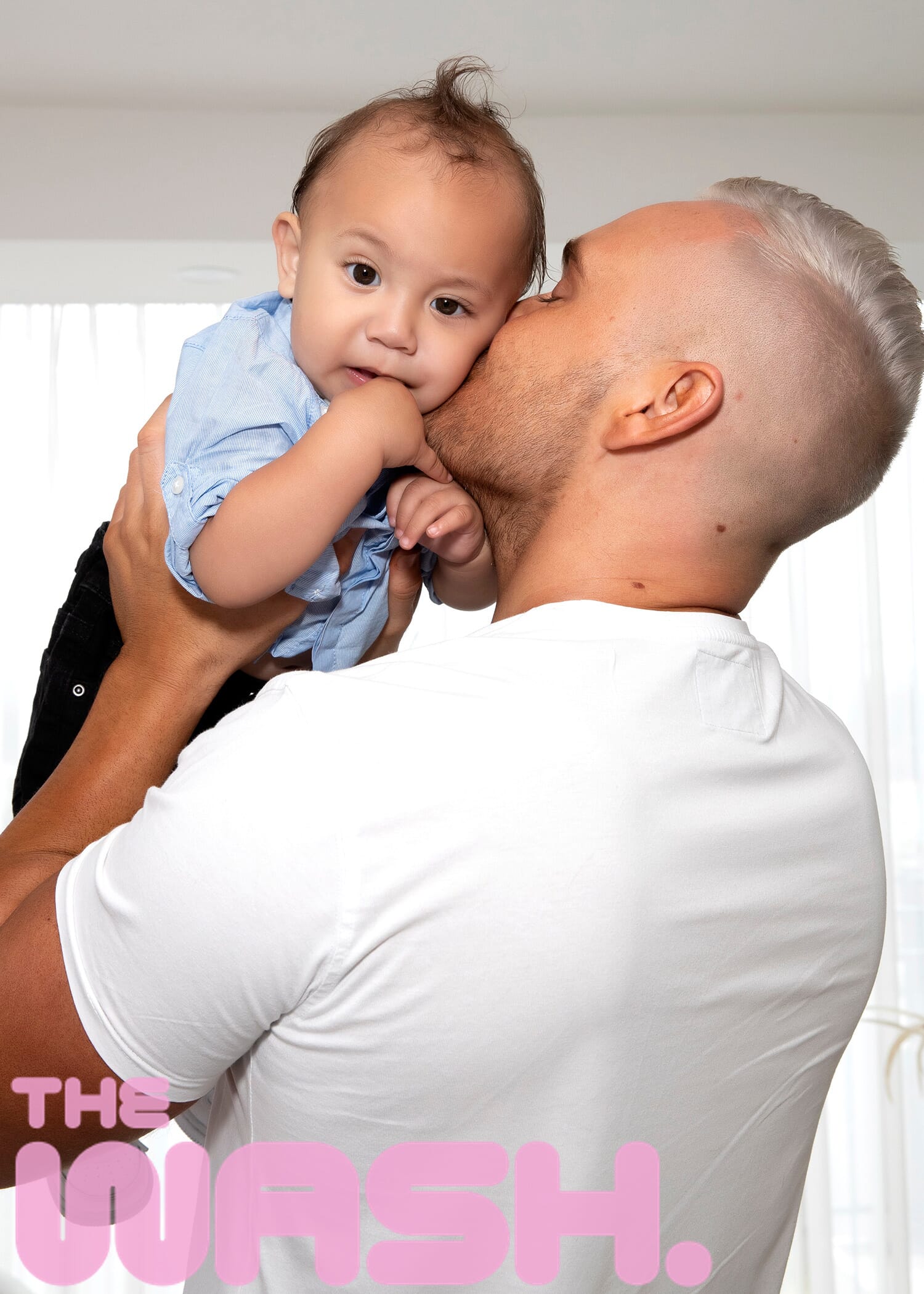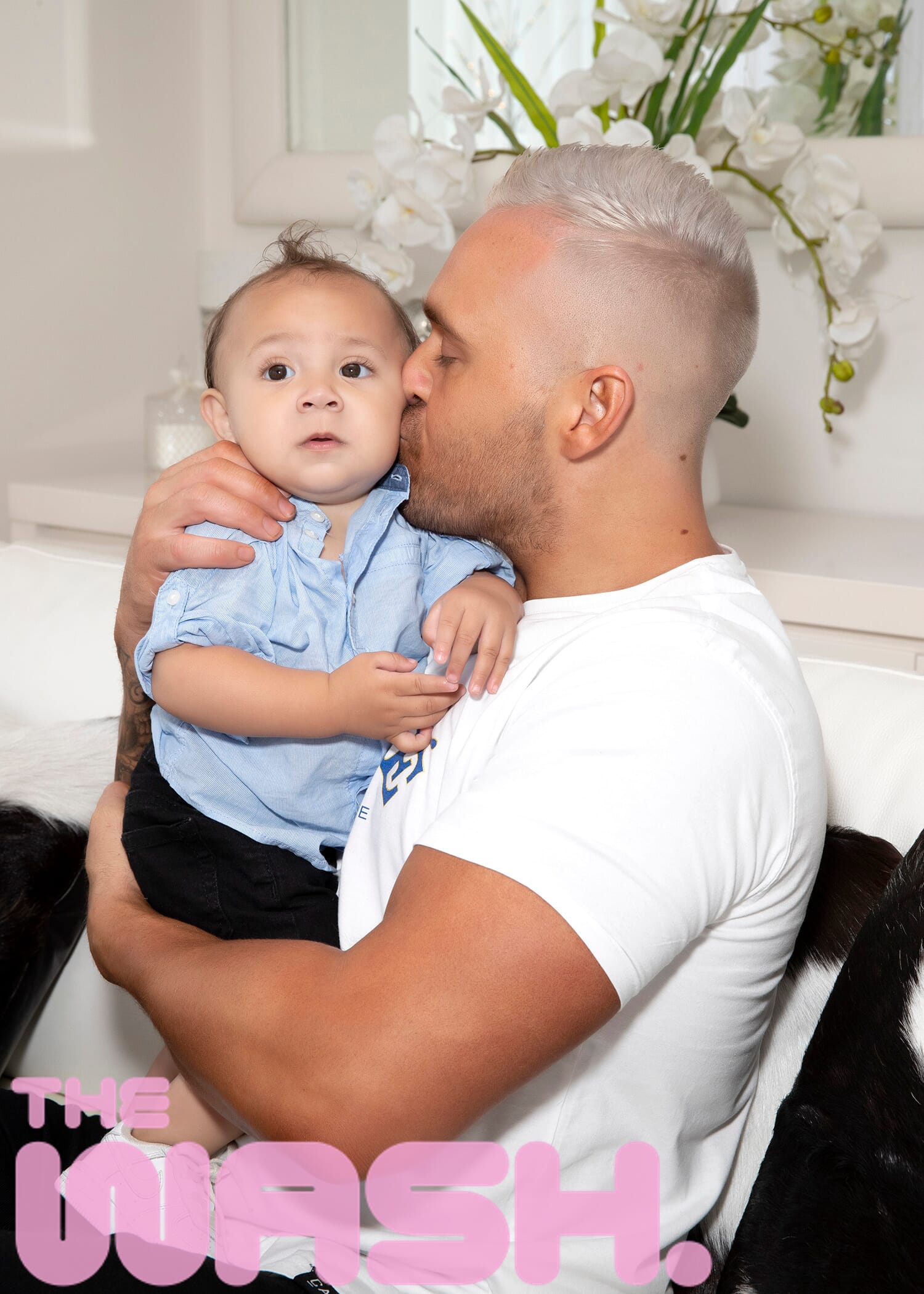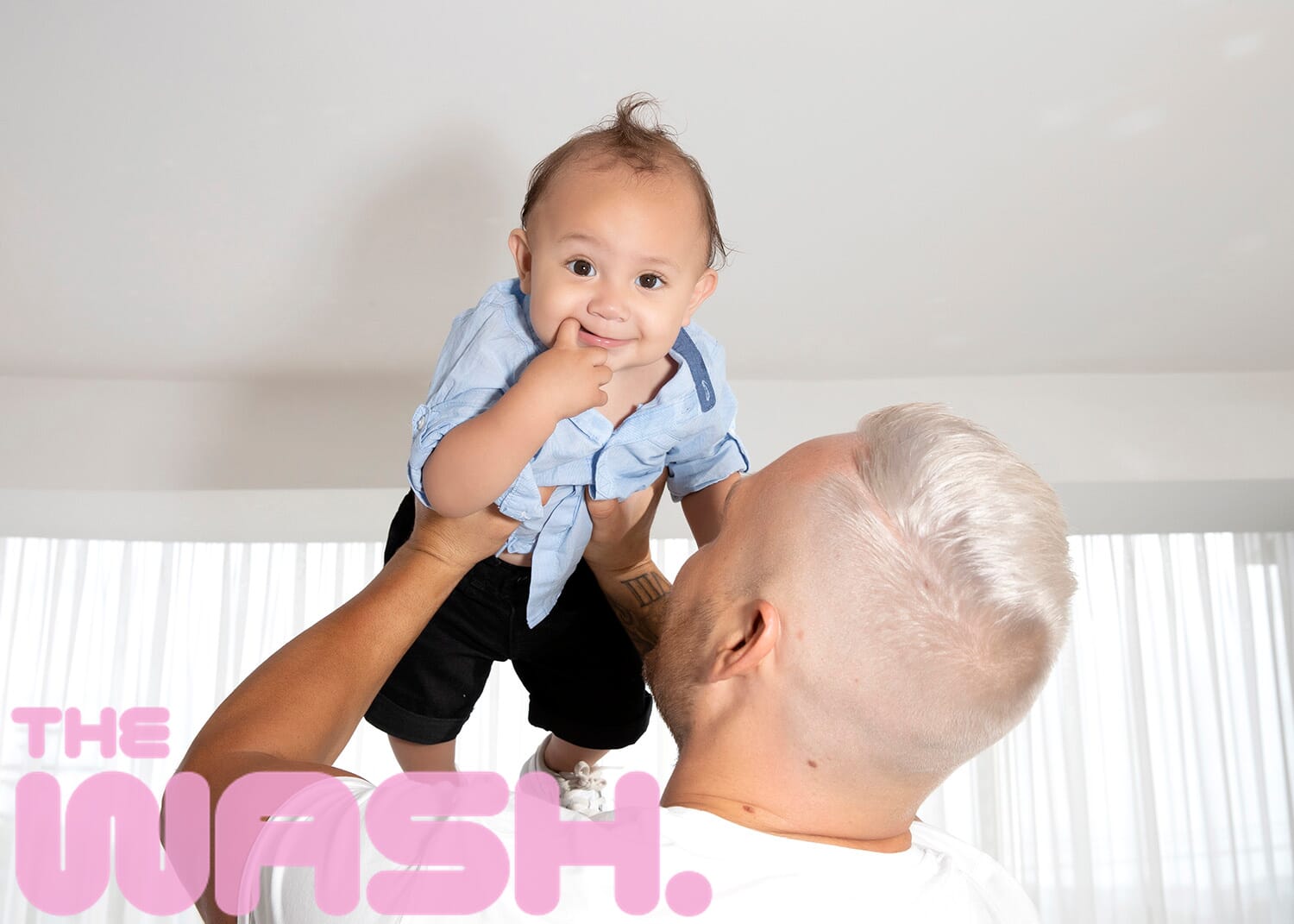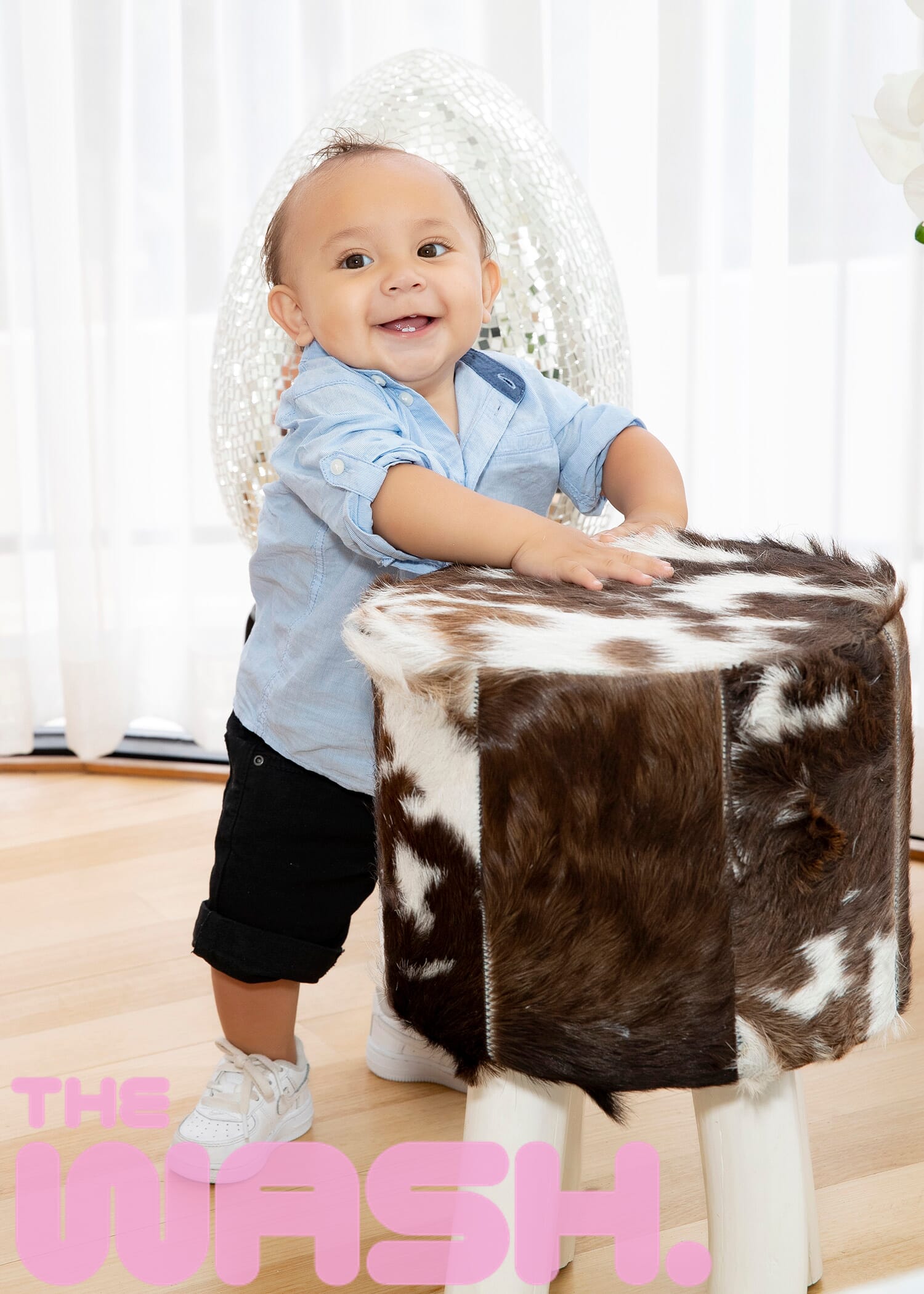 What was the craziest part of appearing on the show?
E: Oh my god, the helicopter at the start on episode one. I was completely disorientated. They said if you take a breath after jumping in the water, that you'll cough up water ad feel like you're drowning. So, I was shitting bricks.
That sounds pretty intense, tell us more!
E: It was honestly like hitting concrete. And you didn't know where you were, or where the boat was, I was so out of it. And then you turn around after 10 seconds and finally realised where I was ad what I had to do. The water was freezing, it really played with your mind.