The Voice Australia is moving to Channel Seven in 2021, after Nine failed to renew its contract with the network.
And although it has been confirmed that Sonia Kruger will return to the show as host, it's currently unclear which – if any – of the coaches will be jumping network with the show.
Many believe the panel will face a shake-up, with two big names already being thrown around as possible replacements for Kelly Rowland, Delta Goodrem, Boy George and Guy Sebastian.
According to Music Week on Monday, Keith Urban and Kylie Minogue are strong contenders to join the panel. Keith of course previously starred on the show's first season in 2012, and Kylie appeared on the UK version in 2014.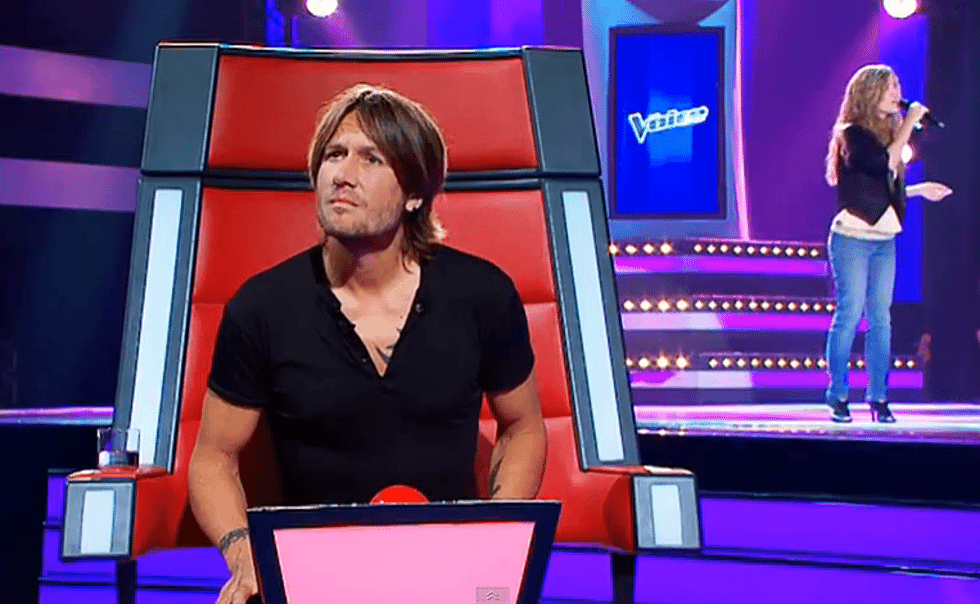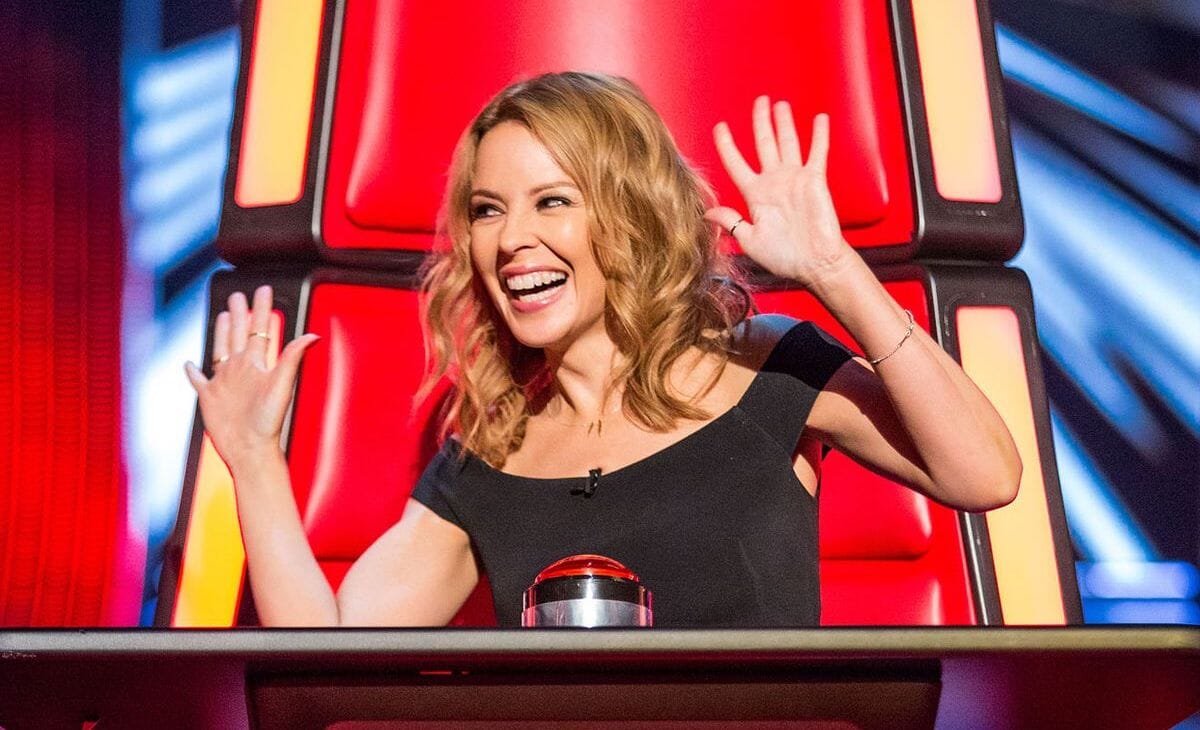 We asked you guys on The Wash Instagram who you'd like to see as a coach, and the most popular response was Tina Arena!
Time will tell what Channel Seven have in store for The Voice!
Seven CEO James Warburton said in a statement on Sunday: 'Adding The Voice to our 2021 program slate is another brick in the wall of our content-led growth strategy of using proven, power formats. The Voice is a television megabrand that will deliver on our promise of more tentpoles, audience growth and consistency across the year. It is a strong performer in BVOD and will give audiences what they want: the world's best television.'