The Bachelor's Monique Morley has always been upfront about the cosmetic tweaks she's undergone in the past.
But in a recent interview with The Wash, the 26-year-old revealed there have been a couple of procedures she wished she'd never had done.
'My lips. Oh my god it was awful, thank god I have naturally big lips not sure what I was thinking making them bigger!' Monique revealed.
'I've also had dodgy Botox and my brows went droopy for 2 months! awkwardddddd.'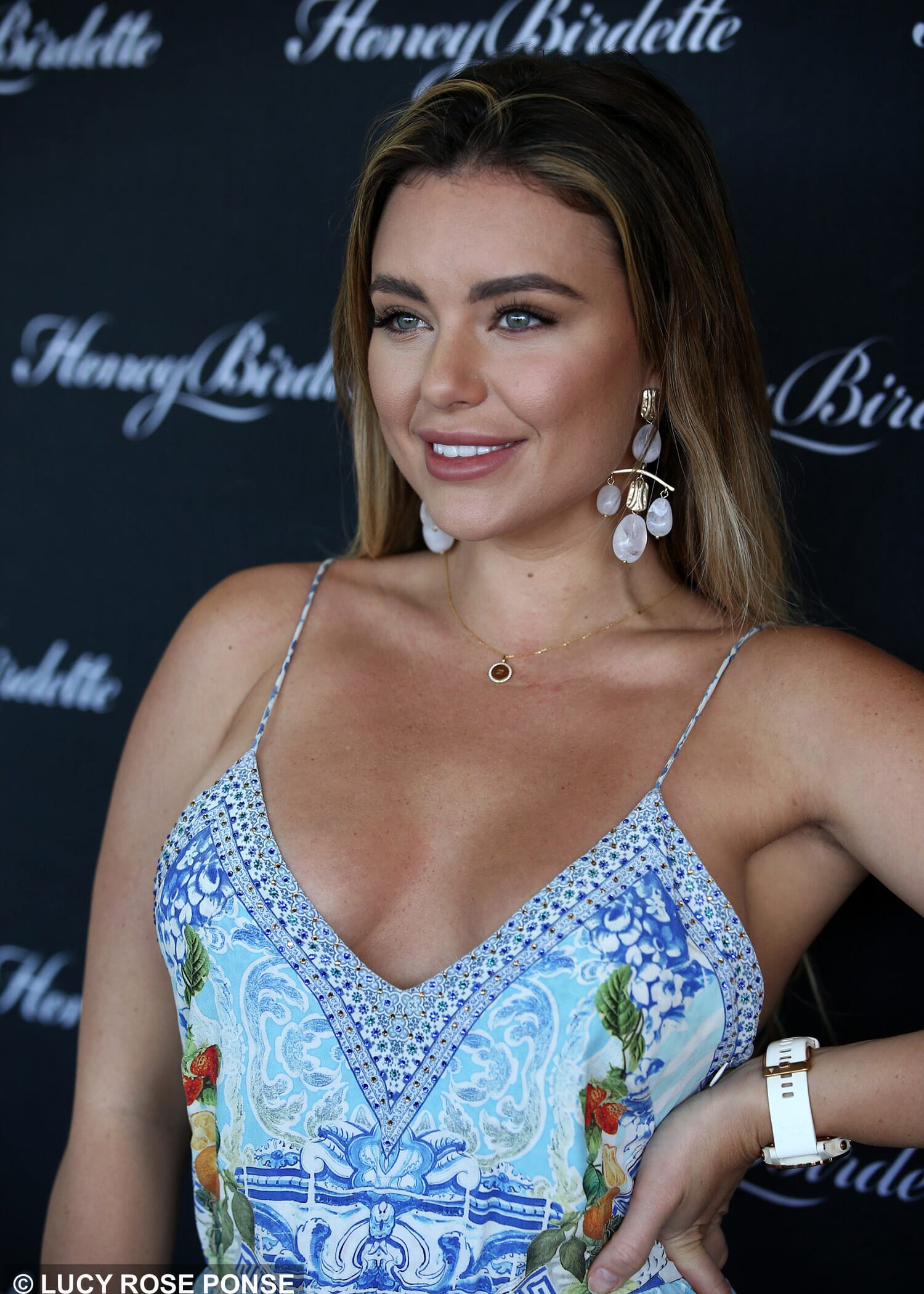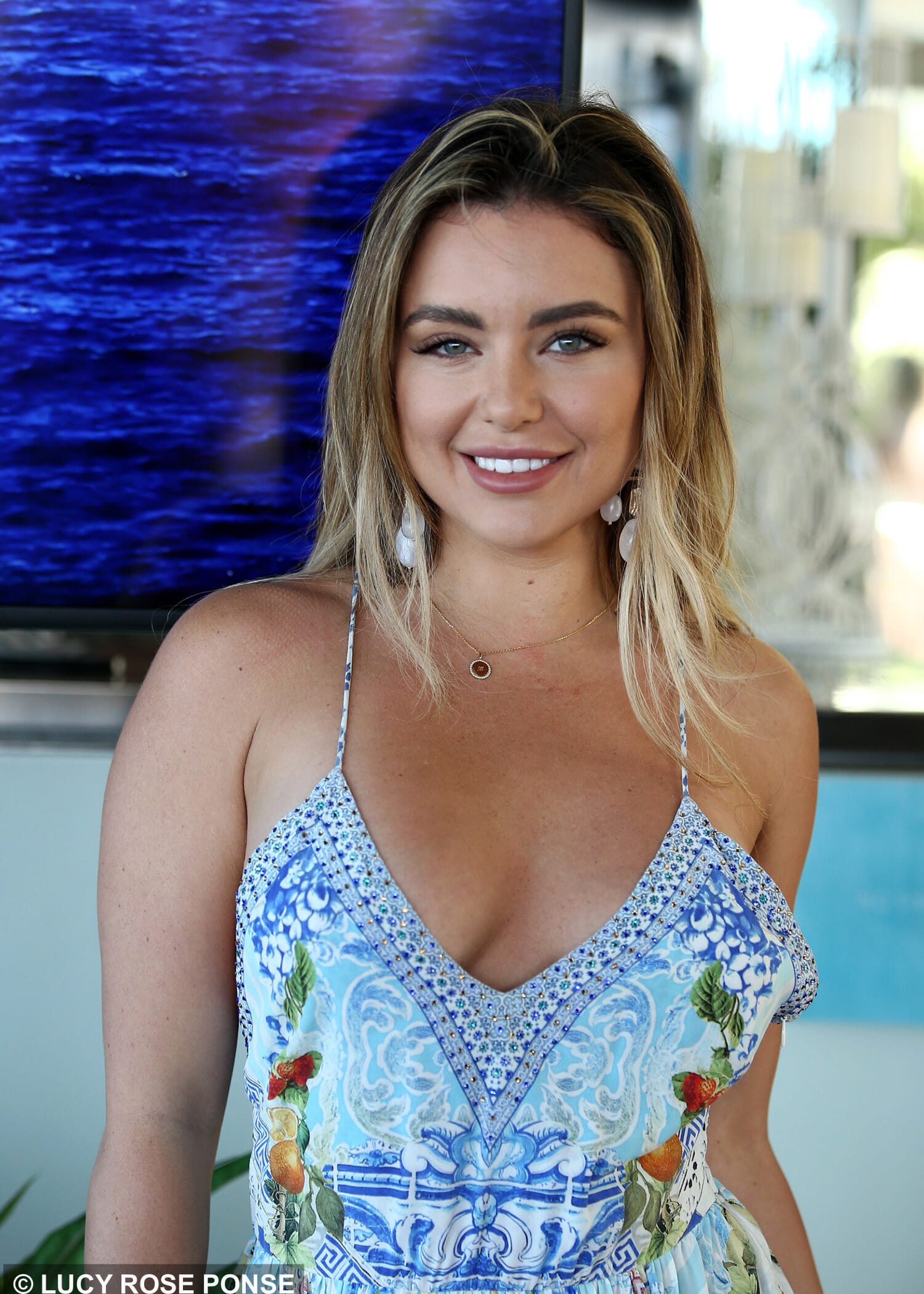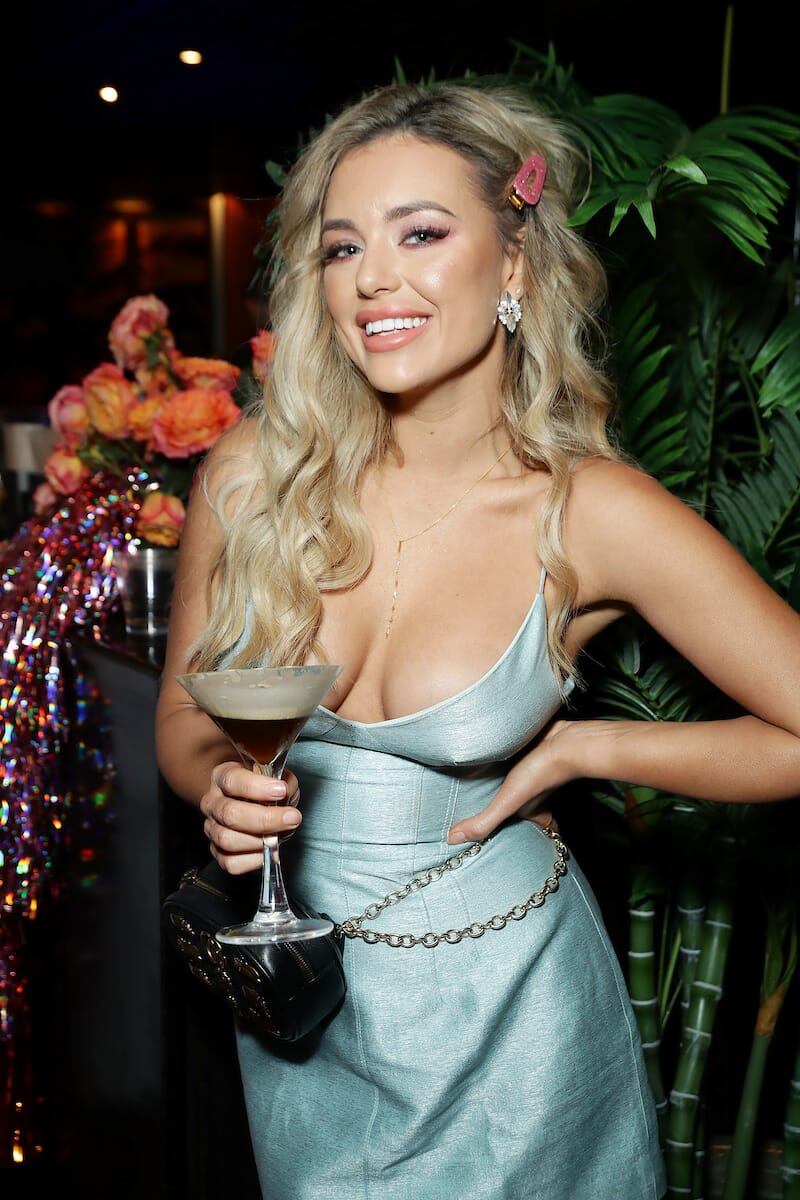 Despite having a bit of a Botox disaster, Monique said that hasn't deterred her from getting a few jabs here and there to keep looking fresh.
'I genetically am not blessed with great skin so I do my best to maintain it. I get Botox in my forehead and  in between my brows to eliminate deep wrinkles from forming, preventative Botox I call it,' the reality star laughed.
'In the past I have had filler in my tear ducts to reduce the bags, smile lines, and years ago my lips however they've all dissolved, I prefer to stay more natural now.
'The Botox would be around $600 every 2-3 months. when I had fillers they were thousands of dollars per year.'