Sophie Monk has finally revealed how fiancé Joshua Gross popped the question, after announcing their engagement in January.
Speaking to Stellar, the former Bachelorette explained that Joshua asked her to marry him on Christmas Day and she instantly said yes.
'The trips I'd planned to propose on didn't happen because of COVID. So I did it on Christmas Day. It was just us, at home, having a coffee in front of the tree,' Joshua told the magazine.
'I did have something I wanted to say but, in typical Sophie fashion, she talked over the top of me and said yes before I could get out my best spiel.'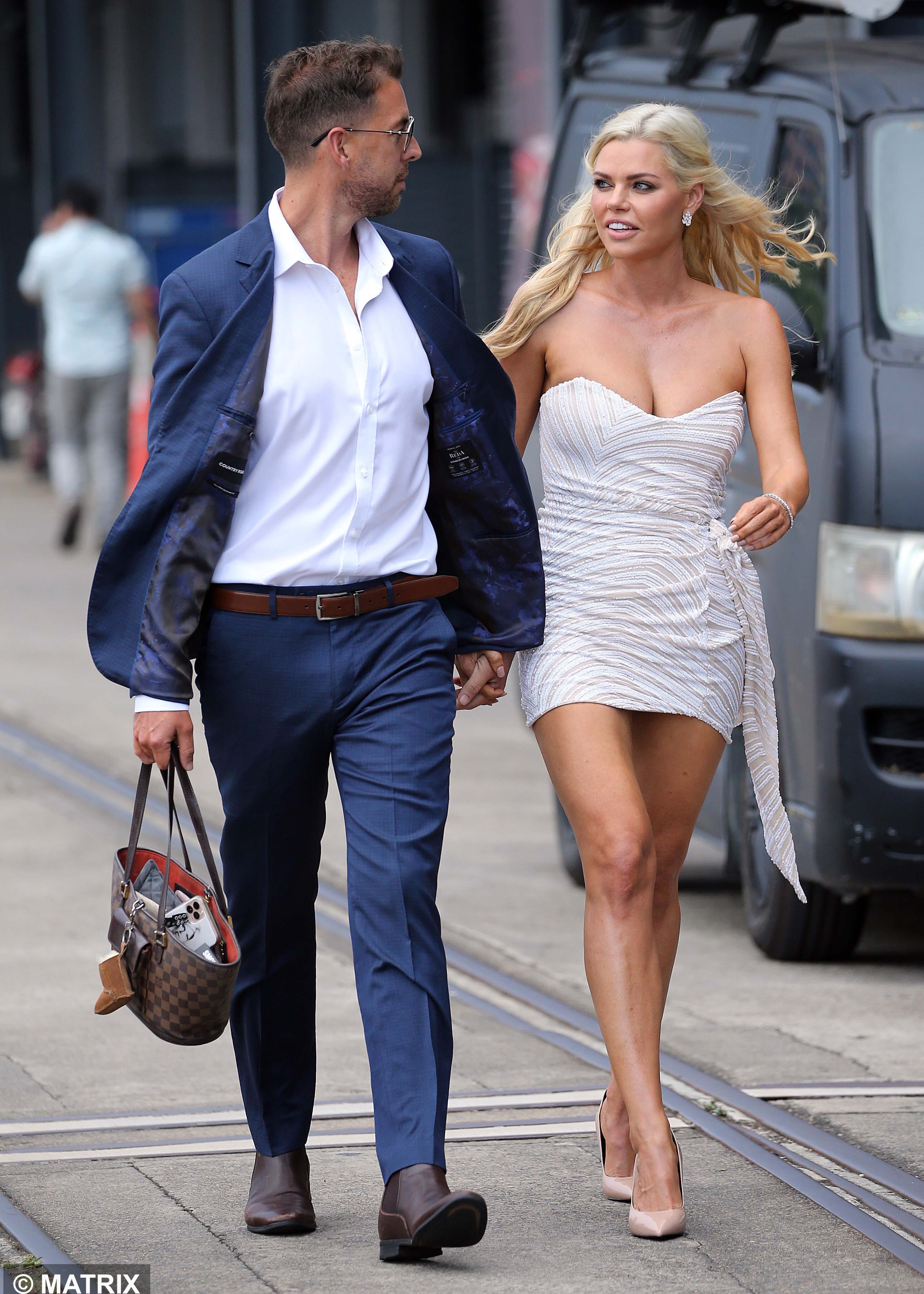 Sophie said: 'He knelt down, and I just said yes before he even asked. He's like, "Hang on, I've got stuff to say!" And I'm like, "It's good, yes!" And I cried.'
She added: 'Josh just gets it. He's emotionally intelligent, then intelligent on top of that. He's got it all going for him. I was worried at the beginning that he might have been a serial killer because he's too perfect! He has a sense of humour and he's kind-hearted, which is good because I'm really sensitive. There's nothing I don't like about him. He even does the cleaning. He makes life easier, because with every stress, every drama, I feel like I have a teammate. It's just awesome.'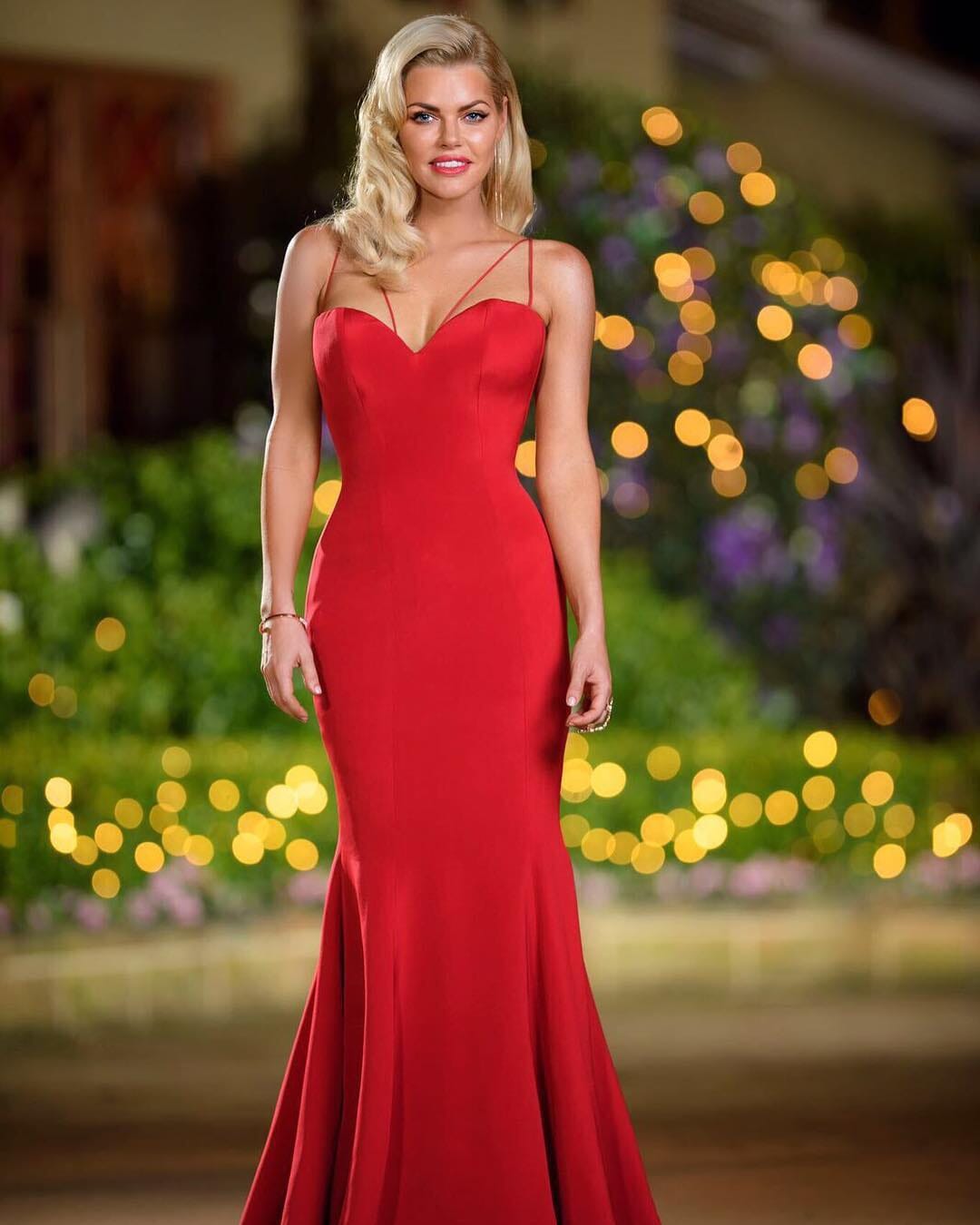 The couple met on a flight from Europe to Sydney in 2018, with Sophie previously joking their romance was prompted by 'three champagnes' and an 'intimate' seating arrangement.
'We were talking for hours, and then I just said, "Can I kiss you?", cause I'm so awkward… And he goes, "Yeah!", and I went, "Could you get my toothbrush out of that little case?"
'And so he got toothpaste out and a toothbrush and we both went and brushed our teeth and then, yeah… I've been talking to him ever since,' Sophie said back in 2018.