It appears Schapelle Corby's reality TV career is over before it really begun.
After signing up to Channel 7's new endurance show SAS Australia, the convicted drug smuggler is said to have quit after a matter of days as it all proved too much for her.
A source told The Daily Telegraph on Thursday that Schapelle 'couldn't keep up with the fitness' required, after filming commenced in Sydney's Blue Mountains this week.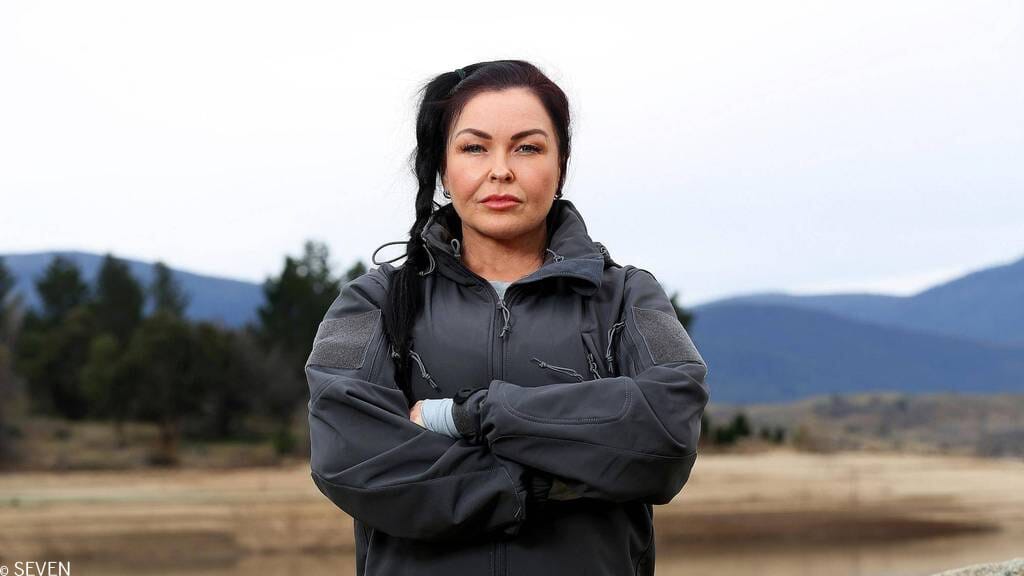 The concept of the show is taking a bunch of celebrities, putting them through 'the toughest tests of their lives' to eventually then pass the selection process to join the Australian Army's elite Special Air Service.
Roxy Jacenko is said to have also dropped out this week too.
Other stars set to appear on the show include Nick 'The Honey Badger' Cummins, Former Bachelorette Ali Oetjen, Love Island's Eden Dally, model Erin McNaught and more.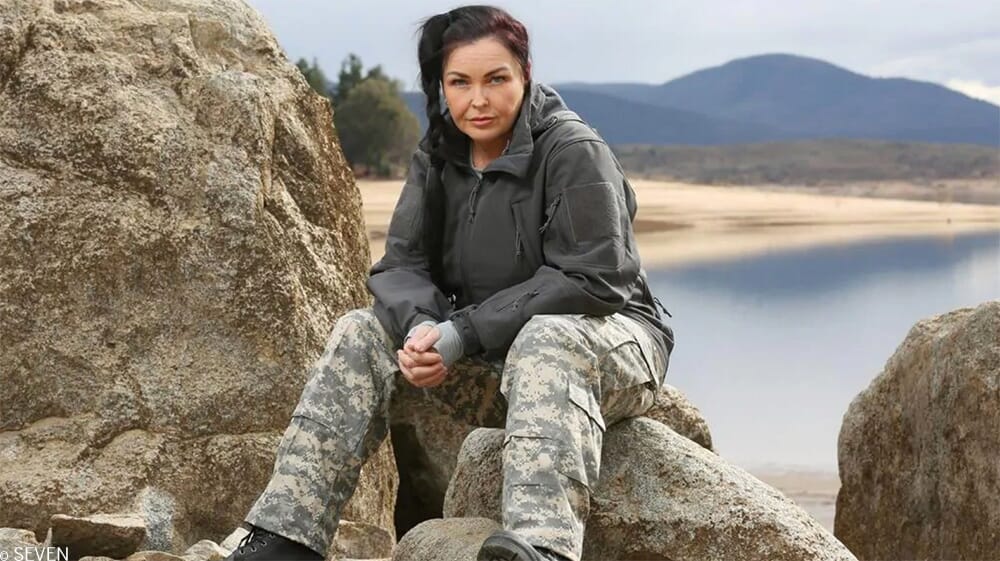 Embarrassingly, Schapelle gushed over her excitement for the show just days ago.
'We go into the SAS as a number, not a name, which is significant for me because I won't be Schapelle Corby, I will just be a human being,' she said in a press release on Sunday.
'I think I'll discover that I'm stronger than I am, that I think I am. I'm hoping to discover life and to discover myself.'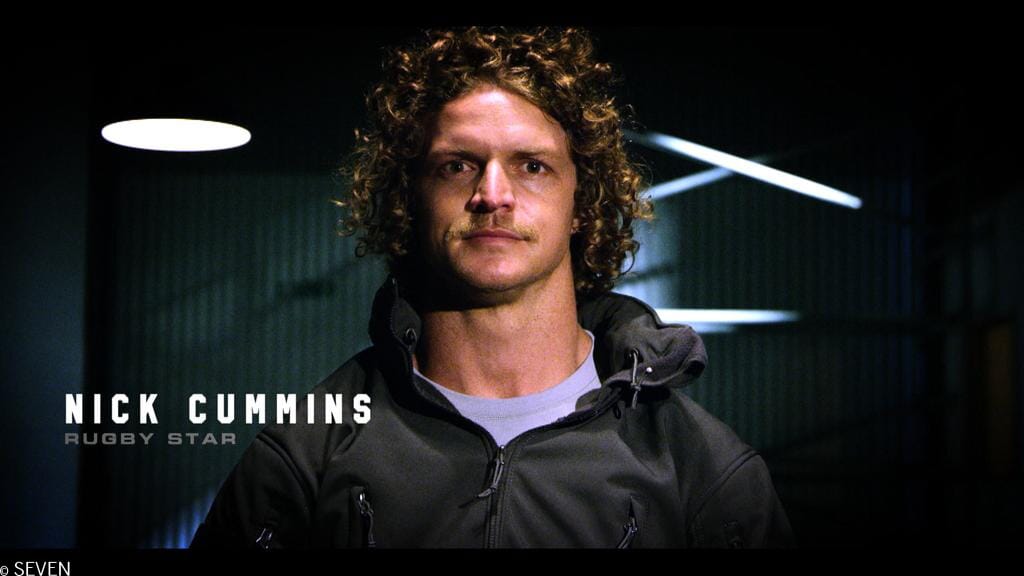 Give the @TheWashOnline a follow on Instagram for all the latest reality news
Have a story or some goss? Email tips@thewashonline.com.au