Grab your popcorn folks, because the feud between SAS star Shannon Ponton and Firass Dirani is far from over.
Speaking to news.com.au on Wednesday, the former Biggest Loser trainer labelled his SAS co-star a 'sociopath, and called his repeated behaviour 'unacceptable.'
'[Firass Dirani's behaviour] wasn't an accident, that's the thing that really irks me the most. The punishments were totally avoidable,' Shannon told the publication.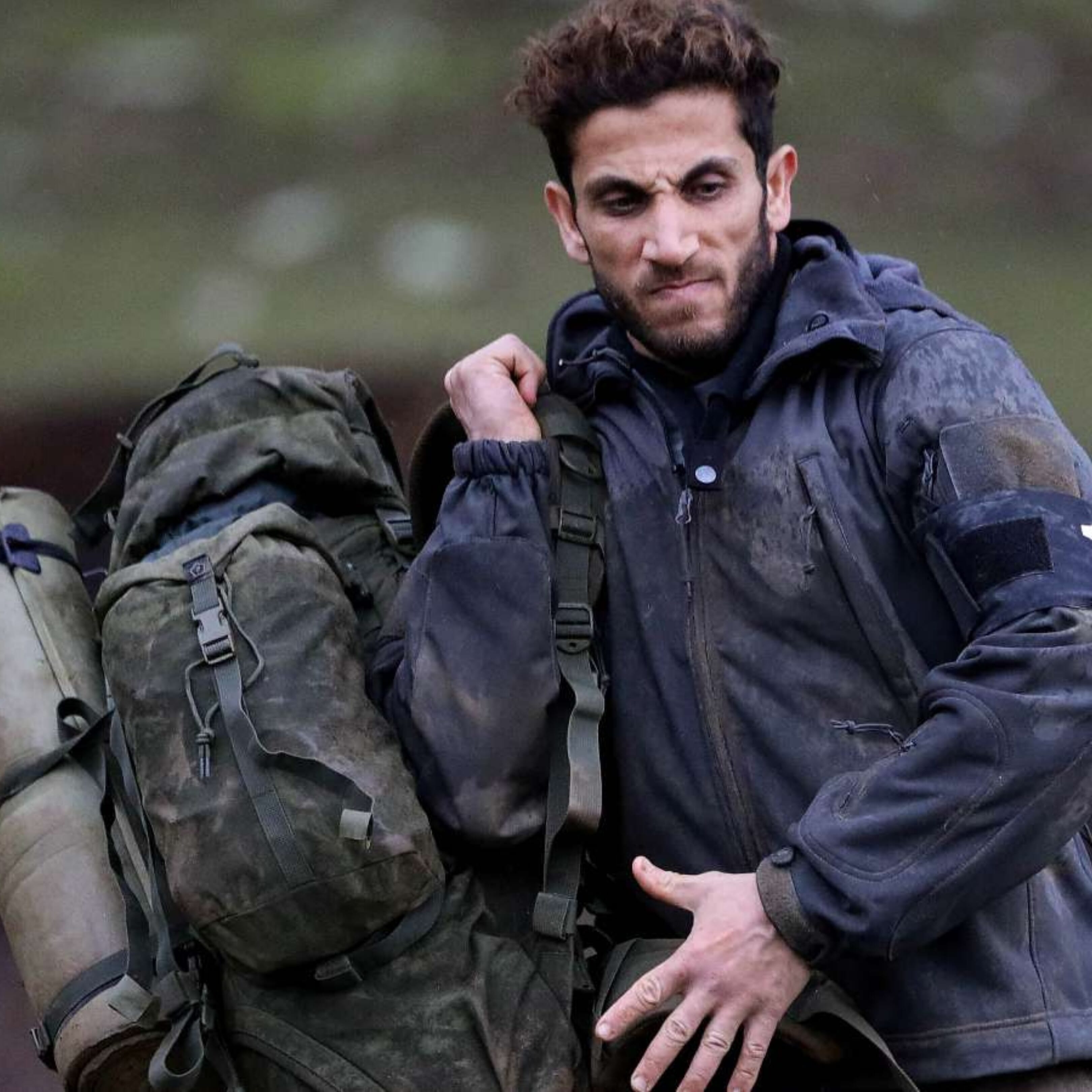 'The thing that really got under my skin is that he'd go off on some sort of tangent that he was there to be punished and he was there to do it the hard way, like some kind of martyr.
'But the only problem with that kind of thinking was that each time he did something stupid, we were the ones that got punished,' Shannon continued.
He went on to explain that he got so frustrated with the House Husbands actor, that he told him to give up his badge and withdraw from the show.
But according to Shannon, Firass refused to quit.
SAS Australia continues on Monday on Channel 7 at 7.30pm