Samantha Jade may be best known for winning The X Factor Australia in 2012 and then landing a record deal with Sony Music, who helped her music career finally take off.
But if it wasn't for Britney Spears, it's likely Samantha would have been a global superstar long before ever having to apply for the show.
Speaking to Nova FM's How To… Life podcast this week, the 33-year-old revealed that when she was 16 she shared a record label and team as Britney in Los Angeles after leaving Perth.
But things didn't quite go to plan for her.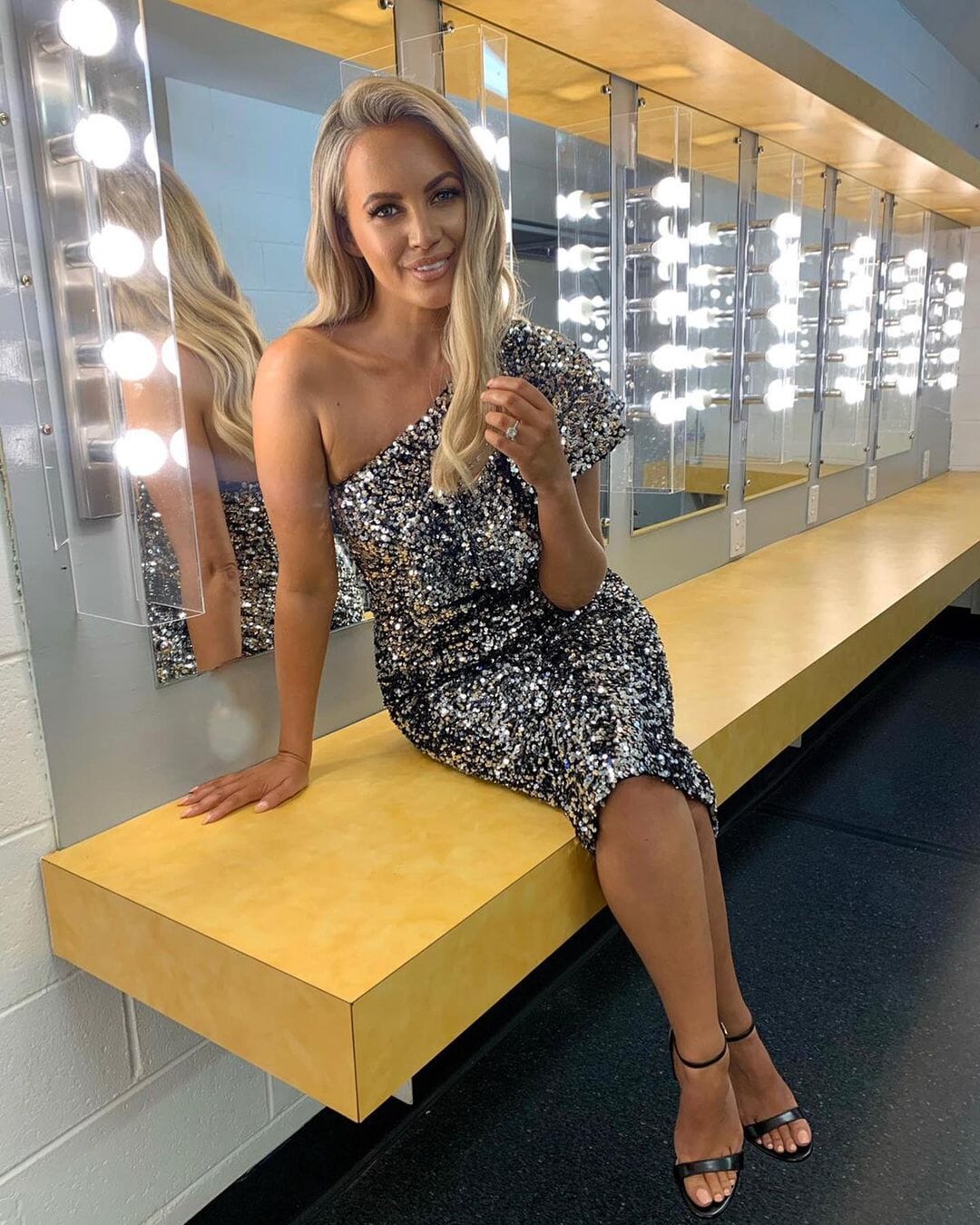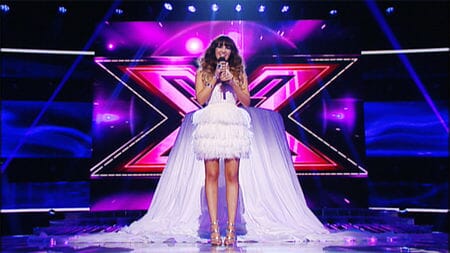 Here's what she told the podcast, revealing the harsh reality of the music industry:
'I am such a huge Britney fan. Like, I love her. But we were signed to the same label. So at the time, she was kind of my competitor – which is so weird to say, because it's like, "Britney? What? How are you that close to her?" We had the same A&R (artists and repertoire), same marketing team and all of that. But [the label] basically said, "We're going to either put all of our eggs into Britney's basket, and you are going to have to be kind of shelved for a year", meaning all music I wrote was going to be old by then – or "[we're not going to] work on your project".
'So my management were like, "Let's leave and we'll get another deal". So I believed in them, we left and there was no other deal waiting. I thought leaving was the right choice because I truely believed in my management team. I'd been with them since I was 15, they were like family and I thought they had my best interests at heart.
'To cut a long story short, I stayed [in LA] for a while and was trying to cut demos, I starting singing on that TV show Glee doing the background [vocals] and had some meetings with labels. And it was this moment of the last meeting I had, where I'd built myself up and I remember walking in thinking it'd taken me so long to get there … and then [the label] was like, "You don't have a star tone, you don't have a star voice and it's not memorable."'
Samantha then returned to Australia, released a couple of singles that failed to have much of an impact and eventually won The X Factor in 2012.