You may remember Melissa Lucarelli, aka The Count, yes – that hot brunette with the crazy and very distinct laugh from season six of MAFS in 2019.
But sadly not everything in Mel's life has always been jovial, as she opens up about supporting her mum, Jane, through stage 2 of aggressive breast cancer several years ago.
Speaking to The Wash on Friday after attending a Customs 4 Cancer event in Sydney, Mel revealed how debilitating it was watching one of the strongest women she knows go through the biggest health battle of her life.
'My mum was diagnosed with stage 2 aggressive breast cancer. Nothing can prepare you for the news that your mum has cancer. The realisation that mum might actually not, as predicted, live forever was gut-wrenching!' Mel explained.
'Over the course of a year she battled through chemotherapy, radiotherapy, and several brutal operations – including a Mastectomy and Hysterectomy. Watching mum go through this and knowing there is nothing you can do it kills you.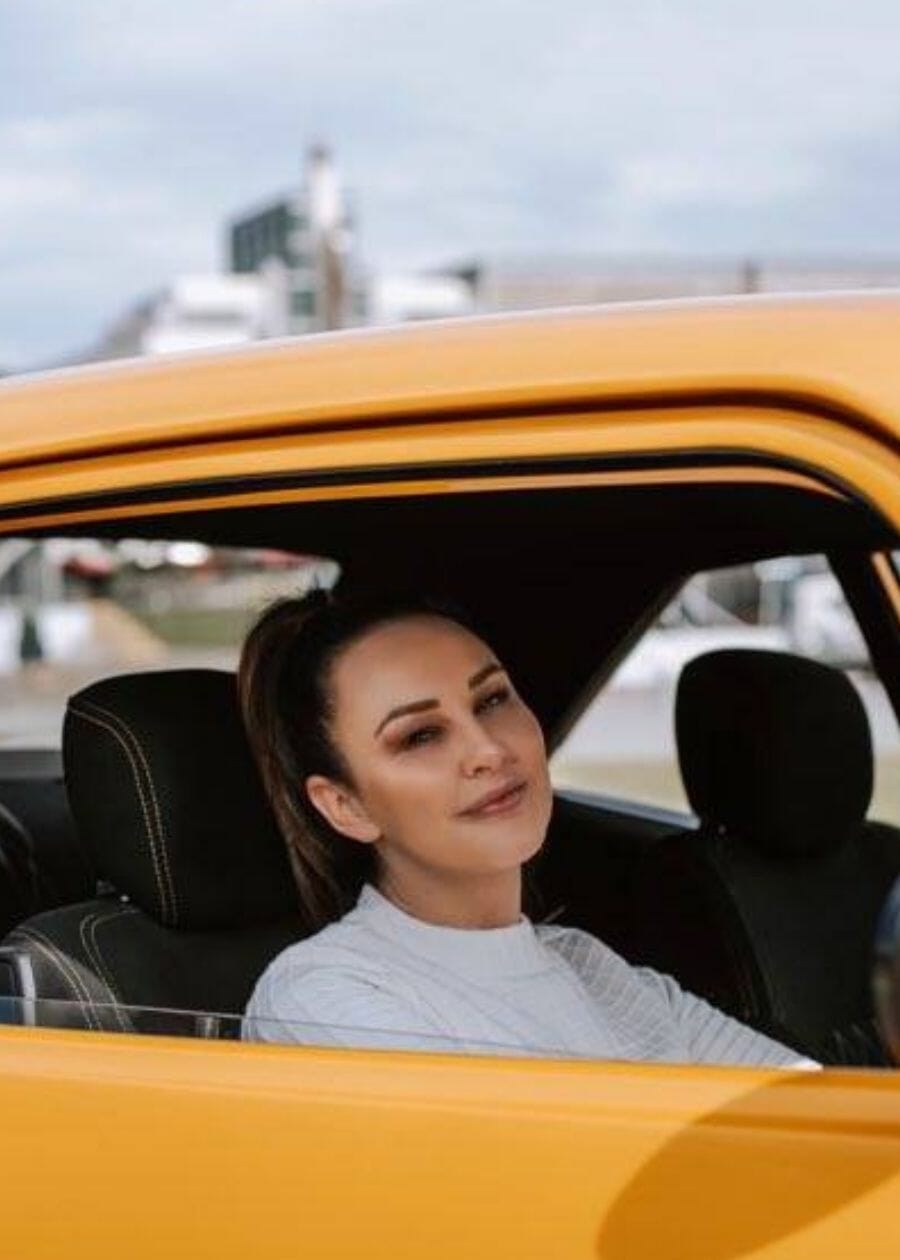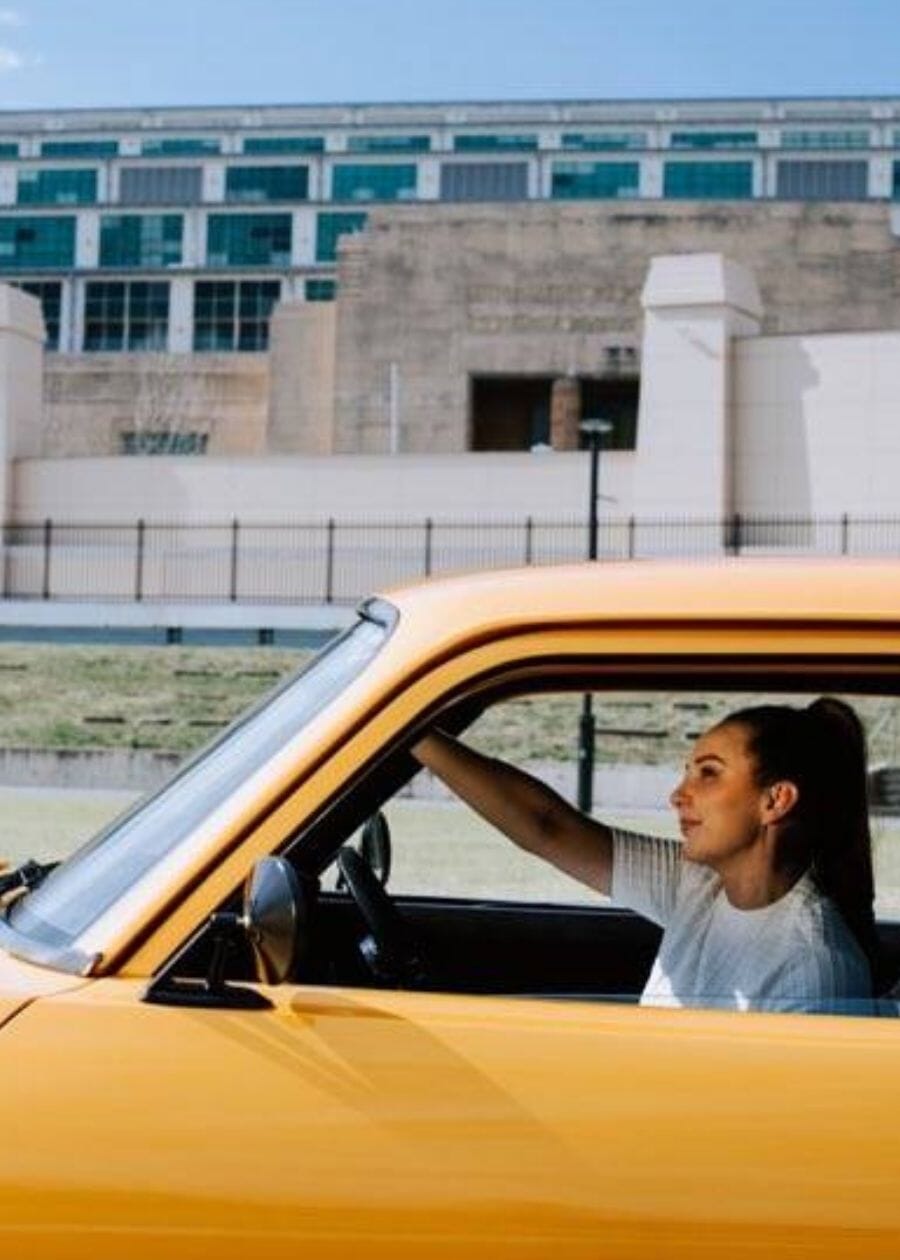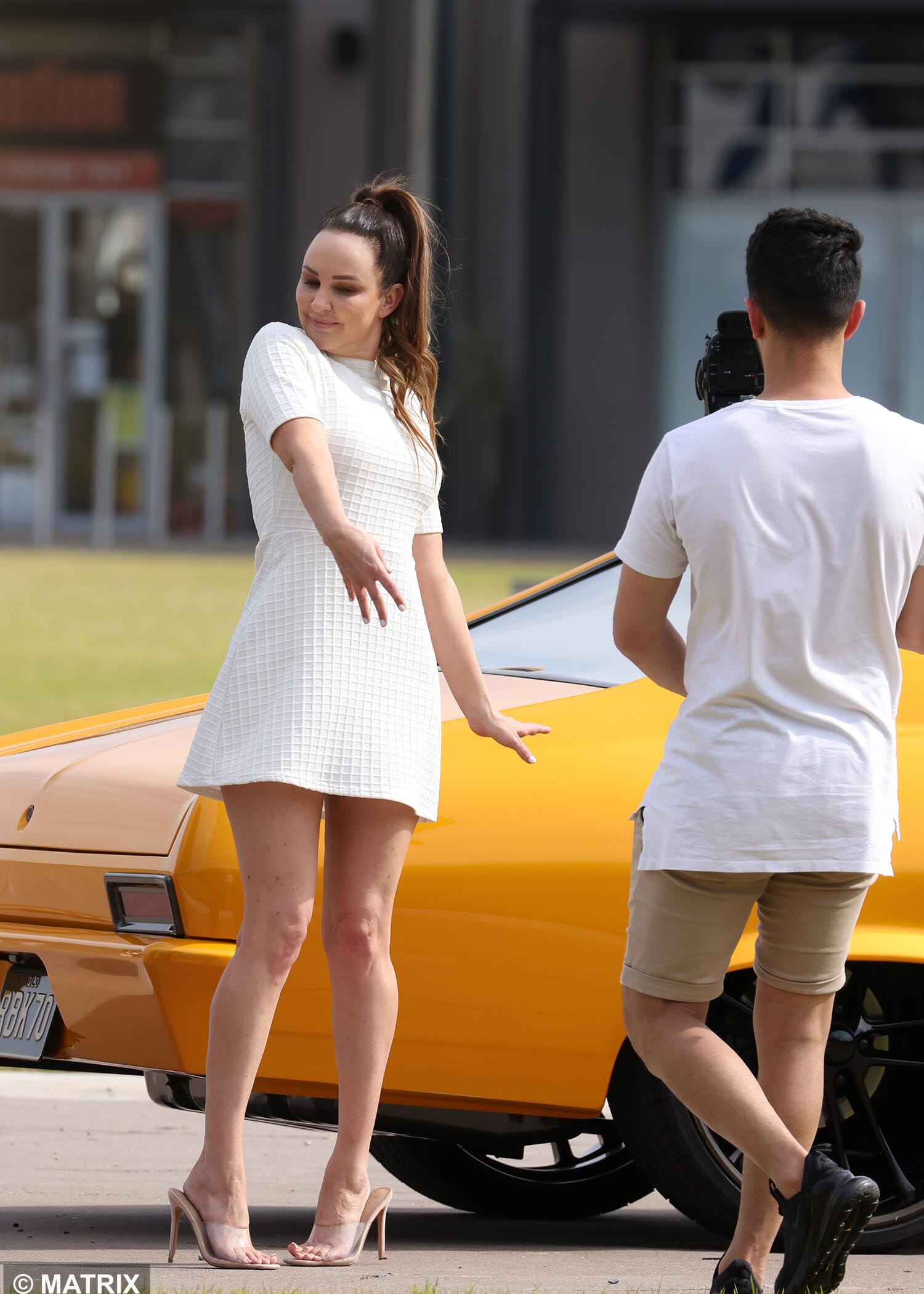 The star added that seeing her mum 'looking frail and losing her hair with a port coming out of her chest' was difficult to digest – which is why she's now passionate about supporting Customs 4 Cancer .
'Mum dealt with cancer with grace and supreme bravery. She never complained. Even when in pain, always putting on a brave face. She was always standing tall. Literally the ultimate example of strength.
'Cancer being the evil bitch it is, the same year my mum was diagnosed, My Aunty / my mums sister, was also diagnosed with stage 4 ovarian cancer. After a long strong battle unfortunately she passed away. Fuck you cancer!
'So Raising money and awareness of this horrendous disease is so important, and to see what Customs 4 Cancer were doing, I was thrilled to get involved.'
Luckily, Mel's mother is now fighting fit after being in remission since being diagnosed with cancer and it has not returned.