Amazon Prime have started filming season two of Luxe Listings Sydney after the real estate reality show was renewed for a second instalment in July.
After becoming a surprise hit earlier this year, we spotted the gang all back together in Double Bay earlier this week shooting scenes.
Gavin Rubinstein led the cast, followed by Simon Cohen, Shani Asadon and more.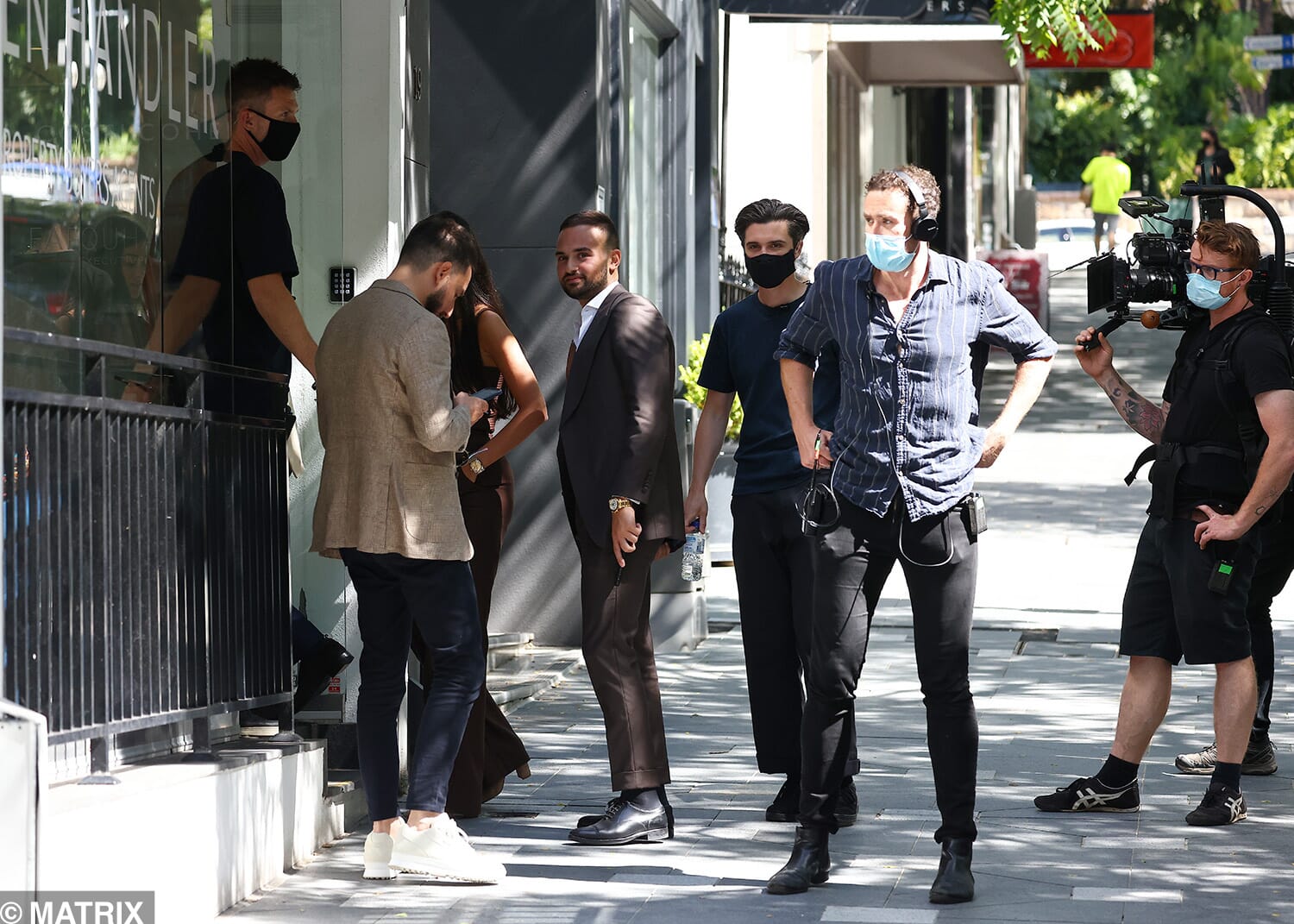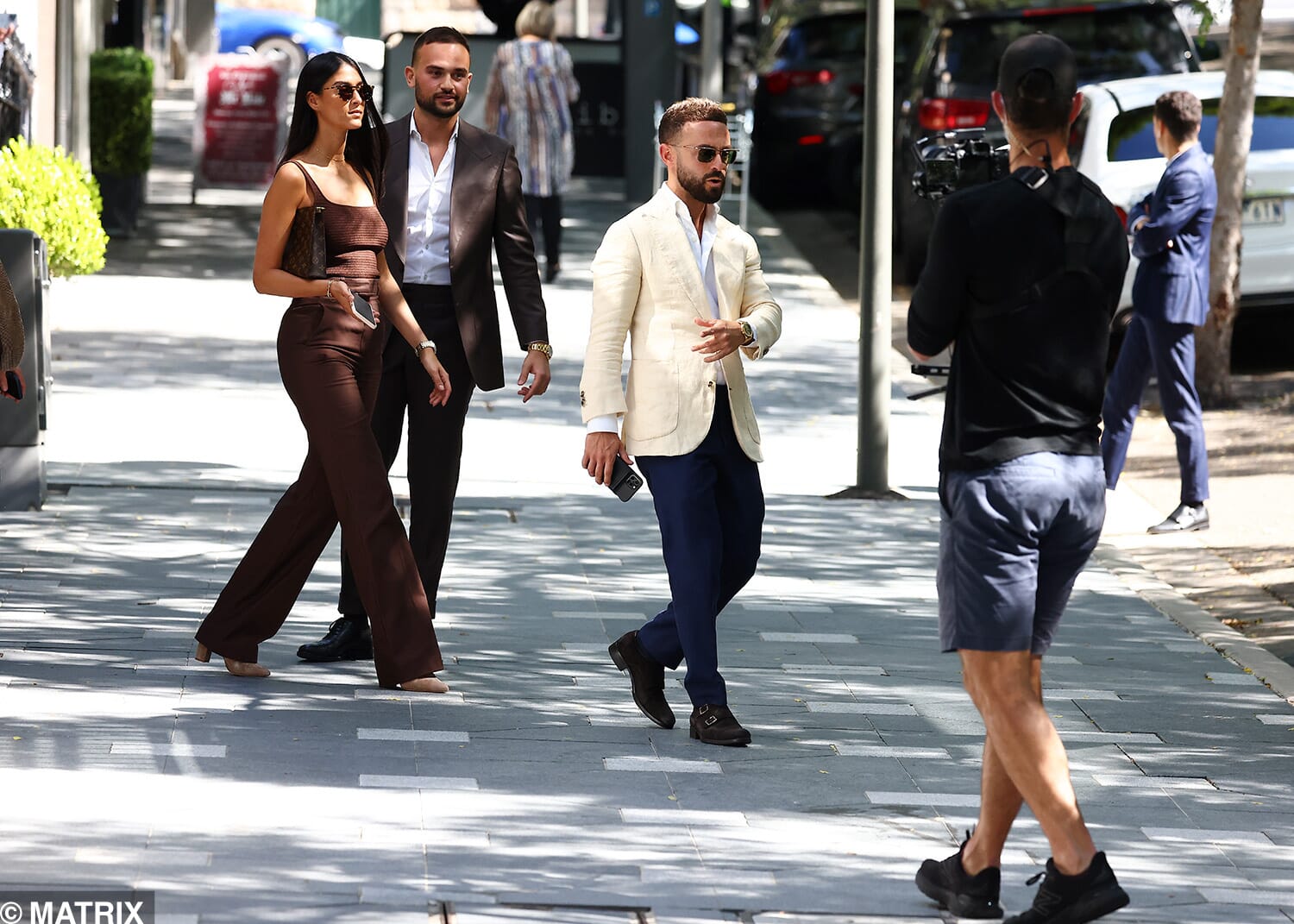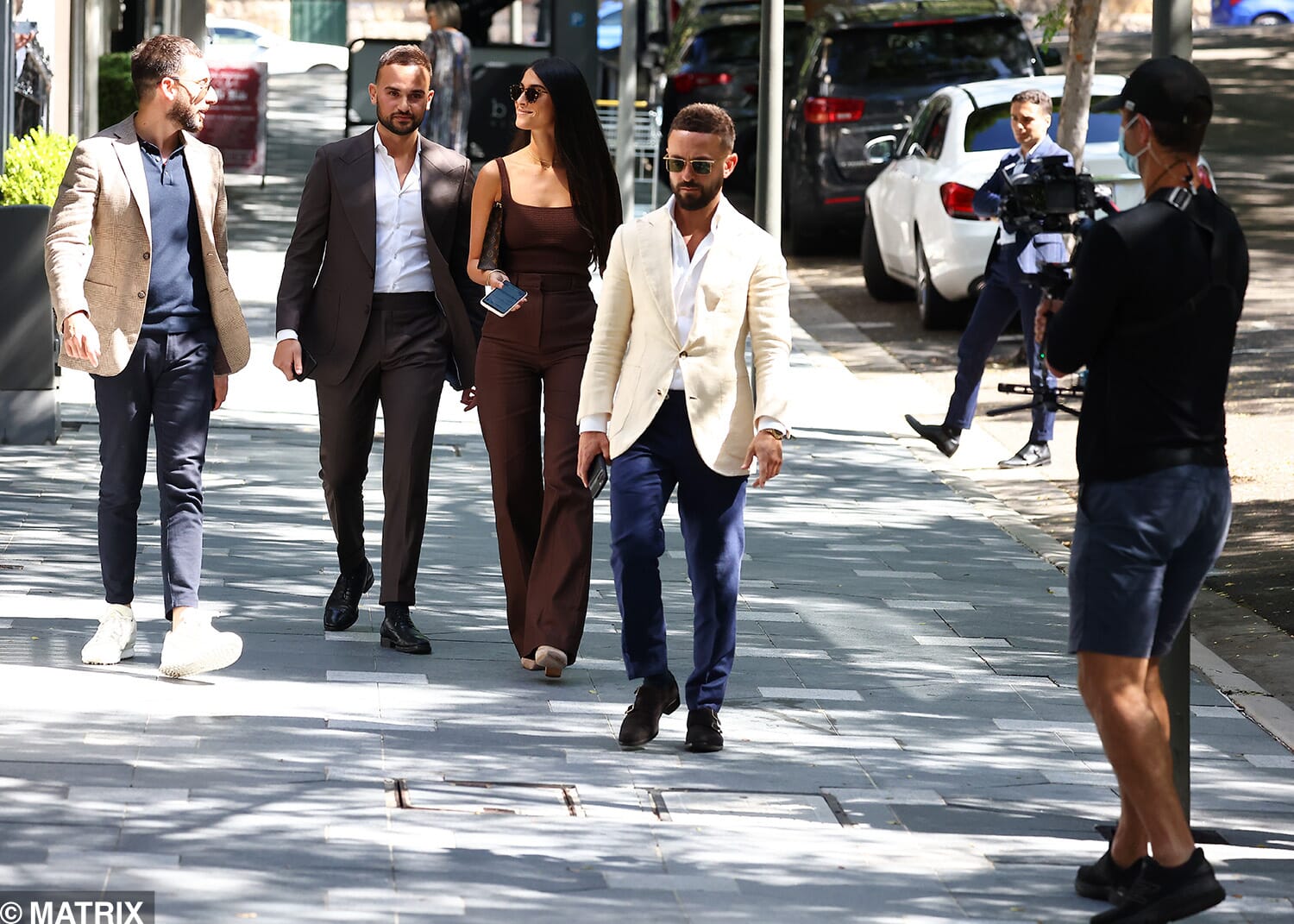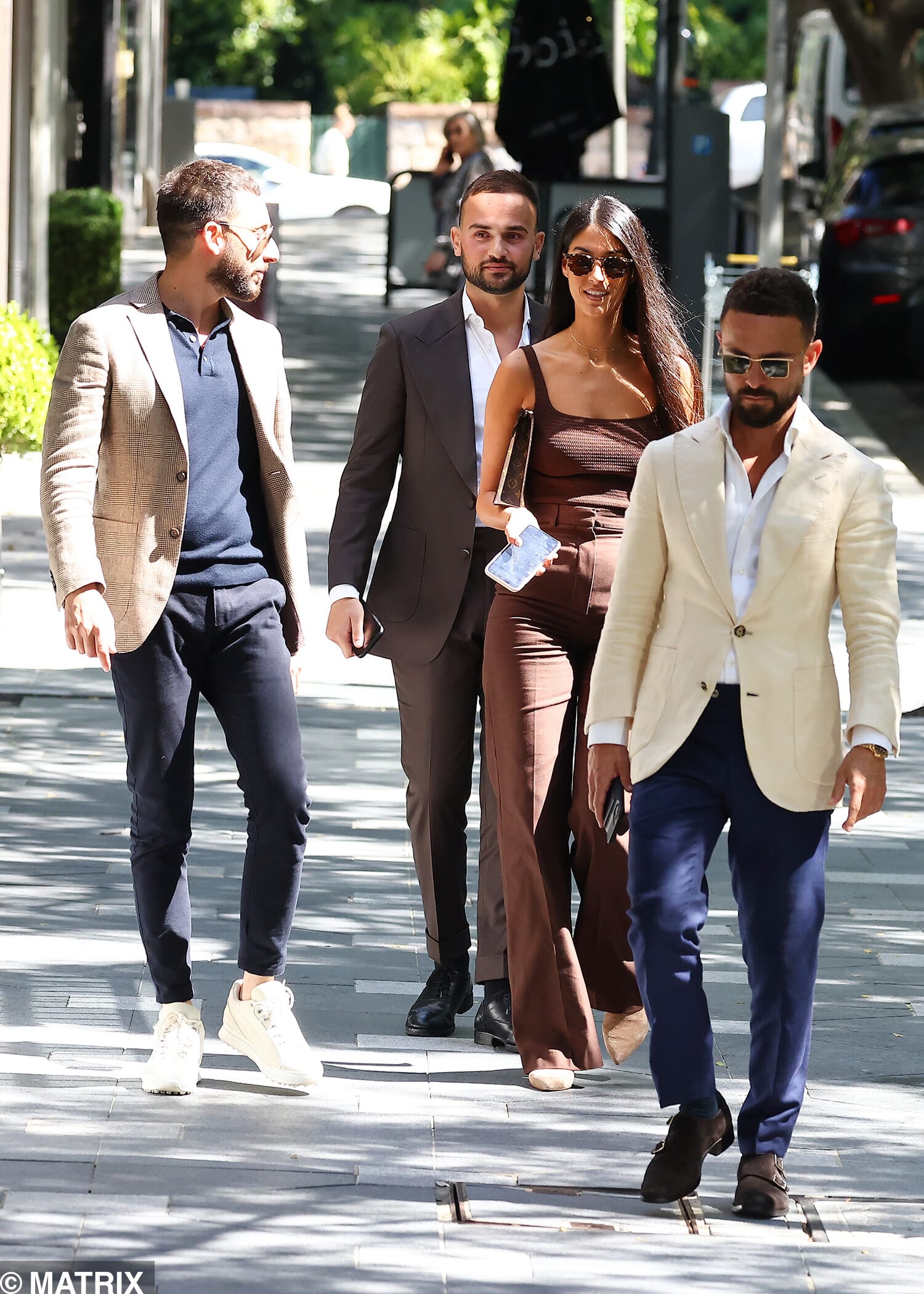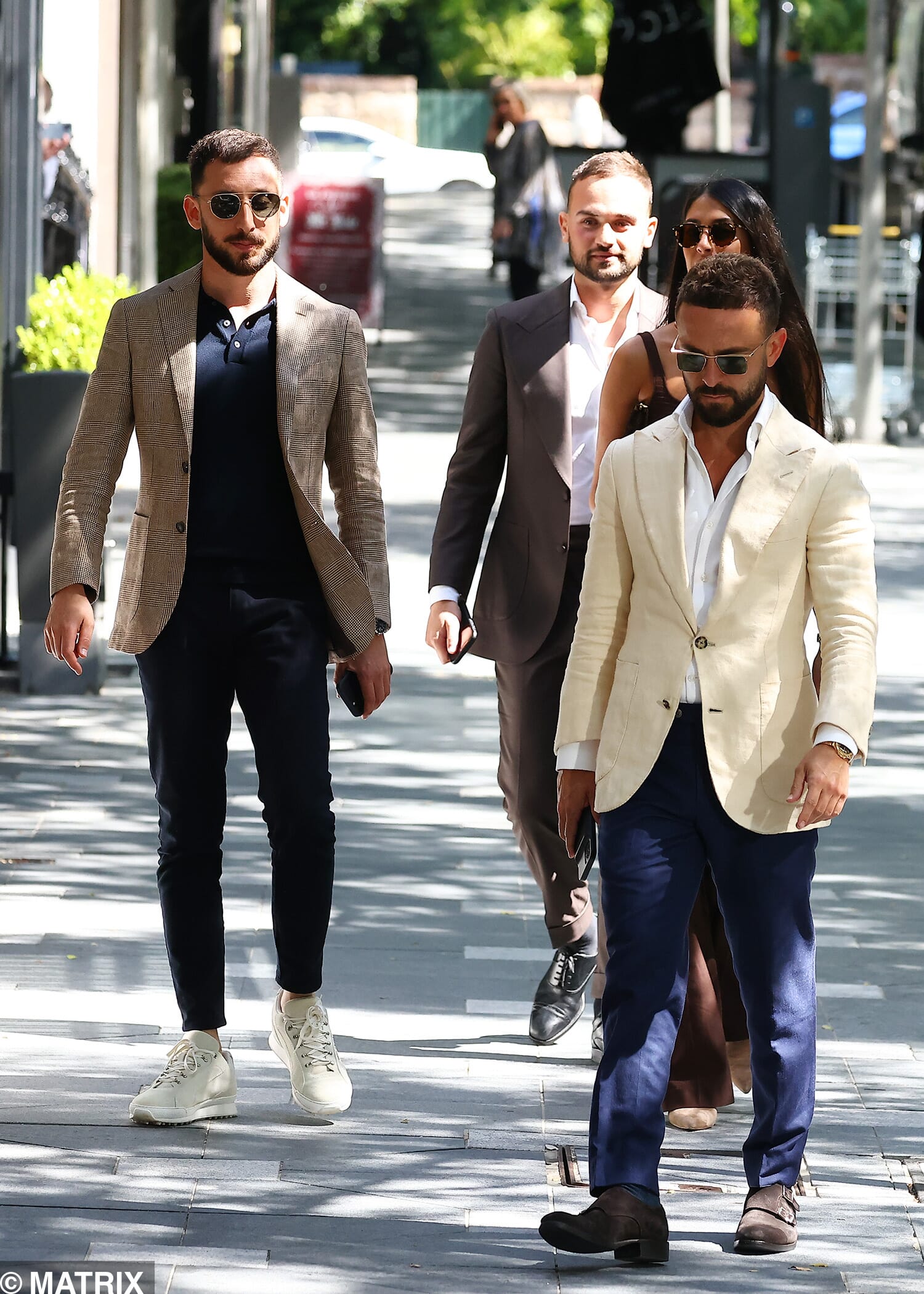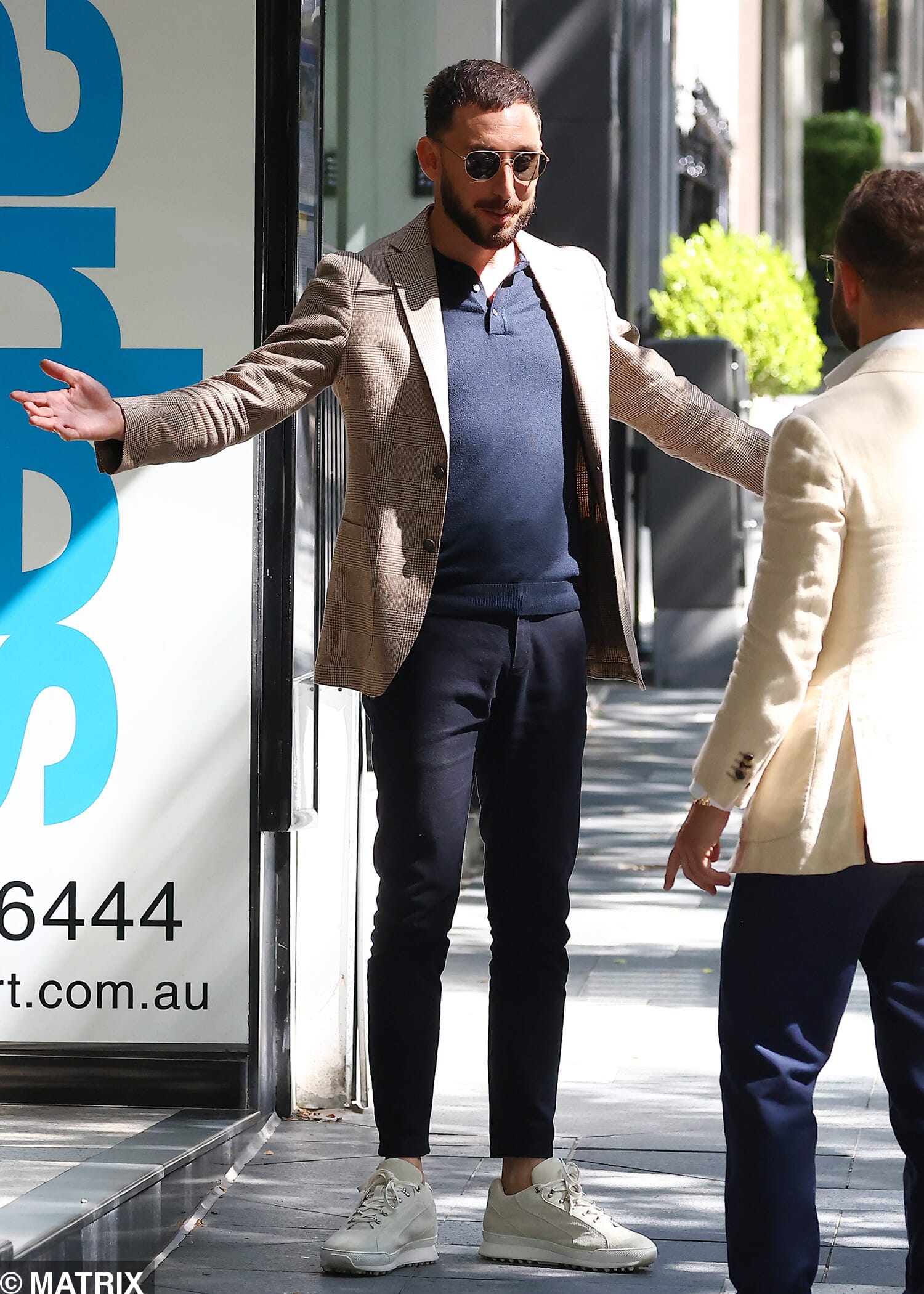 'Sydney's real estate market is unlike any other in the world, with Luxe Listings Sydney offering a brilliant mix of big personalities, spectacular properties and high-stakes deals,' said Erika North, Head of Originals at Amazon in July.
'Prime members in Australia and around the world loved season one, and we are thrilled to be continuing our work with talented Australian producers in greenlighting a second season of Luxe Listing Sydney showcasing the beautiful backdrop Sydney provides and give members a further glimpse into the world-class real estate market in this iconic city.'