Kyle Sandilands broke down in tears on Wednesday morning as he apologised to Ali Oetjen for previous comments he made about her.
Speaking on the The Kyle and Jackie O Show, the shock jock said that watching Ali discuss her struggles on SAS Australia made him reflect on his own actions in the past.
'I was watching it by myself on the chair at home and I teared up when you started crying because I thought, "Jesus, I'm part of that culture that talked about you" – shone the spotlight on things you might not have wanted to talk about,' Kyle said.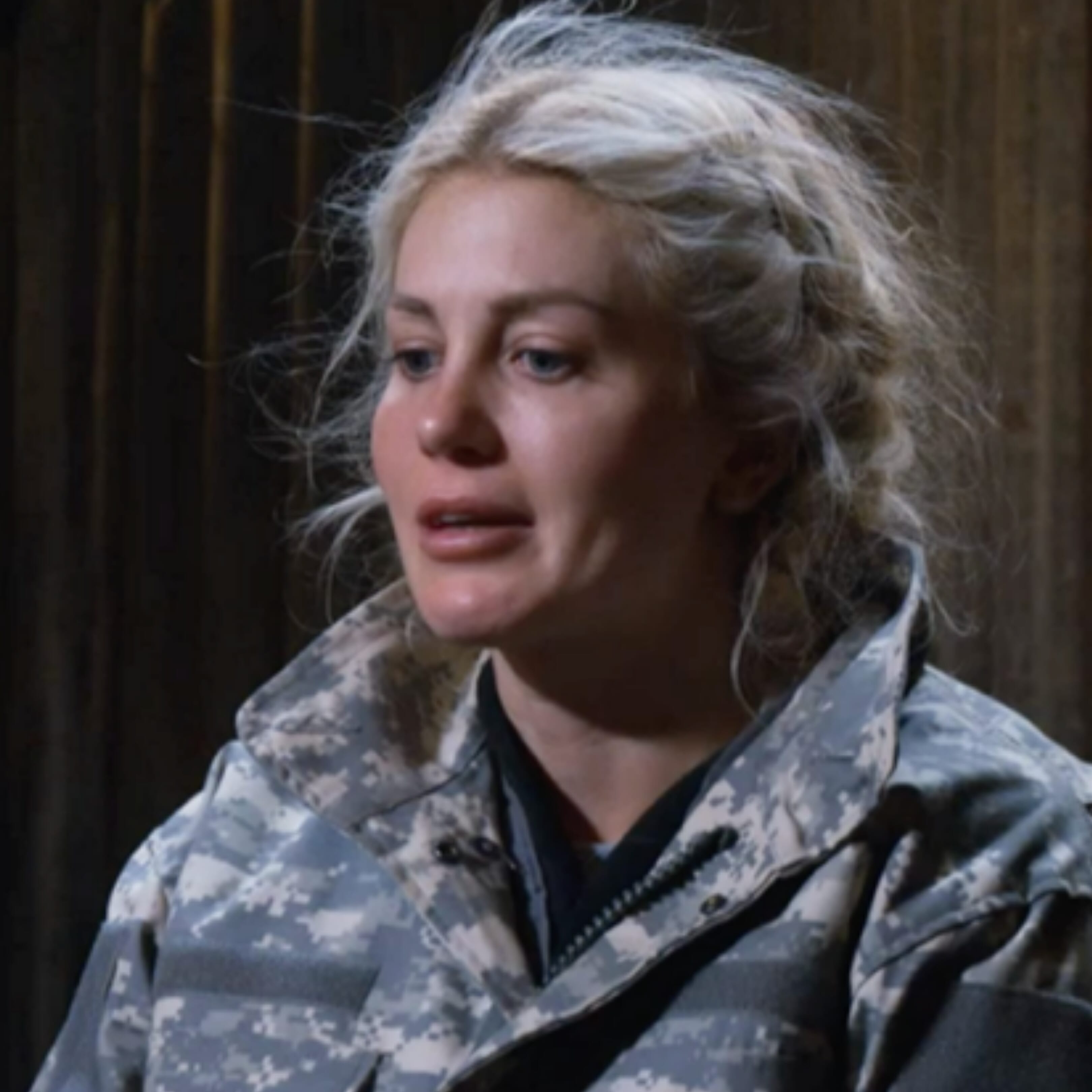 In 2018, as Ali's season of The Bachelorette aired, Kyle fuelled rumours that she broke up with her Bachelor In Paradise ex-boyfriend Grant Kemp after he caught her engaging in a sex act with one of his friends.
'It felt fun at the time, but you don't realise until you see someone getting emotional about it and you think, "Oh, hang on a second, these are real people,"' he explained while tearing up, adding, 'You forget sometimes that people on TV are real human beings.'
Ali, who left SAS Australia on Tuesday night's episode, seemed moved by the apology and replied with a simple, 'Thank you.'