In 2015, Johnee and Tenealle Auvale appeared on The Biggest Loser: Families, desperately wanting to change their lifestyles in the hope of starting a family.
Five years later, not only have the couple managed to maintain their impressive weight losses and positive approach to food and exercise, they've also welcomed two adorable children together.
Speaking to The Wash on Wednesday, two weeks after Tenealle gave birth to their second child, daughter Sadie, Johnee gushed about his 'extraordinary, phenomenal wife' and how the show has changed their lives forever.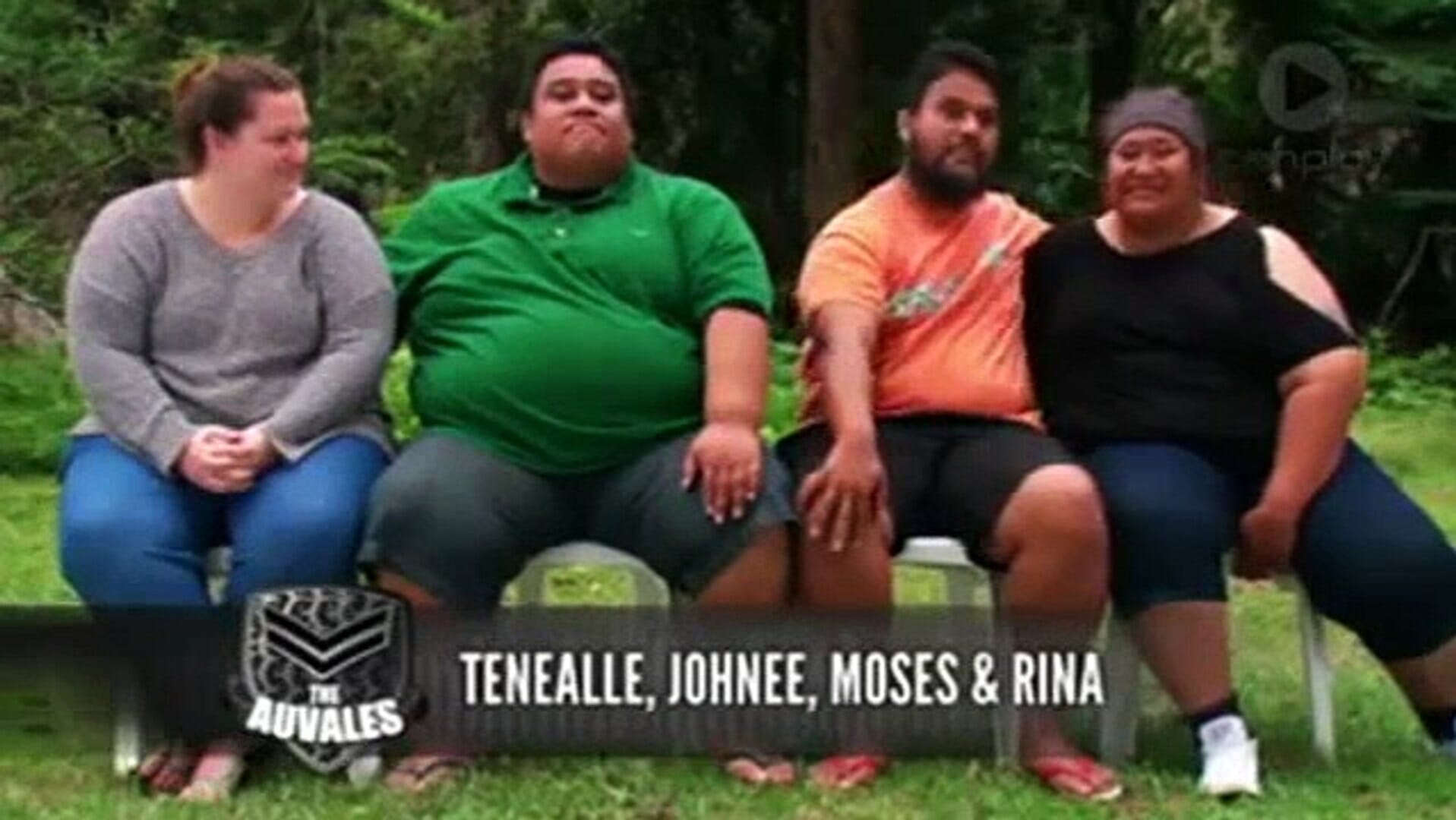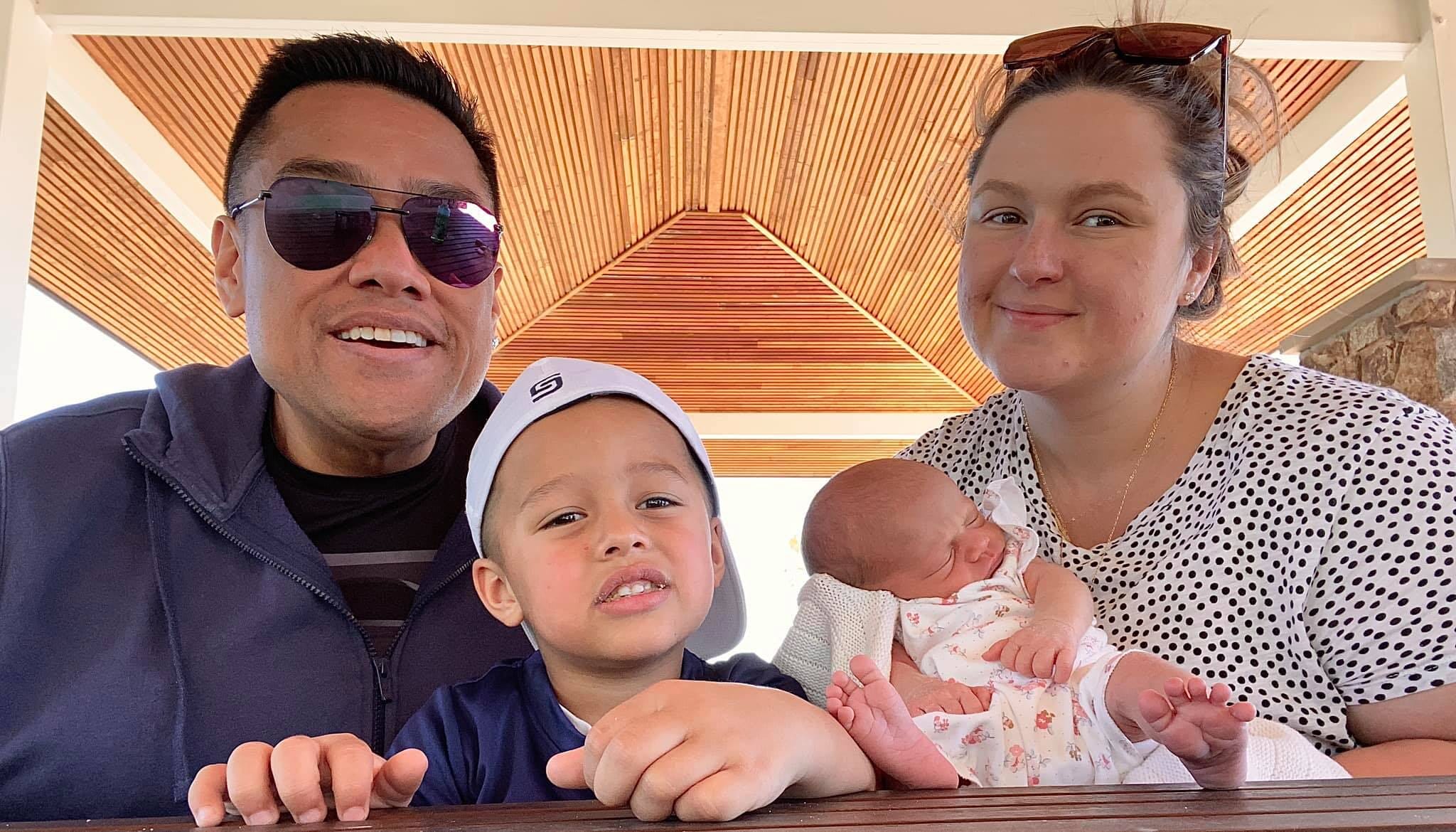 Here's what Johnee told us…
What's the best thing you learned during your time on The Biggest Loser?
Life is a marathon not a sprint. We rise up and we fall down, but we never give up. The greatest thing about being on the show is that it created a new pathway for us that we never knew existed. We hated training, we loved junk food, but now we understand balance.
Has it been difficult maintaining healthier lifestyles?
We're keeping consistent with our training. Obviously we fall off the wagon, but the knowledge we acquired on the show helps us get back on track!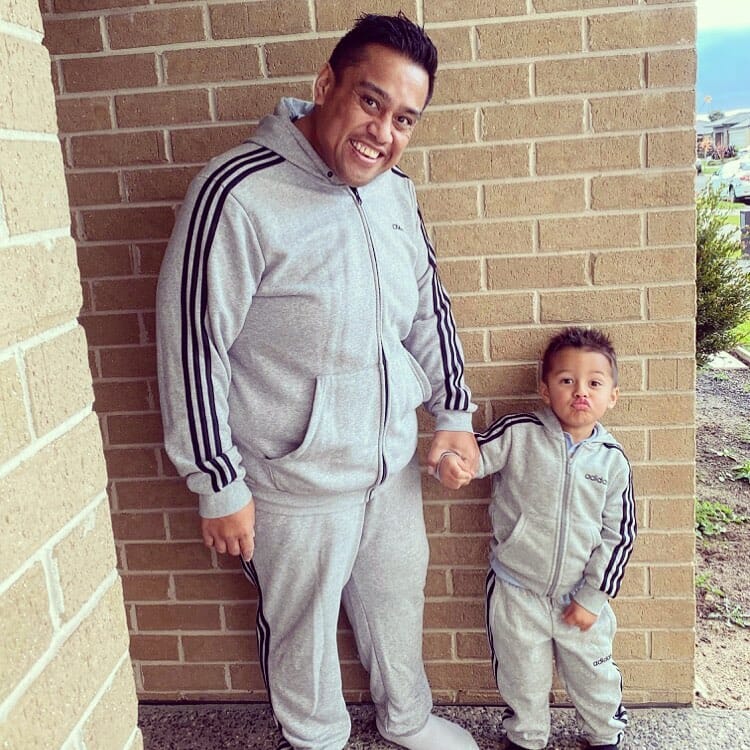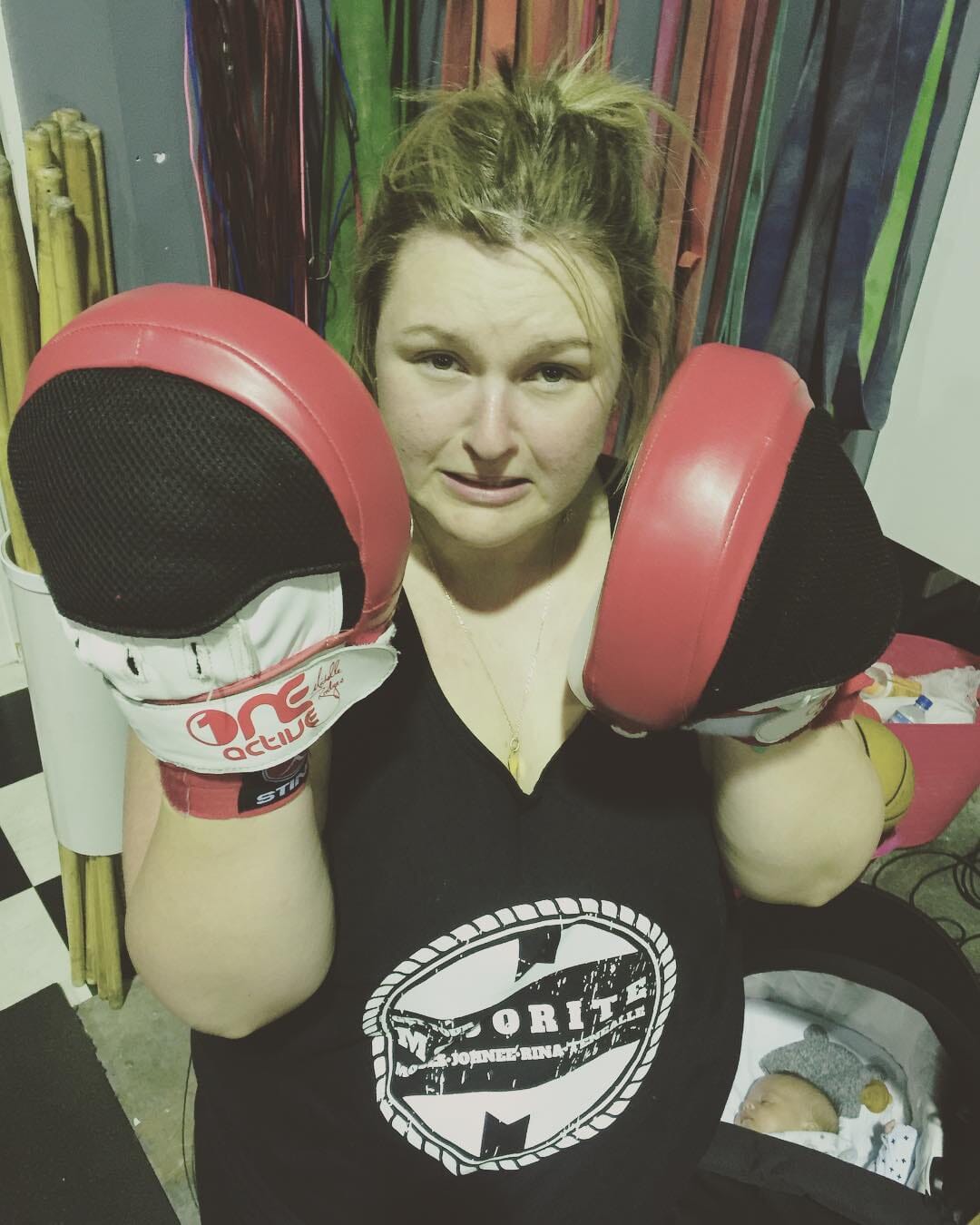 Fondest memory of doing the show?
Meeting all the different families and keeping the friendships alive even after [production].
What's next for you guys?
We have no immediate plans for the near future except to enjoy life with our two little cherubs and create as many memories as possible.