Jarrod Woodgate and Keira Maguire's split may be in the past now, but there's still plenty of drama surrounding the former Bachelor In Paradise couple's relationship.
On Thursday, during the first episode of The Wash's FaceTime With Justin Hill video series, the vineyard manager revealed the real reason he wanted to end things for good with the reality star back in early 2019.
He told Justin that he 'wasn't allowed' to be himself during his time with Keira, and needed to break free.
View this post on Instagram
Here's what Jarrod said:
'I don't have any regrets from what I've done in the past. I never thought that my life three years ago would change [after The Bachelorette]. Going into The Bachelorette, I was a different person. After that, I was a different person again. Going into Bachelor In Paradise, I was another person all together.
'Then my relationship [with Keira] just started unfolding. I realised that I wasn't allowed to be me. I wasn't allowing myself to be me. And therefore, I was like, "This isn't who I am". So I no longer wanted to have that. I promised myself I was going to be single for a year [after the break-up], and I broke that by two months after I met Sam.'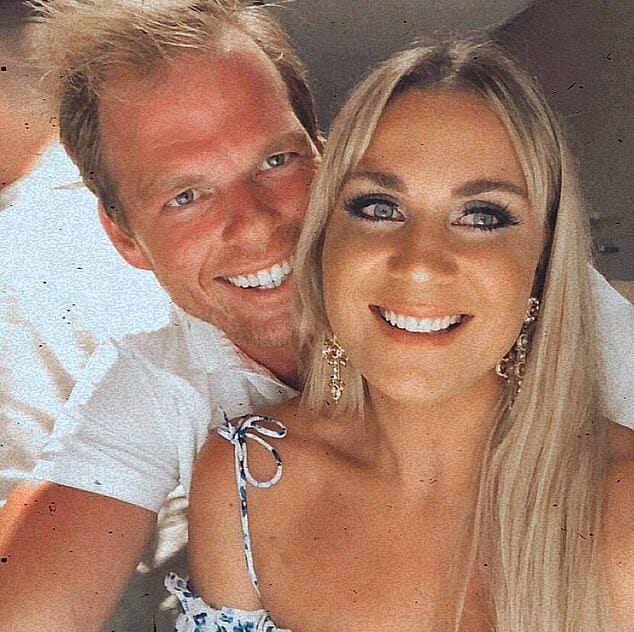 Jarrod is now in a relationship with The Bachelor star Sam Royce, and Keira is in a relationship with Love Island's Matt Zukowski.
You can watch Jarrod's episode of FaceTime With Justin Hill below.
The video series is brought to you by QT Sydney.
Make sure you're following @TheWashOnline & @Jus_Hill on Instagram for future eps!