Former Bachelorette Sam Frost announced her split from longterm ex-boyfriend Dave Bashford in July, after three years together.
And during an interview with TV Week on Monday, the 31-year-old opened up about their emotional breakup for the very first time.
Here's what Sam told the publication:
'Any time I go through adversity in life, I focus my energy into something new. Dave's an amazing person and that's never going to change. It wasn't an ugly or messy breakup; it was just two people who love each other dearly as friends, and we promised to look after each other. I didn't care [about any impending backlash from the media]. Dave is one of my best friends and for me, we will always support each other, so it was easy. We knew there was a lot of speculation.'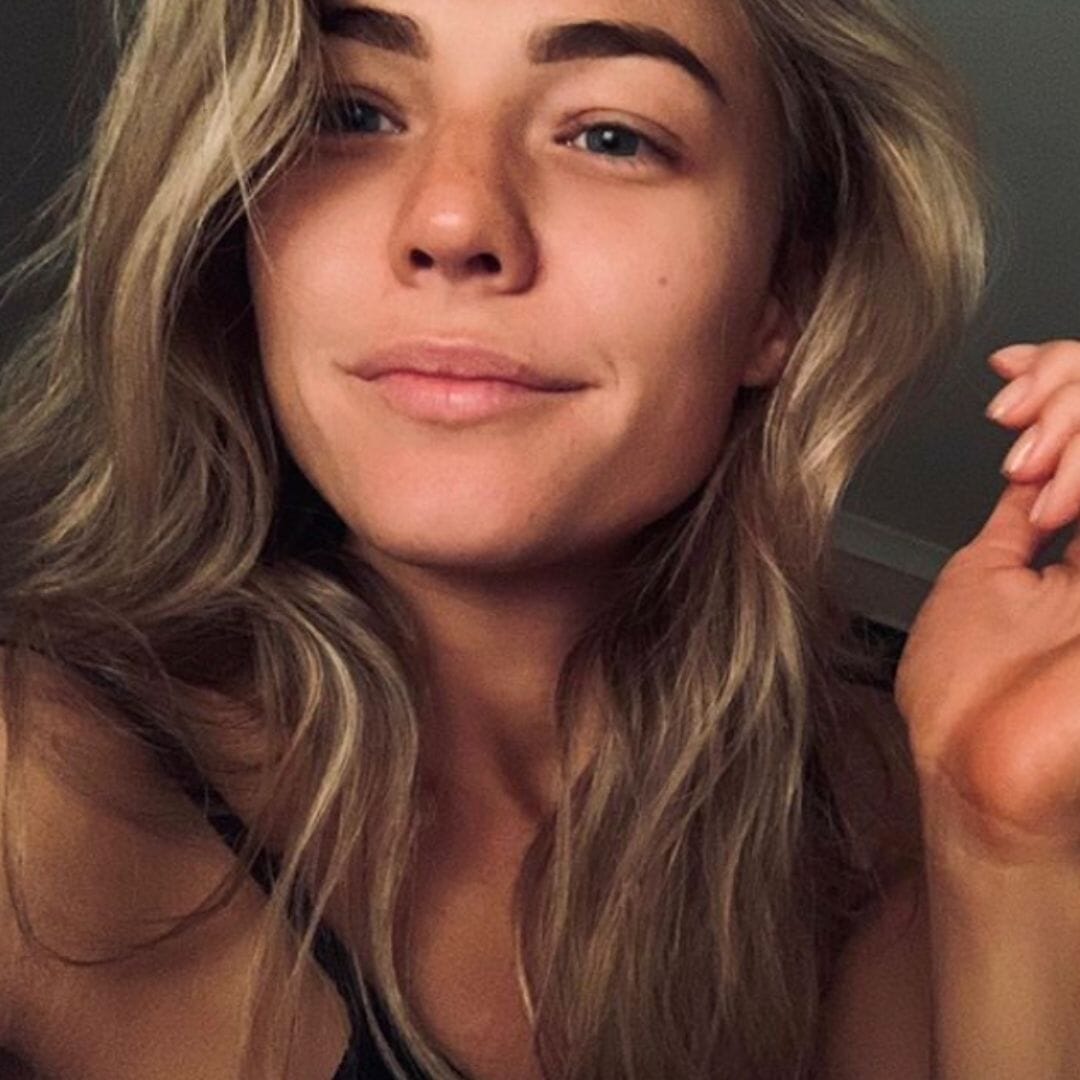 She went on to explain that starring on Seven's The All New Monty: Guys and Gals, where she stripped down to almost nothing for breast cancer awareness, has helped keep her mind off things following the split.
And although she was a little nervous to take her kit off in front of a live audience, she is proud to have been a part of the show.
'I think one of the biggest things that I was constantly reminded of was why were we doing it and it was breast cancer awareness,' she told Seven's Morning Show last week.