Warning: This article contains spoilers
The second episode of RuPaul's Drag Race Down Under dropped on Stan on Saturday afternoon, and the whole thing has caused a bit of a stir.
In a twist literally nobody saw coming, arguably the show's most successful and internationally known queen, Art Simone, ended up lip-syncing for her life against Sydney's Coco Jumbo.
And Art Simone was told to sashay away.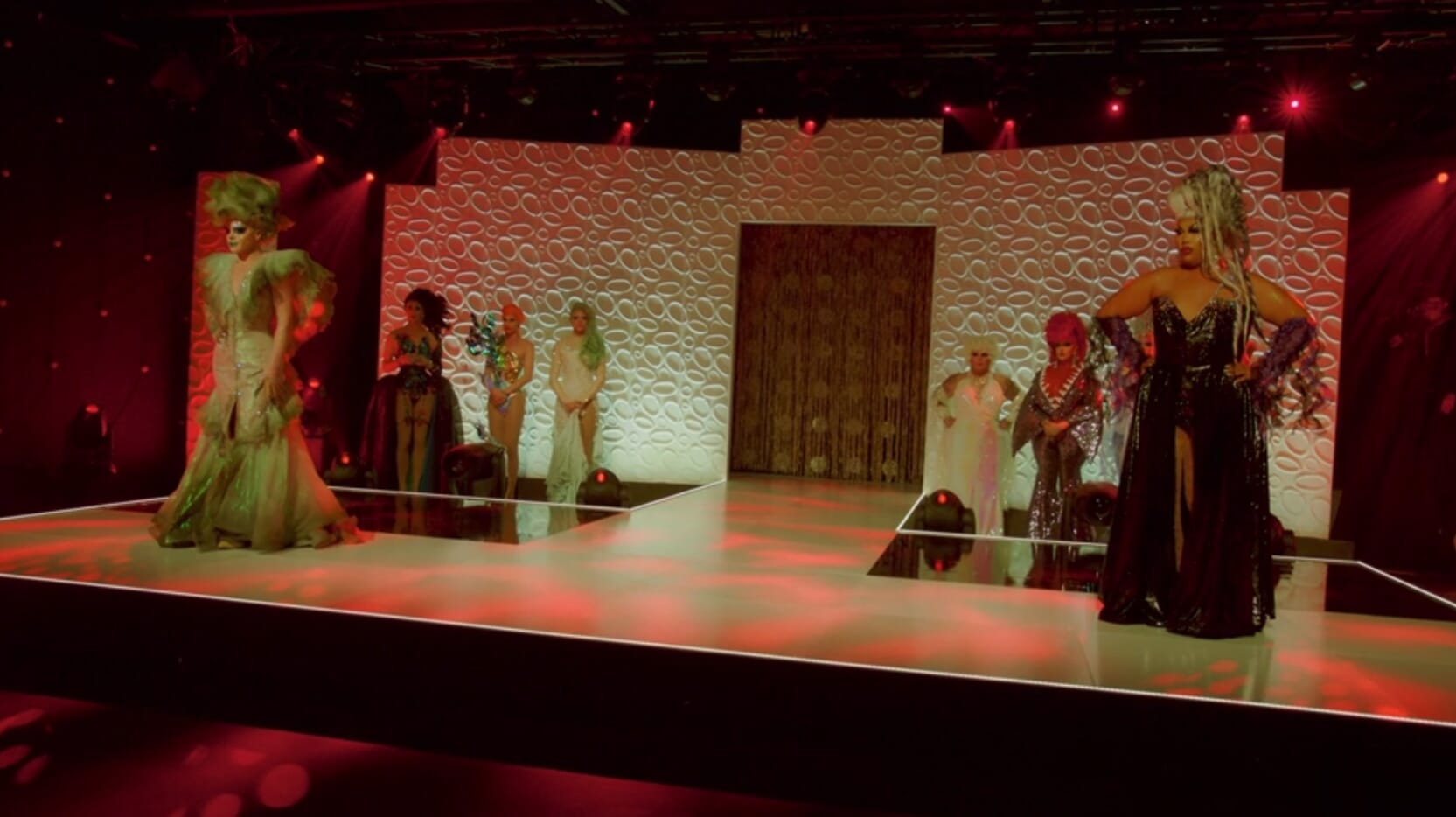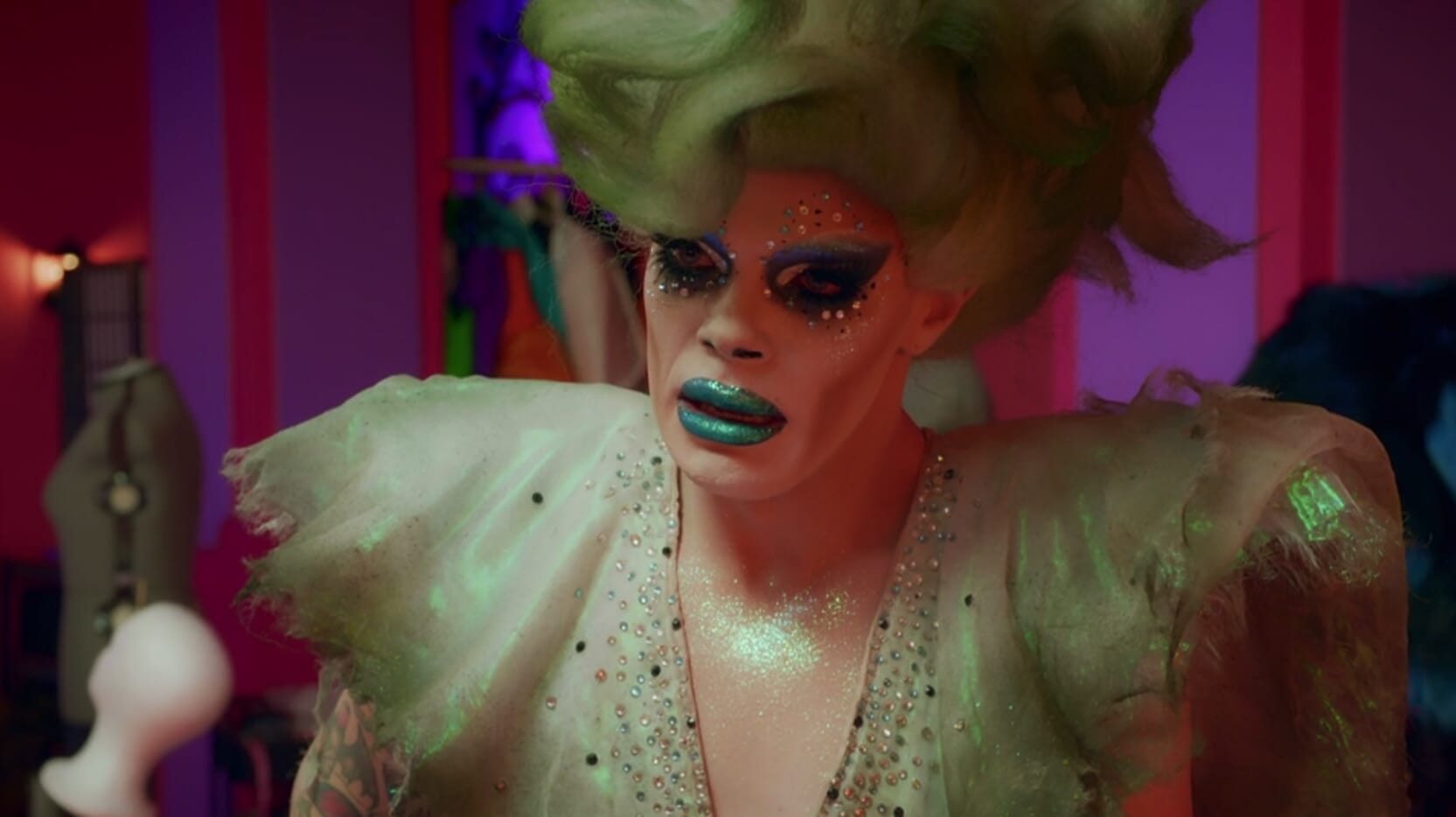 As the queen's gasped at the elimination, Art expressed her disbelief back in The Werk Room before writing her farewell message.
'I am very disappointed, that I've let down all of my friends and family at home and I've failed. I've got thousands of fans who are expecting a certain level from me, and I clearly didn't deliver it. I'm the strongest here. I'll never be able to live this down.'
And viewers were equally as shook, judging by all of these initial tweets reacting below:
WHAT. THE. FUCK. That is a truly shocking elimination to me. #gagged#DragRaceDownUnder

— Melanie ? (@fitpitched) May 8, 2021
Wow I am so shocked @ this elimination!! I didn't see her leaving this early !! #DragRaceDownUnder

— halo (@halosnewpage) May 8, 2021
That was the most gut wrenching elimination on drag race. Holy fuck ???? #DragRaceDownUnder #DragRace

— Gretch Grimm-Deville (@omggretch) May 8, 2021
WTF was that elimination? There better be a 2nd chance twist coming! #DragRace #DragRaceDownUnder

— Andrew (AJ) Portbury (@ajportbury) May 8, 2021
Yikes a lot of angry Melbourne gays after that #dragracedownunder elimination. & I think I do disagree with the elimination. But wow was that exit speech bizarre.

— W (@freezingkiwi) May 8, 2021
Did anyone else feel uncomfortable after that Elimination tonight ? I'm gagged, speechless #DragRaceDownUnder #DragRace

— MrJackieFlaws (@Jacksons_Life) May 8, 2021
Stream RuPaul's Drag Race Down Under exclusively on Stan in Australia