One year after splitting from Matt Agnew, The Bachelor's Chelsie McLeod finally found love again last month with hunky model Ricki DeHaan.
And they can't keep their hands off each other.
We spotted chemical engineer Chelsie and model Ricki enjoying a romantic date at Melbourne's St Kilda Beach on January 3, looking very smitten.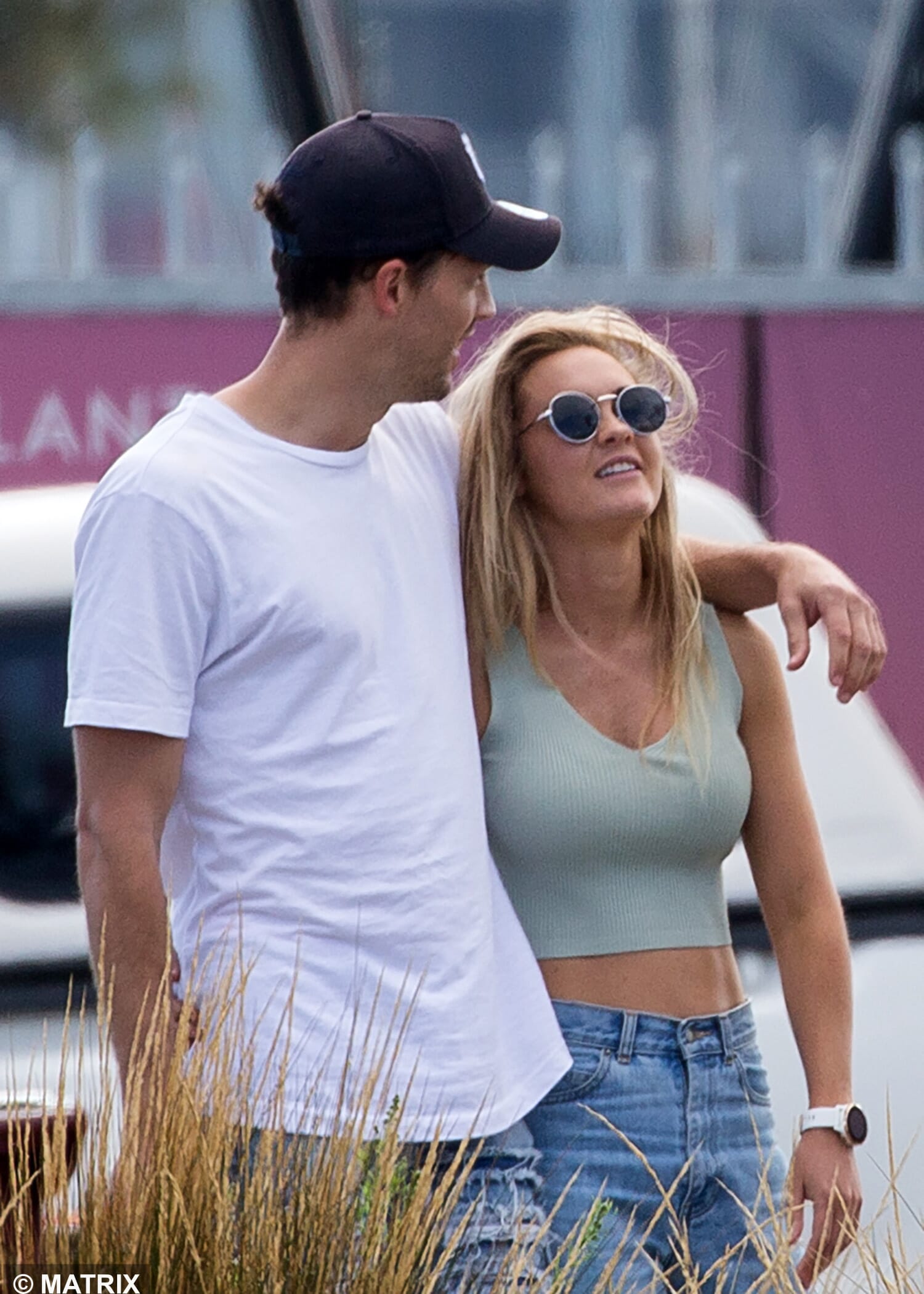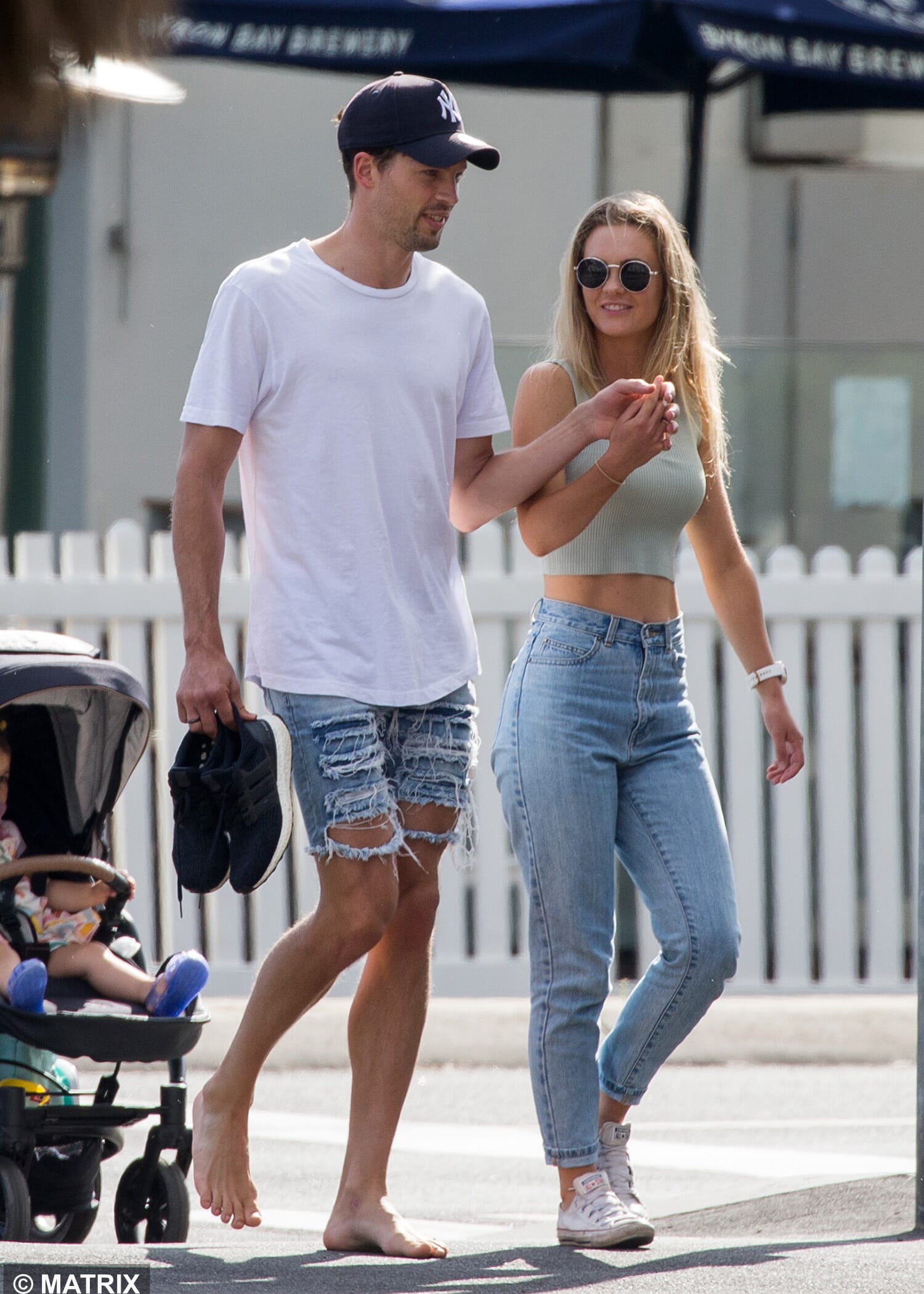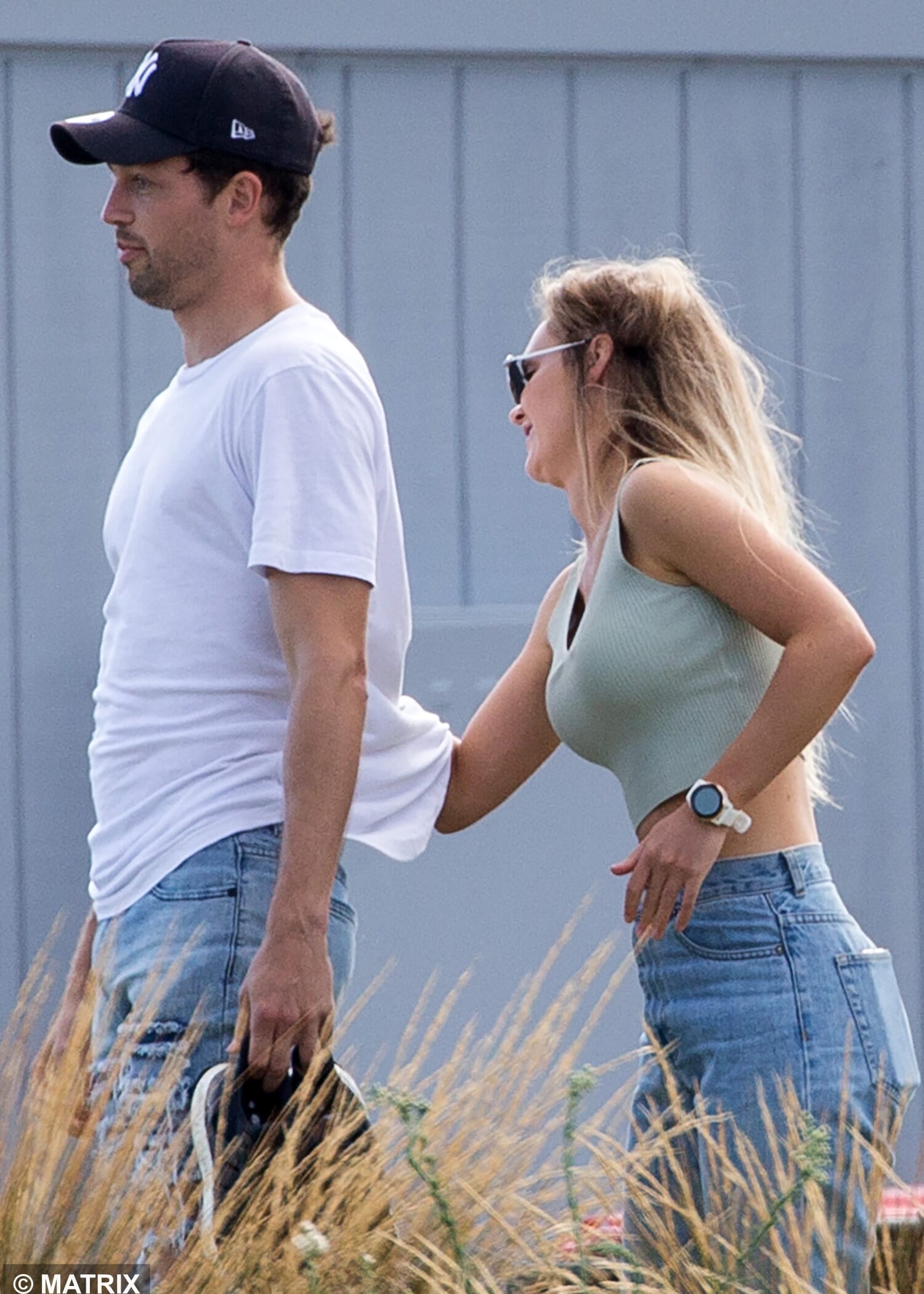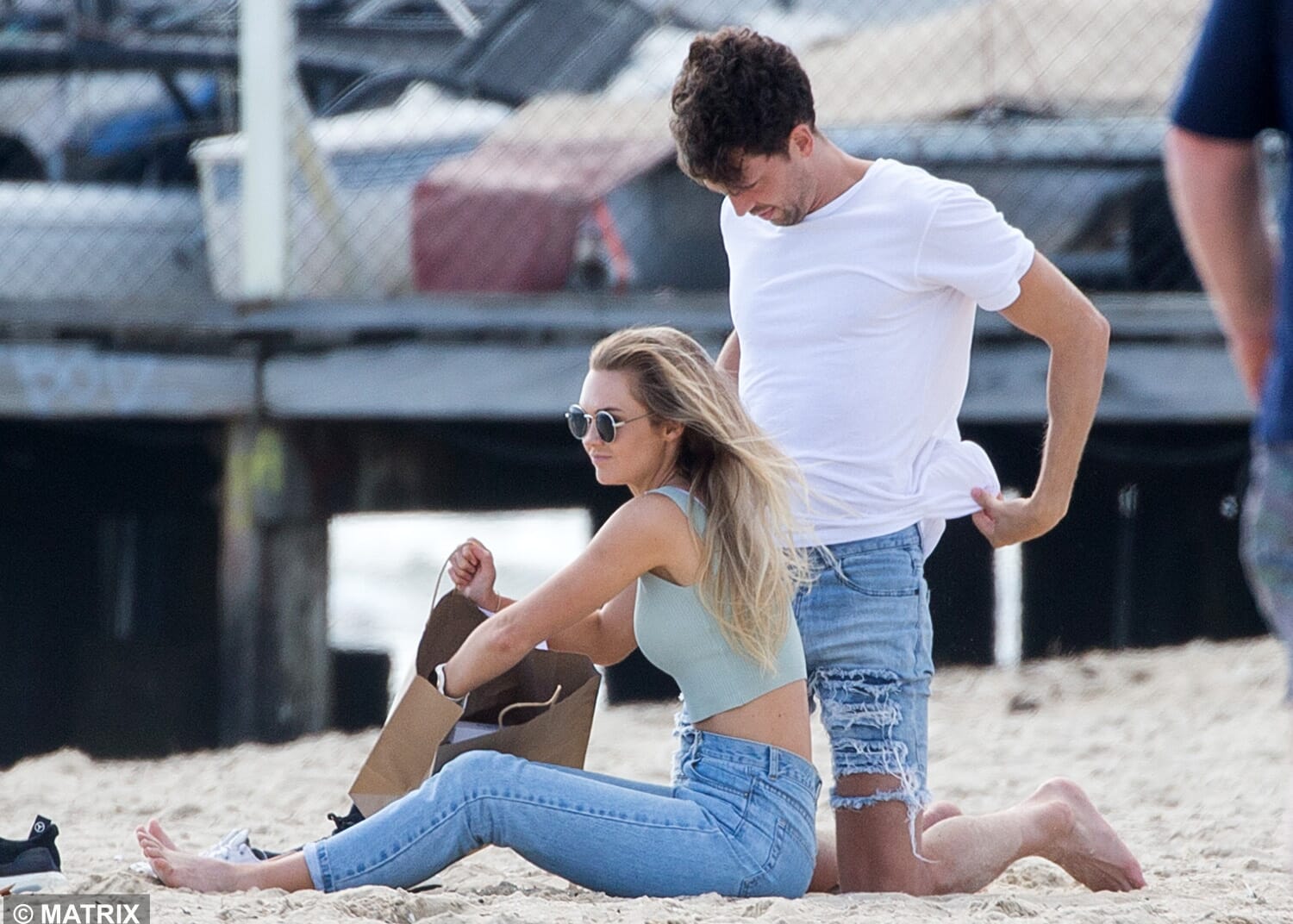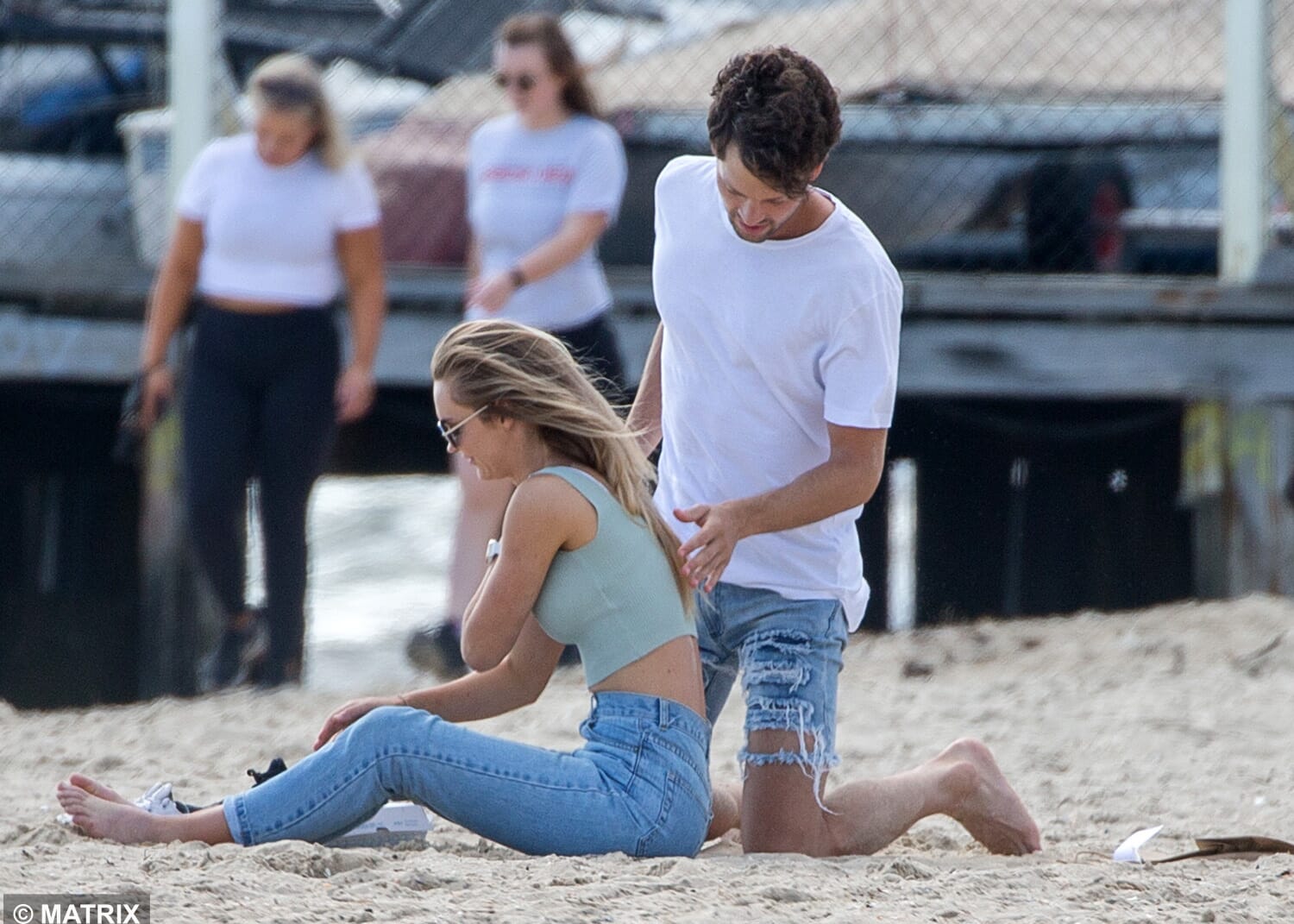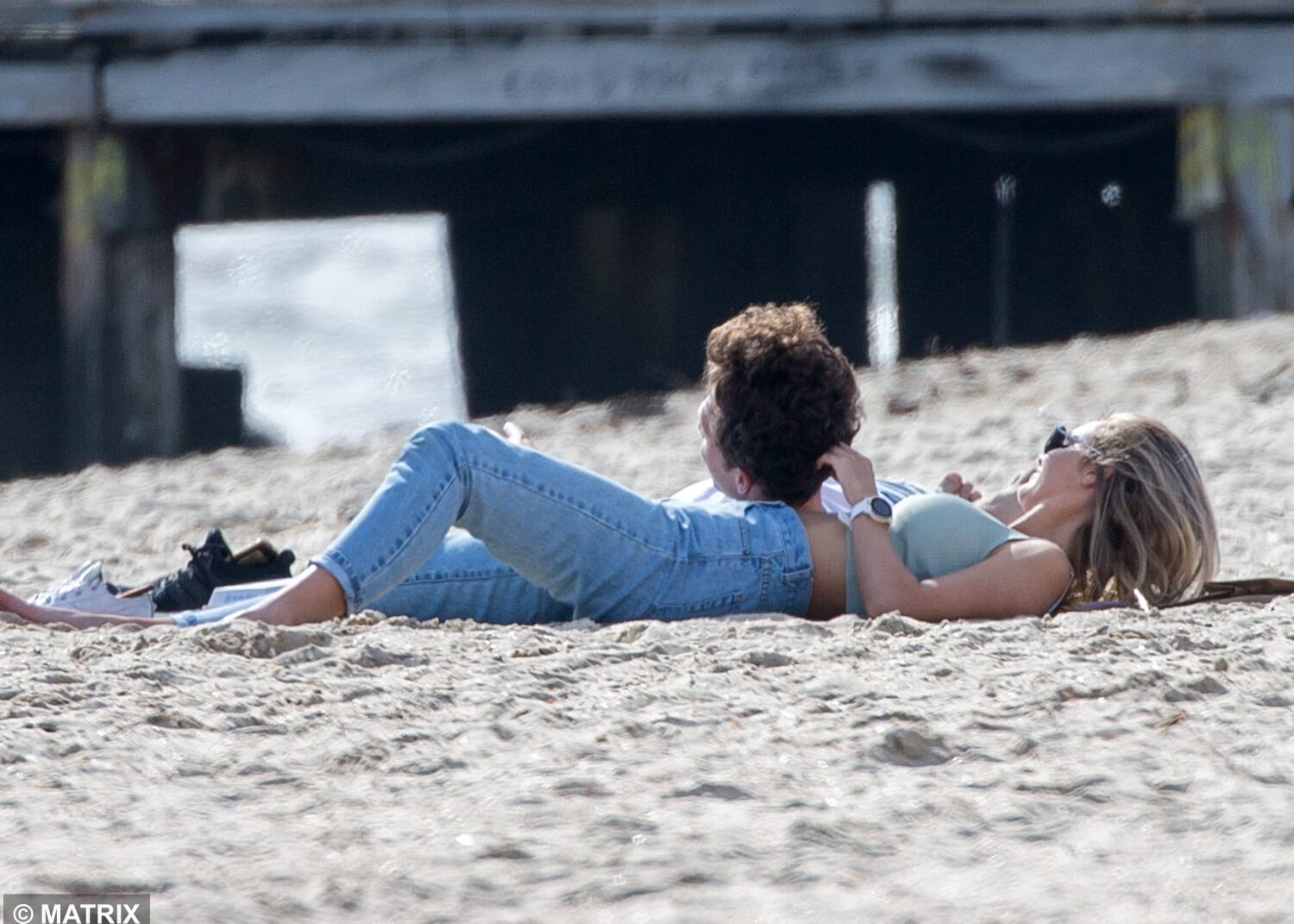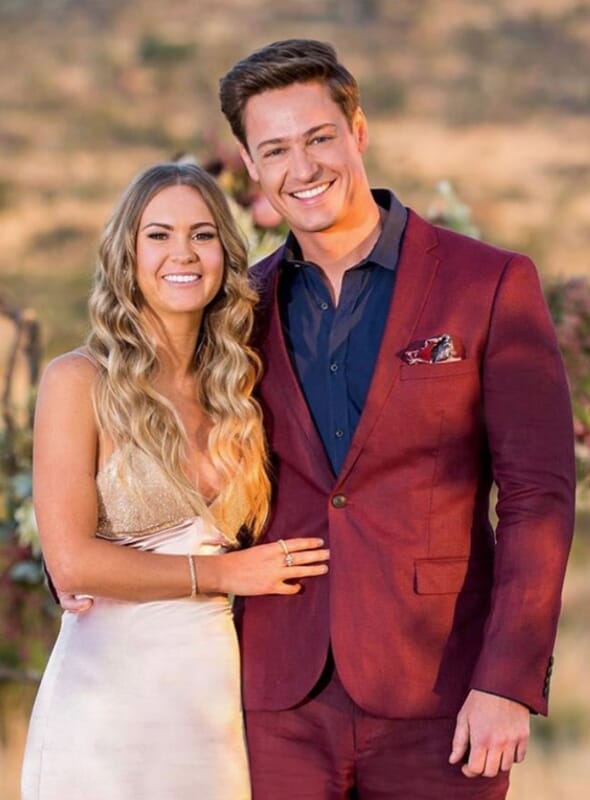 The pair strolled hand-in-hand, enjoyed a little smooch and lay on the sand together.
At one point, it looked like Ricki even gave Chelsie a cheeky little back massage.
It's great to see Chelsie so happy again following her split from Matt Agnew, after the pair met filming The Bachelor in 2019.
Despite sparks flying on the show, things quickly fizzled out in the real world and they announced their break-up in November 2019 – around one month after their finale aired.