It's been two weeks since Netflix announced Byron Baes, a 'docu-soap' reality show centered around influencers who live in the coastal NSW town.
And the response has been… crazy.
Whereas many are looking forward to following the lives of some of the bohemian hotspot's Insta famous locals, residents from Byron are furious and doing all they can to stop production.
Here's everything that has happened since the show was announced, including who's in, who's out and an interesting conspiracy theory.
WHO'S IN?
Although no cast members have been officially confirmed yet, Love Island Australia's Elias Chigros and model Jessica Vander Leah are apparently set to appear, according to the SMH's Emerald City.
Meanwhile, The Daily Telegraph reckon 'born and bred locals' Kathy and Ralph Brauer, who own Bisque Traders in Bangalow, have also signed up.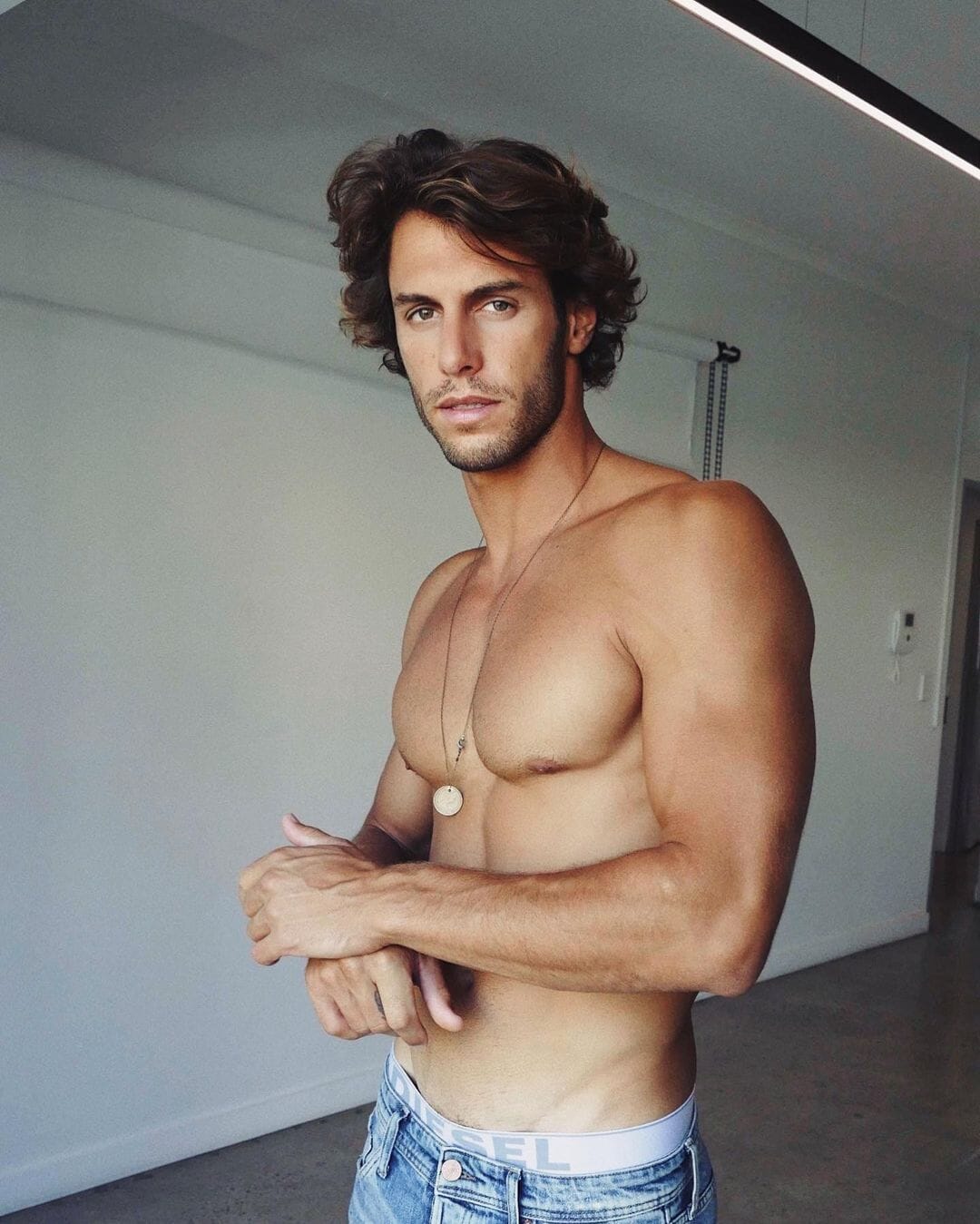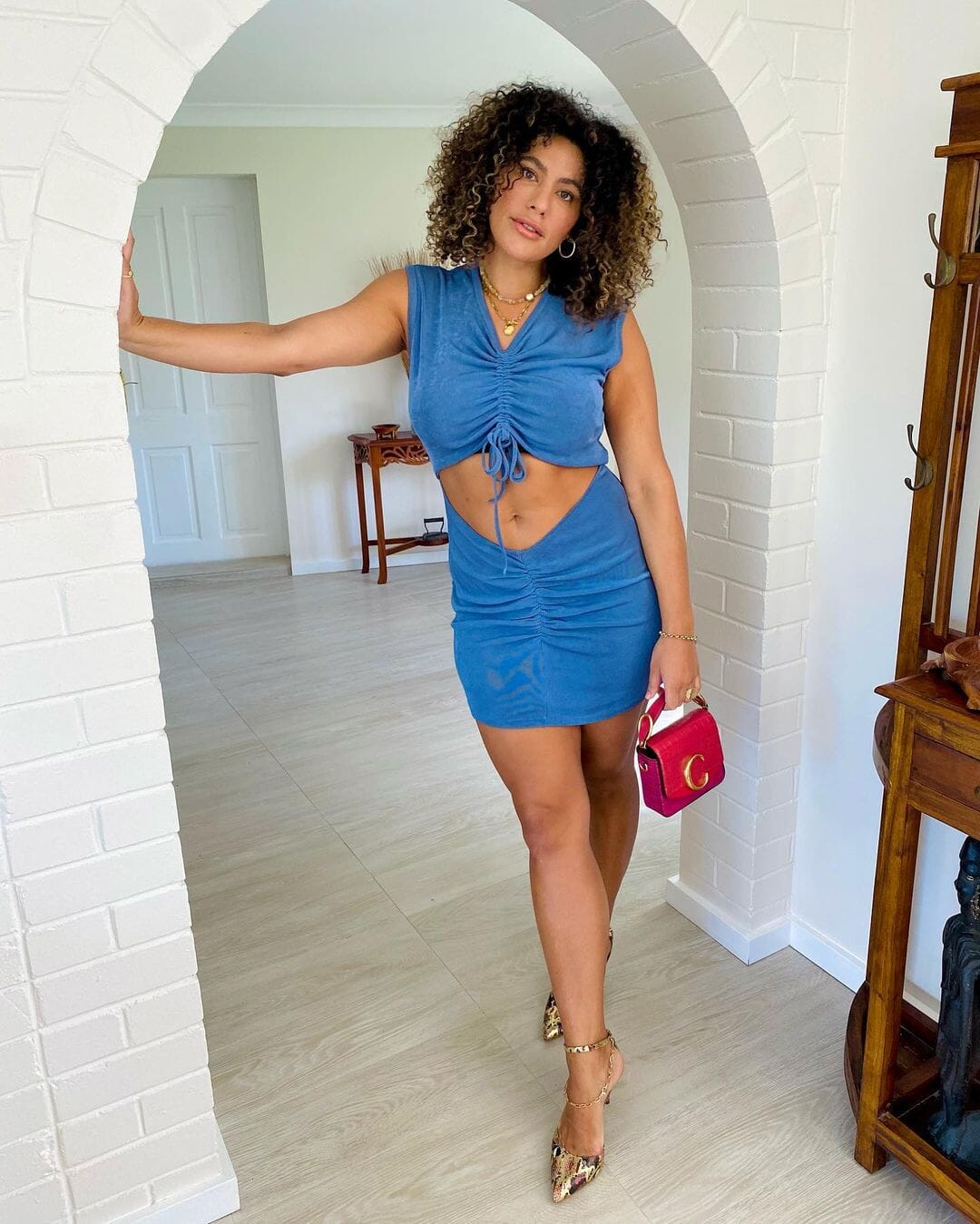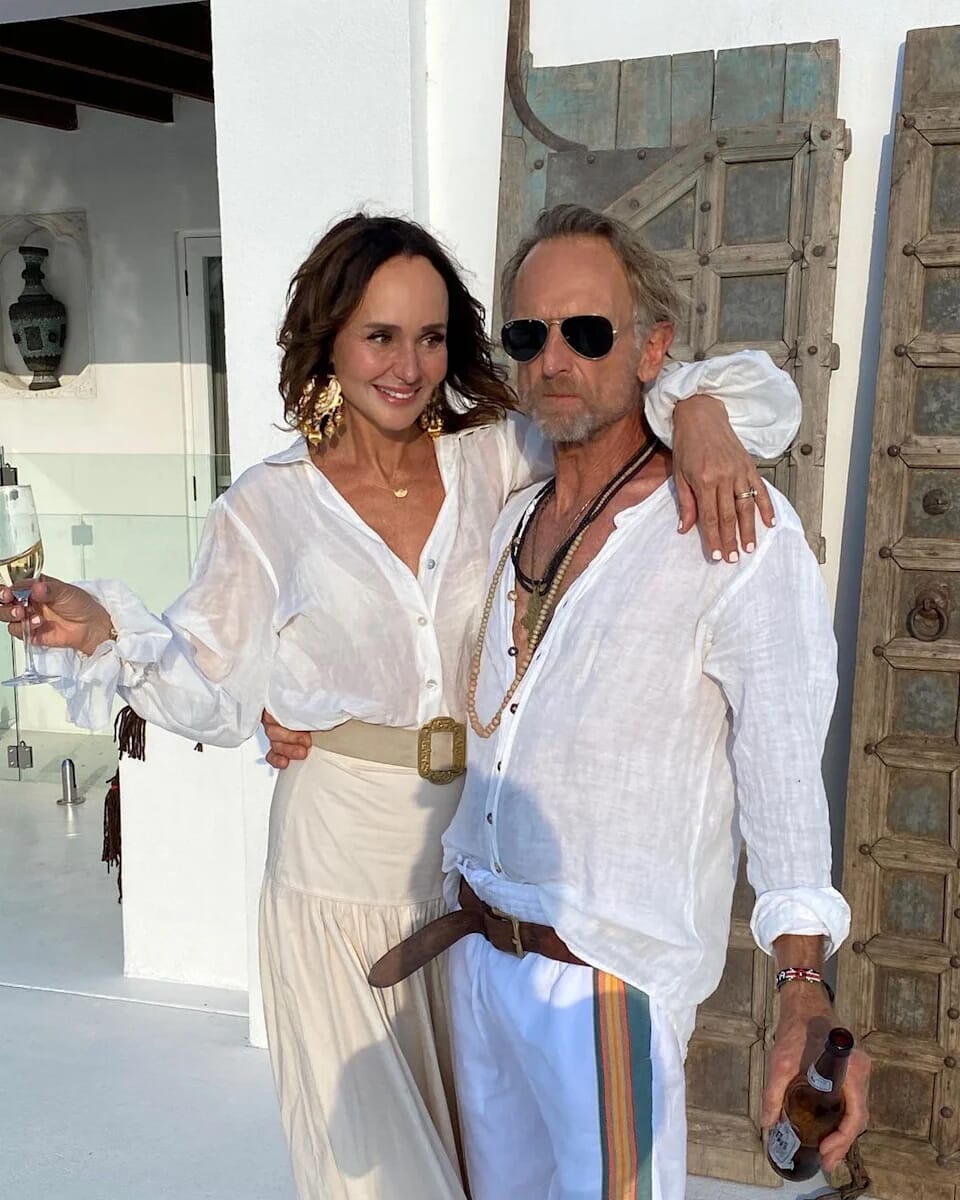 Daily Mail Australia have claimed that Vanessa Valladares is also going to appear, which is what led to her recent break-up from Zac Efron.
Vanessa was working as a waitress and part time model in Byron Bay until she met Zac last year.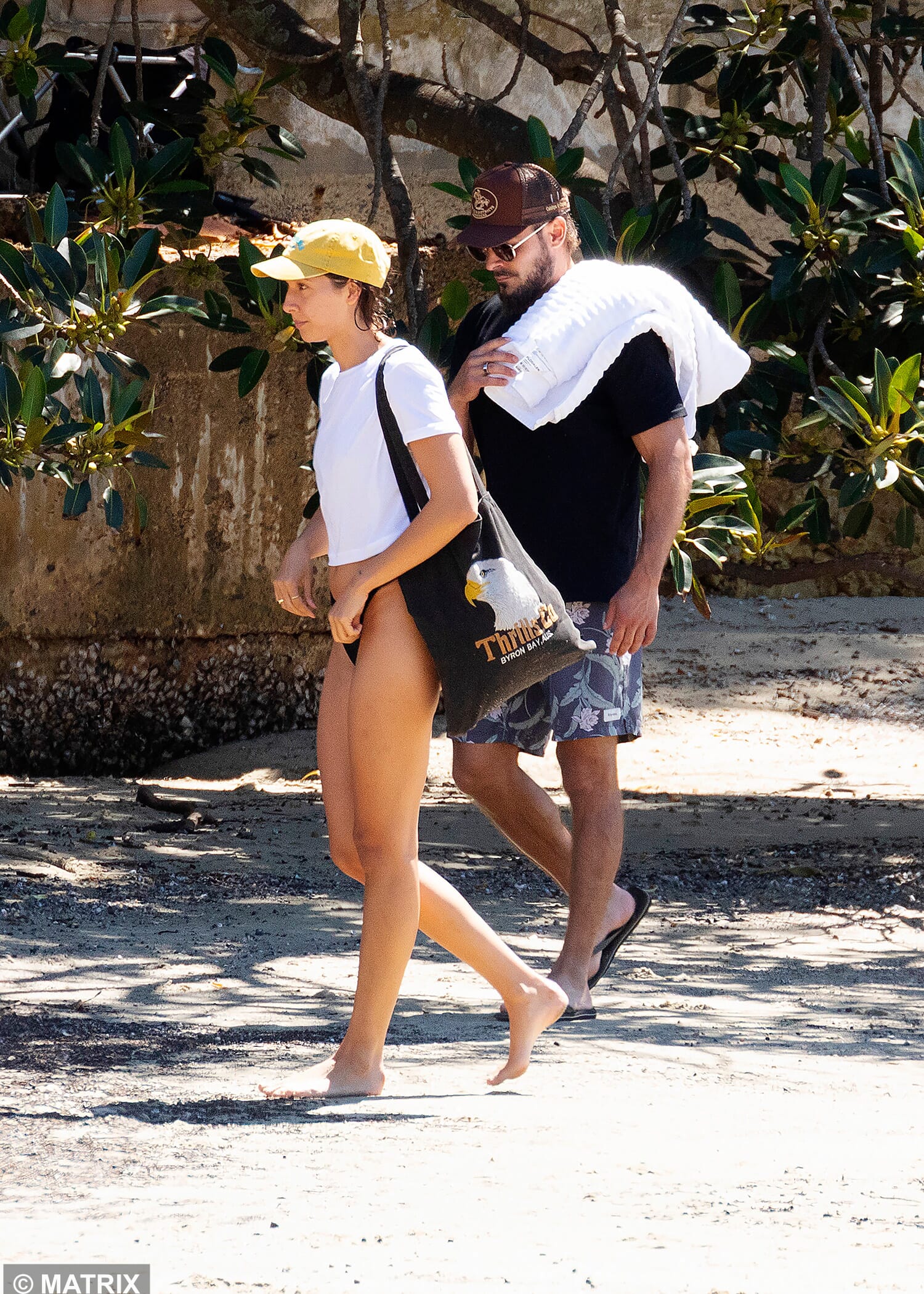 WHO'S OUT?
Model and former The Block winner Elyse Knowles is said to have declined appearing on the show.
As did influencer Ruby Tuesday Matthews.
Many people have also speculated that Tammy Hembrow, who was suspiciously in Byron with her family when the show announced, would be appearing – but we're told this is not true.
THE PROTESTS AND THEORY
Since the show was announced, there's been paddle-board protests, angry placards and global media coverage as locals petition to stop it – fearing it'll 'make a mockery' of their town.
Yet some people are now suggesting this may all have been kinda intentional, and a way for Netflix to generate unprecedented amounts of free publicity before filming even begins.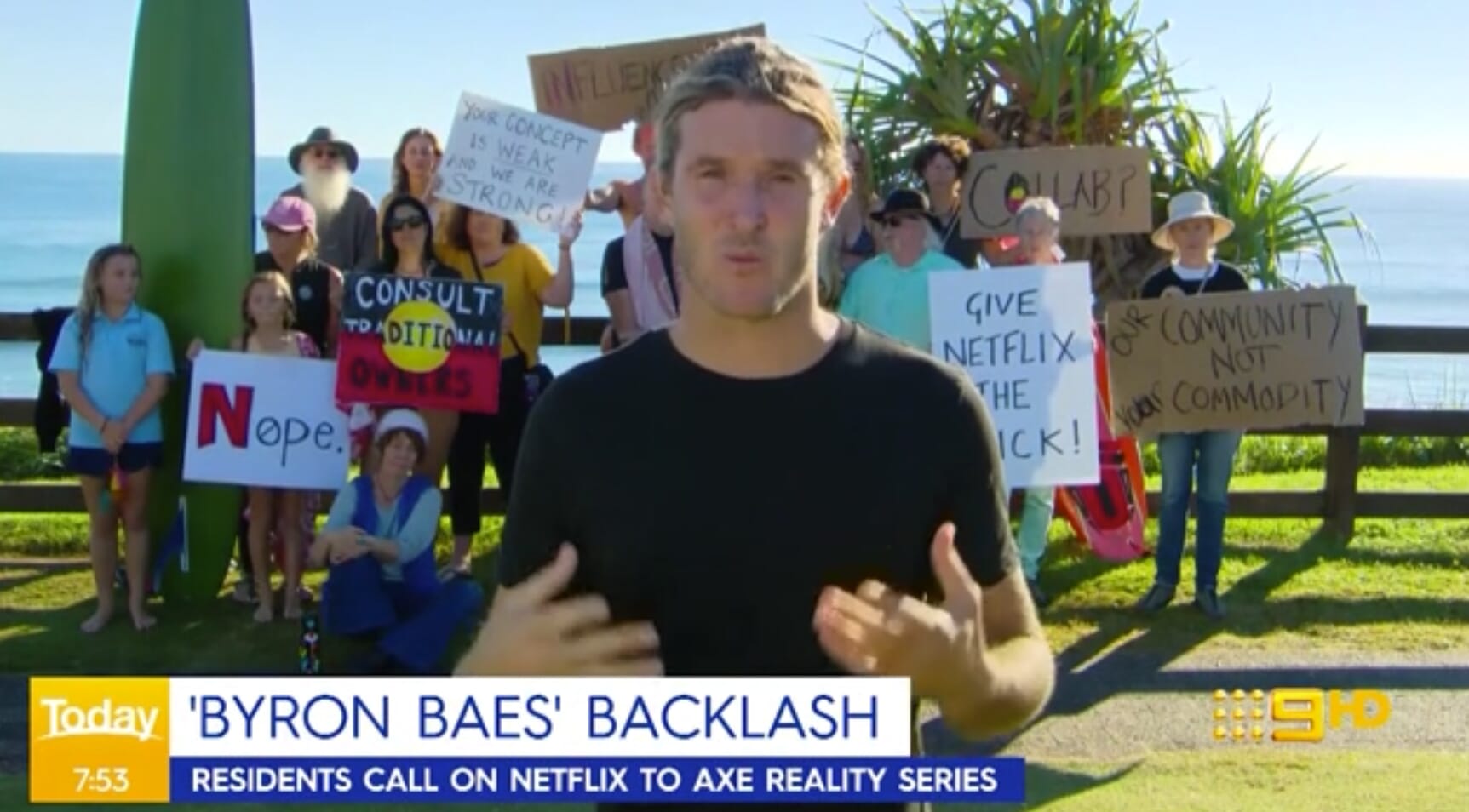 Associate Professor David Waller, who heads the University of Technology Sydney's marketing faculty, recently said: '[Netflix] will be loving it. It's getting them a lot of free publicity and coverage on television networks. It's a clever strategy, a lot of companies will use controversy to build awareness … if you're getting your opposition to talk about you, you must be doing something right.'
WHAT EVEN IS 'BYRON BAES'?
According to Netflix, it's a 'love letter to Byron Bay'. Read the show's official press release below:
'It's not just Chris and Zac's backyard, it's the playground of more celebrity-adjacent-adjacent influencers than you can poke a selfie stick at. But PLOT TWIST: Don't write these Baes off too quickly. There'll be fights, flings and heartbreak; but beneath every perfect post is a very real desire not just for 'likes', but to be liked, dammit, for who you are.' 
WHY ARE PEOPLE SO MAD?
Here's a quote from Parkway Drive's Ben Gordon, who owns cafe The Byron Bay General Store, summing up the backlash: 'It's a multinational company trying to exploit the town's name when the community doesn't want it and think they can just come in and use us as a commodity. They don't realise they've got a big fight on their hands.'
Will you be watching? Comment below!