She's preparing for her hosting gig on the reboot of Channel Nine's Beauty & The Geek Australia.
And while Sophie Monk has revealed her go-to meals on set are Hello Fresh, there's one particular food item you'll never see in her TV green rooms.
Speaking to the Daily Mail Australia on Monday, Sophie, 40, said she avoids eating this fruit due to its bizarre side-effects.
'I have a strange reaction to pineapple whereby I sweat under my eyes when I eat; and apparently, it's a thing,' Sophie explained.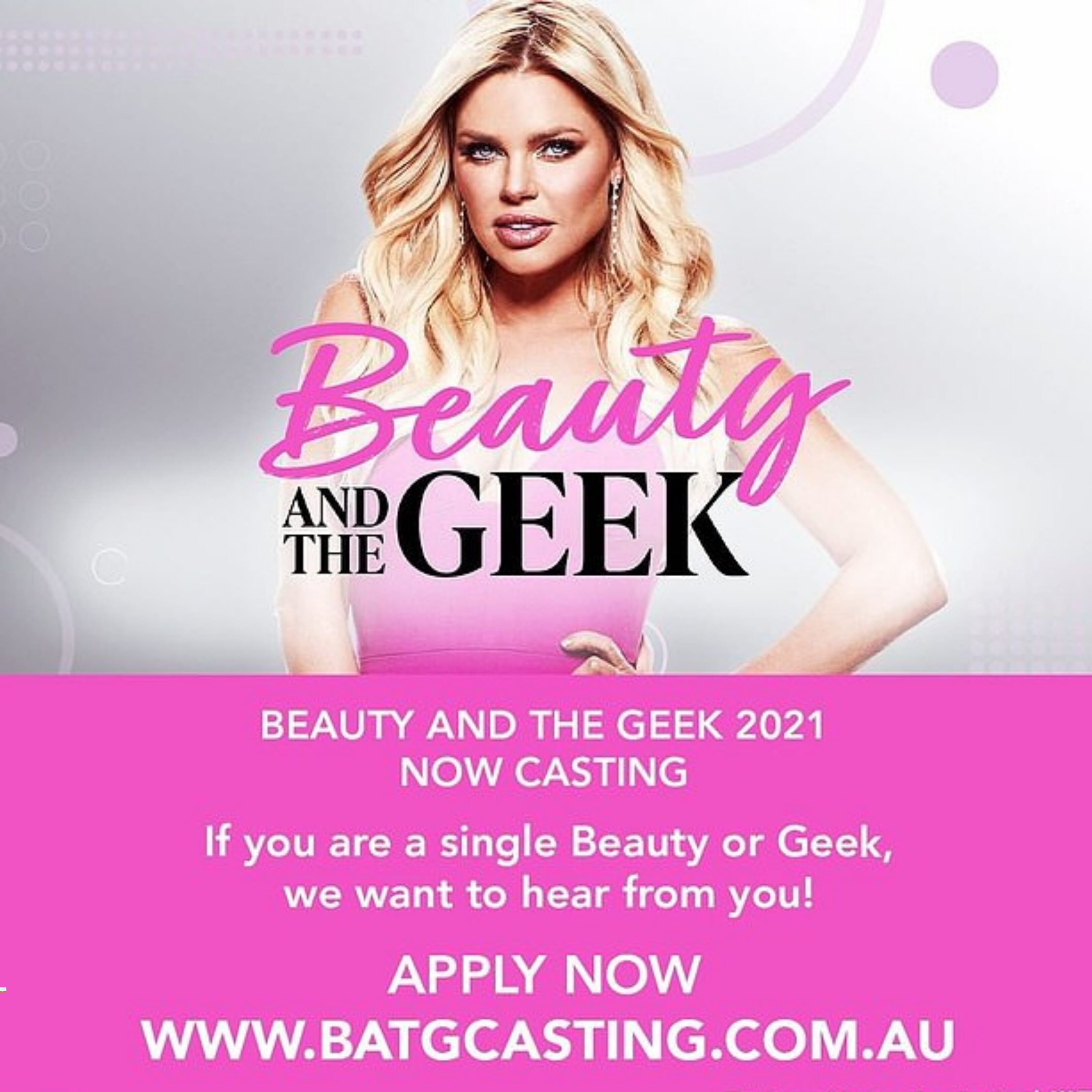 The former Bachelorette star was announced as the host of the unconventional reality competition series in September, with Sophie admitting she's thrilled to be a part of the reality show.
'I'm so excited to be hosting Beauty and the Geek, one of my favourite shows,' Sophie told fans in an Instagram video uploaded last week.
'And if you're down for an adventure – and it's been a tough 2020 – this is a very fun show and a very romantic show. And we all know opposites attract.
'So if you're a beauty or a geek, I suggest you apply!' Sophie added.