Anna Heinrich's due date is fast approaching.
And ahead of welcoming her baby girl with husband Tim Robards, who she met on The Bachelor in 2013, the mum-to-be has shared a candid update to Instagram.
Alongside a picture highlighting her bump, Anna wrote on Sunday: 'This was taken about about a month ago, when I could still fit into my old swimmers (sort of ?) I've officially doubled in size since then and fit in nothing, but loving my belly more. On the home stretch ✔️ Feeling excited and nervous as all hell ?'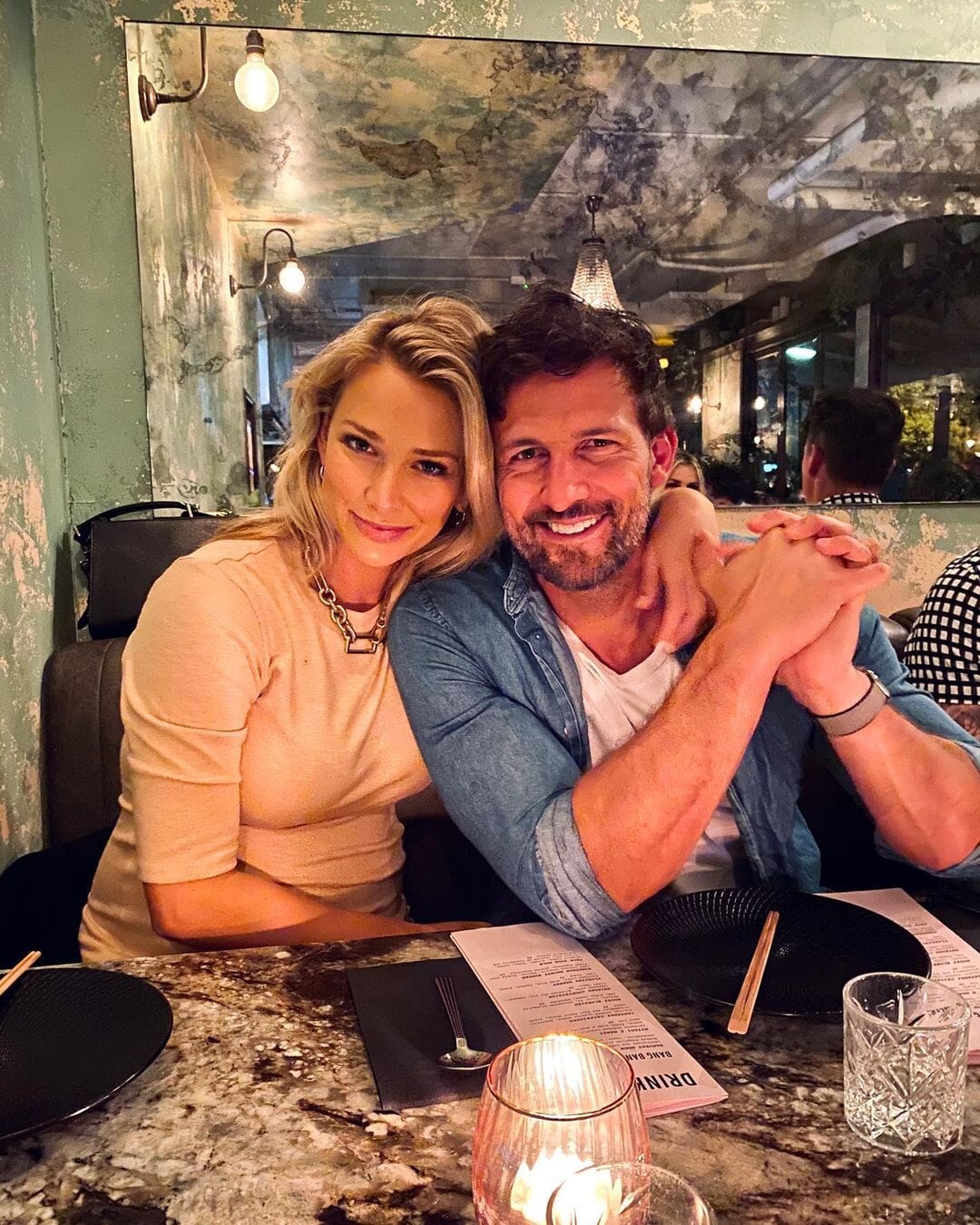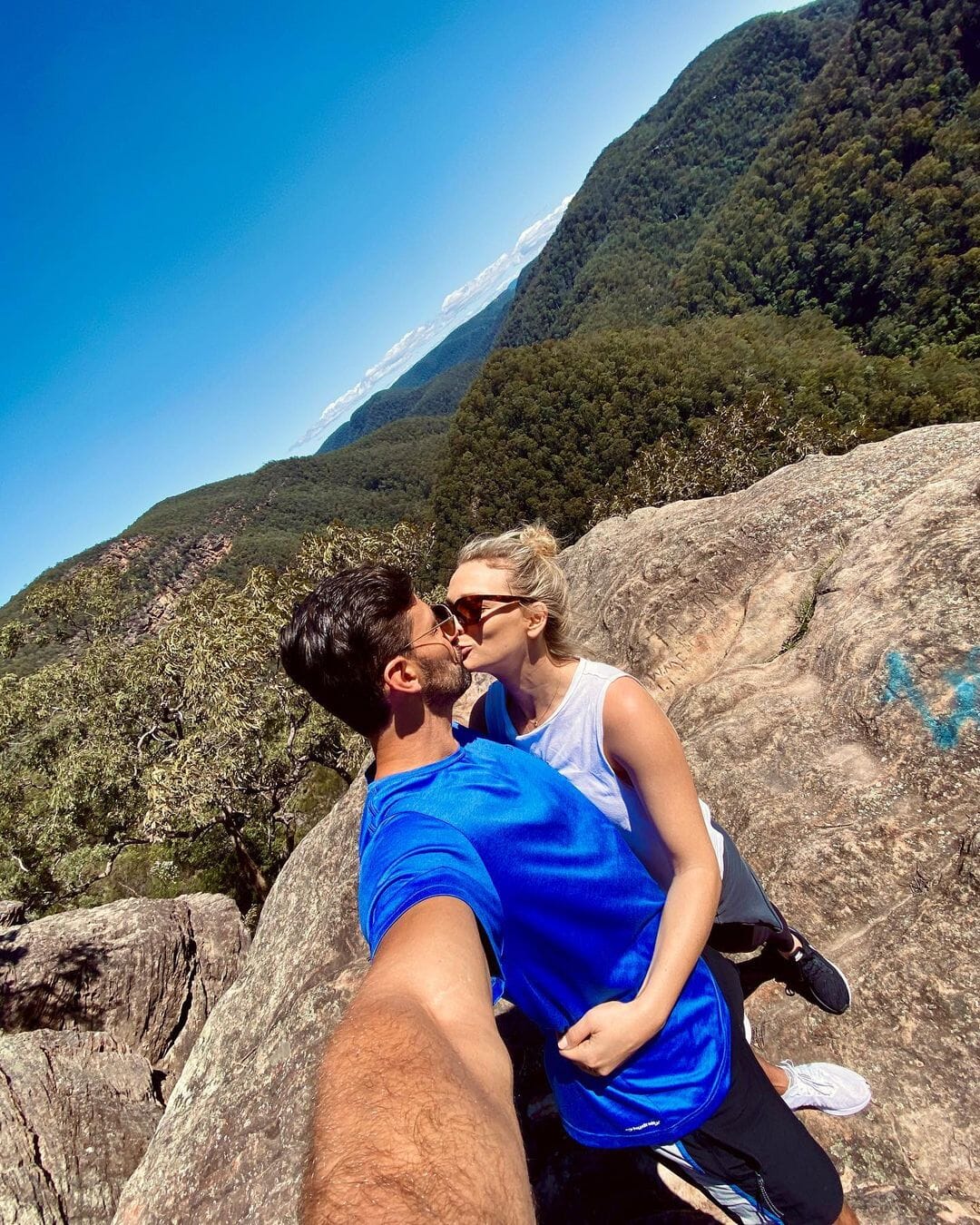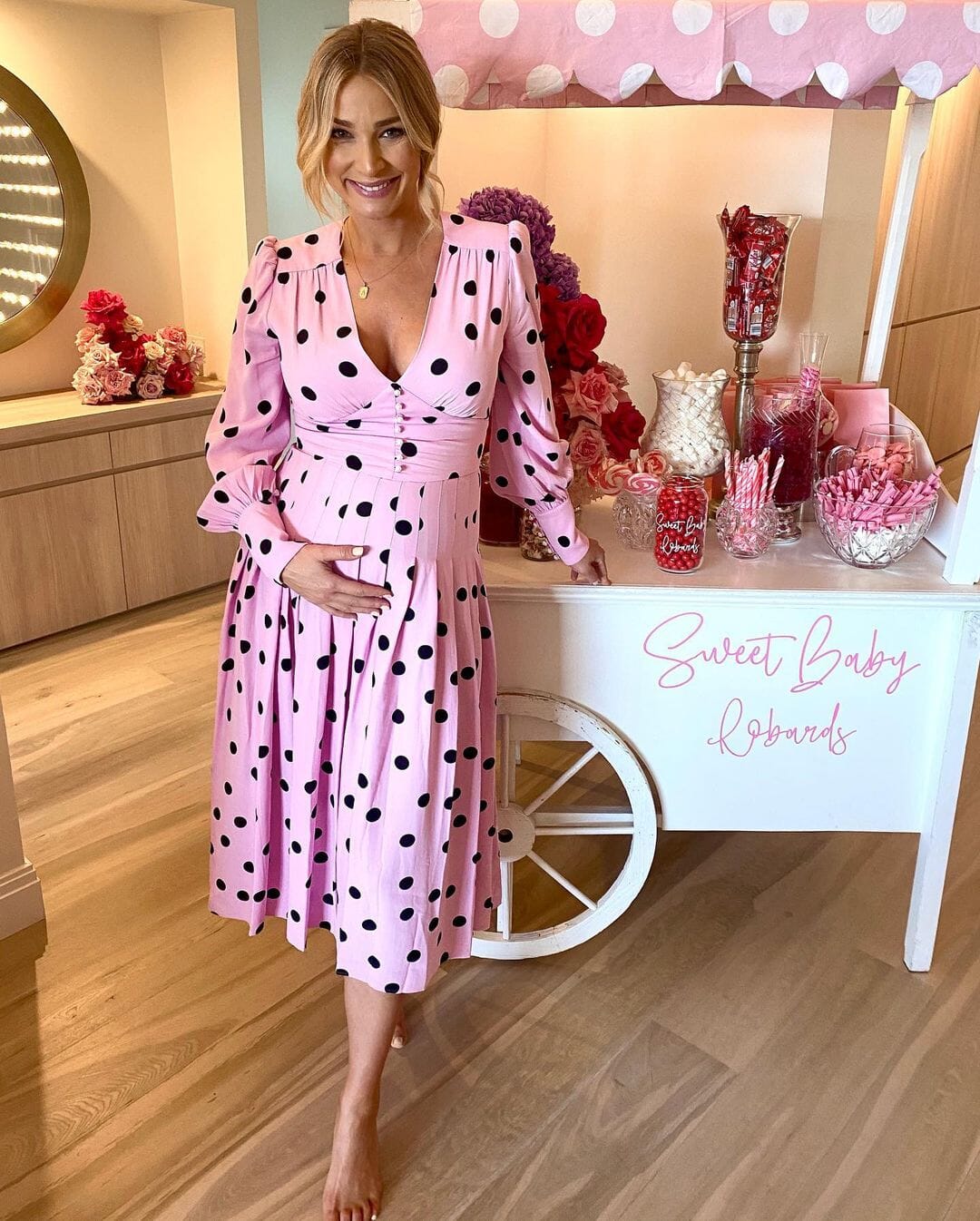 Anna's candid post comes after she held her adorable pink baby shower last weekend.
'Baby Robards is going to be one lucky little girl,' she gushed, while sharing a load of pictures surrounded by friends and family at the shower.
The reality star announced she was pregnant in May, and revealed the cute way she told Tim the exciting news.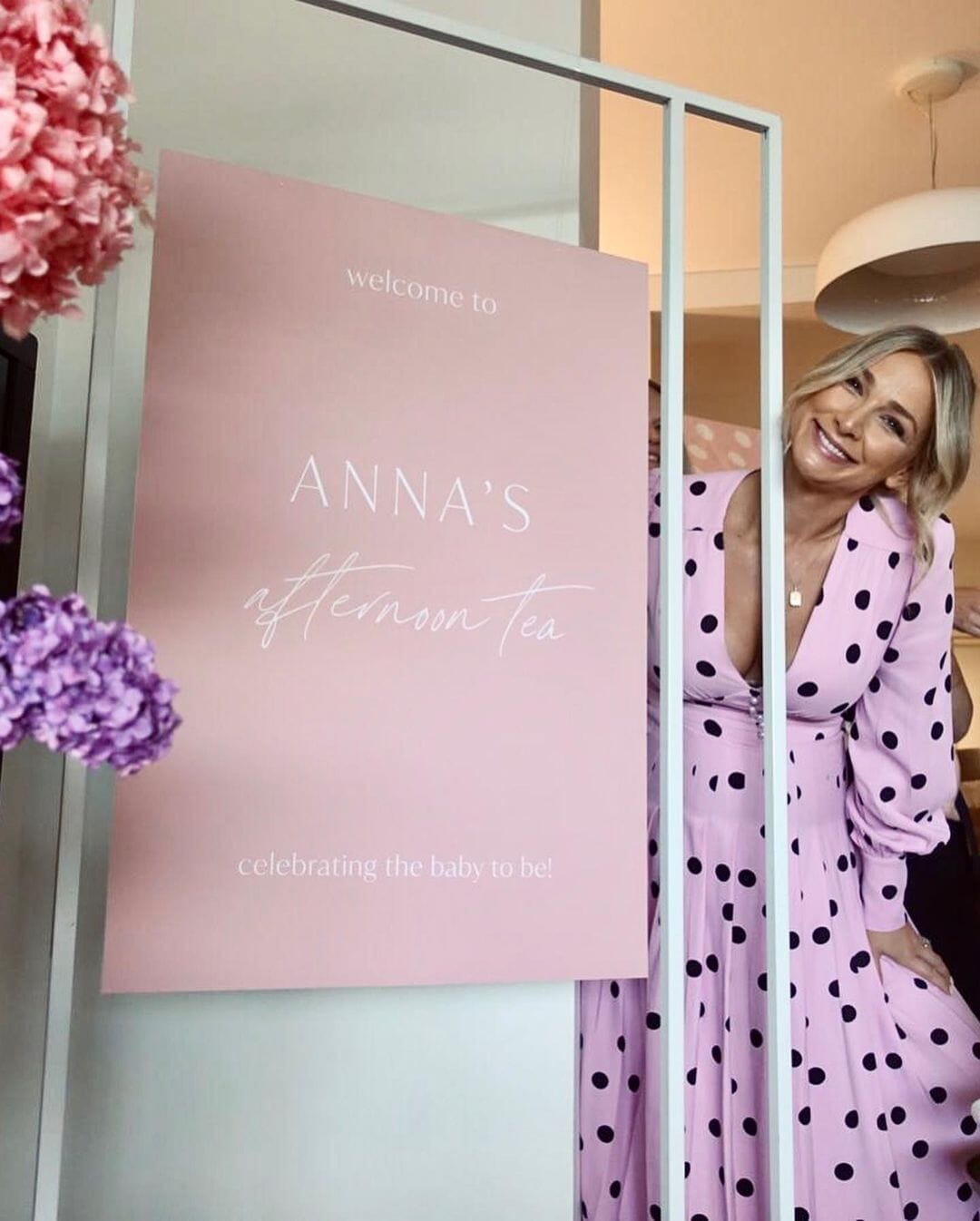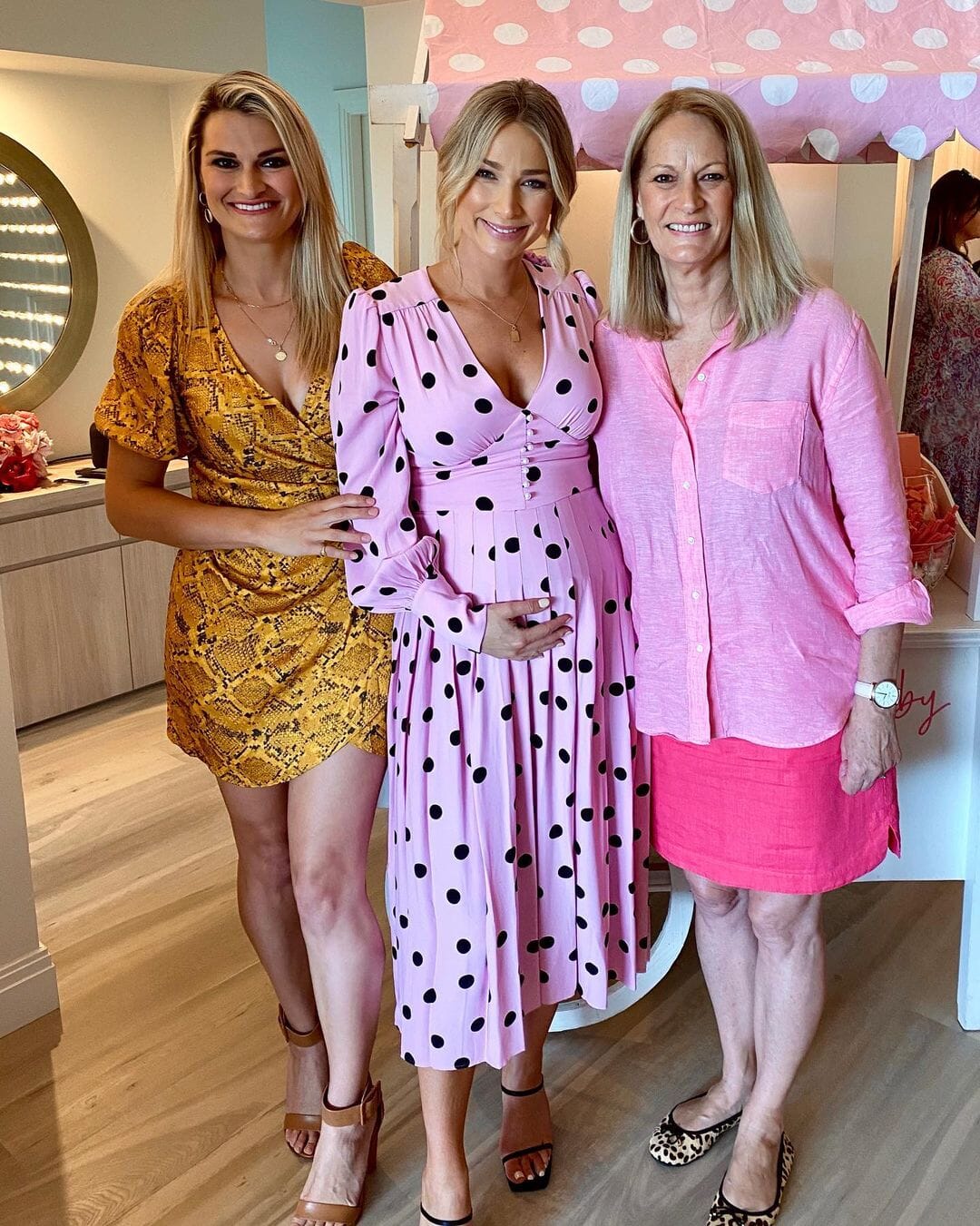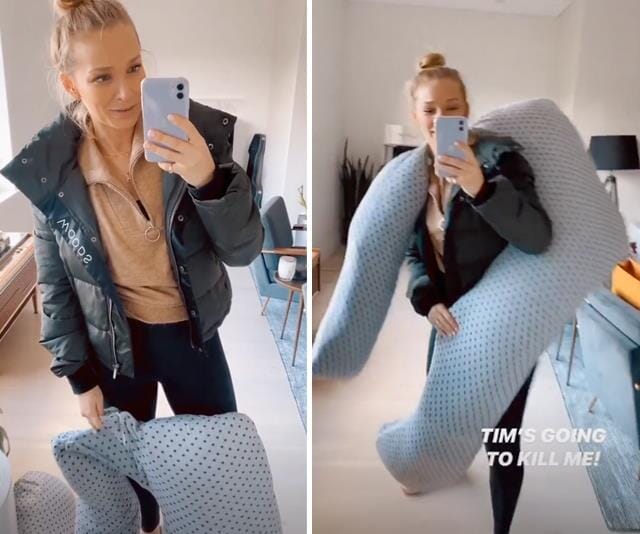 'Well, when I thought I was pregnant, I took a test and it came back negative, so I told Tim I wasn't,' she told Stellar.
'Then he went back to Melbourne to film [Neighbours] and during that time I took another test and it came back positive. It's one of those things you want to tell someone in person, so I had to wait a full week until I saw him… and would you believe his flight was delayed?'
She then explained that while Tim was showering she sneakily 'opened up the calendar on his phone and on our due date I typed "our baby is due"'.