Angie Kent appeared at Sydney's Downing Centre Local Court on Wednesday morning following her recent drink-drive charge.
The 31-year-old was handed a four-month driving ban, back-dated to when her license was seized.
She was also fined $1,200 and ordered to participate in an 'alcohol interlock program'.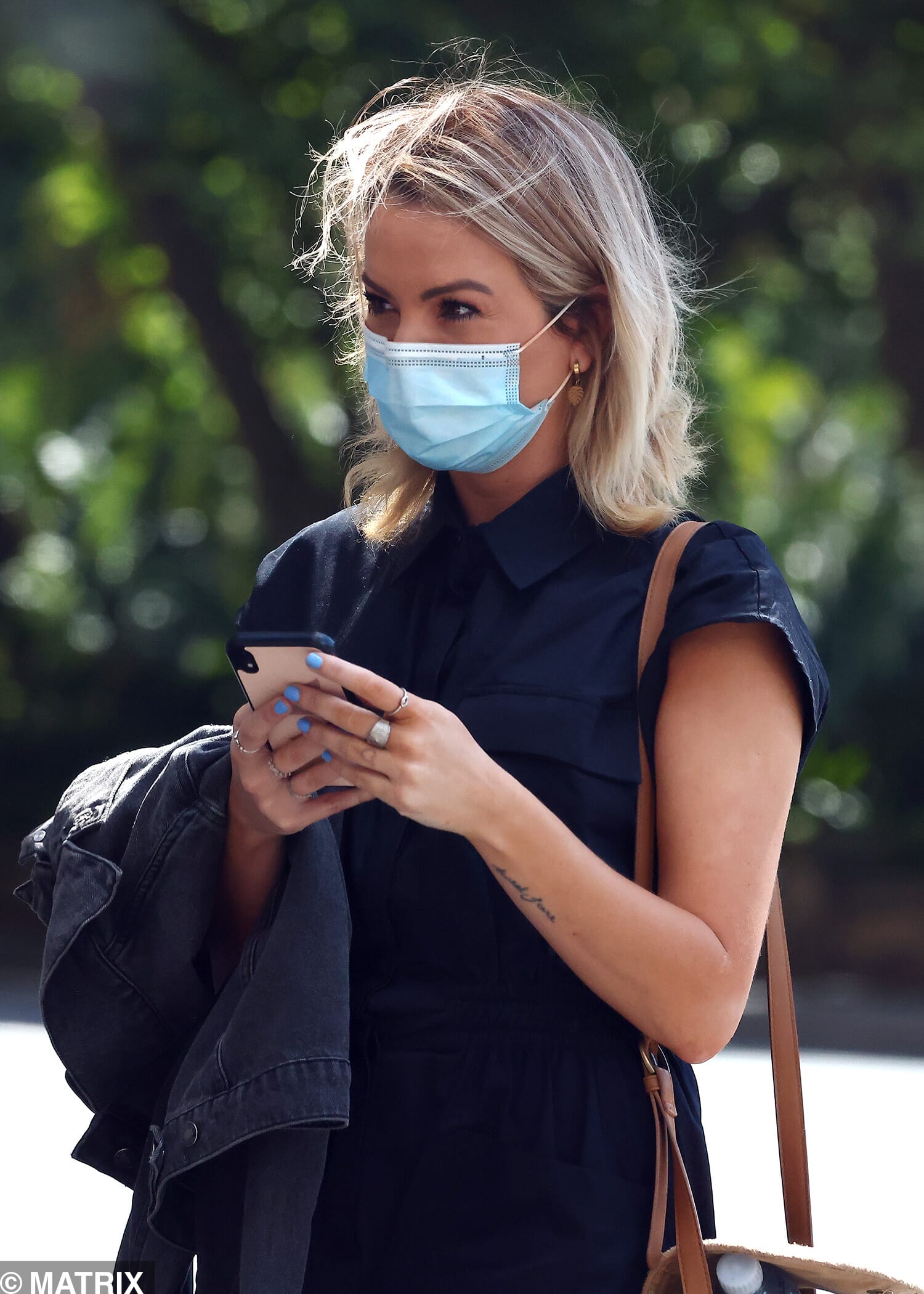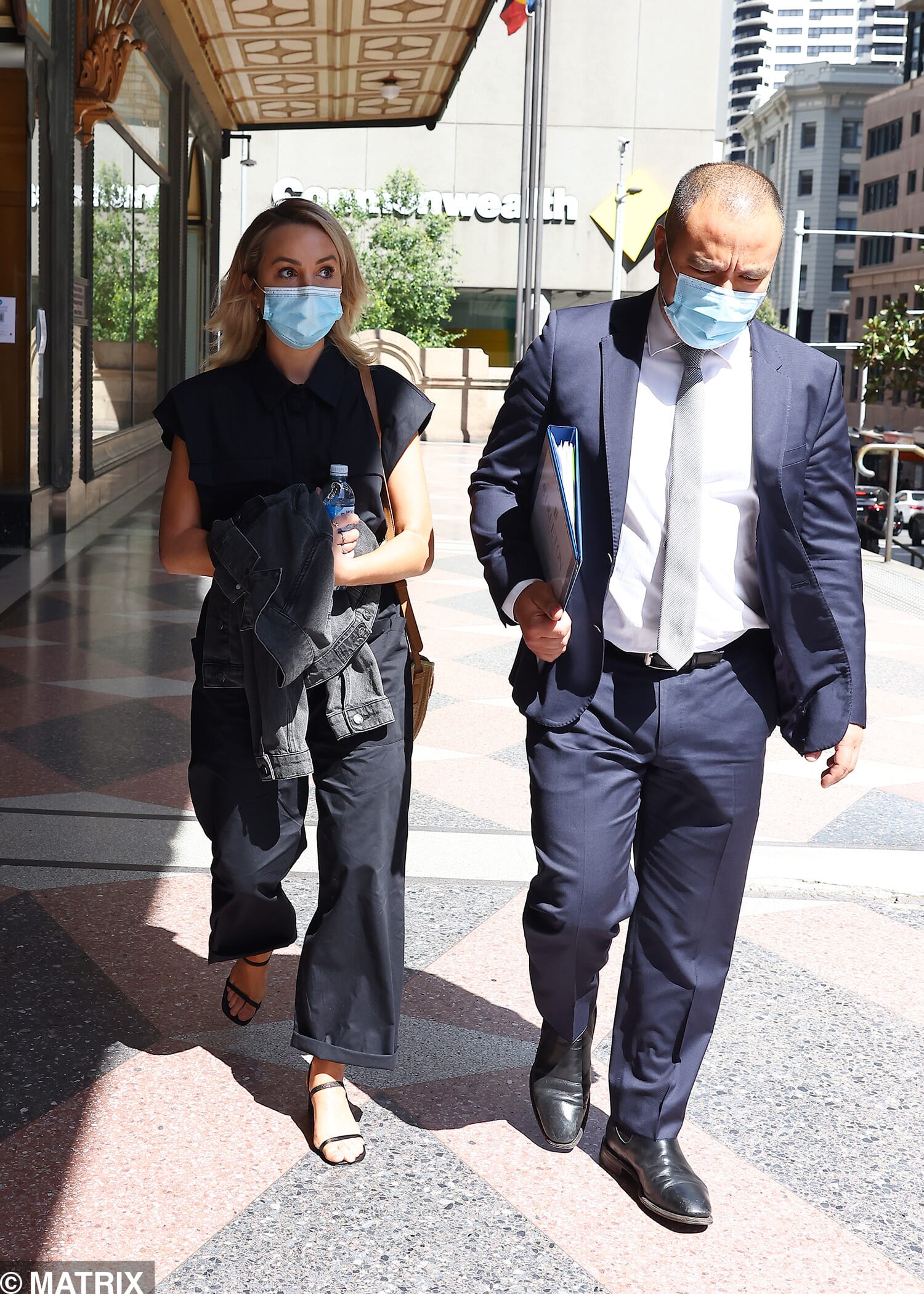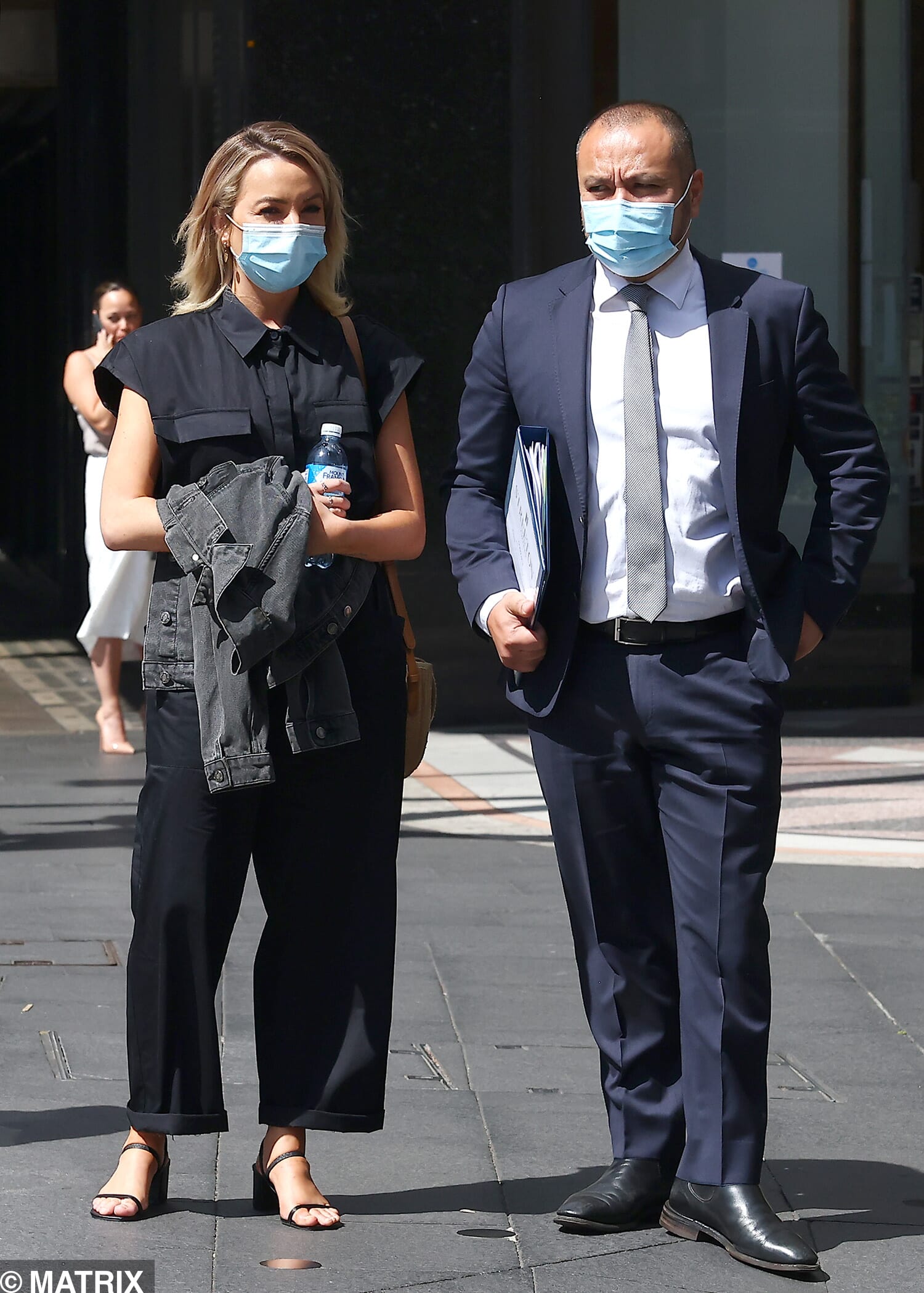 According to Daily Mail Australia, a magistrate said Angie's driving record was 'littered with offences, including speeding offences' and she has 'been issued with several demerit letters'.
The judge added: 'If you drive, it's best not to drink at all. Ms Kent will understand it is not tolerated in our community and places people at risk.'
Angie's lawyer asked the magistrate to 'take into consideration the impacts a driving disqualification would have' on her, as she lives in a rural town with a lack of public transport.
Last week, Angie apologised over the incident.
'I was pulled over on my way to a picnic in early October,' Angie told the The Daily Telegraph.
'I had two drinks on an empty stomach while getting ready. I was shocked but totally in the wrong and I take full responsibility. I am deeply regretful and sorry.'