Angie Kent came out as pansexual on Wednesday morning.
Speaking on The Kyle & Jackie O Show, the 30-year-old explained that she is attracted to a person, rather than their gender and is open to having a relationship with a woman.
'I haven't ever [been with a woman sexually, no] – but I've always said I fall in love with the person, not the gender,' Angie began.
When asked if she's kissed women before, she responded: 'Of course, it was like the thing to do back in the day on the Sunshine Coast.'
Explaining her sexuality and preferences further, Angie continued: 'I fall in love with the soul of the person, not the gender.'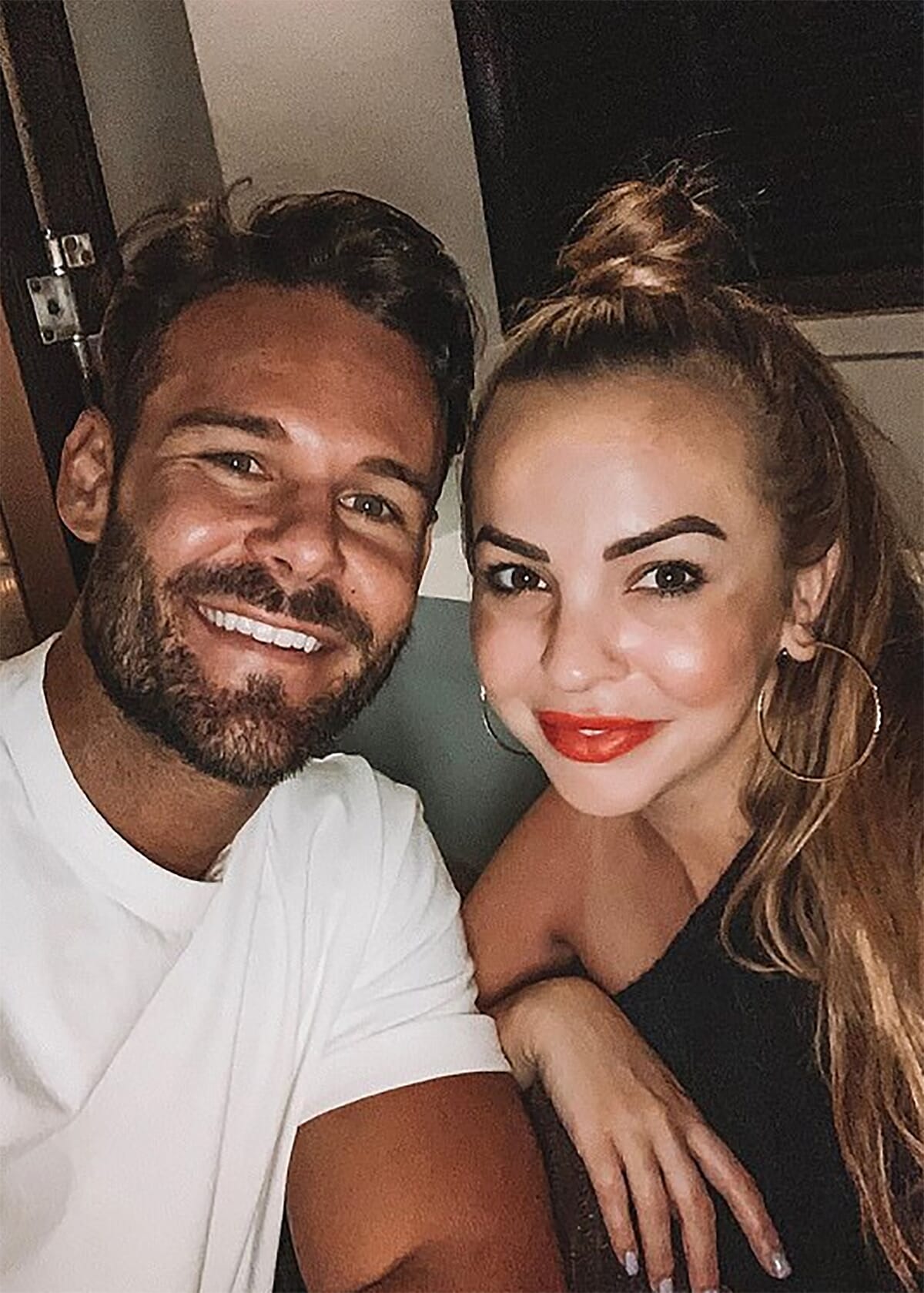 As host Jackie 'O' Henderson explained that is the definition of pansexual, Angie said: 'There you go, I've got a label! I think it comes down to the chemistry.'
Former Bachelorette Angie, who has starred on endless primetime TV shows and has a huge fanbase, speaking so openly is a huge step in the right direction towards normalising alternative sexualities in the mainstream.
Well done, Ange!
We imagine you've just helped a lot of people without even realising it.