Angie Kent is now an actress.
After appearing on 85% of Australian reality shows, the 30-year-old is now set to conquer the big screen and has landed her first role in a feature film.
She'll be starring in upcoming horror The Possessed alongside a pretty impressive cast.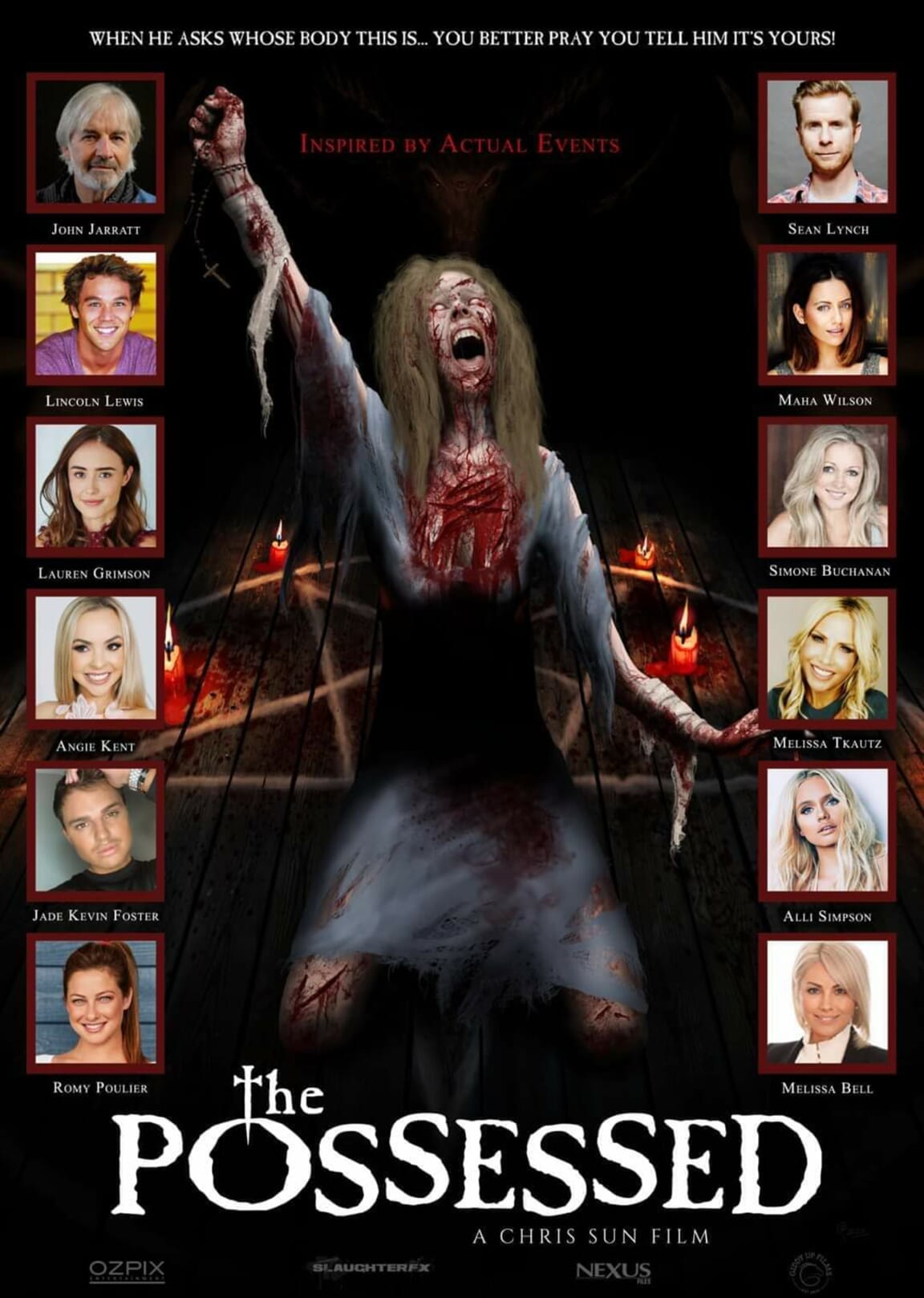 Angie will be starring in the movie alongside Wolf Creek's John Jarratt, Real Housewife of Sydney's Melissa Tkautz, model Alli Simpson and former Bachelor star Romy Poulier, among several others.
'My manager asked if I'd like to audition for this film, and I thought, "Why not give it a red hot go?" I didn't think I'd get it. I had to be really quite frightened in the audition, and you know what? Why not. Life's for living and I love a good adventure,' Angie told Studio 10 on Monday.
When asked what she channelled for her horror audition, she laughed: 'Every dude I dated on The Bachelorette'.
Production on The Possessed will commence in Queensland later this month, with the movie set to be released next year.