Former Bachelorette Ali Oetjen was pushed to her limits during Monday's season premiere of SAS Australia, under the direction of four ex-Special Forces soldiers.
And during a catch up with The Wash on Monday, the 34-year-old revealed the toughest part of appearing on the mentally and physically demanding series.
'It was tough. It challenged me both physically and mentally. It tested every aspect of my existence. It was just so intense. There was hardly any rest time. The cold was just relentless, it was definitely the toughest thing for me. Another difficult thing was food rations, which never felt like enough food. The soldiers wanted to breaks us, it was sleep depravation, it was rations of food, so our mind would play tricks on us.
'The fear factor was so high because you never knew what you were going to do next, you always had to be on your guard. I was always freezing. The shed we were sleeping in was so cold,. You never felt like your body could completely relax and rest because you had so much adrenalin pumping through you. We were all just in survival mode, after the first day every one of us stopped talking to each other because we were all so exhausted and just in a state of shock.'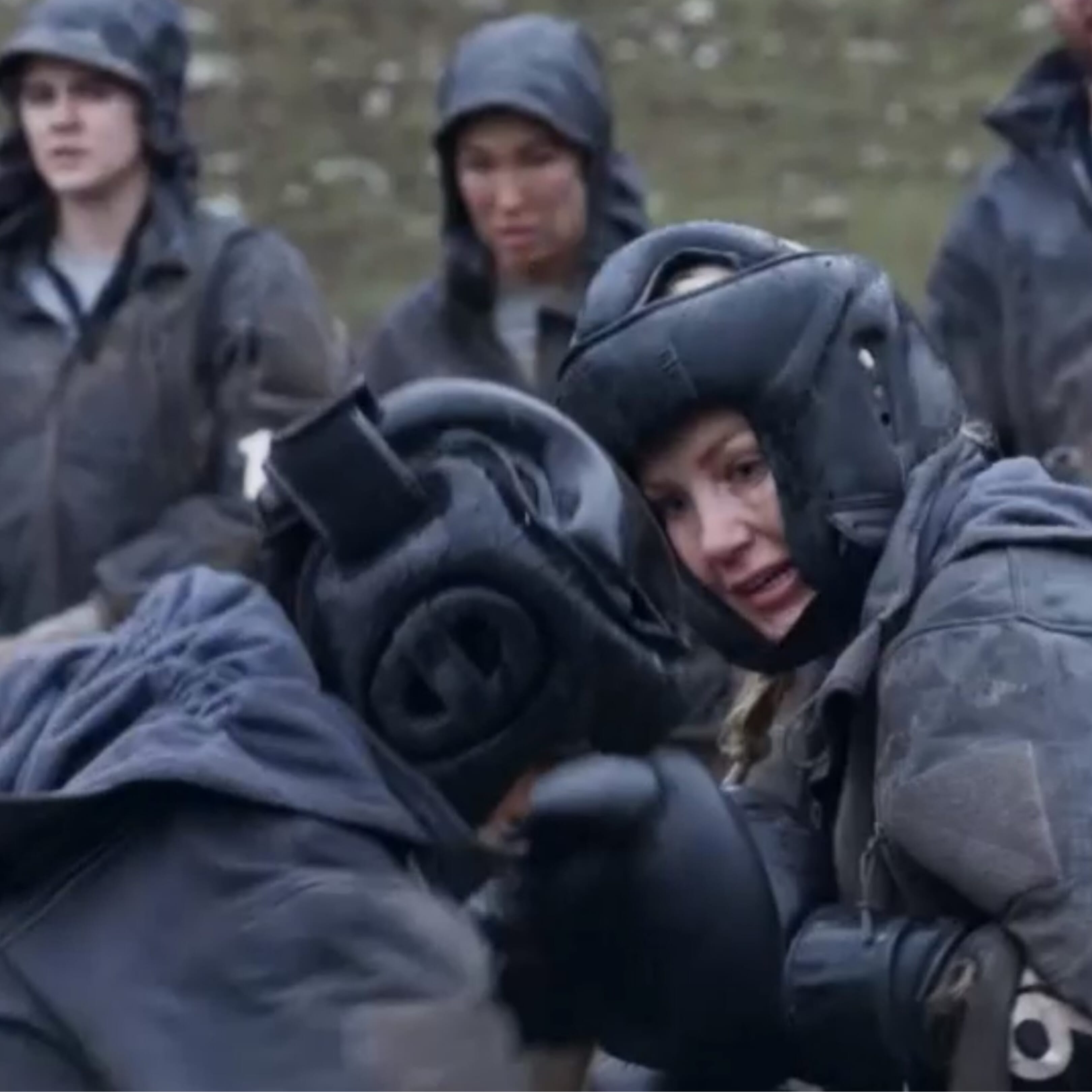 Ali explained that despite the show being one of the toughest challenges she'd ever faced, she wanted to be apart of the show to prove that she was more than just reality star.
'I honestly just wanted to do this to prove to the public that I'm more than just a pretty blonde, and that I'm tough and extremely resilient.'