Could Ali Oetjen and Nick 'The Honey Badger' Cummins become the latest surprise relationship to rock the reality television world?
After both meeting on set of Seven's SAS Australia earlier this year, New Idea claimed on Monday that Ali is now keen to take her friendship with Nick 'to the next level' as he is 'totally her type'.
Although the former Bachelor and Bachelorette would make a hot couple and have plenty in common, we're a little skeptical about this rumour.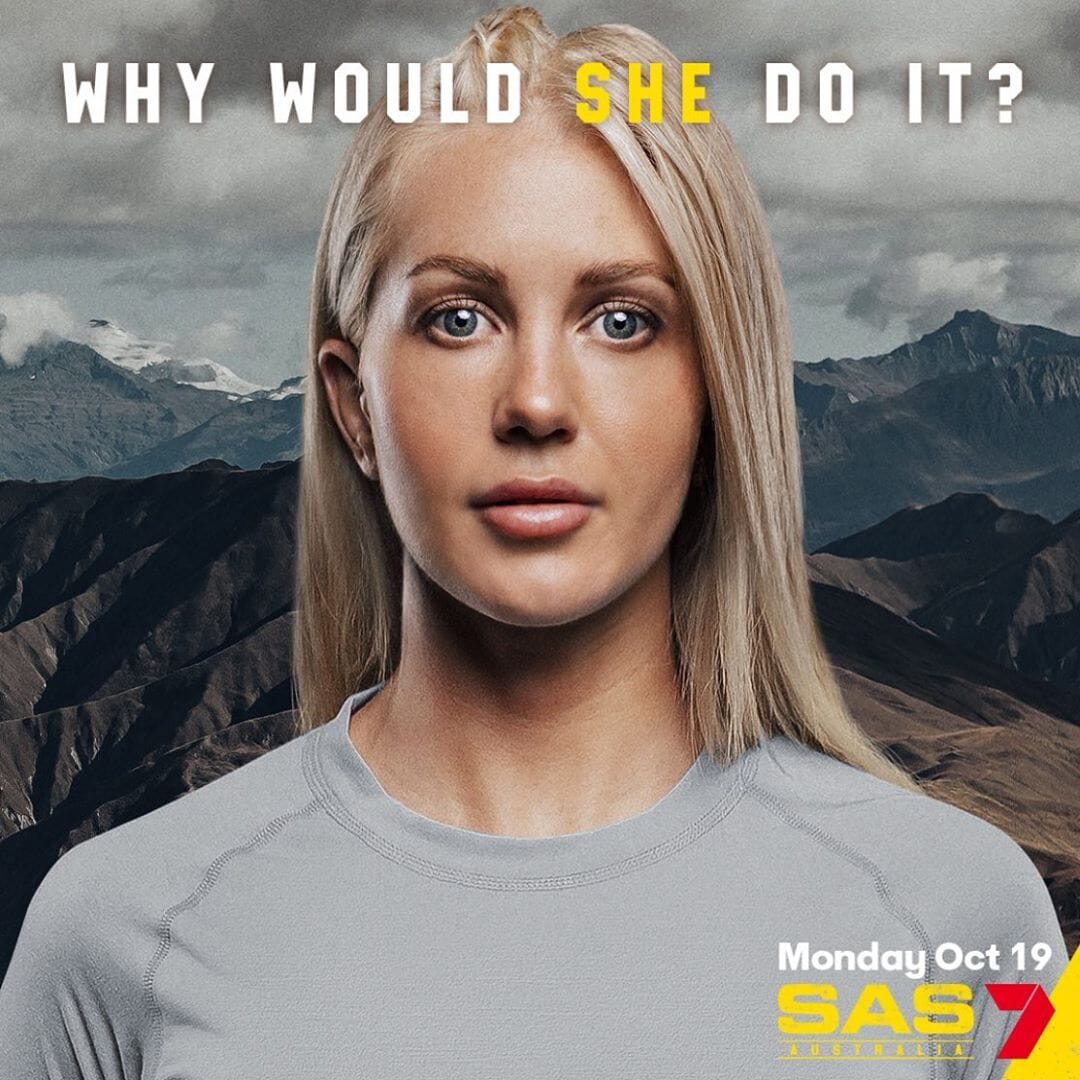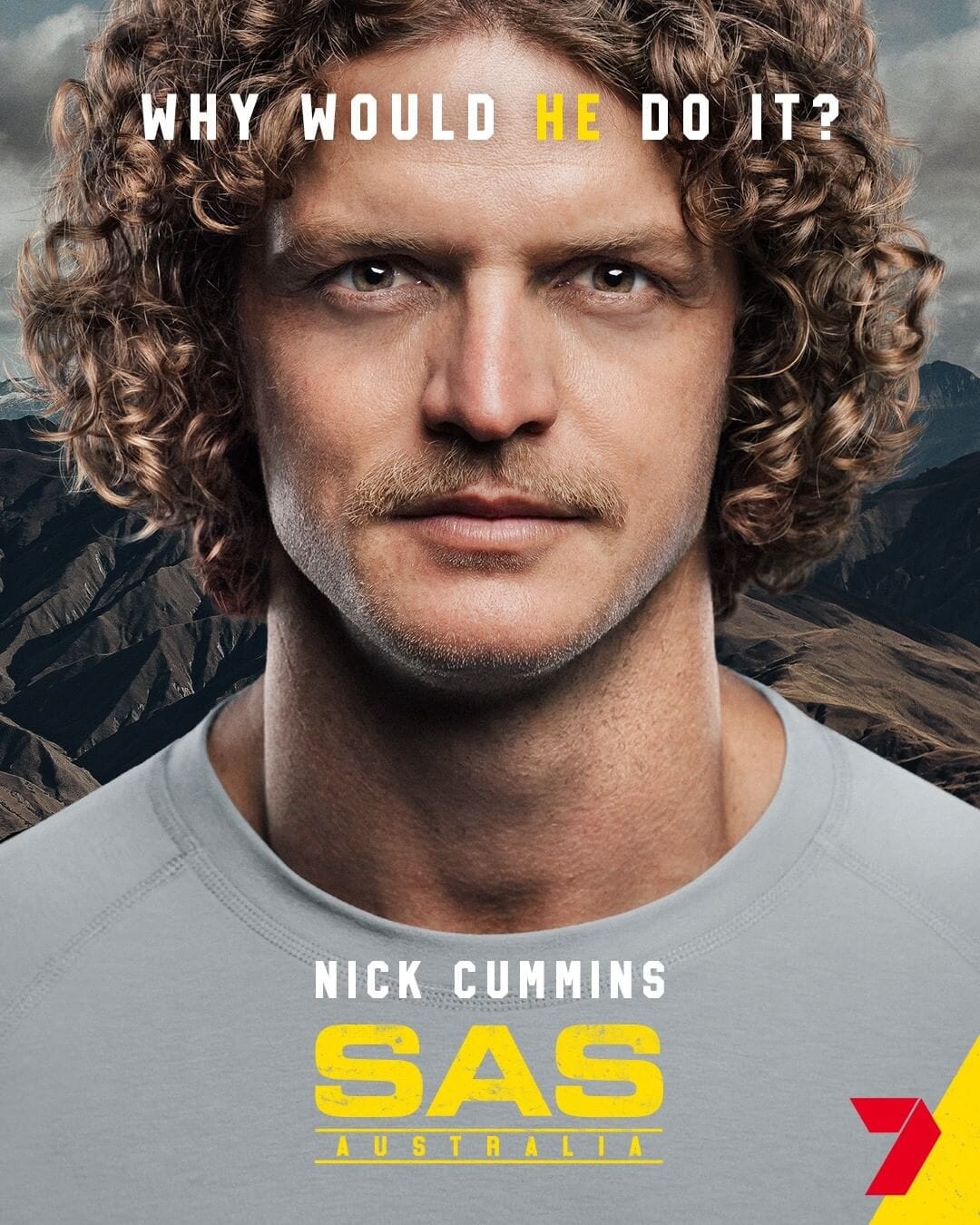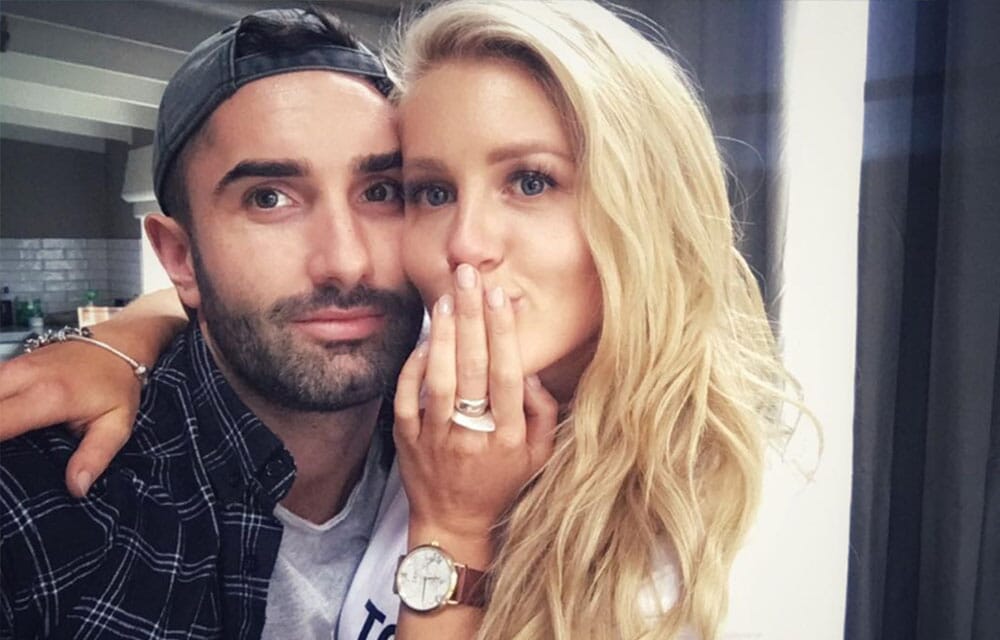 Celebrity SAS was filmed throughout August, just weeks after Ali broke up with Taite Radley, and she was still mourning their relationship at this time.
At the end of September, after filming for SAS Australia wrapped, Ali shared an emotional post revealing she was still consumed by 'sadness and hurt' following their split, while crying daily.
Which is why we're doubtful she's suddenly now in the mindset to be dating anybody, let alone somebody as high-profile as the Honey Badger.
What do you think?
UPDATE: Ali has since confirmed the magazine story is 'total fake news'