We weren't joking when we said we aim to bring you all the latest updates on your favourite reality stars on The Wash, no matter how big or small the news may be.
Which is why we're proud to present to you these 9 pictures of Bachelor In Paradise babe Abbie Chatfield walking down a street in Sydney on Tuesday morning.
The 24-year-old was spotted hitting the shops at The Intersection Paddington.
She looked both ways before stepping out into the road, kept a nice social distance from other members of the public and did everything you may expect of someone outdoors in 2020.
Rather than describe her outfit, speculate why she may be smiling or try to make some kind of news story about her little outing, here are the pictures to scroll through instead.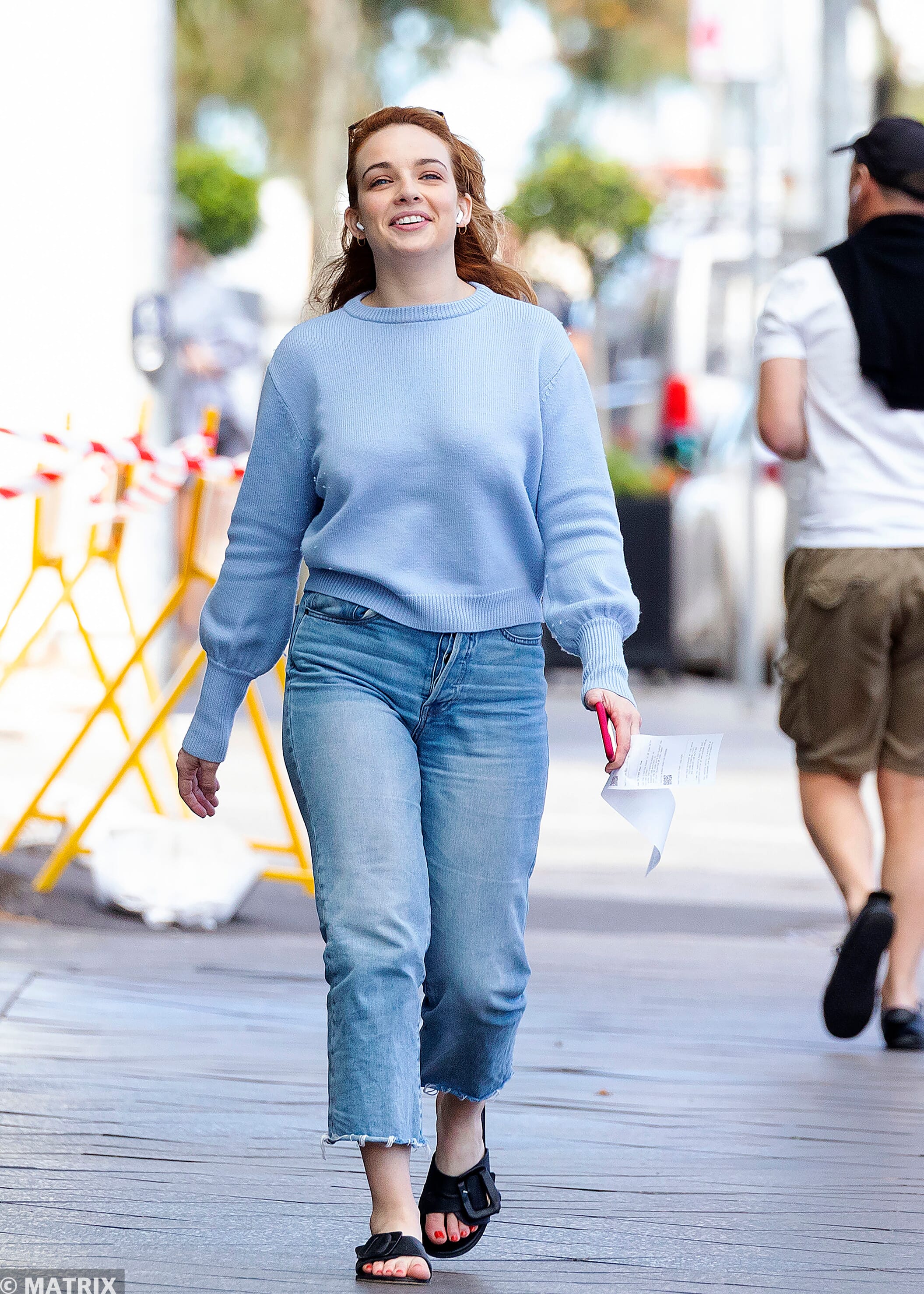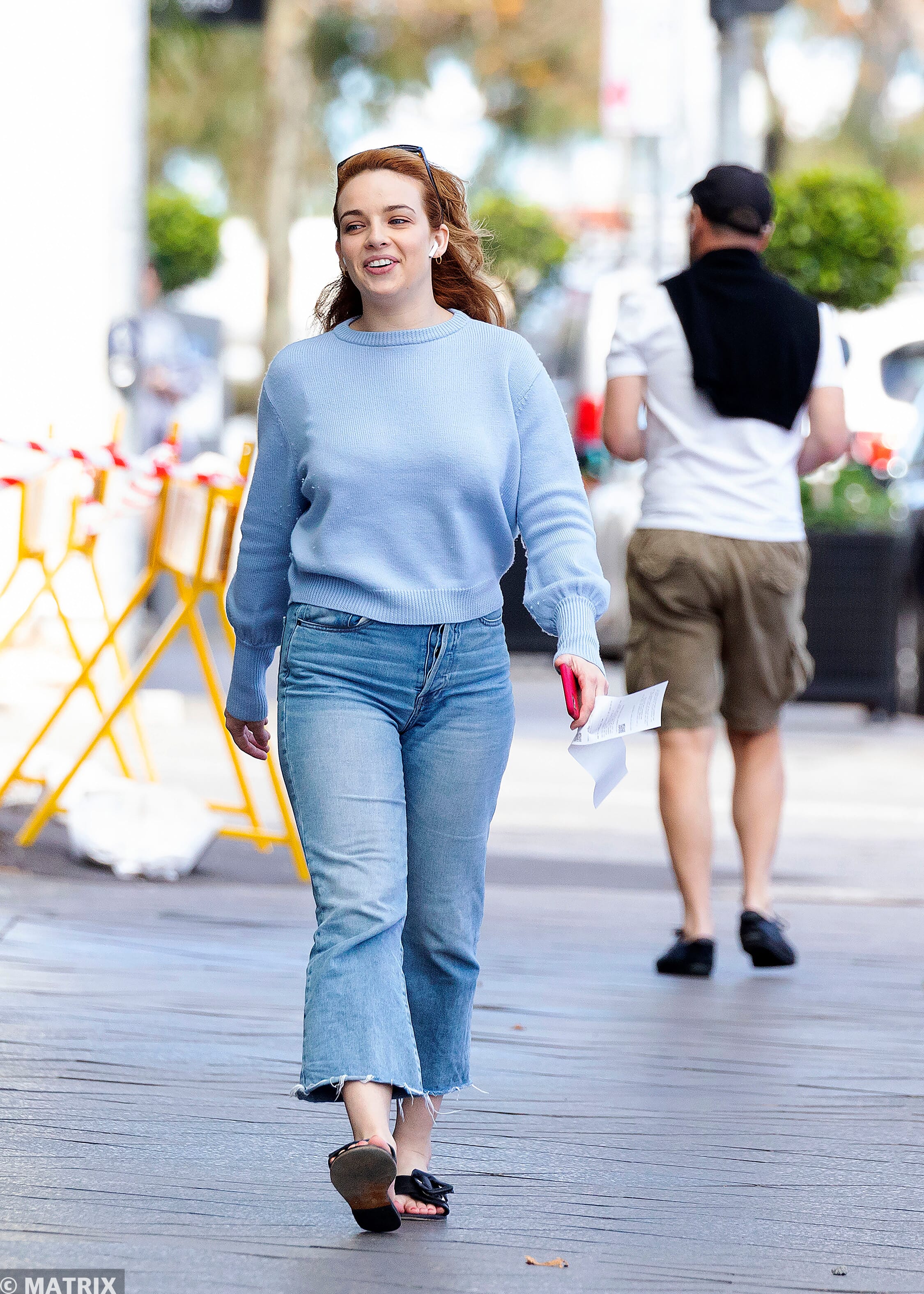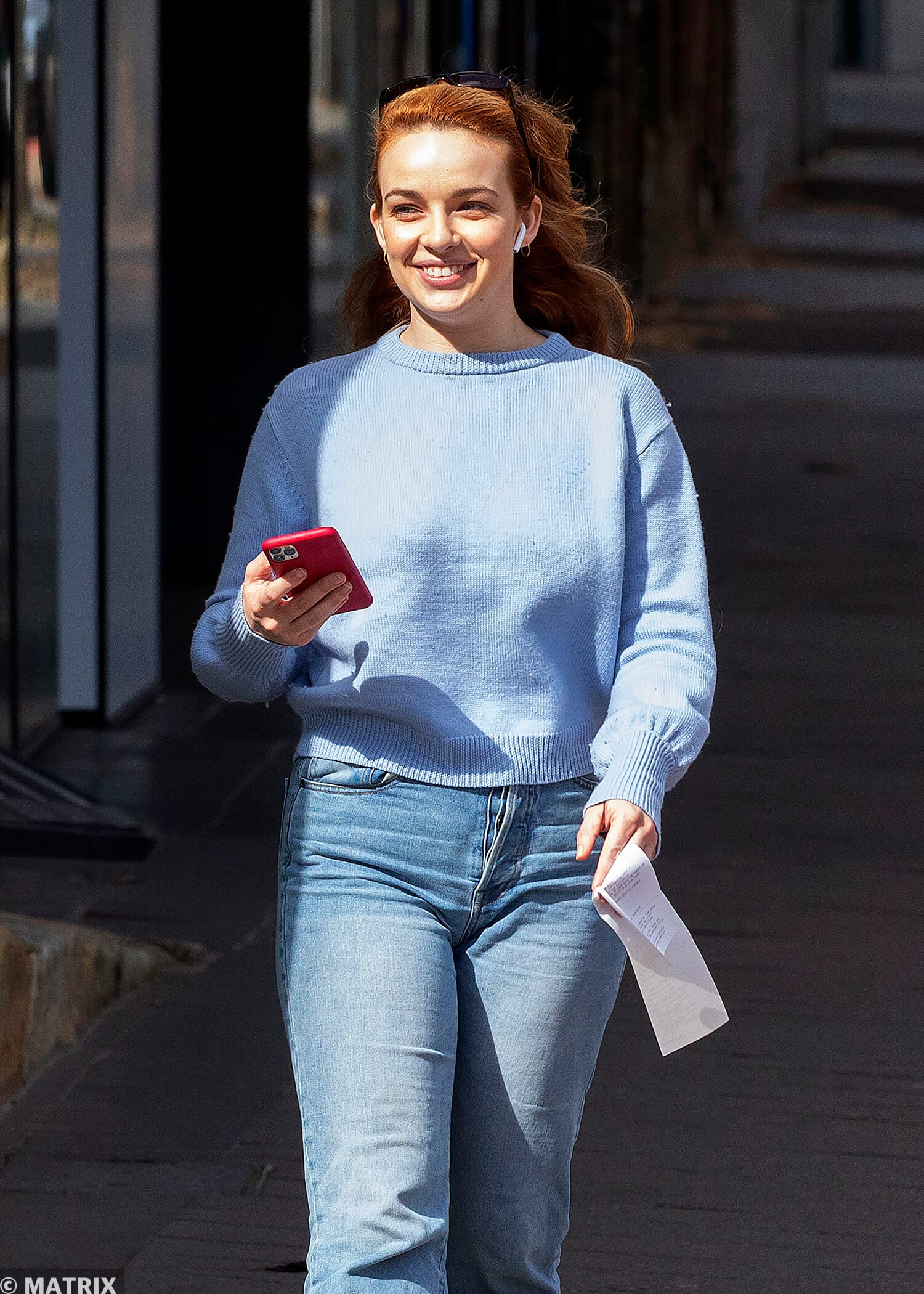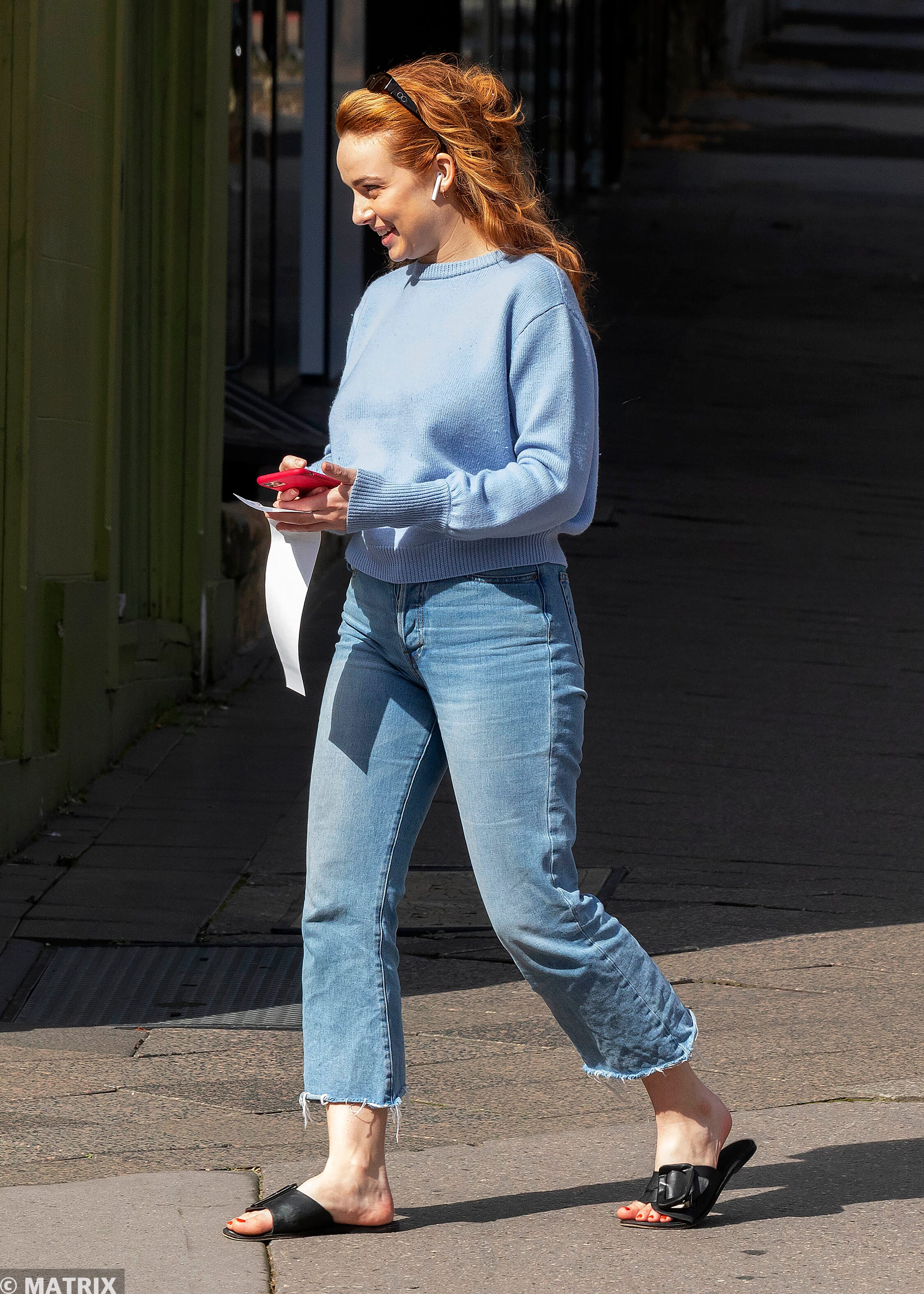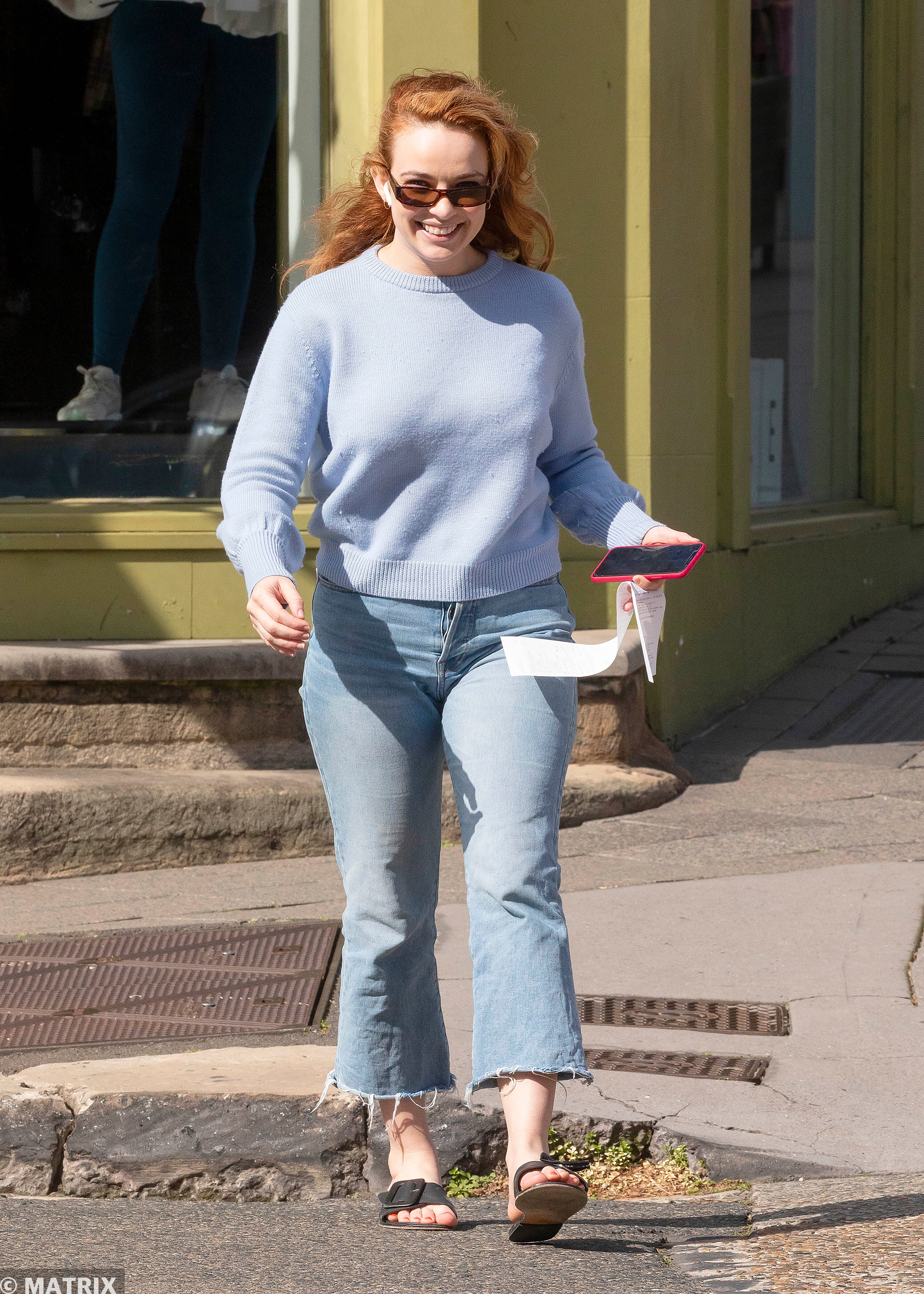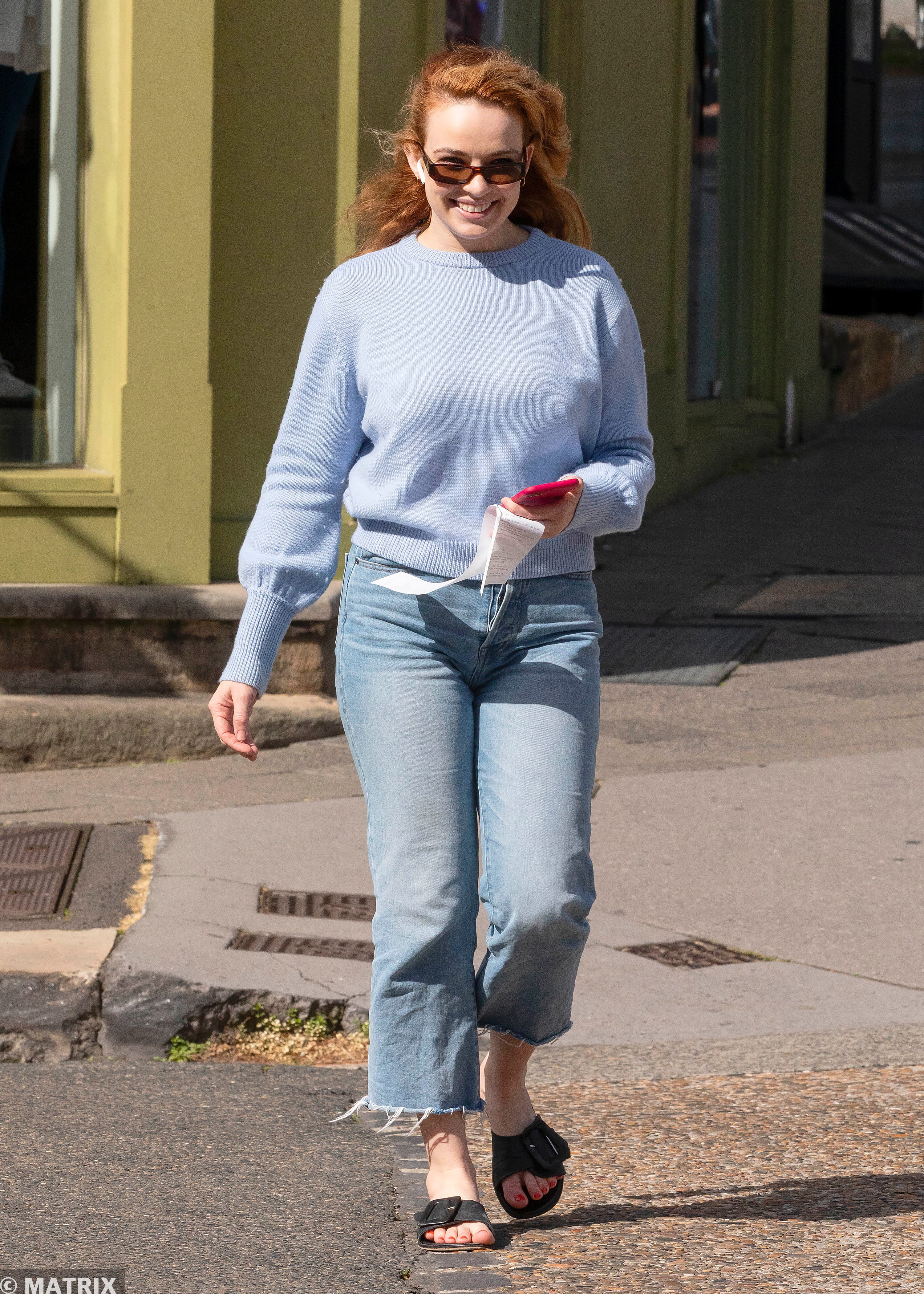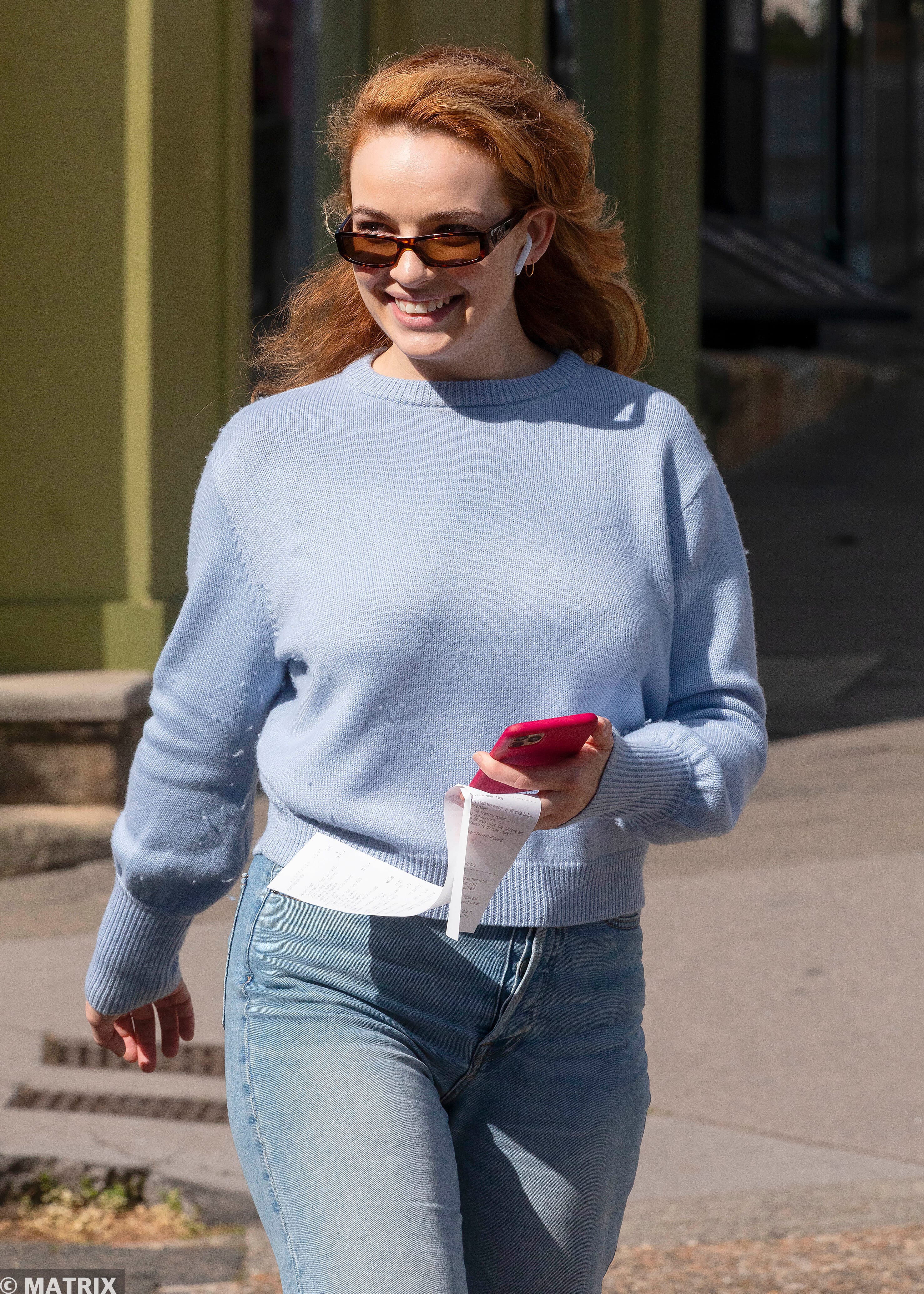 Give the @TheWashOnline a follow on Instagram for all the latest reality news
Have a story or some goss? Email tips@thewashonline.com.au