A Bachelorette contestant from the US has been fined $140,000 for doing something pretty much every reality star does.
And that's breaking their contracts.
The Bachelorette contestant, who goes by the name Luke Parker, has been ordered to pay the large sum to ZK Productions, Inc. for breaching his contract with the hit ABC show, according to court documents obtained by Page Six.
The company has accused the star of making media appearances without their consent, and further breaching his contract by speaking negatively about the franchise.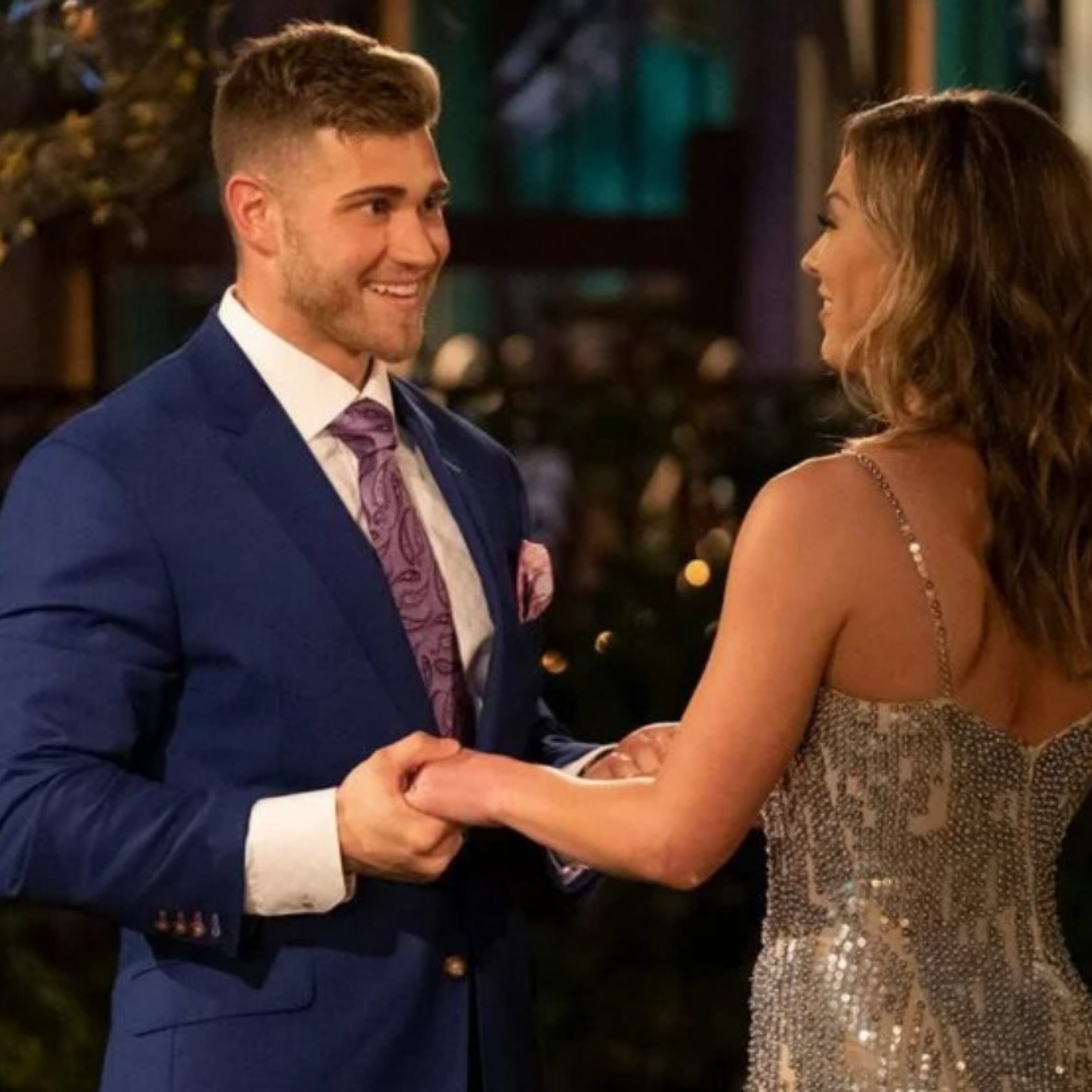 According to the court docs, Luke signed a contract with the company in January 2019, where it stated that he couldn't make any media appearances for one year from that date.
Each appearance Luke made he was fined $35,000, which totalled to $140,000.
Aren't ya lucky you guys have it easy Down Under? Heavy!