Alex Taylor dumping Jess Wolfe for runner-up Henrietta Moore was arguably the biggest twist on last year's season of Farmer Wants A Wife.
But during an interview with The Wash this week, Henrietta has now revealed they were never actually officially together, and the whole storyline was blown out of proportion, after producers did everything to get her to the reunion.
'We were both very aware that we were never going to be together,' Henrietta said of Alex, before later explaining why she vanished from social media for so long after the show and why she's now hoping to use her public profile for an incredible cause.
Read our full chat with Henrietta below.
Hey Henrietta, how are things with Alex after your split?
'Alex and I are still friends… we were never actually together. He asked me to come to the final reunion to support him and I was about to go to England, then the show paid for my flight changes so I could attend. Even though I was so excited to leave to go and see my family in England, I stayed for it as Alex asked me to support him.'
So you were never a couple?
'Alex and I met up after the show and went for a few dinners which was nice, but we were both very aware that we were never going to be together because we are very different, but we did have a strong connection and wanted to spend time with each other without the camera's around. We're just really good friends. I think why Jess is so angry is the fact she saw messages in Alex's phone from us communicating. This was all after the show was finished. After the reunion we didn't see each other for ages. Covid broke out, I went to England for a while… Alex and I are still friends and I'll be seeing him in a few weeks!'
The storyline caused a huge stir. Did the backlash affect you?
'I had this intense bullying straight after the show which still haunts me to this day. I have sought counselling and therapy to deal with it. I had hundreds of vile messages and comments every single day. That was weird to me as I thought everyone saw Alex choose Jess over me and then Alex changed his mind/ I guess they broke up/not my place to say. It was a strange reality because as soon as I went into school, the bullying stopped and I realised it was only there in the online realm (hence why I went quiet online).'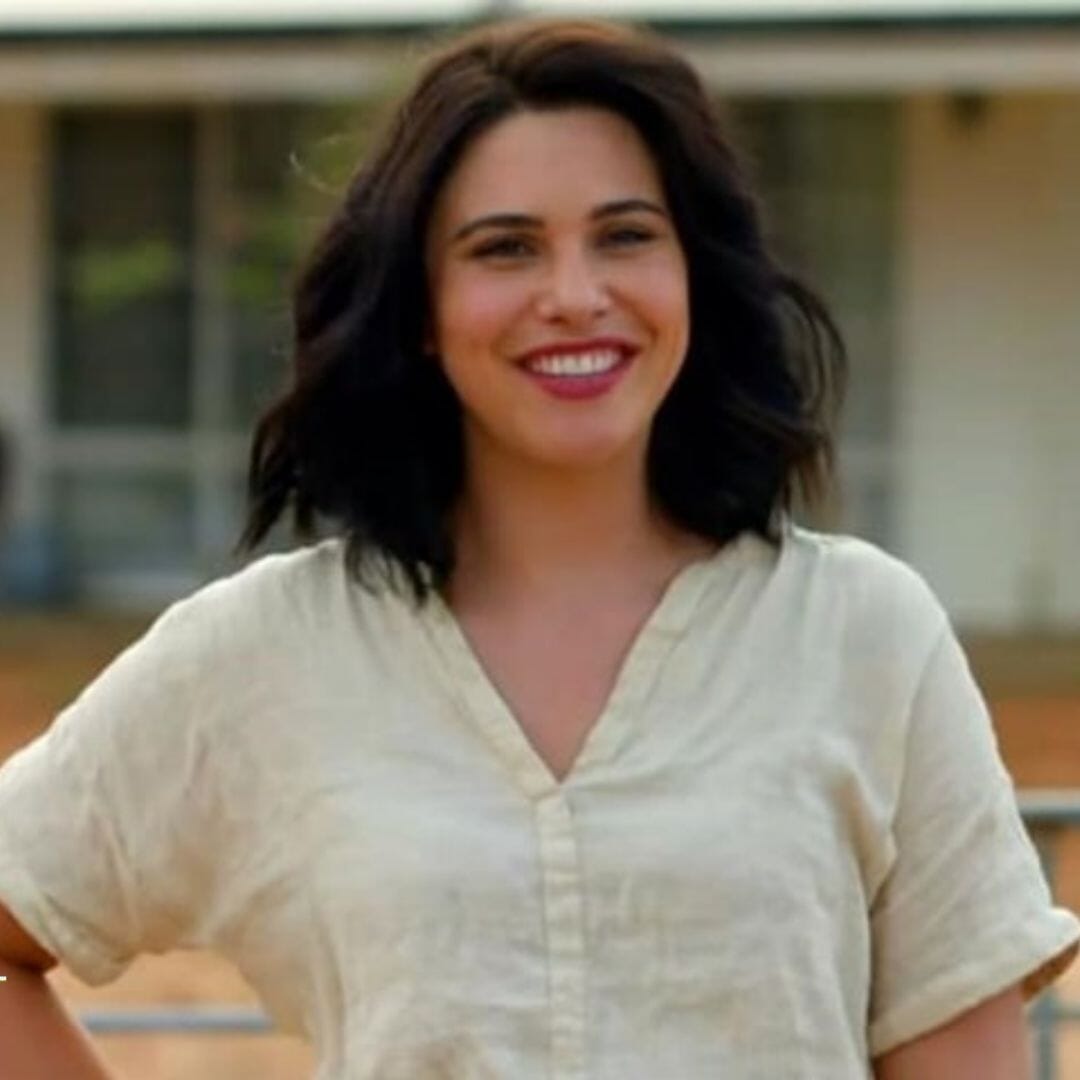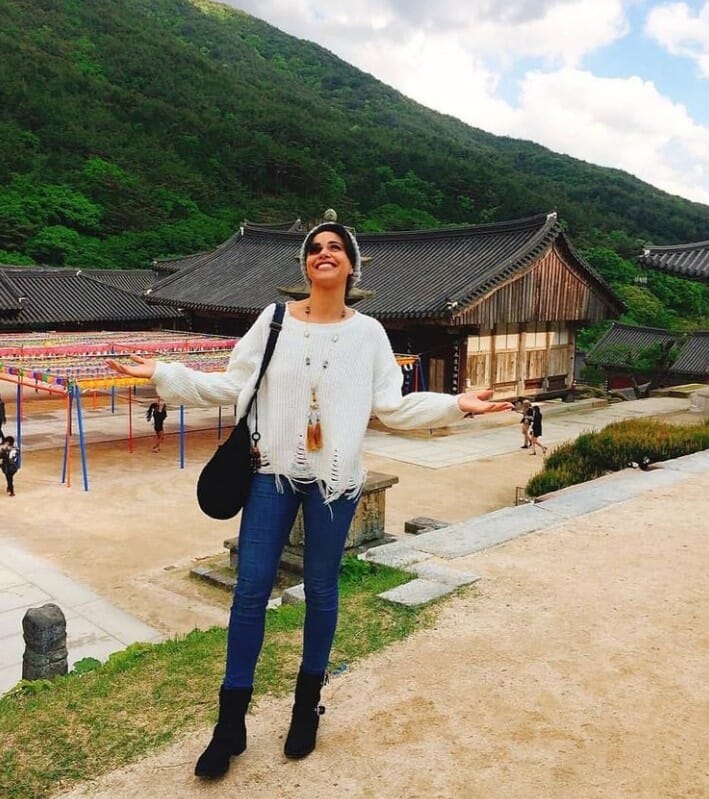 Is this why you came off Instagram?
Yes I kept deactivating my account on-and-off because after the end of the show I just received so much hate, that I just found it really difficult to navigate how to even upload a picture or post a story without being emotionally abused or threatened sometimes in private messages. I used to upload really silly things, and then realised I had to be careful with everything I put out there. It was also difficult as the country thought I was with Alex and I didn't want to lie and say I was with him… but I also didn't want to say I wasn't with him as then I'd receive more hate!
So I thought I'd just delete the account, then that world of bullying just deletes as well. But that's all behind me now, and I'm using my social media to share positive words, hope and inspiration.'
You recently posted that you're planning a charity head shave, can you tell us more about that?
'Yes I am! There is nothing more unjust or unfair as the taking of the innocent in this world; the children. I'm hoping that by completing 'Shave For A Cure' I will raise a target of $10,000 for the Leukaemia Foundation. My intention is to also inspire hope within those who are going through the trauma of having to lose their hair, on top of their courageous battle with this vicious disease. Also women have responded really positively to the other message within shaving my head, and that is letting go of my pride, ego and ability to be objectified. I felt incredibly sexualised and objectified on the series. When I was younger I had an eating disorder because I had severe issues with the way I look and how I felt about myself. The bulimia went on for nearly 10 years, because I let myself take my self-worth from how I looked on the exterior. I work as a teacher and I see these girls every single day struggle with their image especially because of the pressures of social media. Their insecurities are getting worse. I want them to have a role model of someone with confidence, and I know girls look up to me and I want to tell these girls that you are so much more than what you look like, it comes from within.'
To help Henrietta raise $10,000 for this incredible cause, click here.