All of the women vying for Sam Reitano's heart on Farmer Wants A Wife were dumped on Sunday, when the suitor quit the show after being informed of a family tragedy.
And six months after filming wrapped, the jilted beauties have now settled back into city life.
We snapped Emily Rath working out in Melbourne recently, looking incredible in a cosmic twinset that'll surely have Sam regretting his decision to let this one get away.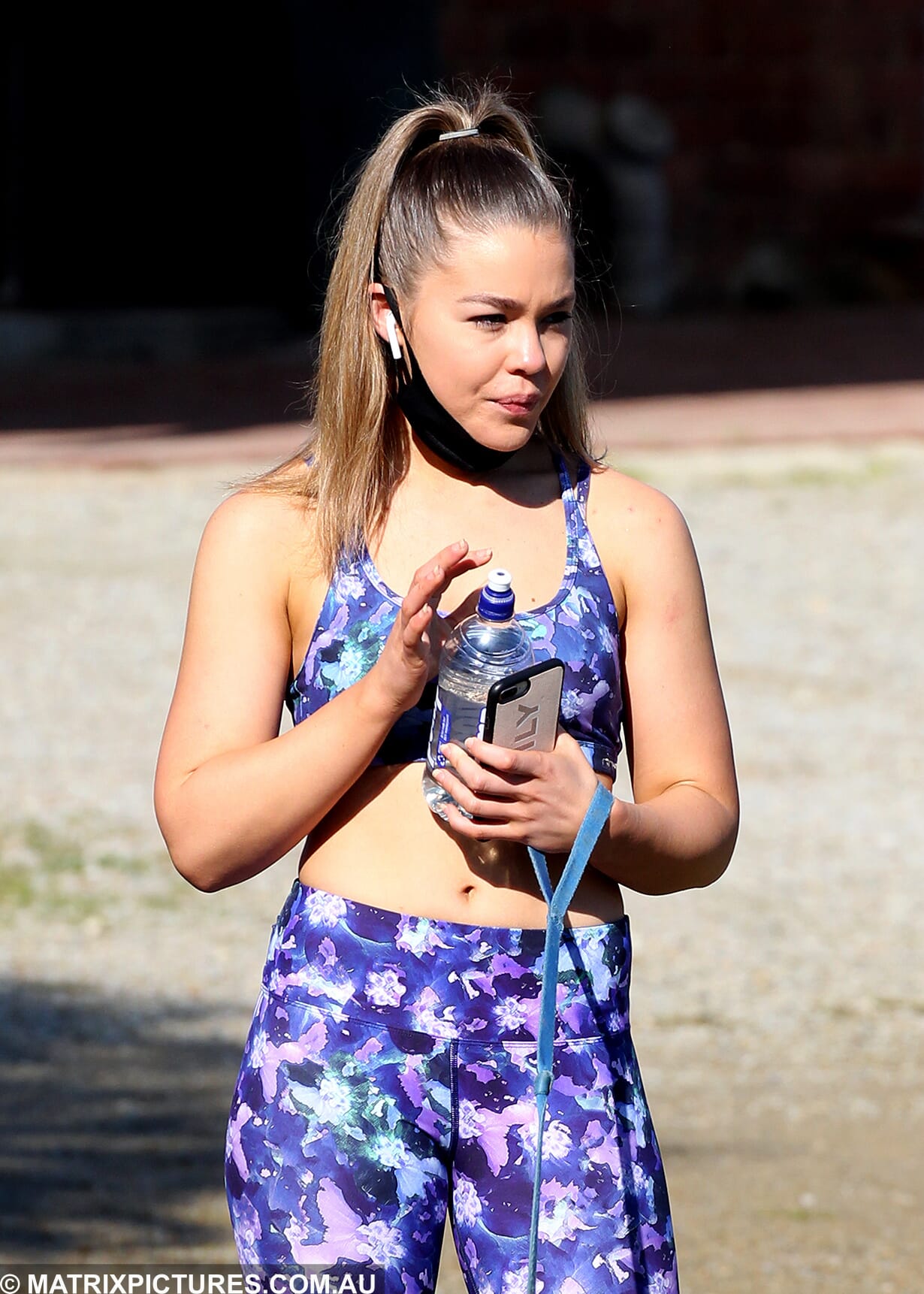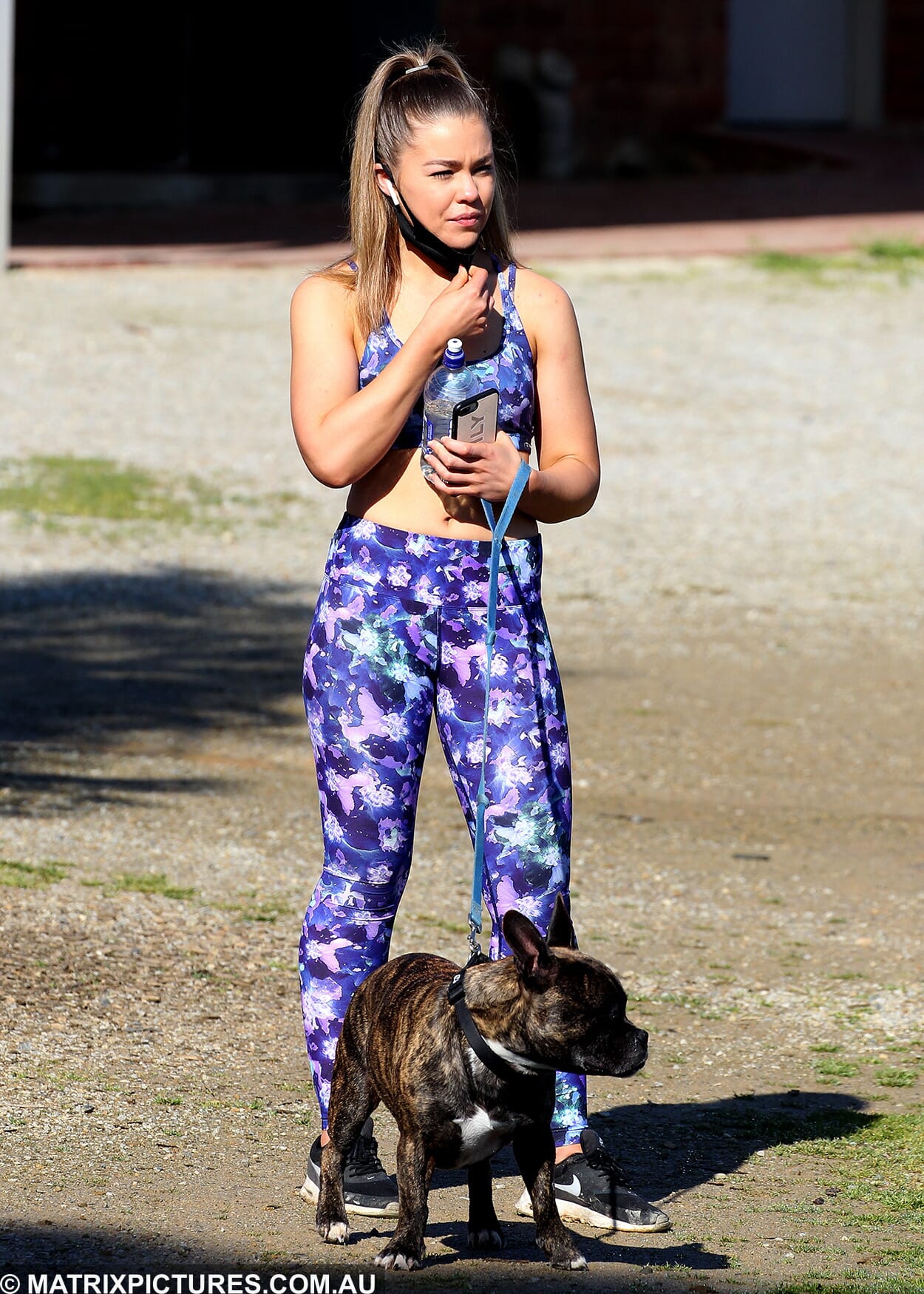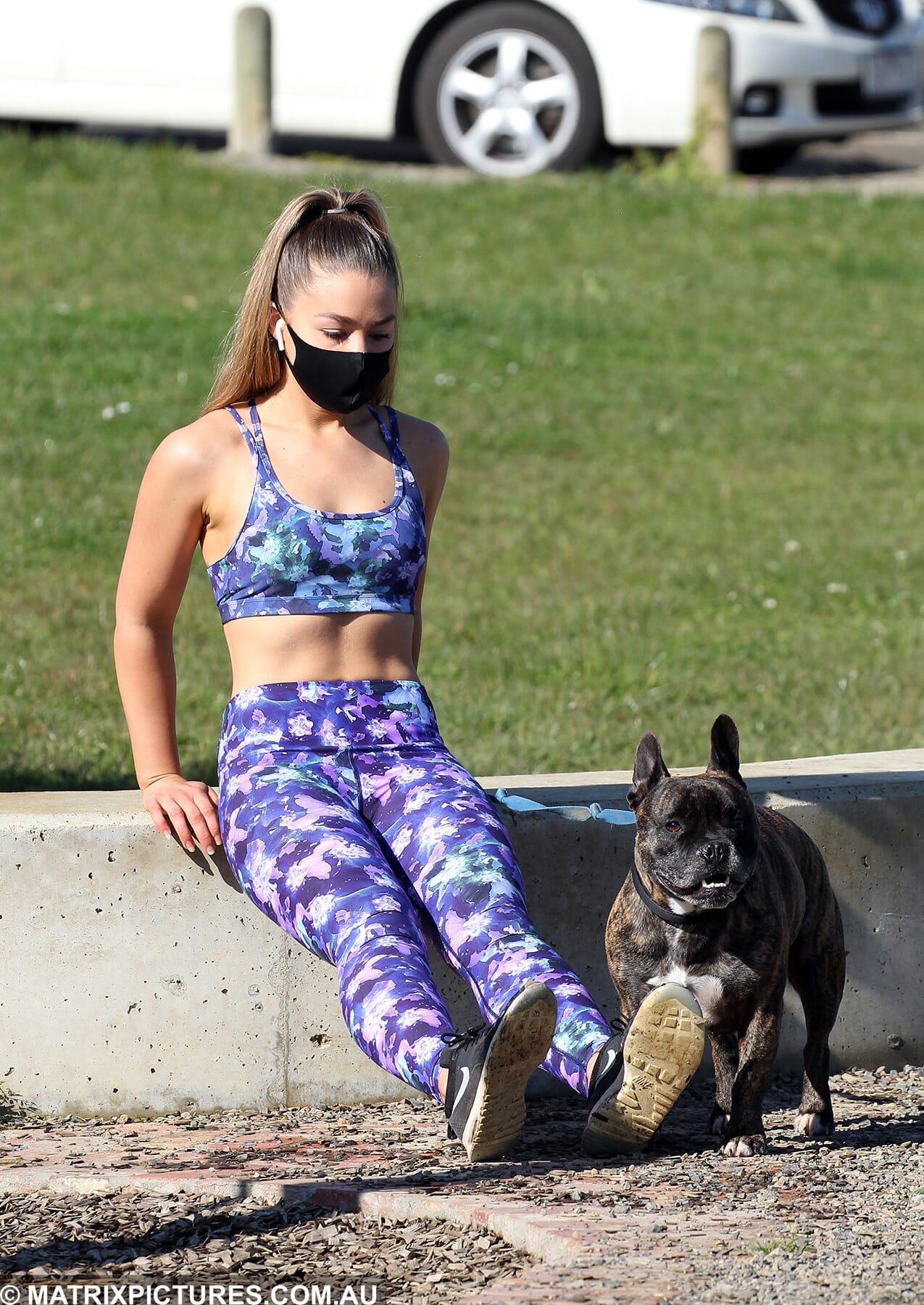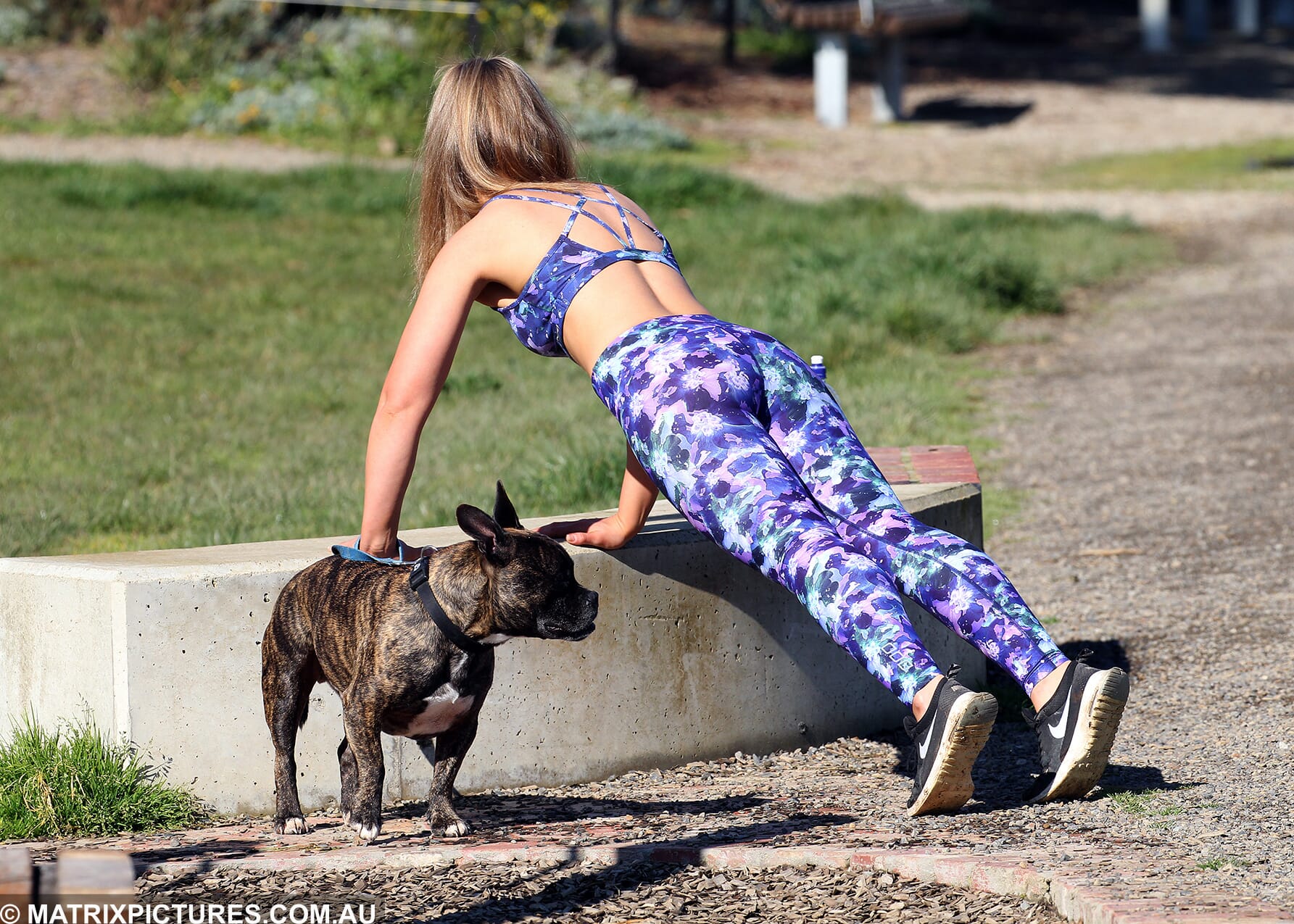 Emily shared an emotional Instagram post on Sunday night, reflecting on her experience on Farmer Wants A Wife as it sadly came to a very sudden end.
'Can't believe it's over! What an incredible journey it's been! From the first day of filming in the Hunter Valley to this moment in time, I don't regret any of it for a second,' she penned.
'Going onto the show I told myself I had to stay true to my values and beliefs and despite having to let Sam down in the last episode I knew it was the right thing to do.
'To the amazing girls I have been lucky to meet along the way, you women are truely incredible and I am blessed to have met you. Cannot wait for our post iso catchups to turn into actual plans.
'Most of us may not have found love but we found each other and those friendships are pretty special.'
Something tells us that Emily won't be single for long!