Sam Reitano quit Farmer Wants A Wife on Sunday following a family tragedy.
And although his exit may have seemed amicable, with the girls understanding his reasons for dumping them, plenty of drama has happened in the six months since filming wrapped.
On Sunday, Sam gave an interview with The Daily Telegraph claiming that Riley Parkinson was the only girl he thought was there for 'the right reasons' – which has angered the others, obv.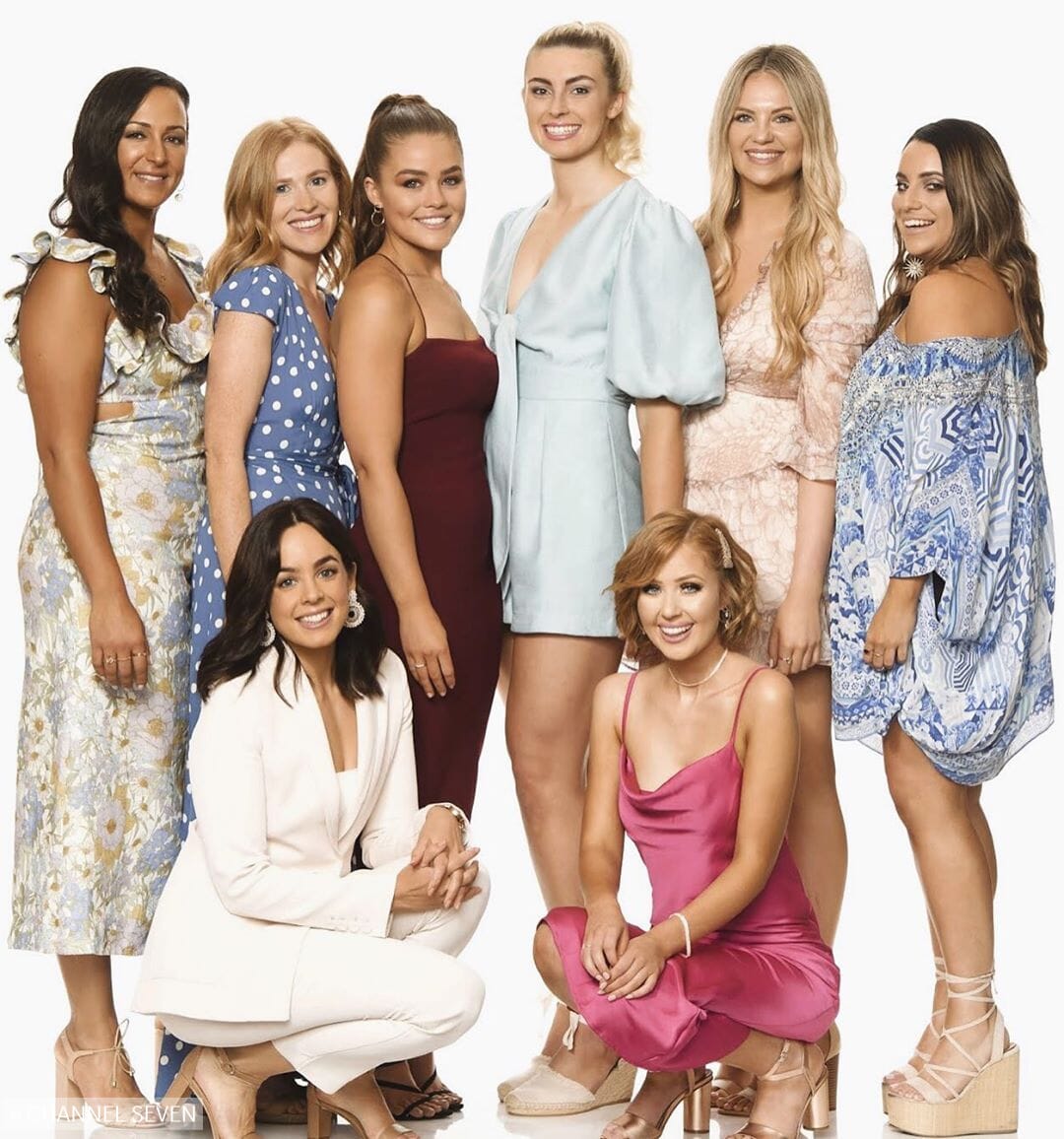 'I just didn't feel like farm life was suited for Emily, Sophie and Kirsten. At the beginning of the show, Kirsten said she wasn't planning to leave her job anytime soon and I thought to myself, "It's Farmer Wants a Wife, not Farmer packs up his bags and heads to Newcastle"', Sam said.
The Queensland Farmer added: 'Sophie was missing her mum and dad after a week and Emily is still at uni and wanted to focus on her studies.'
Speaking to The Wash on Monday, Emily Rath has hit back at Sam's comments, explaining that she grew up on a farm in Dumbalk, Victoria and would happily have relocated to Innisfail, Queensland to be with him, if things worked out between them.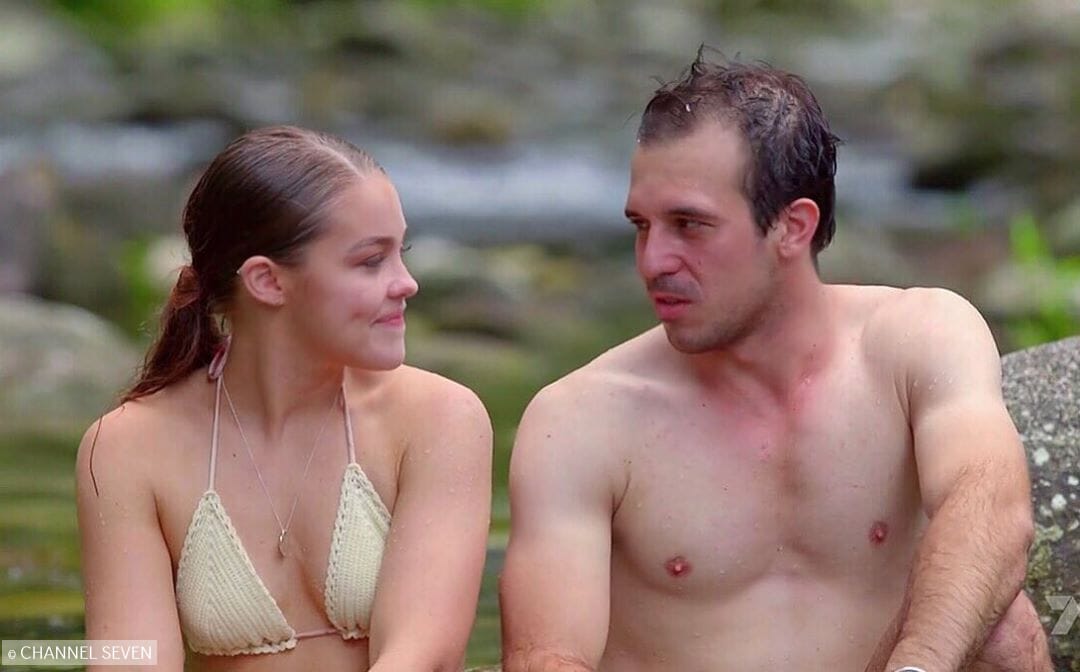 'He's backtracking because we weren't into him. I'm shocked he said that because we have been messaging [since filming ended],' said Emily, when approached for comment.
'I have spoken to him about how it's played out on TV so I'm disappointed that he would say something like this, when he knows so much about me.
'It's not going to work out with everyone, but I did respect him as a person so I am surprised he would make the statements about me and my views on moving to Queensland. He knows I have family in Brisbane.'